One of the things that motivates my passion for travel is a love of art of all kinds.  I find it so exciting to see art that I studied as an art history major, especially to see reflections of the history and people from the time when the art was created– the Gothic cathedrals of England, Art Nouveau in Prague, the altarpieces and frescoes in Italy, the temples of Japan and Indonesia, the paintings and sculptures in the museums of Europe, the Moorish architecture in southern Spain…  I have even planned destinations according to art that I wanted to see there.
First Impressions:  At the age of 15 and 16, I traveled in Italy, France, and England with my father, who was living in Naples.  I saw a lot of art that I didn't understand, but a few things made a strong impact on me for one reason or another: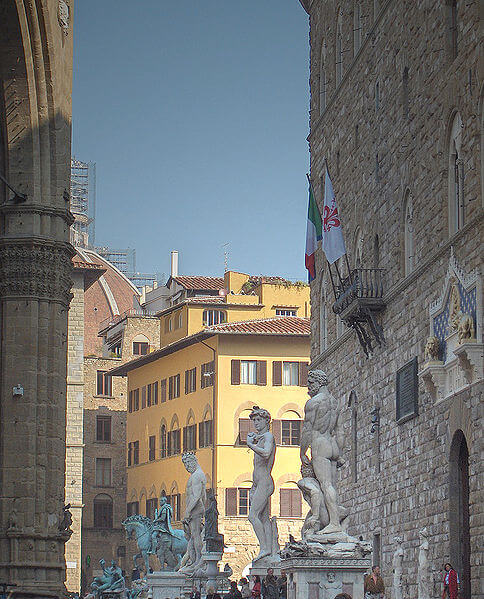 Piazza della Signoria and its sculptures in Florence
Delicate paintings by Raphael and Andrea del Sarto in the Palazzo Pitti in Florence
Future Destinations:  Of course, there are many places and things I would like to see, but here is a partial list of art/architecture that I would like to see in the future: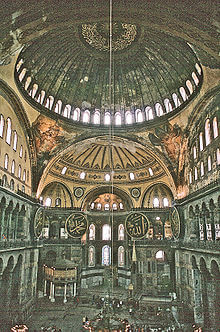 The Hagia Sophia in Istanbul has long been at the top of my list.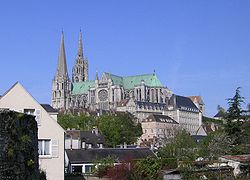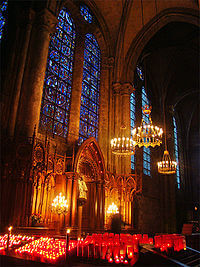 Chartres Cathedral and its famous stained glass in Chartres, France
Pompeii and the National Archaeological Museum in Naples, Italy
The 5th and 6th century mosaics of Ravenna, Italy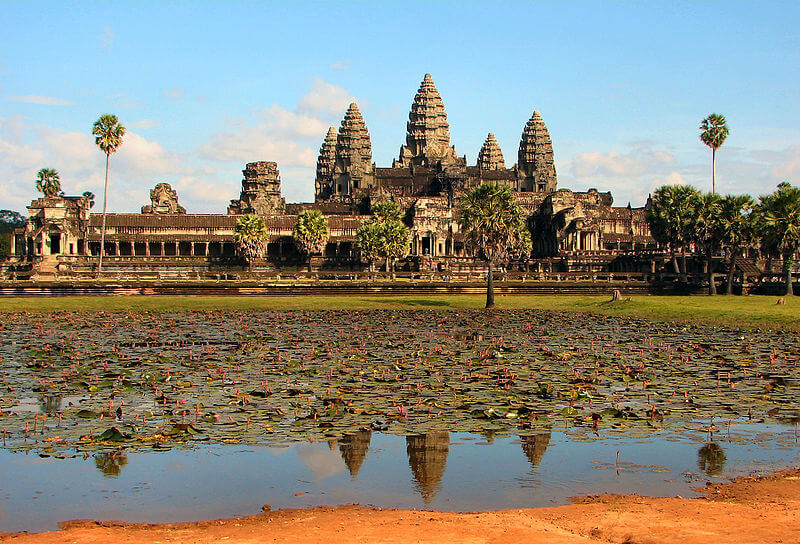 Angkor Wat in Cambodia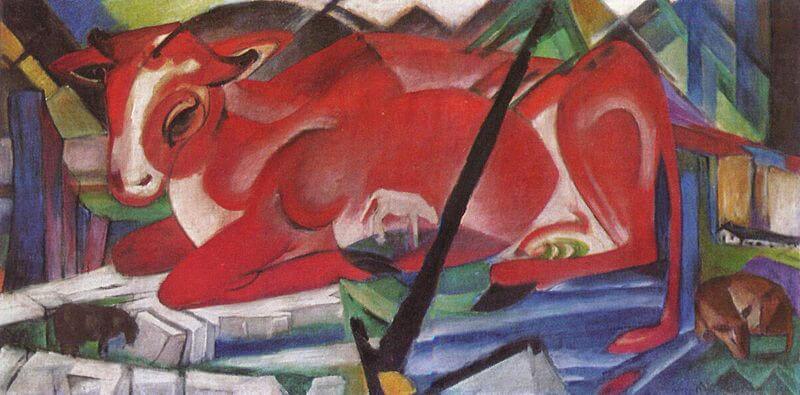 The Museum of Modern Art in New York City
What places made an early impression on you in your travels?  And what places (art and non-art) are on your future must-see list?
(Photos from Wikipedia)