I recently wrote about my intentions for 2012, which included more fun and planning for some big trips now that my baby is getting bigger. The last couple years have been incredibly busy and a mix of joy and stress, so I'm feeling the need for greater focus on what brings me happiness. Among other things, a sense of adventure is calling me, asking me to challenge routine and delve into the new or exciting.
If I could pack my bags and go anywhere, it would be to Italy. I wonder how my impressions will be different this time, now that I'm no longer the impressionable 20-something who wanted to make Florence a second home. I long to explore its art again, seeing the colors and lines in person. And I can't wait to see how we might be able to mingle with locals after hearing how Italians gush over children.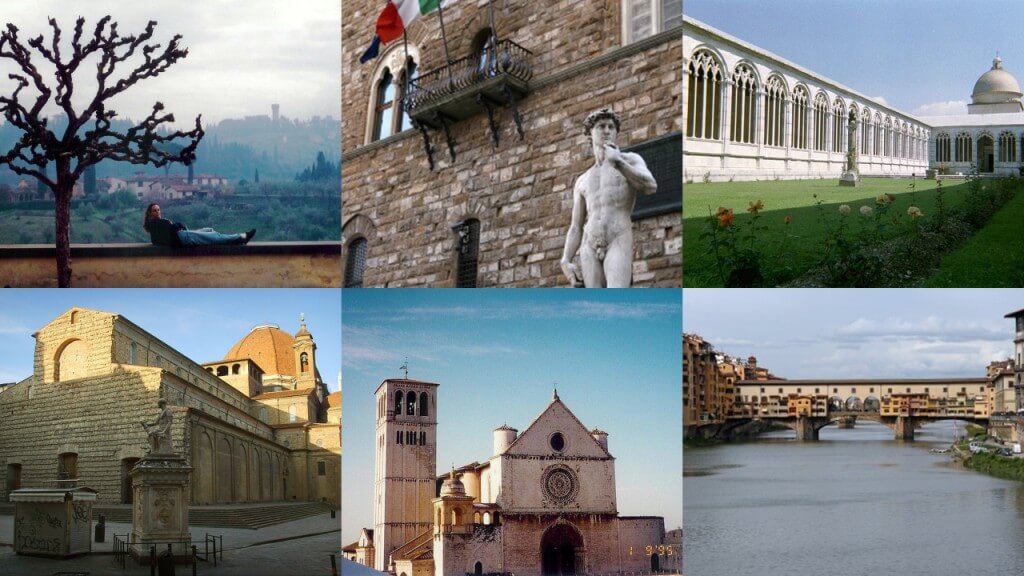 So instead of just daydreaming, maybe this is the year to do it. What am I waiting for? The perfect time?
I should have already learned that the perfect time doesn't exist.
I also recently wrote about the constant pull for change and movement that is part of my nature. I have a wonderful job here but am always learning and trying new things. I have big plans for my blog that include many small things, like changes to the design and advertising, and big things, namely the second site I have been wanting to launch for some time (can we say exciting?! Stay tuned!). And I haven't even mentioned all the other things I've been planning to do, from taking long walks to restarting my meditation practice and spending quality time with my precious children, friends, and family.
Instead of waiting until summer vacation when I will have lots of time, what if I devoted a few minutes a day to making some changes now?
What are we waiting for? The perfect time doesn't exist. The time is now.
What changes have you been planning to make? What are you waiting for?