Berkeley, California is a place we hear so much about. In fact, I once dreamed of attending graduate school there in art history; that never happened, but after living in Sacramento almost 10 years, it was hard for me to admit that I still hadn't been there…so I recently decided to change that. We made the easy 90-minute drive and spent a wonderful day in Berkeley, most of it walking almost every path of the UC Berkeley Botanical Gardens. I was surprised not just by the beauty of this place, but also by how much my kids loved being there…we love to visit the UC Berkeley Botanical Gardens.
I knew I would love it when I saw this just past the entrance. I love quirky, and I have a soft spot for praying mantises. We have many of them in our yard.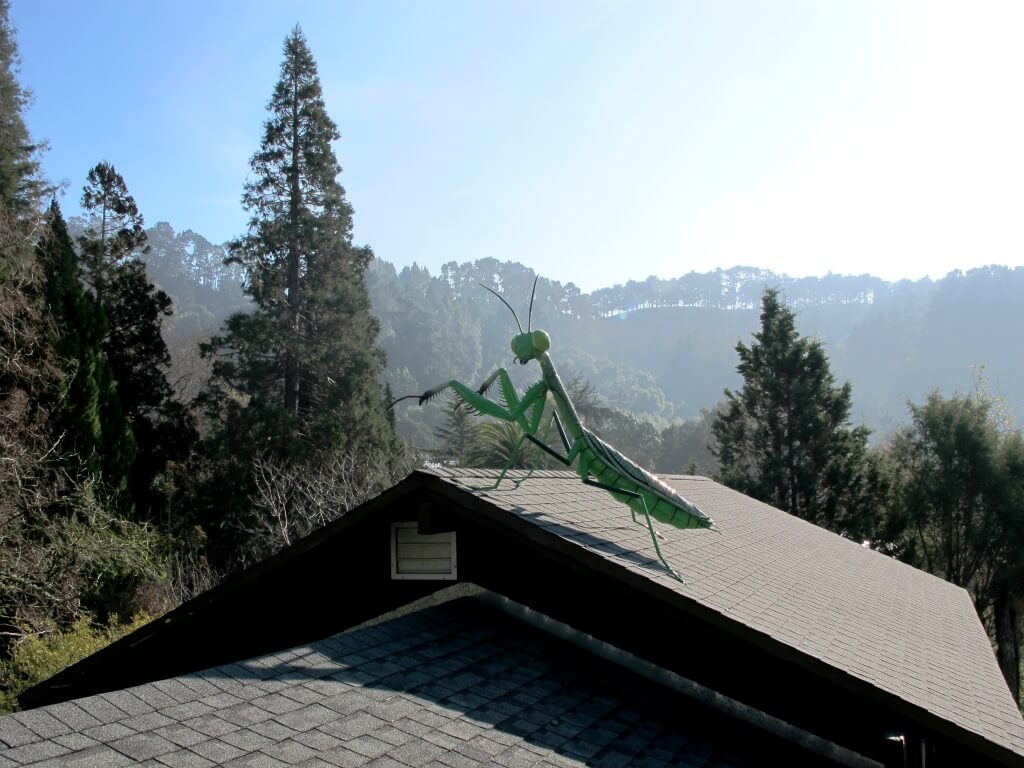 I could have spent all day exploring every inch of the succulent areas: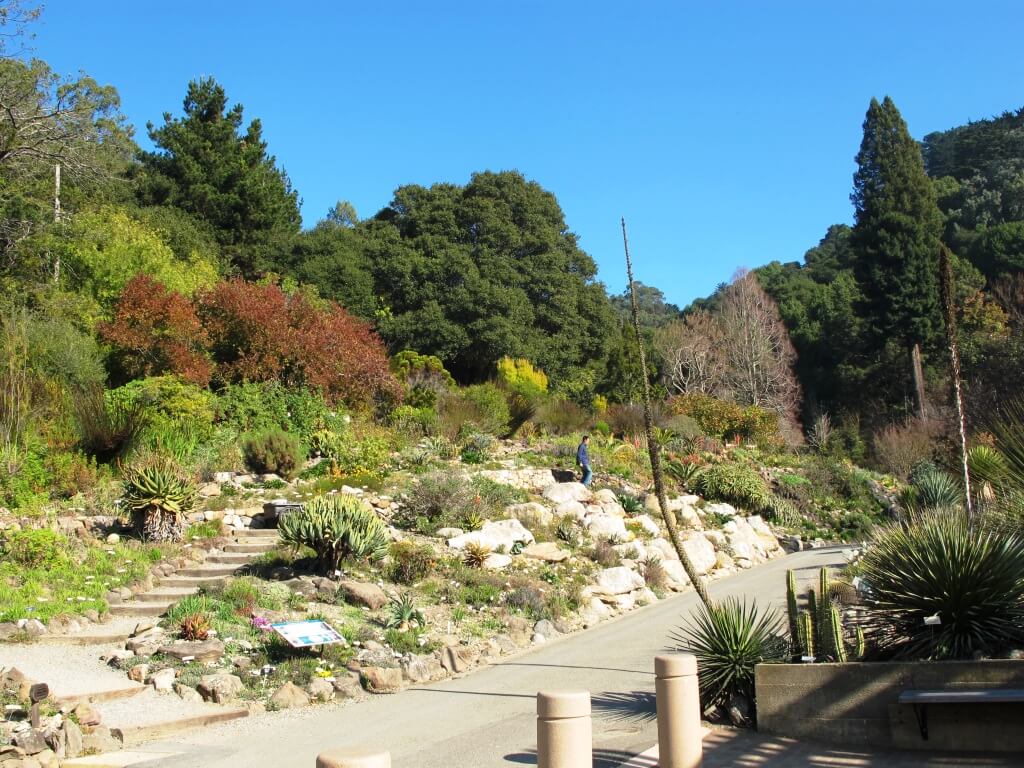 But there were many other beautiful parts waiting for me.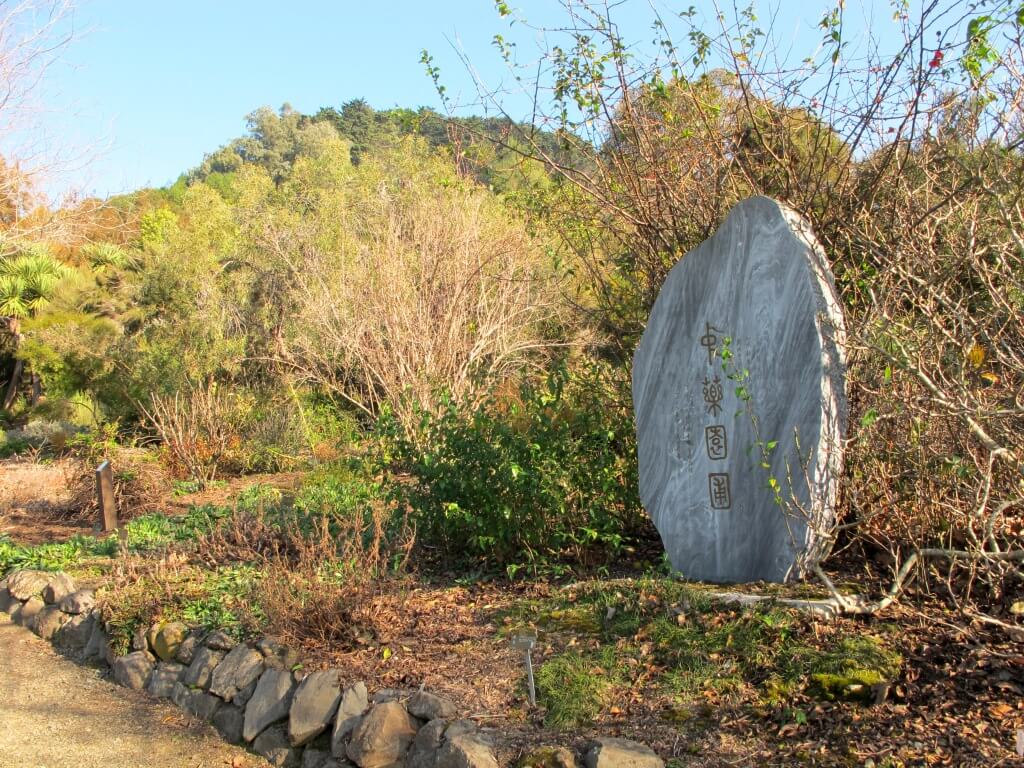 My son loves plants, but I didn't expect him to love the botanical garden as much as he did. I think he was the happiest I have ever seen him! He ran, jumped, climbed, yelled, and didn't stop talking about everything that he was seeing.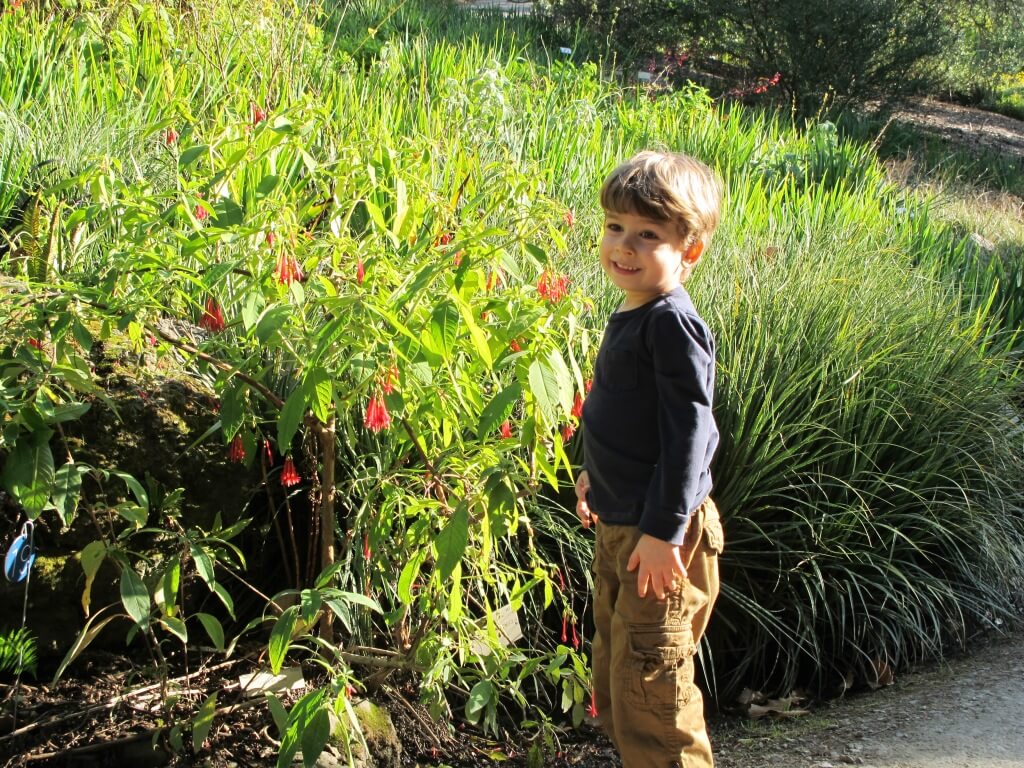 No wonder he loved the gardens. We were surrounded by beauty the entire time.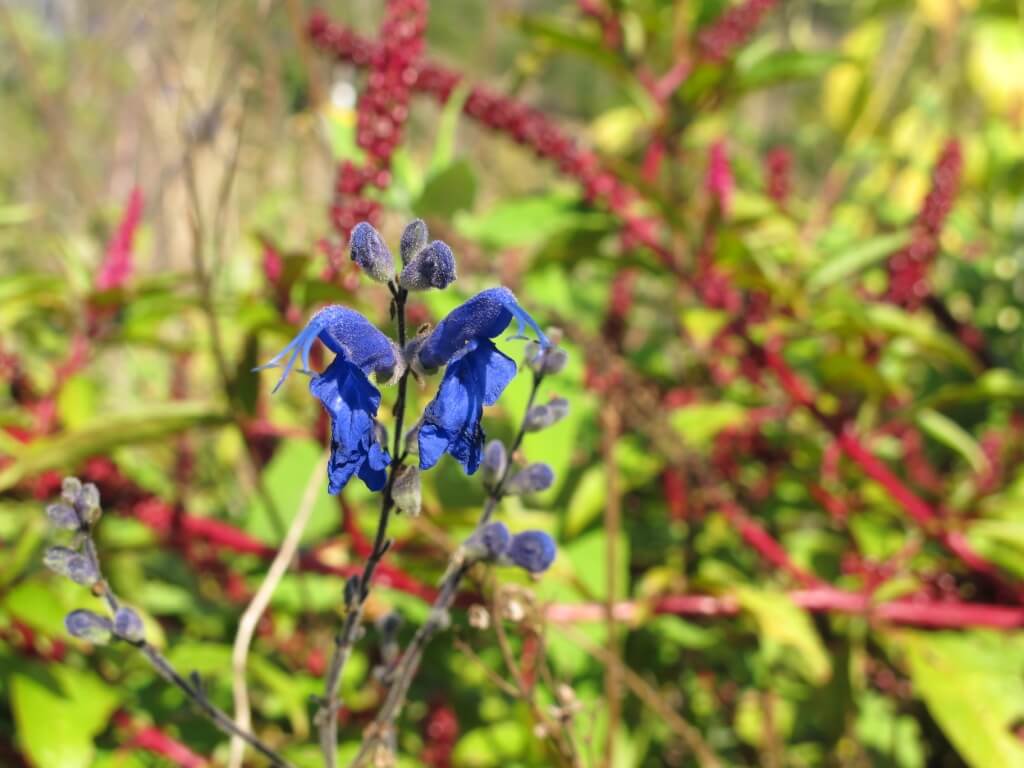 The UC Berkeley campus is built on the steep terrain of the Easy Bay, and the botanical garden is at the top. The hills made for some pretty amazing views.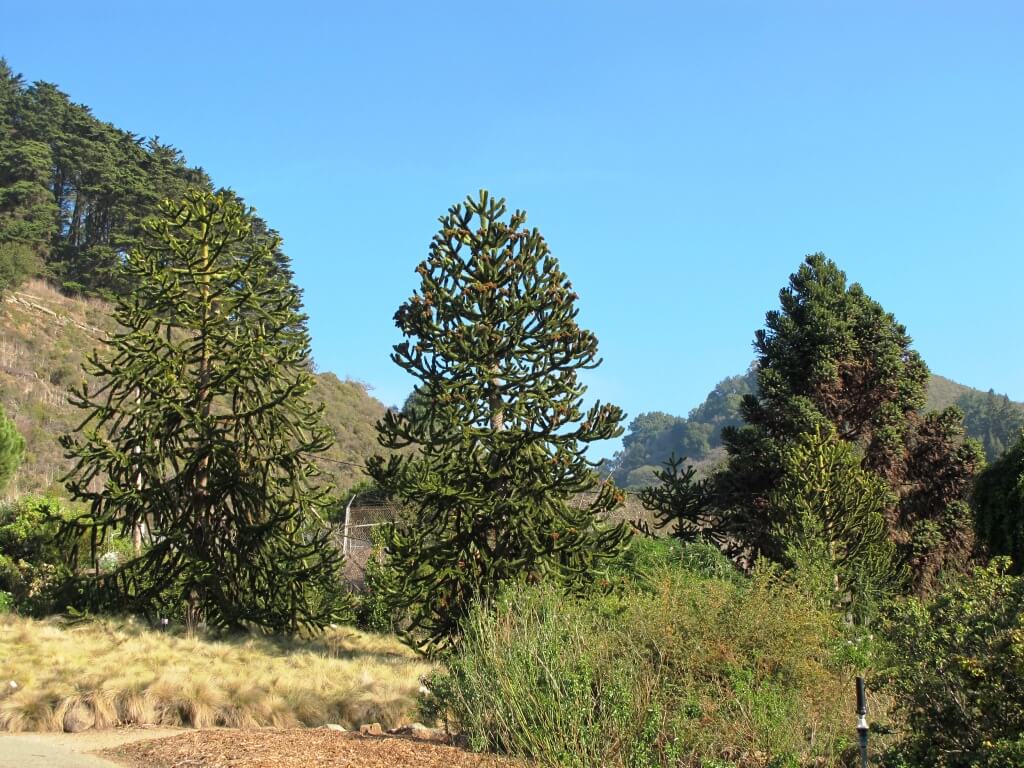 Despite the 70-degree temps in January, we saw very few people during our visit.
The Japanese section was a favorite.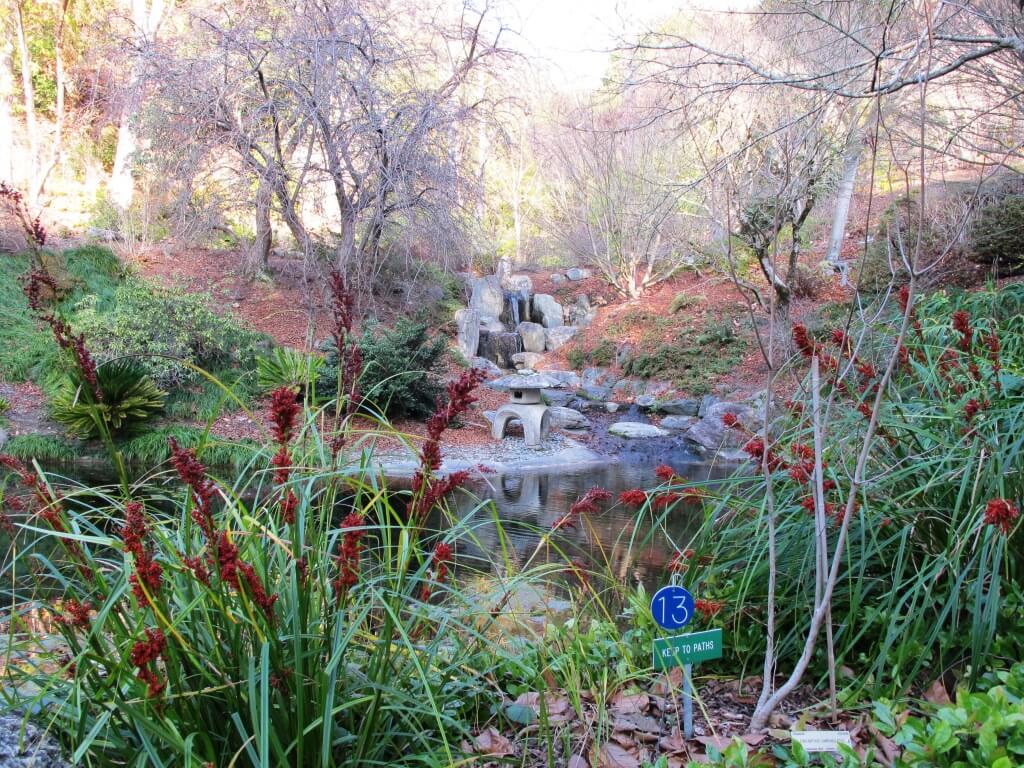 The hills, greenhouses, quirky details, bridges, winding pathways, and unusually beautiful January weather were wonderful, but of course the best part was the plants.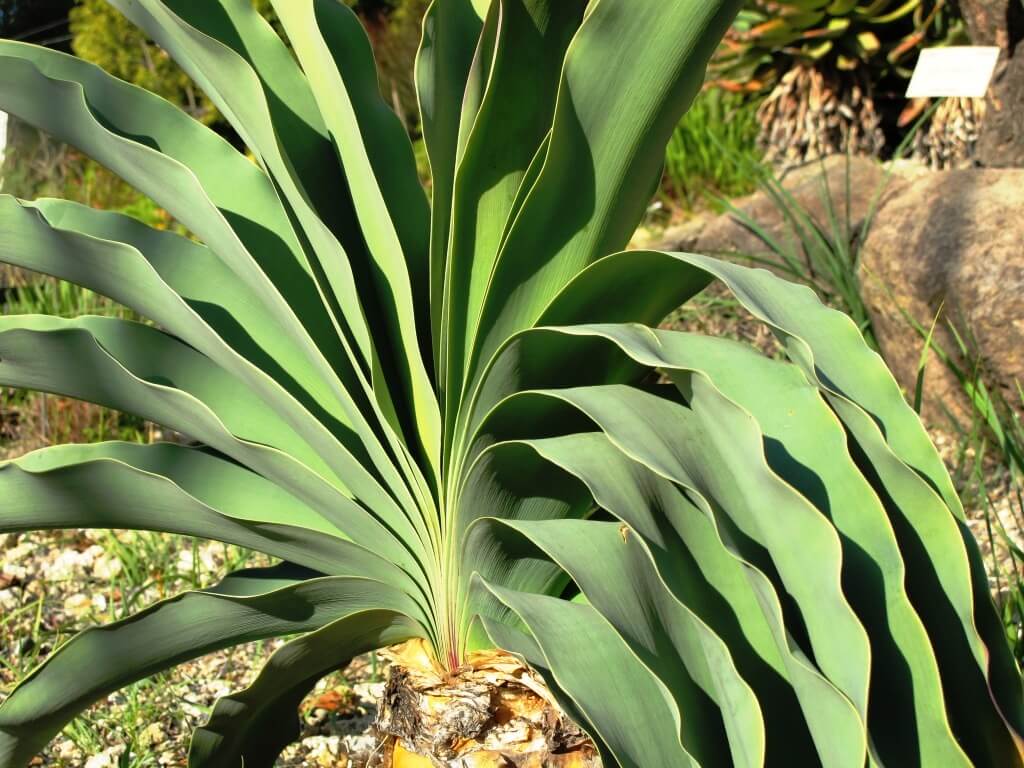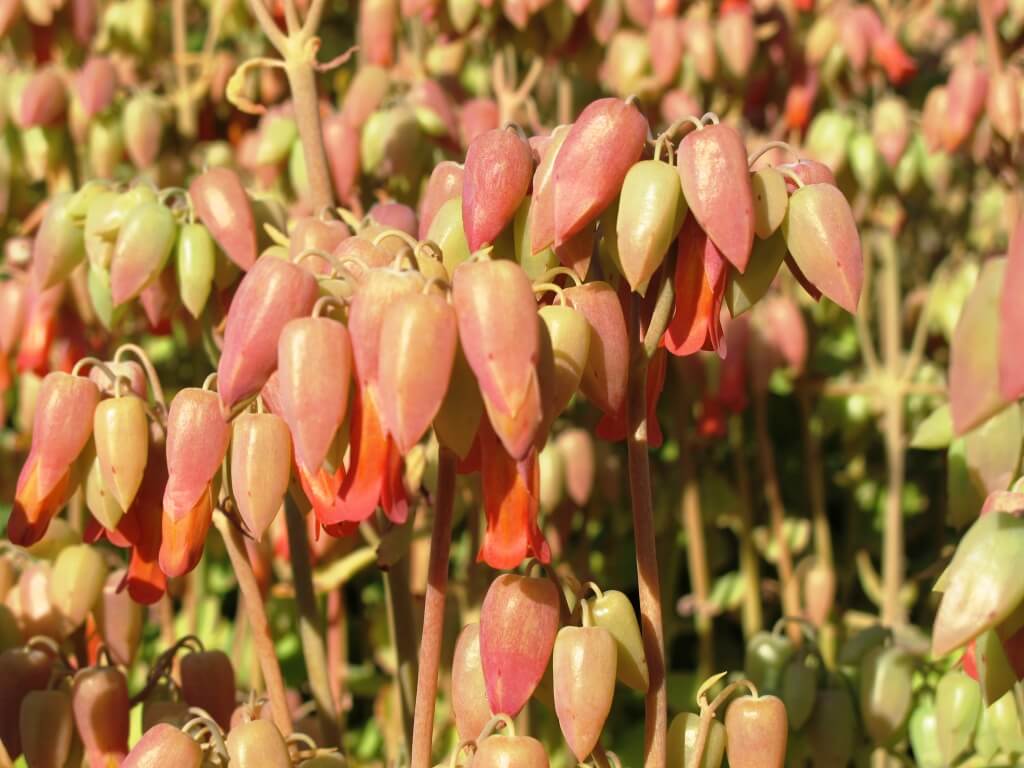 I can't wait to go back to this botanical garden. What are some of your favorite gardens? Have you visited the UC Berkeley Botanical Garden?
Pin it for later: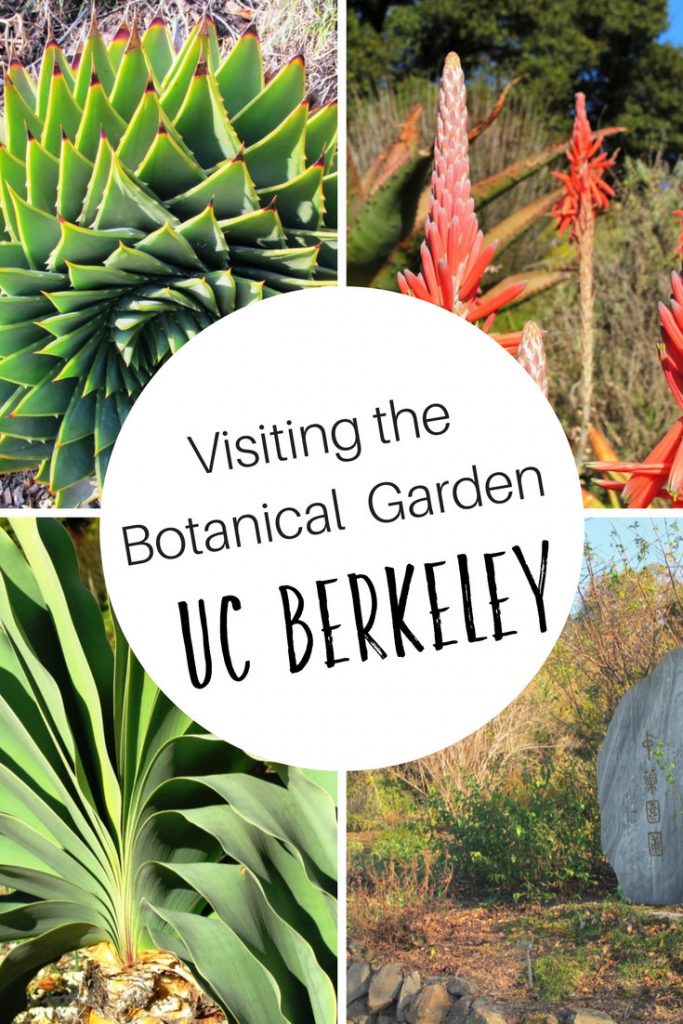 Pin It