Last weekend my family and I had a wonderful time at Bodega Bay. Maybe you've never heard of it. It's a small section of California coast north of San Francisco. It is wild, the kind of nature and beauty where you feel more like an intruder than a traveler. (Much more on my trip soon to come.)
Unlike my usual tendency to plan a list of things that I want to see and do, I went into this weekend with no expectations. And I absolutely loved it. I didn't know about these headlands until my dad pulled the car into the parking lot. I had no idea that this would be possibly the most beautiful walk I've taken until my feet were climbing its hills, or that there would be a grey whale passing by until we saw its body rising up out of the water over and over again.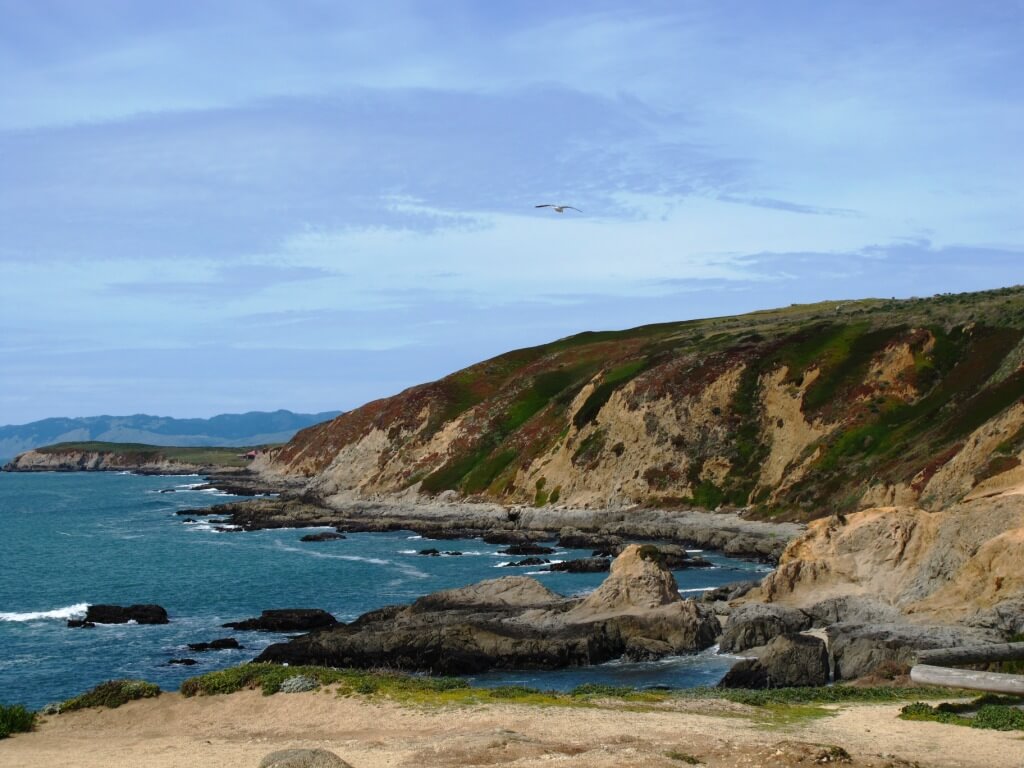 Leaving expectations behind allowed me to be fully in the moment and granted me the freedom to really experience both this place and our family time.
I am open to the guidance of synchronicity, and do not let expectations hinder my path. (the Dalai Lama)
How do you feel about expectations?
(This post is part of this week's photo series at Budget Travelers Sandbox and Delicious Baby.)