As I prepare for a family trip to the beautiful Sonoma County/Anderson Valley area of Northern California, I welcome you back to Inspiring Reads! I hope you enjoy this week's links.
Animal photography: I love this set of photos from Leigh at Hike Bike Travel. As part of a photography course, she had an assignment to take photos of the animals at the Calgary Zoo without showing that they were taken at a zoo. If you love animals, you will love these photos! And if you enjoy taking photographs like I do, you will be inspired by the guidelines of the photography project that Leigh participated in.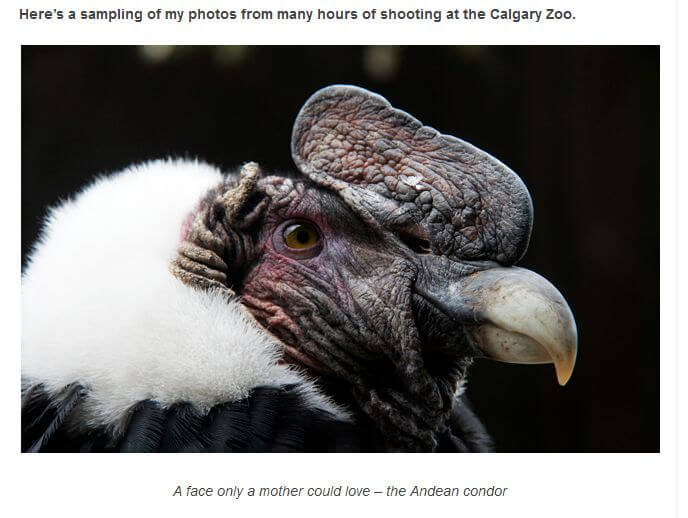 Can you disconnect? Ayngelina of Bacon Is Magic explores that question in "Disconnecting in Hana". While staying at a wonderful resort on Maui, she finds out, upon arrival, that there is no Internet. The best part is that she offers a surprise solution, which left me wondering if I could and should do the same, especially because I recently enjoyed spending a weekend offline. I always love her honest writing and beautiful photography, and this post is no exception.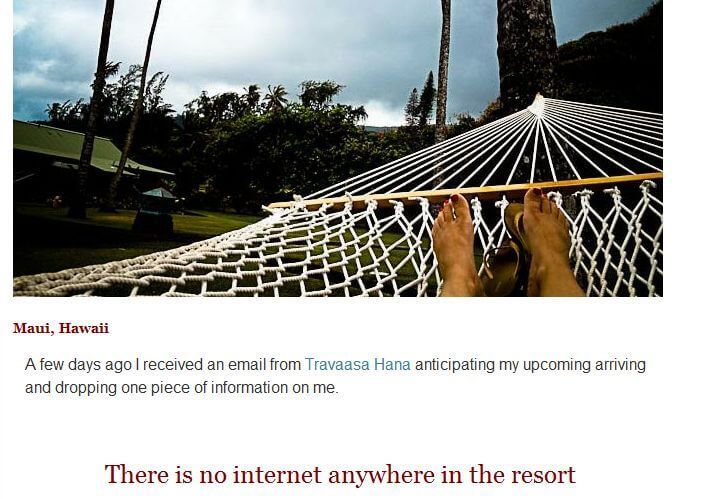 Green Global Travel: The Endangered Species Spotlight that Bret and Mary have created at Green Global Travel is a great way to get educated about the world's endangered species–you can learn where they live, why they are endangered, and what is being done to save them. While you're there, get inspired by all the other eco goodness that their site offers and spread the word!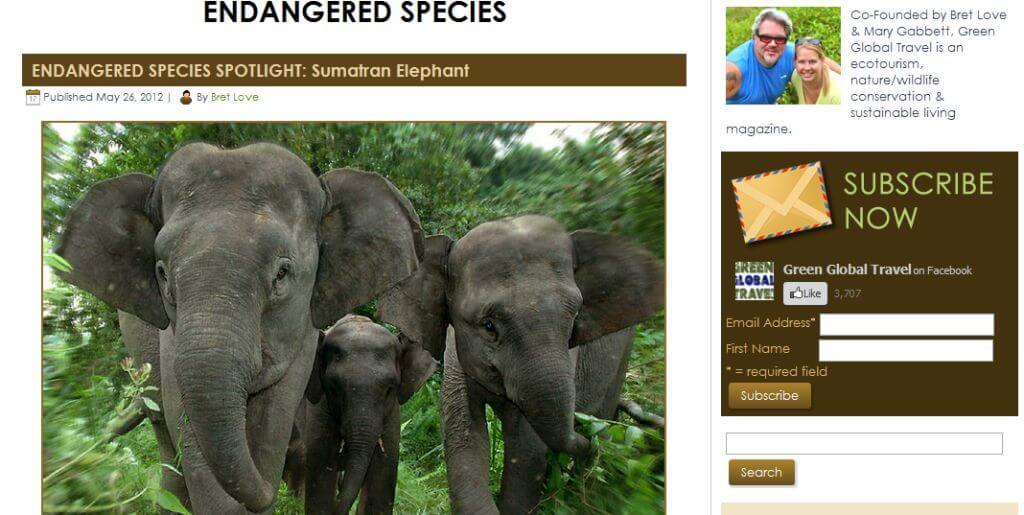 As always, I would love to hear from you, so feel free to leave a comment or tell me your suggestions below.