Things are about to get interesting around here!
First, I leave next week for a month in Brazil. I spend a few weeks there every year, so it's not exactly the destination that's big, it's the situation. I'm really looking forward to going back after missing out last year. I have a long list of things I want to do, including seeing São Paulo's best architecture and spending time in its ethnic neighborhoods and enormous markets.
However, there is something standing in the way. It's my 17-month-old son. He is one rambunctious toddler, and even grabbing a quick lunch with him is a challenge. My long list of things to do in Brazil is likely to shrink once the reality of traveling with him sets in, and that's OK.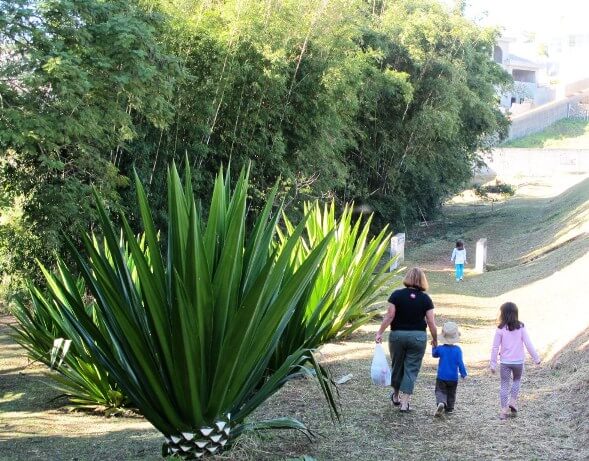 I plan to soak up the Brazilian rhythm of long chats, afternoon snacks, walks around the lake near my in-laws' house, and lots of family time. I learned a long time ago that these trips to Brazil are less about me and much more about everyone being together.
Stay tuned for lots of photos from Brazil in my Photo of the Day series and updates on my Facebook page.
Second, I am planning some big blogging changes. I don't want to divulge the details just yet, but rest assured that I will keep you updated as soon as the changes materialize and that they are exciting indeed.
Summer is a great time to re-evaluate and explore. What are your plans for the rest of the summer?