I am very excited to announce that I am joining with Passports with Purpose to raise money for Water.org to help bring a clean, sustainable source of water to the people of Haiti by building wells there. It feels so good to give to others around the holidays or any time of the year. In a nutshell, this project works like this: you donate (by December 11), and you are automatically entered to win the prize of your choice. Follow these steps:
Go to the prize catalog / donation page. There are a lot of prizes, so feel free to browse them, or scroll down to Hotel-NorthAmerica and look for "Stay in Sun Valley, Idaho" (see details below) if you'd like to win the one I'm giving away.
Choose whichever prize you hope to win. Make your tax deductible donation of at least $10 via PayPal for a chance to win.
Spread the word. Then be patient–prize winners will be announced in late December.
But there's much more than that. Keep reading.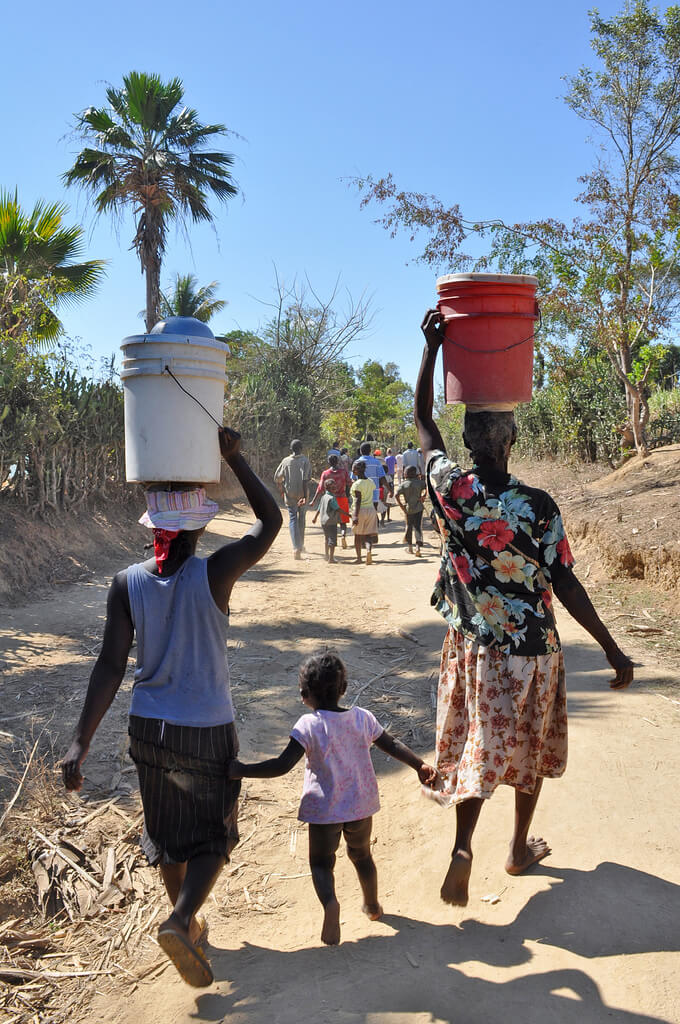 What is this all about? Passports with Purpose is an organization run by volunteers that shows how the amazing community of travel bloggers can use their love of the world to make a difference. They bring bloggers and sponsors together to raise money every year for a very worthy charity. When people like you visit these bloggers' sites and donate, you know that you are supporting a great cause–all the money goes to the charity, and all donations are tax deductible. Passports with Purpose aims to raise $100,000 this holiday season. It's a lot of money, but so many great bloggers with awesome prizes are involved.
What is the prize? Every blog has a different prize. Mine is exactly the kind of thing I would love right now…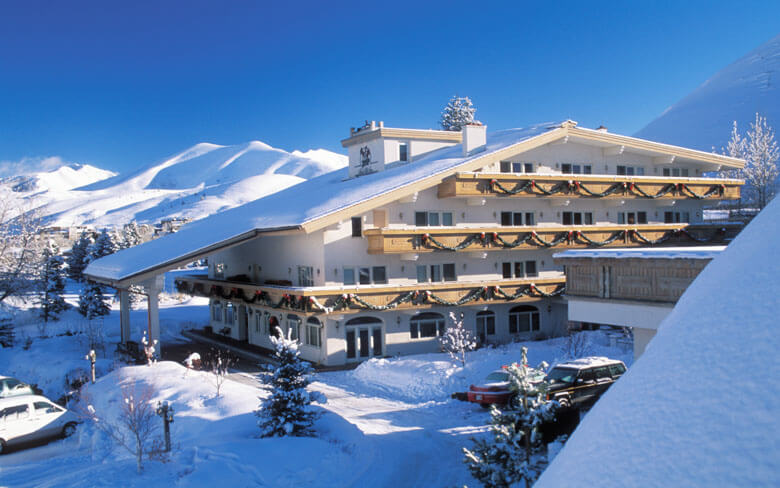 A one-night stay valued at $450 in a newly renovated guestroom at Knob Hill Inn, in Sun Valley, a ski and resort community in the mountains of Idaho. "Rugged outdoor adventures combined with luxurious accommodations surrounded by stunning views – now that's Sun Valley! Take advantage of the many outdoor adventures before returning to the Inn and relaxing by your wood-burning fireplace sipping hot chocolate and noshing on freshly baked cookies." Prize includes a keepsake thermos filled with hot chocolate to help keep you warm after playing in the snow.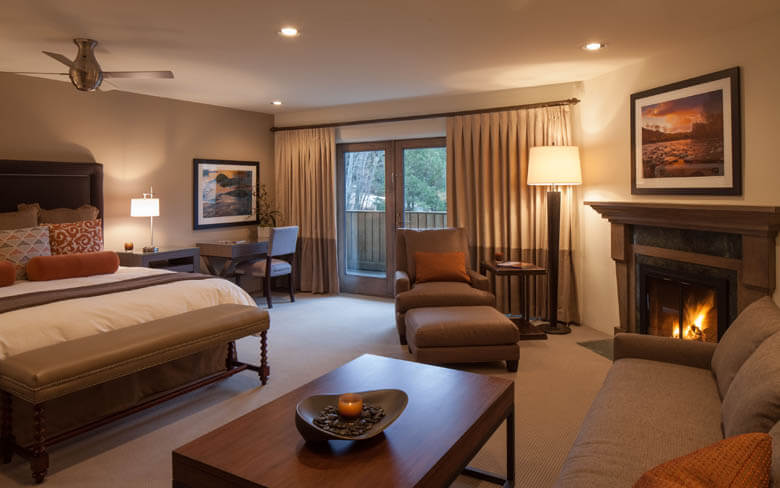 A winter getaway is a wonderful way to escape from the routine and rush of daily life. Staying in such beautiful surroundings and cozying up by the fire in a luxurious hotel would certainly help me relax. Of course this one-night stay prize can be combined with a longer stay…and Sun Valley is a quick and cheap flight from both L.A. and Seattle on Alaska Airlines.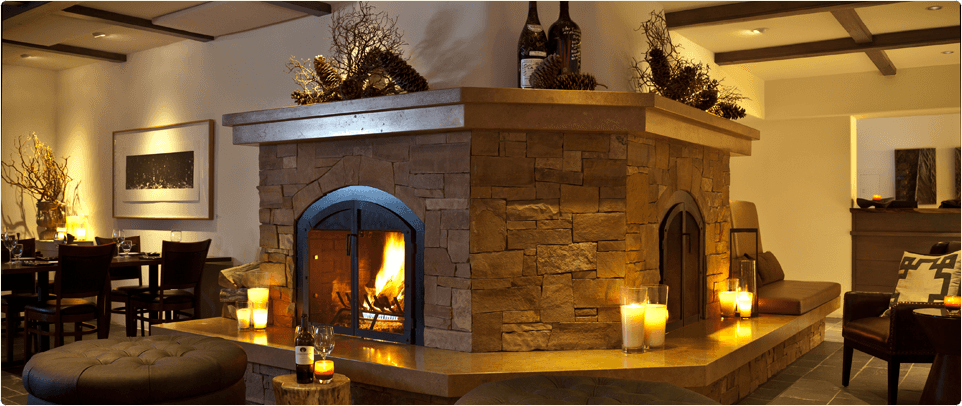 Don't forget that if you win this prize, you can give it as a gift to someone you know who loves winter getaways!
Want to know more? Here's the description from the hotel's website. It sounds like so much fun!
"Situated in the heart of Sun Valley, Knob Hill Inn pairs European alpine charm and distinctive service with unparalleled views of world‐famous Bald Mountain and the majestic Sawtooth and Boulder Mountain ranges. Its central location, within walking distance to downtown Ketchum, offers instant access to the outdoor recreation for which the iconic ski town is known, including skiing, snowshoeing and ice skating in the winter, and in the warmer months, fishing, golf, hiking, biking and more. The recently renovated hotel offers 29 graciously appointed guest rooms, event spaces and outdoor garden terraces. The Grill at Knob Hill, located in the hotel, provides guests a casual and comfortable, yet sophisticated venue to enjoy distinctively Northwest cuisine. For more information on Knob Hill Inn, please visit www.knobhillinn.com."
So please, click here to donate any amount, big or small, to this excellent cause. There you can also find out more about the awesome prizes being given away this year at locations around the world, some valued at thousands of dollars!
But donations end December 11, so please get busy donating and spreading the word.
You can come back here and check the donation counter on the right sidebar of my blog to see the progress made day by day toward their goal of $100,00 toward new wells in Haiti.
This means so much to me, so thank you! And thank you to Water.org, Passports with Purpose, and all the generous sponsors, including Expedia, Go with Oh!, TBEX, TripIt, Home Away, Hostelbookers, and Travellerspoint.