Last year I wrote from my heart about the insanity that the holiday season was becoming, especially the feeling of excess that just doesn't connect with the kind of life I want for my family. One of my solutions was planning ahead before the rush of the holidays comes; for example, my older son and I could set aside a day to organize his toys and take donations to the local crisis nursery. I also need to be clear with family that Christmas gifts are not necessary and that we should give to charity instead. I had good intentions for ways to give back for the holidays.
I wrote that almost a year ago, and I'm happy to share that I have made some positive changes in my holiday routine. In the spirit of cutting down on the excess of material goods, spending more time with family and less time shopping, and giving to those who really need it (and there are so, so many), here are 10 ways to give back for the holidays. The events we see in the news remind us that suffering happens to so many people in so many forms, but we can all help make life a little brighter for others. (And if you would like a little extra inspiration, check out Raam Dev's mission last year, to give $100 a day to a different charitable organization. I love it!)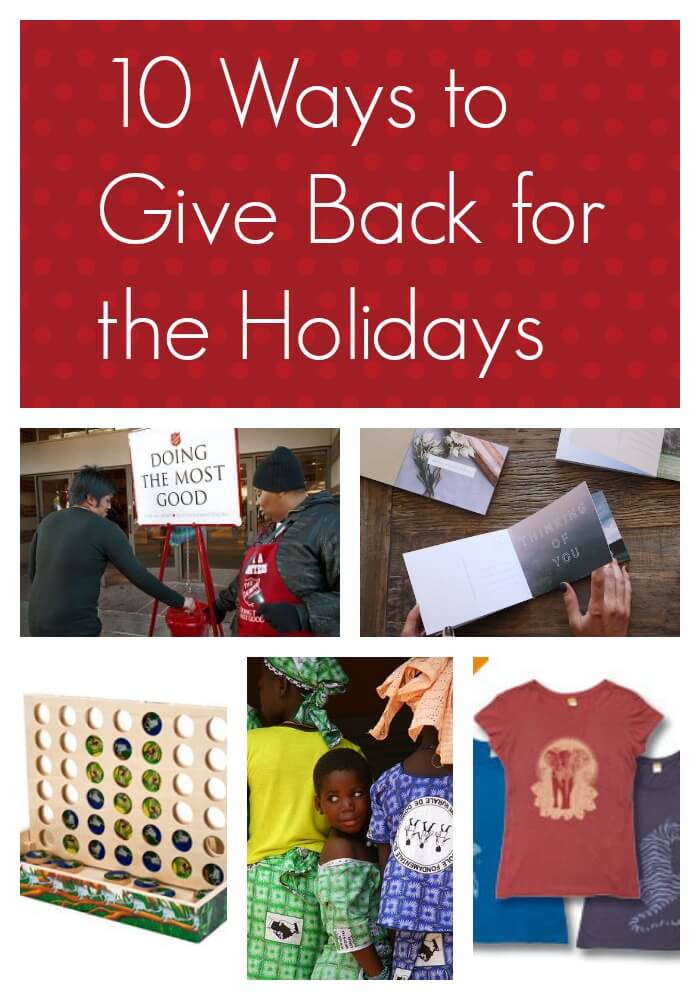 1) Buy toys that benefit charity. Many charities that you already love have gifts for children. I love these for two reasons: 1) obviously, it's great that some of the cost of the toy goes back to the charity, and 2) the toys tend to be different from the usual ones you find at the major stores.
World Wildlife Fund has beautiful toys–you can find them by searching on Amazon, Target, and other websites.
2) Buy gifts that give back. Speaking of World Wildlife Fund, you can find nice clothing, water bottles, and other gear for sale on their website. Nice stuff, great cause.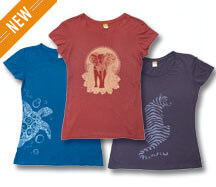 3) A symbolic adoption/donation:
The holidays make a great time for this kind of gift. After making a donation in a loved one's name, a symbolic adoption/gift donation usually comes with a certificate or information packet that you can include in a card in place of a regular gift. It makes everyone feel good and helps spread the word about the good work charities do. Check out Oxfam's gift center for ideas.
4) Get the family together to help out in your own community
There are endless ways to help in the community, especially around the holidays, and doing so helps strengthen your connection to all the people who live around you. Look for toy drives, foster child gifts, crisis nursery wish-lists, coats and supplies for the homeless, animal shelters, soup kitchens… Get everyone to pitch in and make a delivery of donations/used items together. Gather the family together one day to go through your stuff and take it to a local shelter. If you have children, take their gently used items and some new supplies to the local crisis nursery or similar organization. Search for local companies like Starbuck's that support holiday gifts for foster children.
5) If you have children, ask them to pick out gifts for other children who need something extra special. It's easy–search for places that take donations for sick children, order gifts online, and have them sent to children's hospitals. Or have your child pick out gifts, wrap them, and take them to a local charity for low-income children.
6) As a family, choose a new charity to support for the upcoming year.
Choose one that relates to something important to you, be it the environment, animal welfare, cancer research, education, children… My husband and I have decided to donate to St. Jude's Children's Hospitals this year.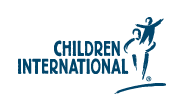 Children International has long been one of my favorites because you give a little every month and make a connection with a child who lives in poverty. You can write him or her letters and send cards and photos; you receive frequent updates and photos of your sponsored child. You can even travel to meet your sponsored child. Giving to this charity is a rewarding experience.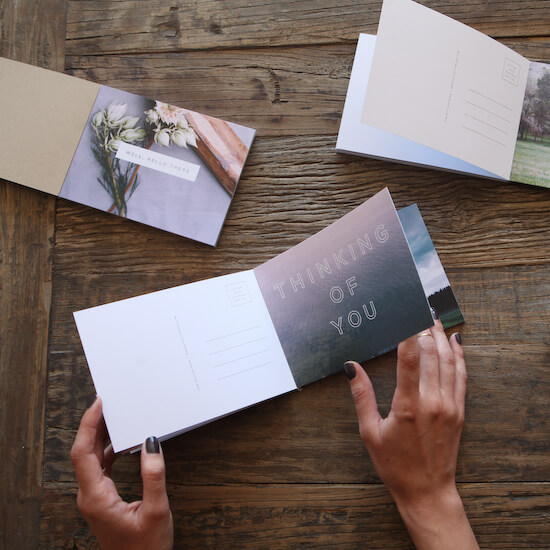 7) Get out of the consuming/shopping/wasting madness. Make gifts instead!
Dedicate one day to making cookies or holiday breads and give them as gifts. Decorate them to make the gift extra special. Do it as a family if possible.
Make ornaments.
Choose some of your favorite photos, get prints made, and give those as gifts.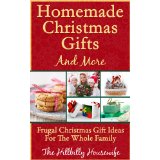 8) Keep in mind good practices for the planet during the holiday season. Use less energy. Use fewer materials. Make sustainable food choices. Stay home and drive less. Recycle and reuse. Give digital gifts such as e-books, iTunes gift cards, and digital magazine subscriptions–a totally green gift!
9) Give the gift of your time to others. Get a friend or family member to join you and give the gift of your time back to others. Visit a nursing home or assisted living facility and spread holiday cheer through cards, treats, or just conversation. Invite local immigrants to a holiday party and talk to them about the challenges of being in a new culture, especially during the holiday season (find them through local adult schools and colleges). Volunteer at a local hospital. Cuddle a baby or read to children at the local children's home…the options are endless.
10)  Spread the word. Don't let any kind of shopping/buying/gift giving guilt take over–talk to those you around you about giving being central to the holiday season (and all year)! Making choices like these will soon be the norm for all of us who are so fortunate to have the means to give back to others.
How do you help others during the holiday season and year-round? What suggestions do you have?