You have had a chance to catch up with me and my reflections on the last year. Now for no-nonsense post about 2012–this one is just giving it to you straight. What were the top blog posts, and which ones were my favorites?
These are the top posts from my blog the past year, according to Google Analytics.
1. Images of Northern California
For those of you who are familiar with the web-sharing tool StumbleUpon, you know how a well-timed stumble can bring thousands of people to your site. That happened to me with this post, making it the most popular post of the year.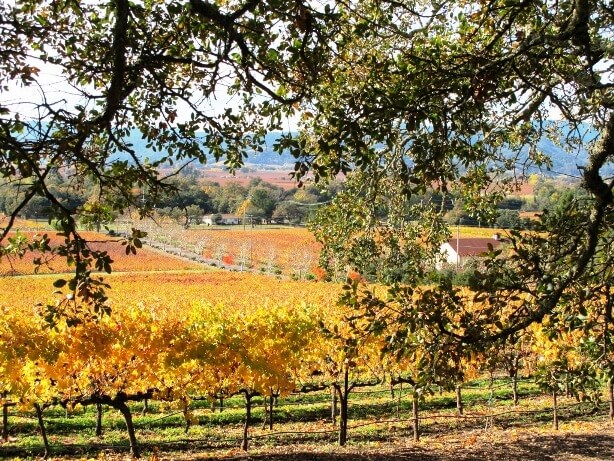 2. 30 Things to Do in Napa Valley
A lot of people are fed up with the all-too-common "Top 10 Things to do in…" articles and blog posts, but after one of my trips to Napa, I realized that I had many more than ten great things to share. Some tips are ones that a regular traveler might not know about, so I wanted to share them in a more inclusive "things to do" post that covers even the small details that can make a trip so rewarding. This post was a big hit, and it still brings a lot of visitors to my site every day.
3.  Frescoes in Florence, Italy
Being the art history lover that I am, I feel a bit proud that when people search for art in Florence, my posts often show up at the top. I have written a few posts about the art and architecture in Florence, and this one about frescoes brings in the most views, almost entirely from Google searches.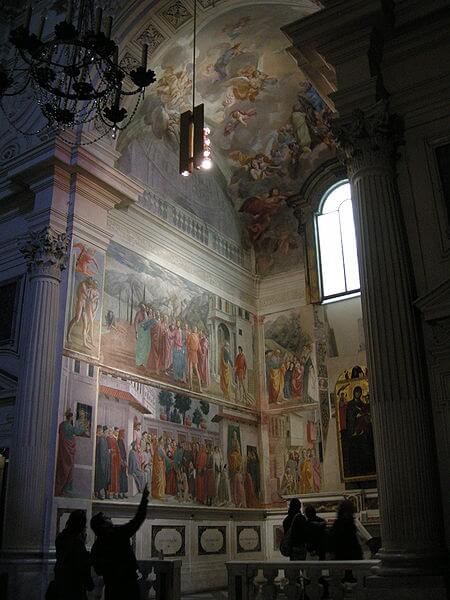 4.  The Architecture of Oscar Niemeyer
This is one of my favorite posts of the year because it gave me the chance to combine my experience visiting some of Niemeyer's architecture with research about his work that I have not seen. I love his buildings so much that looking at this post makes me want to travel to those places just to see them in person. Then in early December, Oscar Niemeyer died just before his 105th birthday, and this post received lots of additional views as a result.
The best thing that happened to me as a blogger this year was applying to attend and report from Florens2012 Cultural and Environmental Heritage Week in Florence, Italy, not just because of the amazing trip that from my win, but also because of what I learned in the process. The application required me to write a few posts reflecting the Florens Foundation's mission of preserving cultural and landscape heritage. I spent a lot of time thinking , talking with friends and family, and researching possible topics while in Brazil and after I came home. One thing I discovered was the projected increase in the number of tourists worldwide, especially to developing countries, and the lack of preparedness for international tourists in most developing countries. I have definitely noticed that in Brazil, but this post examines this issue as Brazil prepares to take center stage with the World Cup in 2014 and Olympic Games in 2016.
And these are my favorite posts of the year:
This post was part of the December ArtSmart Blogging Roundtable on the topic of favorite art and travel experience. My recent trip to Florence was SO full of amazing experiences, and the fact that I had so badly wanted to go made me appreciate everything even more. Definitely a batch of unique experiences that I will never forget.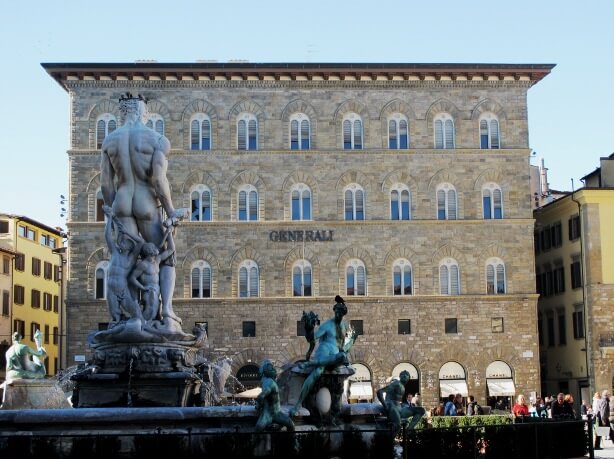 "Hella" Fun Things to Do in Northern California
Well, I do love Northern California, and this round-up of my favorite things to do on the 2-hour stretch between Sacramento (my home) and San Francisco is a post I love because it celebrates what is all around me.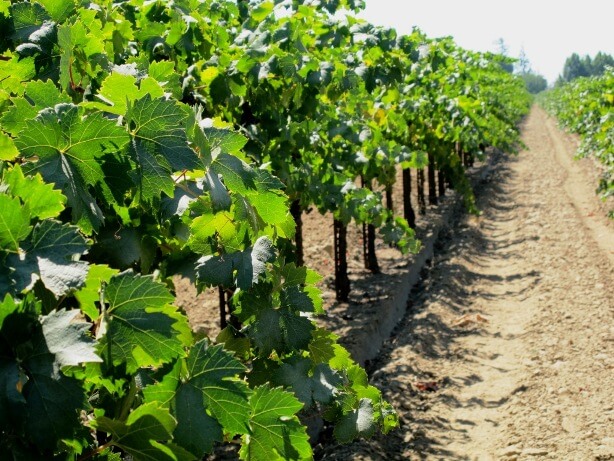 Moving Cultural Heritage to the Forefront of Tourism Development in Brazil
Another post that came out of my Florens2012 application, this one looks at some possibilities of how tourism could be developed in Brazil, starting with the gritty historic city of Santos and moving inland to the undiscovered coffee plantations.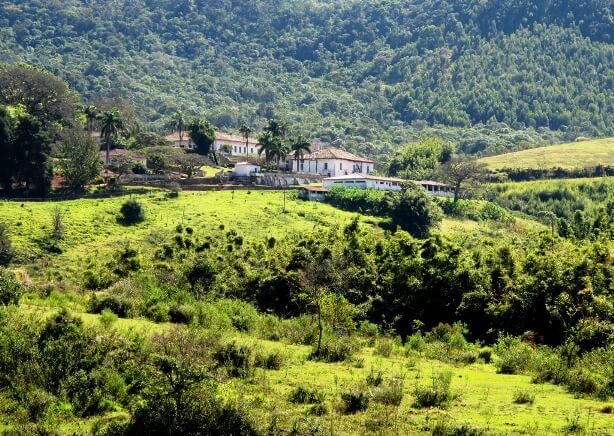 The Czech Republic that No One Knows About
This post was my last in my application for Florens2012, and I am so happy that I wrote it. It gave me a chance to reflect on a part of the world that will always hold a place in my heart: the rural southeastern corner of the Czech Republic, where I lived 16 years ago. Not only is it a place of incredible beauty and a mostly undiscovered travel destination, but it also has wonderful folk traditions that are at risk of being lost.
And last is a personal post that addresses my constant desire to be traveling, but this one takes a different approach and encourages all of us to be comfortable with who we are.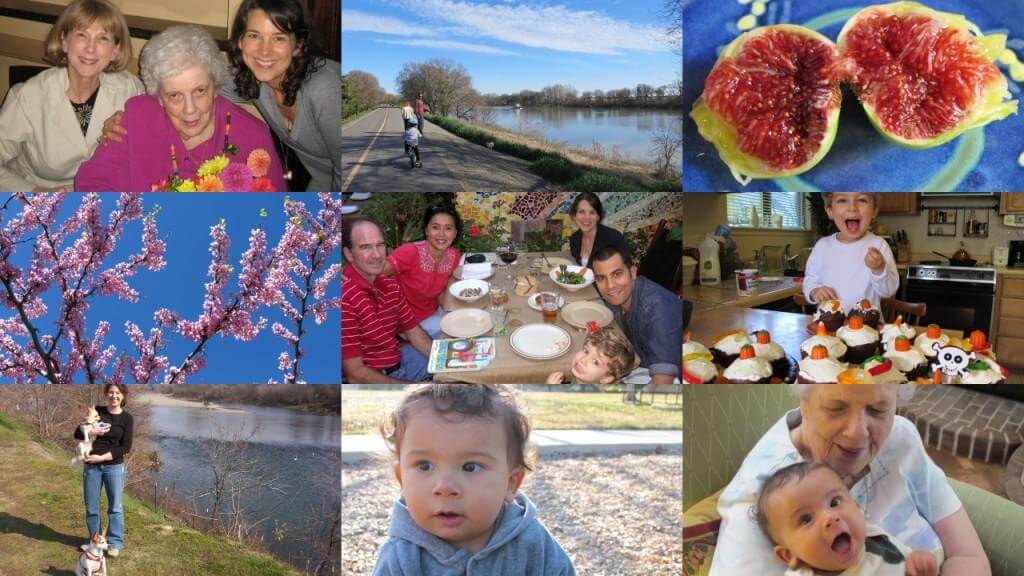 Now that 2012 is over, I am looking ahead to 2013 with great anticipation of many things, including just being fortunate enough to be with family, explore, spend time in nature, and pursue more blogging and writing opportunities. THANK YOU to everyone who has stopped by, commented, encouraged me, etc. This blog would not exist without you.