I'm starting 2013 with 4 days in Pacific Grove, a small town in one of California's most beautiful locations, the Monterey Peninsula. I've been here three times before, but I never get tired of it. The California coast in general, and this peninsula in particular, have become a refuge from my normal life in Sacramento.
More to come about this special piece of land, but for now, enjoy some images of my first morning walk at Asilomar State Beach.
Asilomar State Beach
I walked a few blocks from the house we are renting down Sunset Drive. Cypress trees like these line most roads and are one of the most typical images of this area.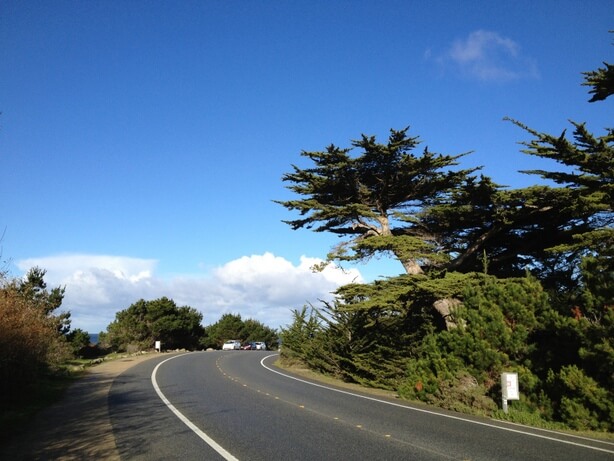 I don't golf, but if I did, I would want to play here. What a view!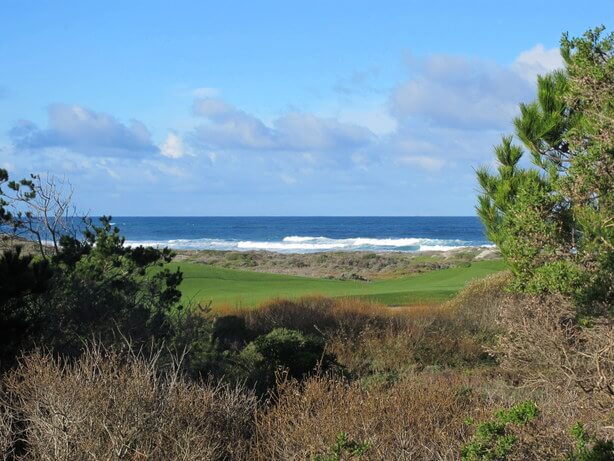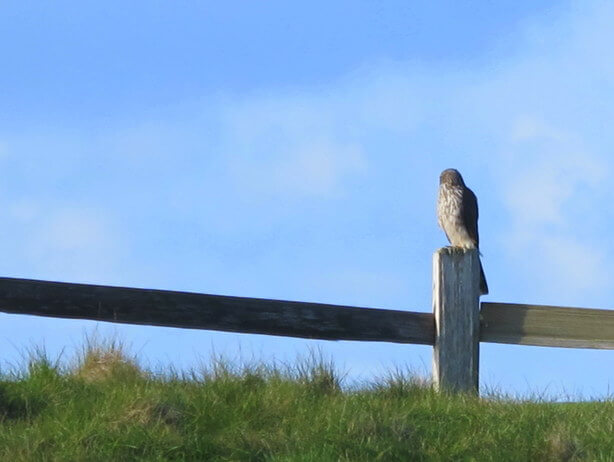 The thing about beaches along much of California's coast is that they can be cold and windy. This beautiful stretch of the peninsula is no exception, especially with the changeable weather.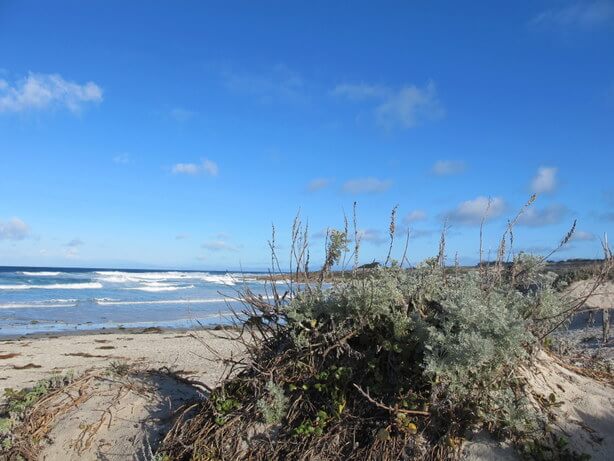 The light changes quickly here as clouds come in from the ocean.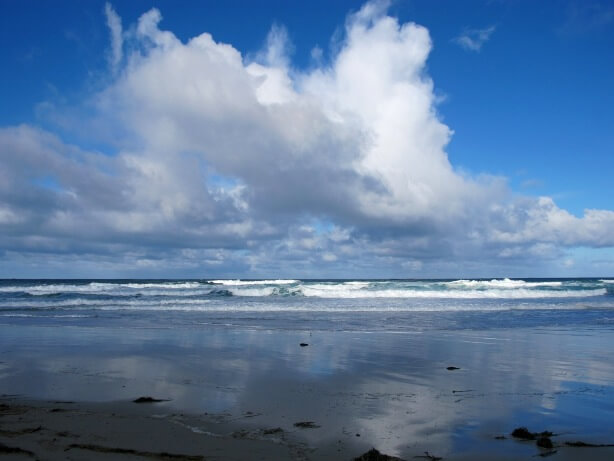 Surfers brave these cold waters. Yikes.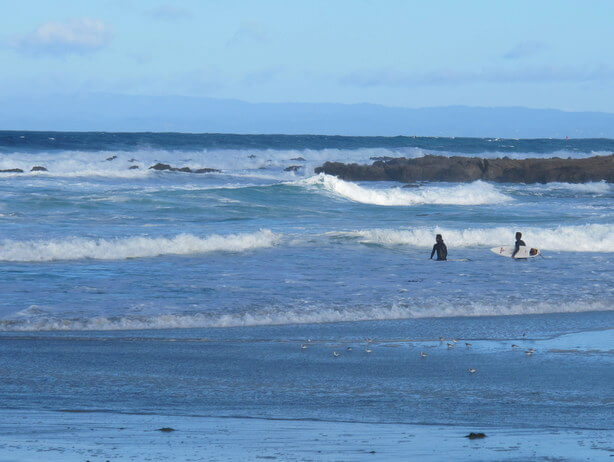 Dogs are welcome on most beaches. Mine had a blast running through the sand and up and down the small dunes.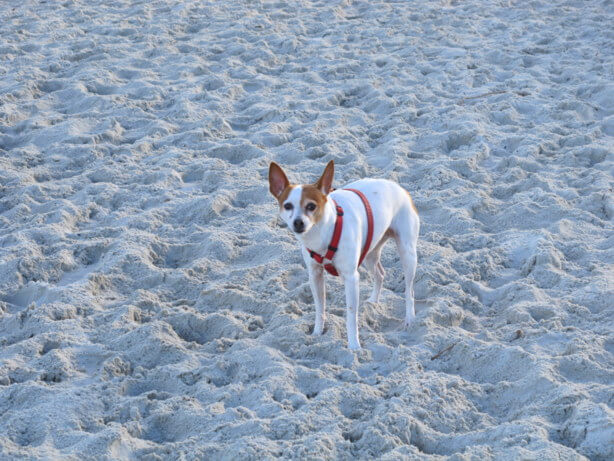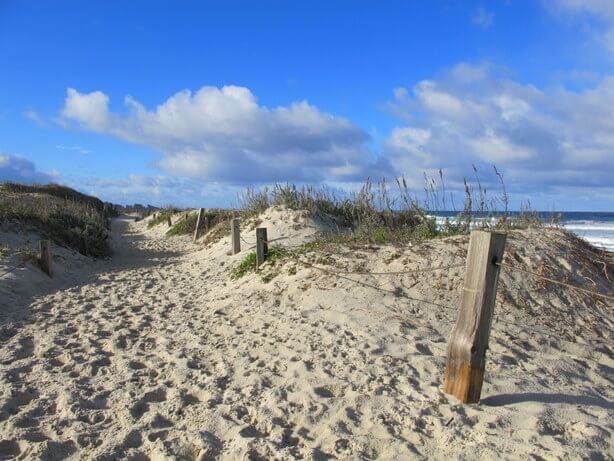 I wish I could take a walk like this every morning. What are your favorite walks in nature? Have you been to the Monterey Peninsula?