This is the second post in an on-going series about quality travel: mindful, responsible travel that results in a more quality travel experience for the traveler and a more sustainable solution for destinations. Click here for my first post, which explores the question of why we should care about quality travel.
Often when people plan their trips, they make a check-list of the must-sees and figure out how to cram as much in their limited time off from daily life as possible. I get that; we want to make the most of our precious time and the most of our money that we spend to travel to a destination. However, with some different perspectives on planning and a little more research, all travelers can have a more quality travel experience. It's worth the additional effort, not just for travelers, but also for the good of helping travel destinations be sustainable.
Here are my tips for quality travel, including links to resources that might help or inspire you as you think about travel and plan your trips. Stay tuned for Part 2 for more tips and resources for making travel more meaningful and sustainable!
Go slowly
We all know that doing things slowly, with care and attention, produces more meaningful results than multi-tasking or doing things in a rush. The same definitely holds true for travel. When we slow down and spend plenty of time in a place, the connection we have with the place is completely different.
I have always preferred slow travel even when I didn't think of it as that. For example, as a young traveler, I planned a 3-month trip to Europe with long stretches spent in most of the destinations, including 3 weeks in Florence, 3 weeks in the Czech Republic, and 4 weeks in London. I wouldn't have thought of doing it differently.
Take all the people I've heard say that they didn't care for Florence or that Prague was too crowded; when I asked how long they had been there, the common answer was 2 or 3 days. Ugh…complaining about a historic city like Prague after barely 3 days? No wonder they couldn't get beyond the crowds–they didn't even scratch the surface of the glory of this former capital of the Holy Roman Empire, this city that has been through so, so much through the centuries. (Hey, I know we all rush sometimes. I didn't care much for Vienna based on the ONE day that I spent there!)
Two slow travel gurus are Emiel of Act of Traveling, who inspired me by traveling slowly through Asia with his wife and two children last year, and Simon and Erin of Never Ending Voyage, who are so committed to traveling slowly that they have their own Slow Travel Manifesto. Also, follow the Slow Travel board on Pinterest for more slow travel stories.
Travel in the Off-Season
Off-season travel is rewarding for so many reasons. I was recently reminded of that while visiting Napa Valley in winter. Traveling in the off season is less crowded. There are discounts to take advantage of. You often get better service. You get a better idea of what life is really like in the destination.
I fell in love with Florence in the off-season, going there three times in the winter, only to find that when I went again one summer, it was a completely different city filled with crowds of tourists and little sign of authentic Florentine life.
My friend and fellow Florens2012 social media reporter, Nathalie Salas of Perfect Boutique Hotel, examines the benefits of traveling in the off-season, including the using local resources to heighten the travel experience.
Splurge a little!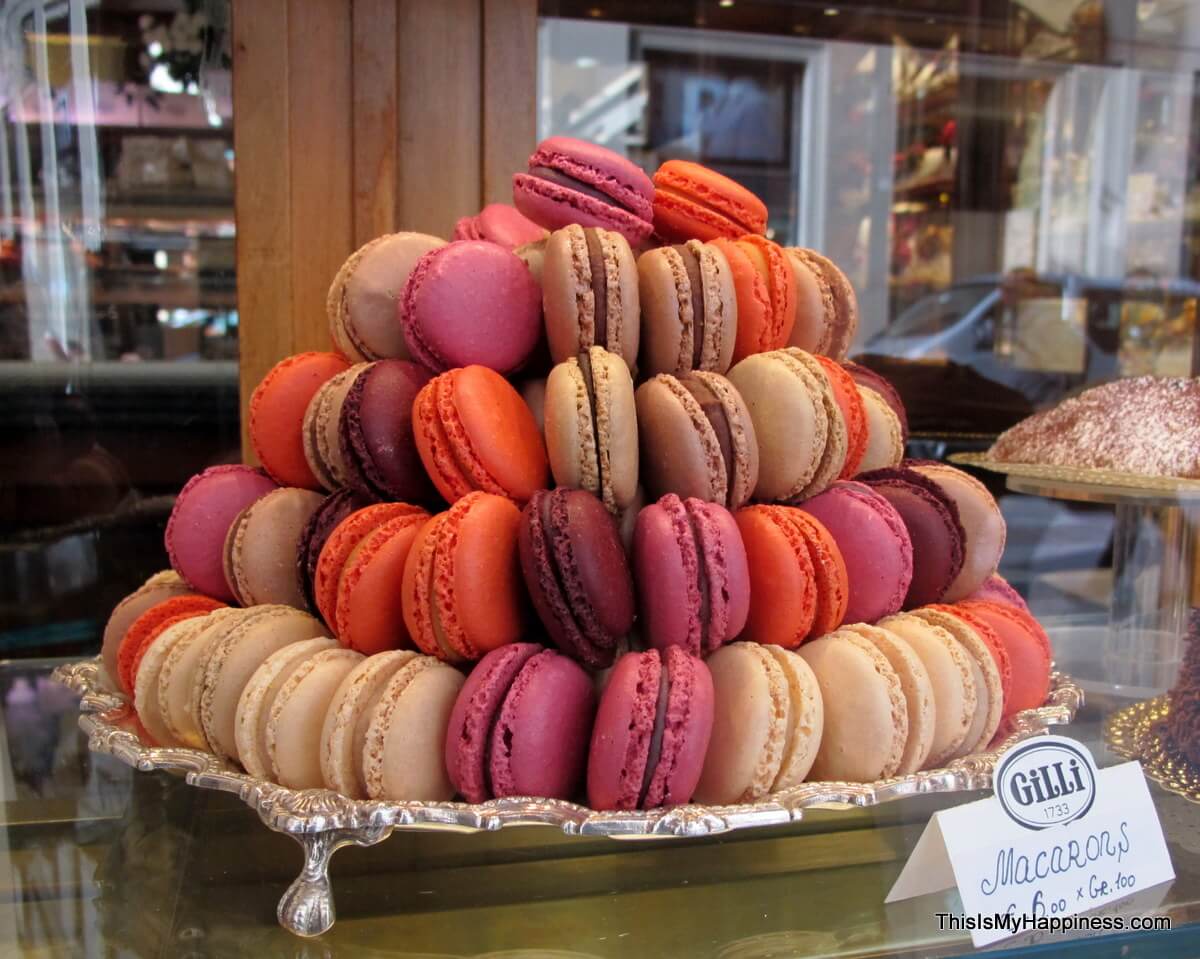 There have been way too many times that I didn't do things while traveling because I was afraid that they were too expensive. I regret that. While I do not promote blowing a bunch of money, I would suggest finding a few experiences that mean something to you and splurging on those. Whether it's a decadent afternoon in a beautiful old café like the one above or horse-back riding on the beach, do what will make you happy and don't look back. Making memories is one of the best parts of traveling.
Take slow transportation
I'm not a fan of long bus rides, but I do love to travel by train, even long train rides. I think something is being lost in the super-cheap flights being offered in Europe and other places where travel can be such a beautiful experience but can get watered down by flying. Train travel allows you to stay in the historic center since most major train stations are not located outside of town, to meet local people on the train, to see the country out the train window, and to slow down while sitting on the train for a few hours (a chance to sit and do nothing? Sounds great!). Besides, airplane travel is bad for the environment.
One blogger who represents the old-fashioned love for train travel is Michael Hodson of Go, See, Write, who travels the world without getting on an airplane.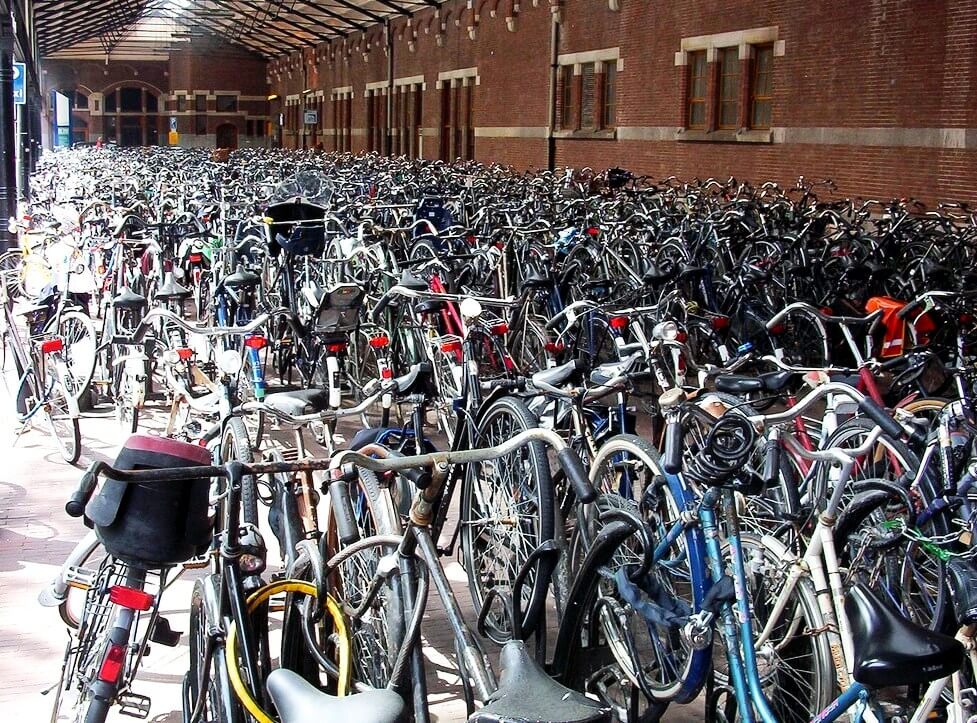 Besides opting for the train instead of the plane when going from one place to another, think about how you get around the city itself. Try sustainable options like taking the metro, exploring the center on foot, and renting bikes. My experience of renting a bike in Amsterdam was proof that doing so allows you to see so much more of the city than just on foot or (dare I mention) taking a cab.
More tips and resources coming in Part 2, but for now, what are your thoughts and suggestions for making more quality travel experiences?