In the lush wine country of Sonoma County, just beyond Napa Valley, sits a unique outdoor garden, 9 acres of installations by the world's leading landscape architects and designers. It's not exactly a famous place, but it's a big deal.
But just getting there is a treat in itself. The views from the highways between Napa and Sonoma are reason enough to make this drive, if you ask me.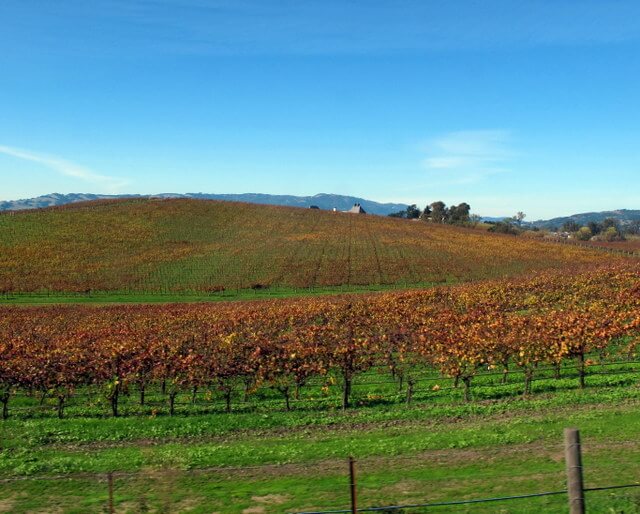 Cornerstone Sonoma is a collection of shops, wine tasting bars, restaurants, art galleries, and Cornerstone Gardens, where some seriously talented designers have been given plots of land to do what they do best. The result is an eclectic mix of spaces, each different, reflecting the designer's vision and unique use of materials and color, like this one, a desert scene with storm clouds: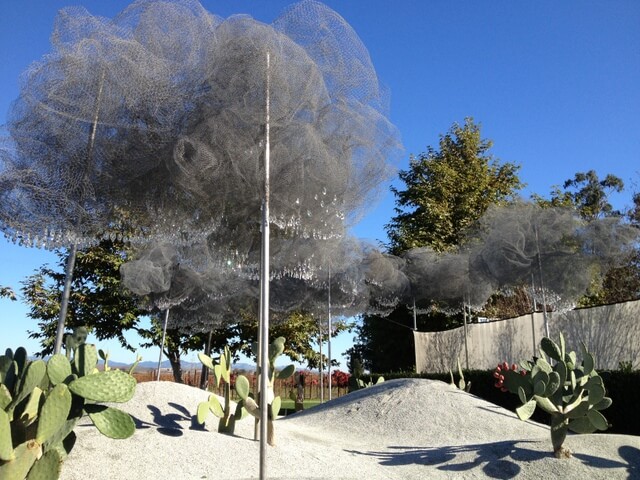 At the entrance to each space is information about the designers and other locations where you can encounter their work. It's cool to see places like New York City and Tokyo listed next to Sonoma, California.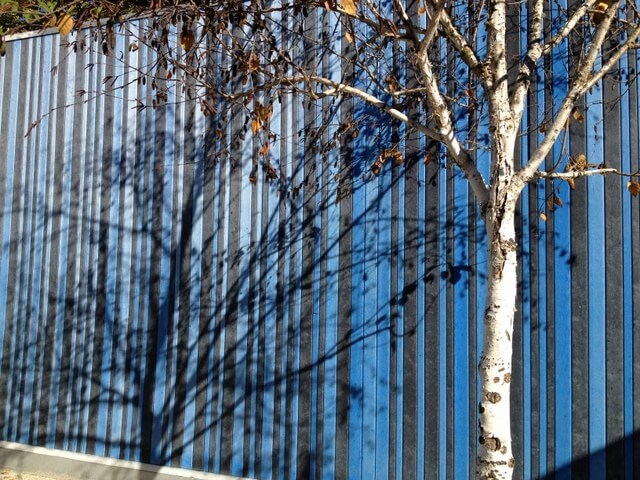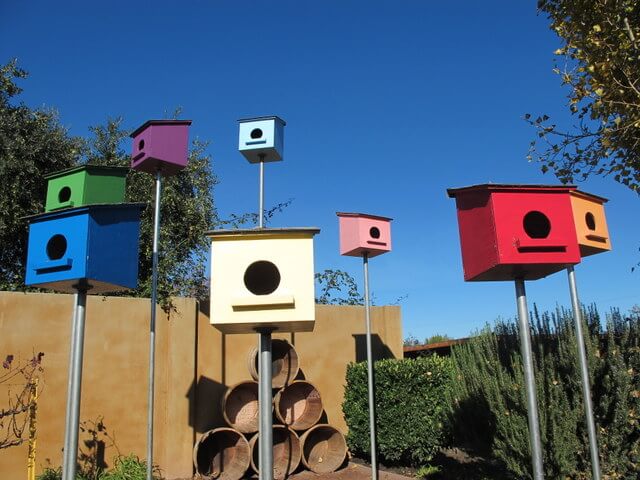 The colorful installation honoring Mexican farm workers in California is one of my favorites.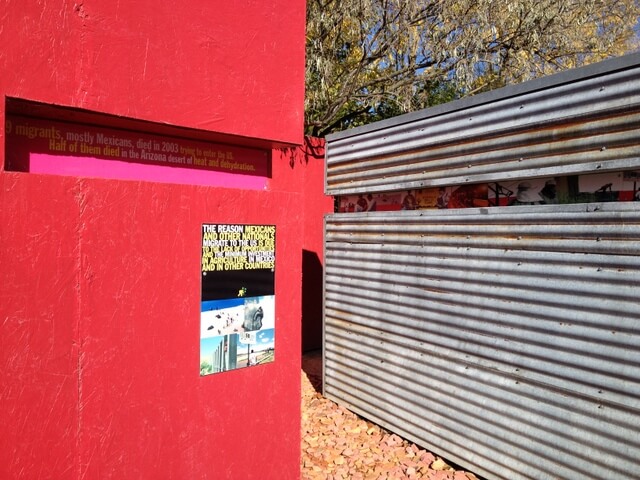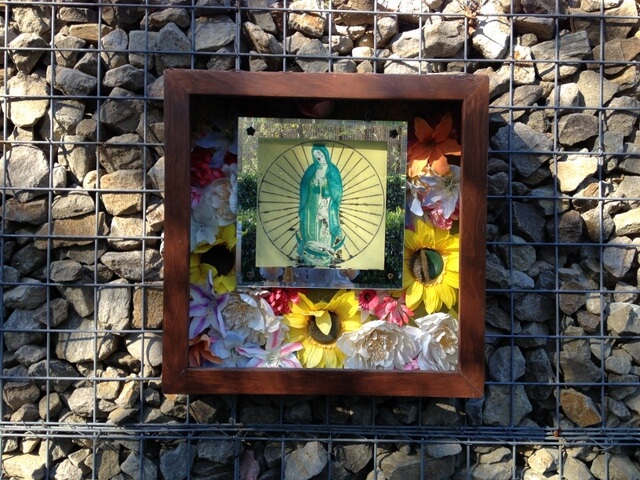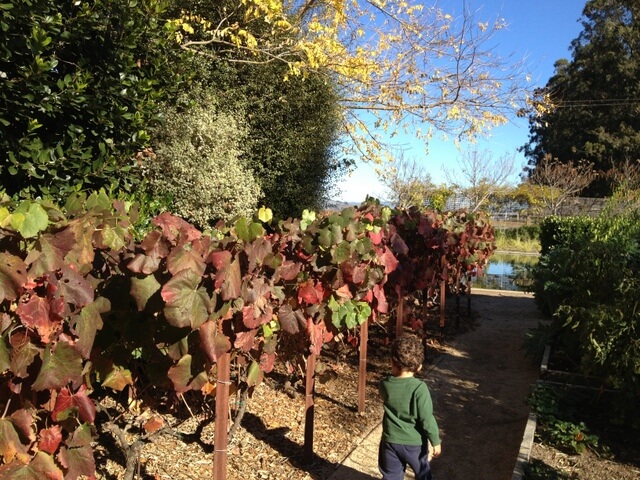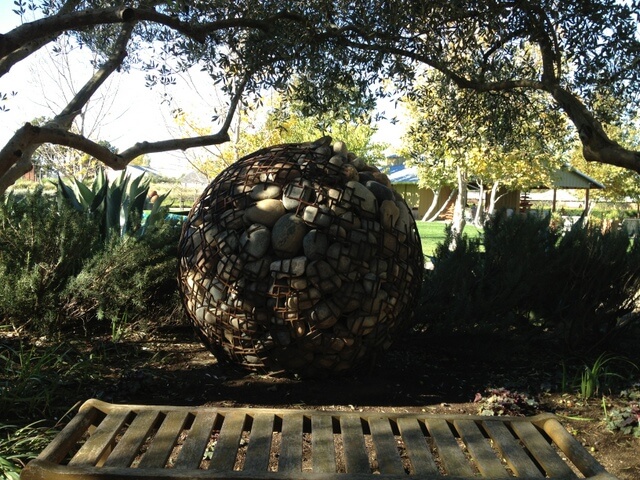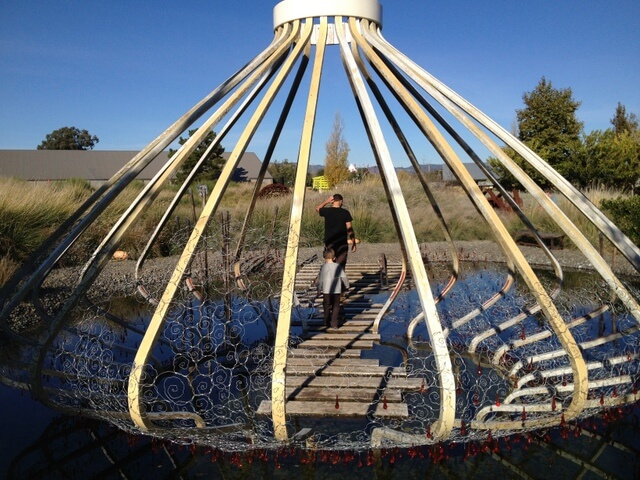 The views around the gardens aren't bad either.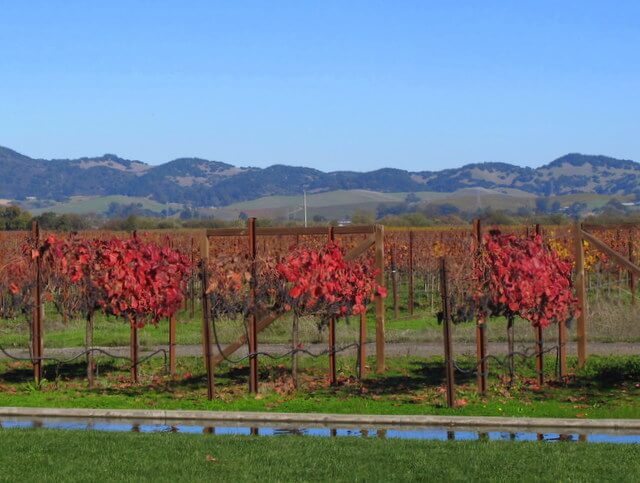 There is a lot of sculpture scattered around the grounds of Cornerstone Sonoma, too.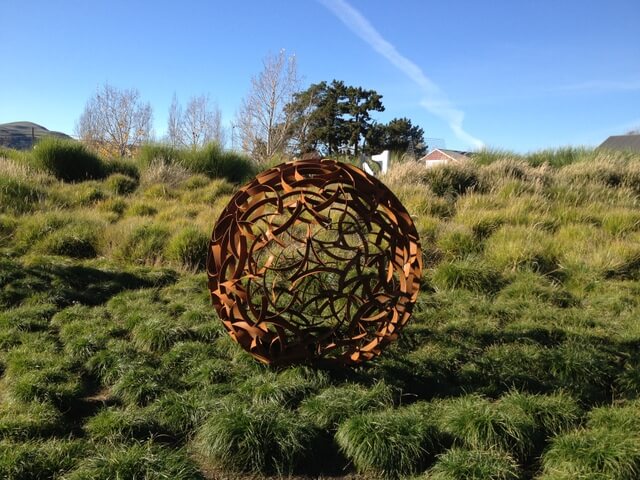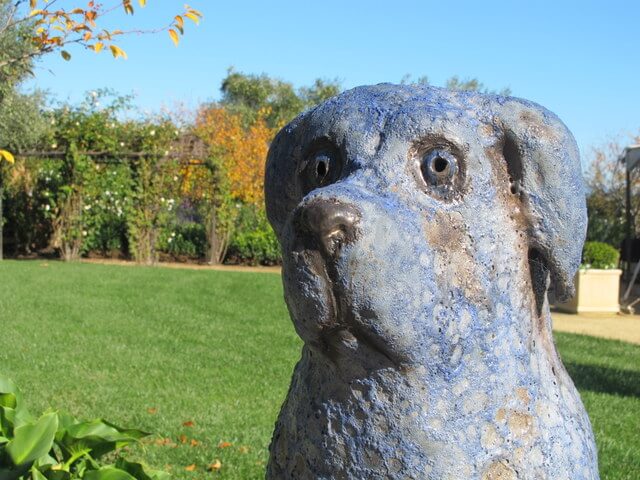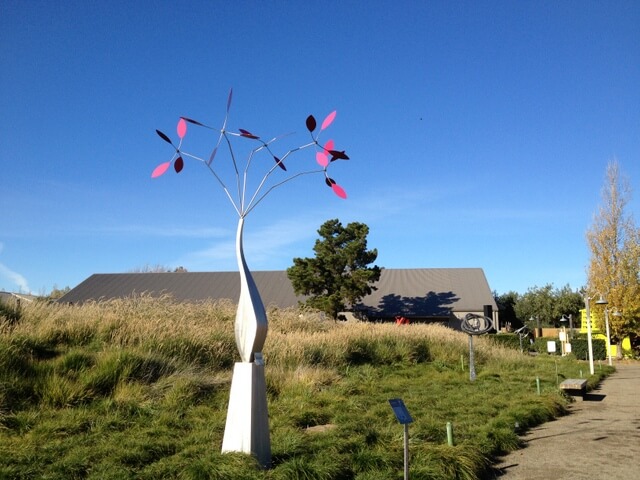 Cornerstone Gardens is one of my favorite places to take my kids. They love being able to explore and interact with each space. My older son now has questions about why the installations were made this way and what they mean.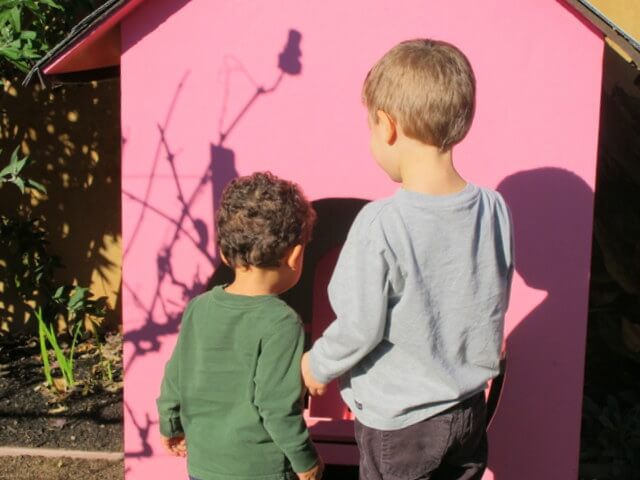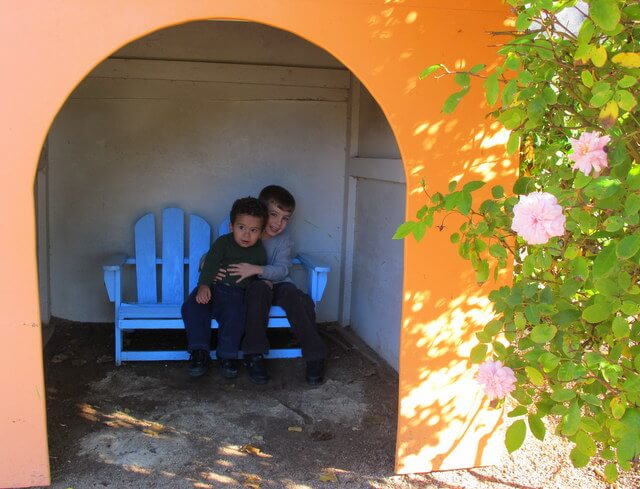 Cornerstone Sonoma sits just about 2 miles south of the lovely town of Sonoma, but for us, Downtown Napa is also on the way home. I love spending time on Napa's Riverfront.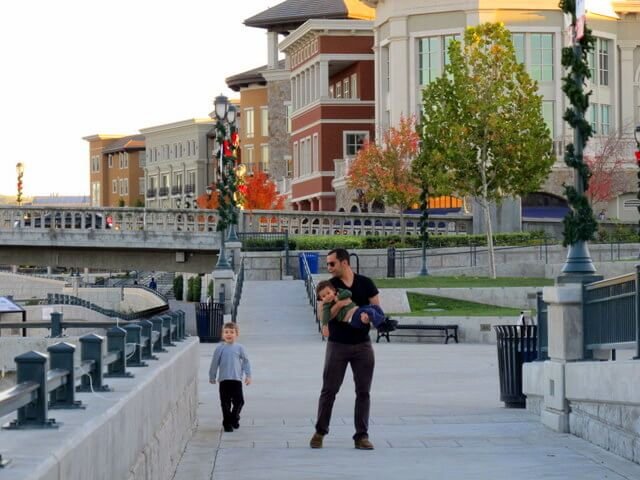 One of the perks of living in Sacramento is that places like Sonoma and Cornerstone Gardens are less than 90 minutes away. The views leaving the wine country are beautiful, but fortunately, I can always come back…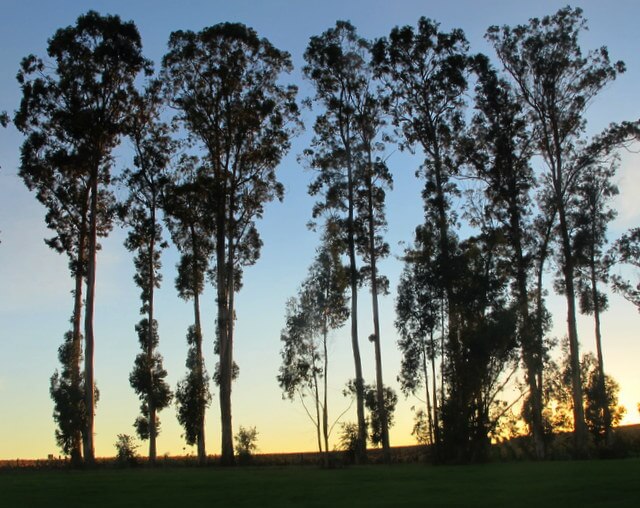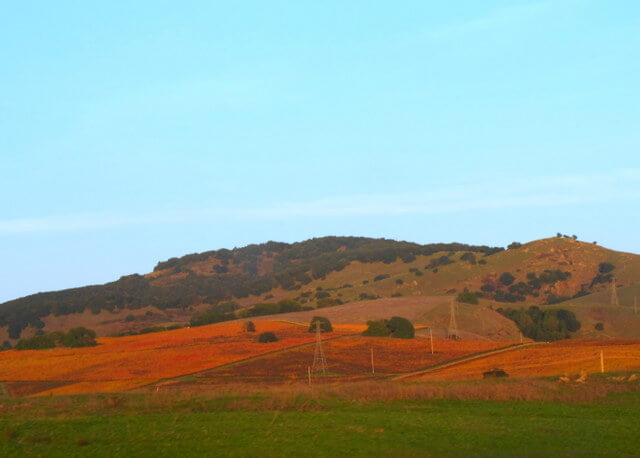 Cornerstone Sonoma is free and open seven days a week 10:00-5:00, but the gardens close at 4:00. Parking is also free. Cornerstone Gardens makes the perfect day trip from San Francisco or Sacramento and is a must-visit when traveling through Northern California wine country.