"Dream Life vs. Real Life" or "Why I Won't Quit My Job"…
I'm going to turn 40 later this year. My 30s flew by. Actually, when I stop and think about it, A LOT happened in that decade, but I still can't believe that it's almost over.
One reason it seems so strange that my thirties could be ending is that I'm in the same place I was when I turned 30. You see, I moved my whole life, from one place to another, until I moved to Sacramento, California 11 years ago. I'm still here. Honestly, I can't say that I'm excited by that, but I doubt I'll be leaving any time soon. Why? Because I have a great job. But is it my "dream job"? No. And is this my dream homebase? No.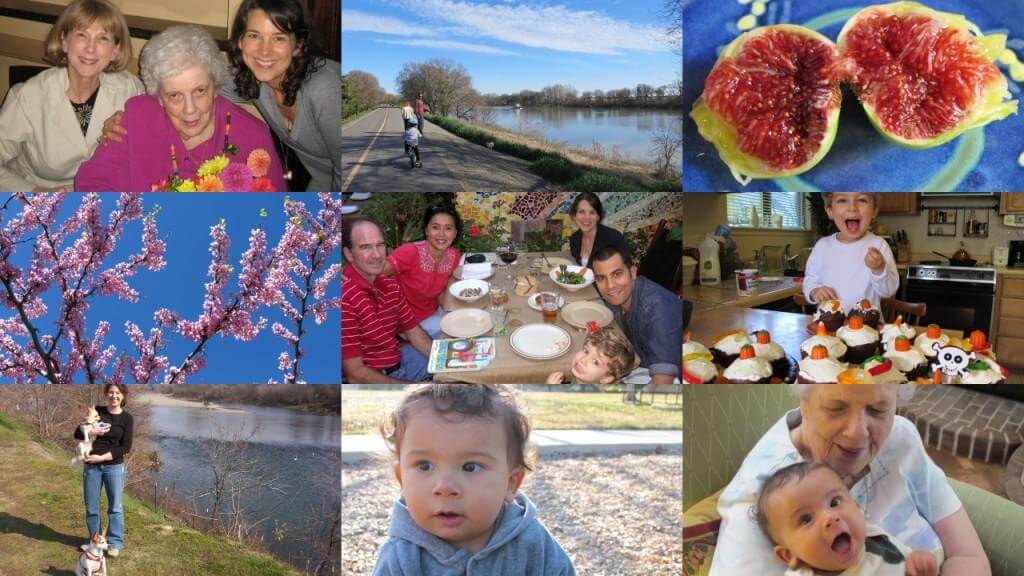 I face a dilemma that bothers me just about all the time. I have one life, and it's already flying by, so why don't I live the "life of my dreams"? Why am I living in so-so Sacramento when I could live in San Francisco, Amsterdam, Italy (gasp), or any of the other places where life is more, you know, amazing?
Sacramento really isn't a bad place to live–there's plenty of good food and world-class places to visit within 1-2 hours–but with the crime and very flat valley topography, I wonder if it is the one place I would choose to spend decades of my precious life.
I have the same wishy-washy feelings about my work. Let me tell you that I feel extremely fortunate to have such a wonderful job. I know teaching college-level ESL may not be for everyone, but it's hard to beat this combination: supportive colleagues, creative freedom, four months of vacation a year (months, not weeks), great benefits including full health and dental coverage for my family and me, tenure (meaning I can't lose my job), flexible scheduling, and a decent salary. I can change it up so that I don't teach the same things over and over, and I get to teach a range of topics like culture, anthropology, art, fiction, and much more. Best of all, my students are (mostly) fun, interesting, diverse people who love learning.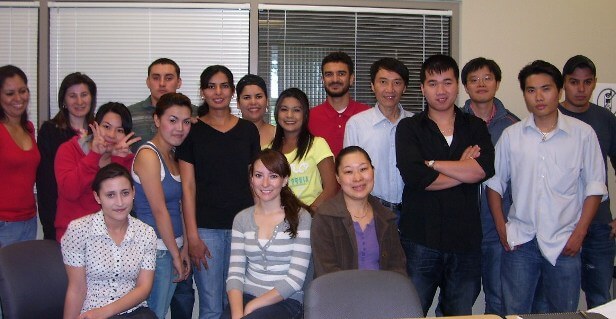 So what's the problem? I've been at this job for almost 11 years. No matter how rewarding and flexible my work is, as I've said before, it's not really in my nature to do the same thing year after year. I am an inquisitive person who loves learning and doing new things. That creative energy is where this blog came from.
In the past several months, a deep desire to pursue other projects has been building, from taking this blog to the next level and writing more for Travel Mindset, to sending pitches to magazines in the hope of expanding my freelance work, writing those travel guides I planned, and getting my tours of Italy organized. However, I don't have much time for any of that–I have a full-time job and two kids, and even when I'm on vacation, there are always other things to catch up on.
As soon as I start thinking that way, I remind myself that a good number of people in the world would like to just have a job and can't relate to analyzing their "dream job." Many of my students feel that way–they have had to start over in the U.S. and put their dreams on the back burner for years in hopes of getting an education that will ensure them a job simply because they need to work. I feel like maybe a "dream job" is a luxury, one that would be based more on my own desires rather than the needs of those around me (even though I truly believe that having creative pursuits is good for the soul).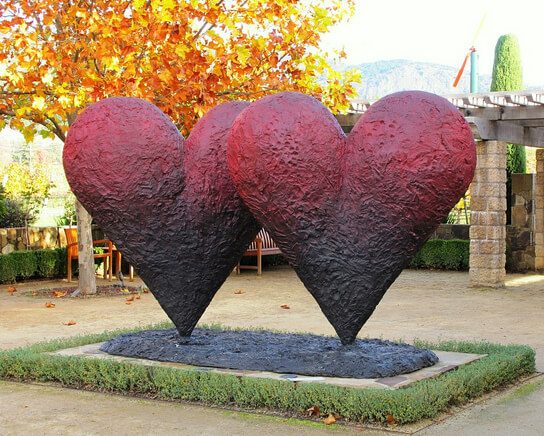 When my mind starts wandering to the places I wish I could be and things I wish I could be doing, I ask myself the following questions:
What would be the pros and cons of the dream job/dream locale?
How can I live the life of my dreams right where I am now?
What is really important to me and to those whose lives I connect with every day?
I remind myself that I have built a life here that reflects what's important to me: my little family, my community, and my workplace (which is inspiring to be a part of).
I remind myself to be thankful for what my work and hometown give me, including the wonderful weather, food, and vibe of Northern California. I know I would miss those things if I moved.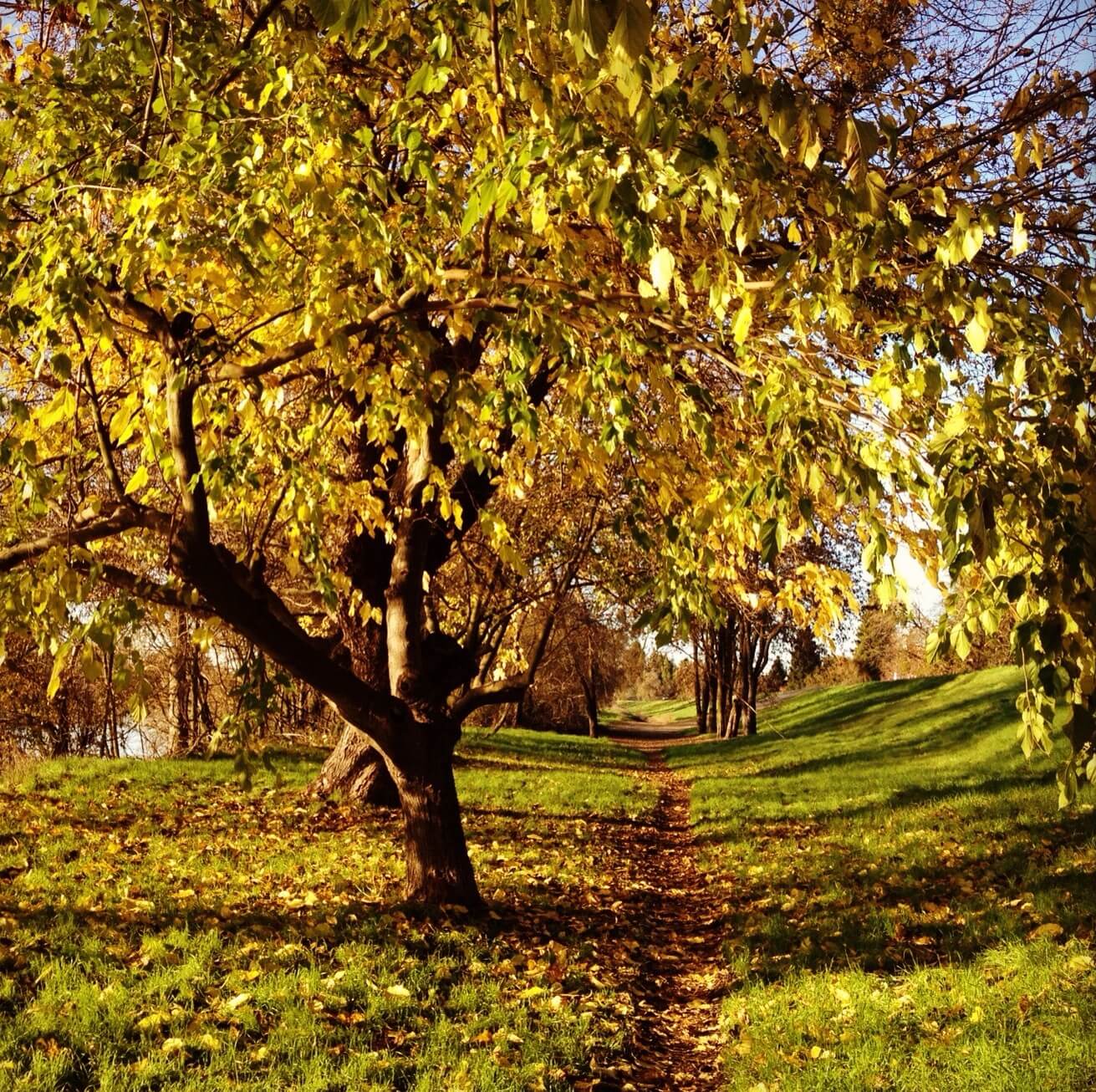 Finally, I know that through my work, I have a positive impact on many people's lives…my real job helps people reach their dream jobs. The good news is that the stability of my work gives me a little space to pursue other interests and projects. I know that as my children get a little older and our lives stabilize over the next several months, I will have more opportunities to pursue these paths. In the meantime, I feel grateful for what I have and what I have done, and I accept where I am and what I am doing.
Are you living the "life of your dreams"? Why or why not?