A few weeks ago, I posted Florence in Photos through Instagram and mentioned that I had lost most of the photos I had taken with my iPhone while in Florence. That turned out not to be true; even though I had accidentally deleted them from my iPhone, they were in the Photo Stream on my iPad. I guess you could say that I was still learning how to manage all the stuff on my devices.
The photos we take on a small device like an iPhone tend to be different–more spontaneous–from the ones we take with a larger camera. Because I can pull out my iPhone from my pocket and snap a photo, these are often the shots I see as I'm walking…architectural details I notice as I pass by, shop windows, doors, etc.
I can't wait to go back to Italy and take many more photos of the details of Rome and Venice and places I haven't been, like Ravenna and Bologna. There is just so much in Italy, as I think you will see just in these details of Florence.
The interior courtyard at the Palazzo Vecchio…the details on the walls are impressive: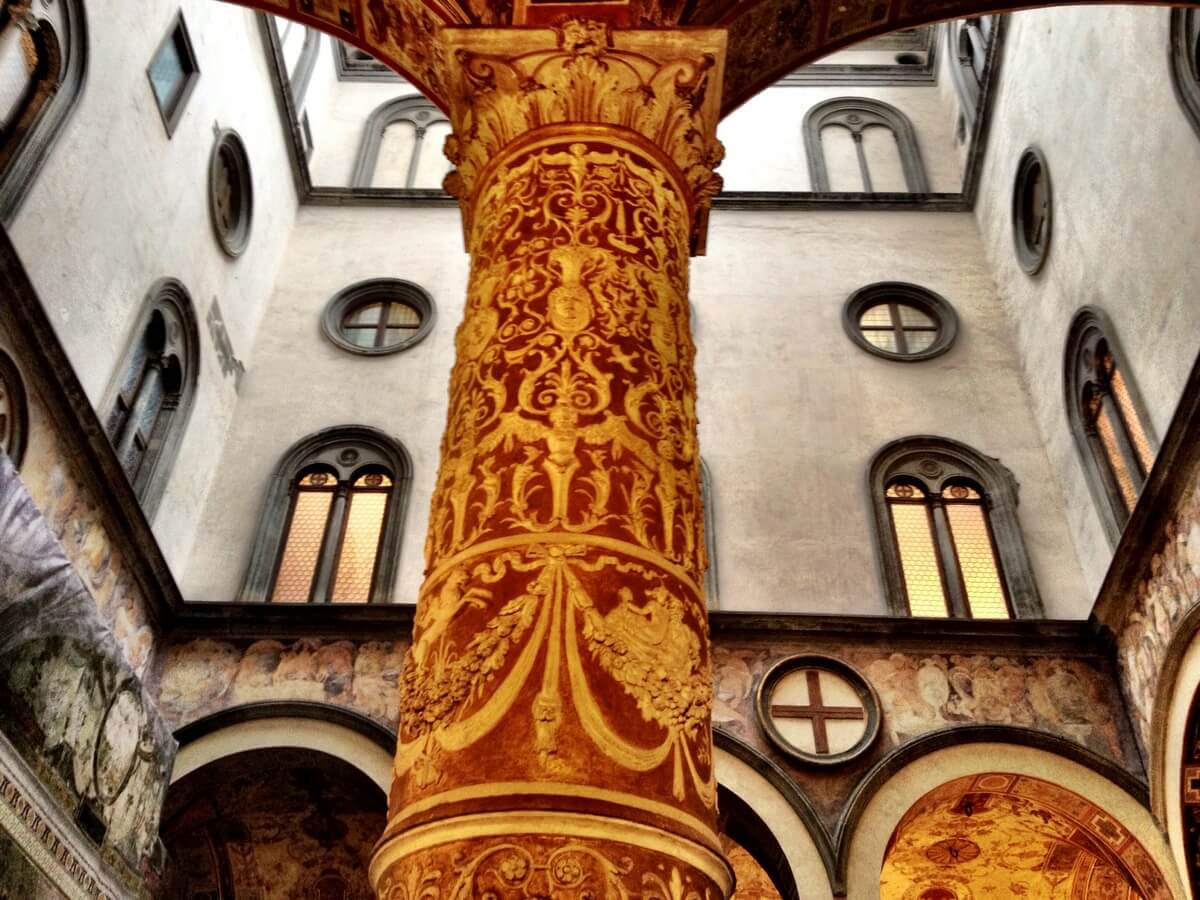 The Neptune Fountain in Piazza della Signoria with the Palazzo Vecchio in the background: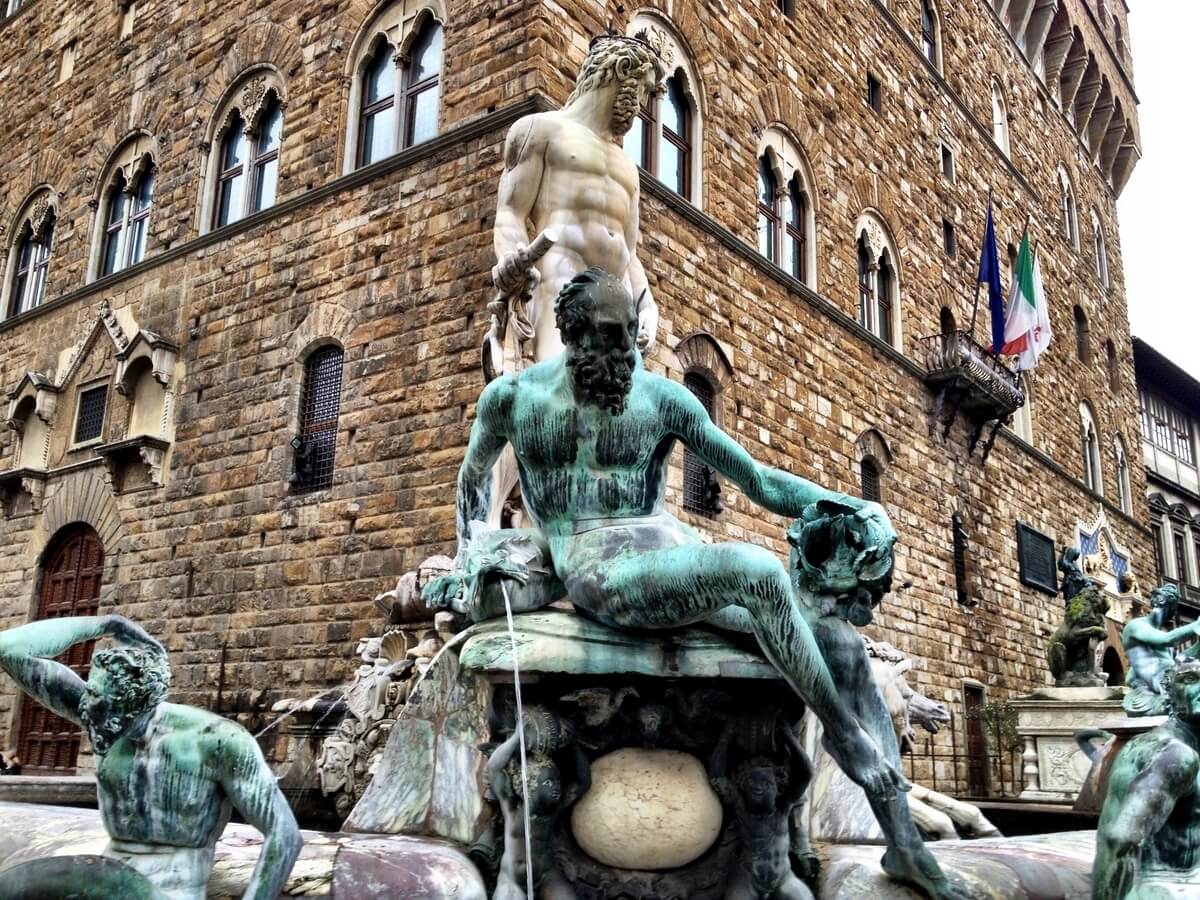 A window display of just panettone: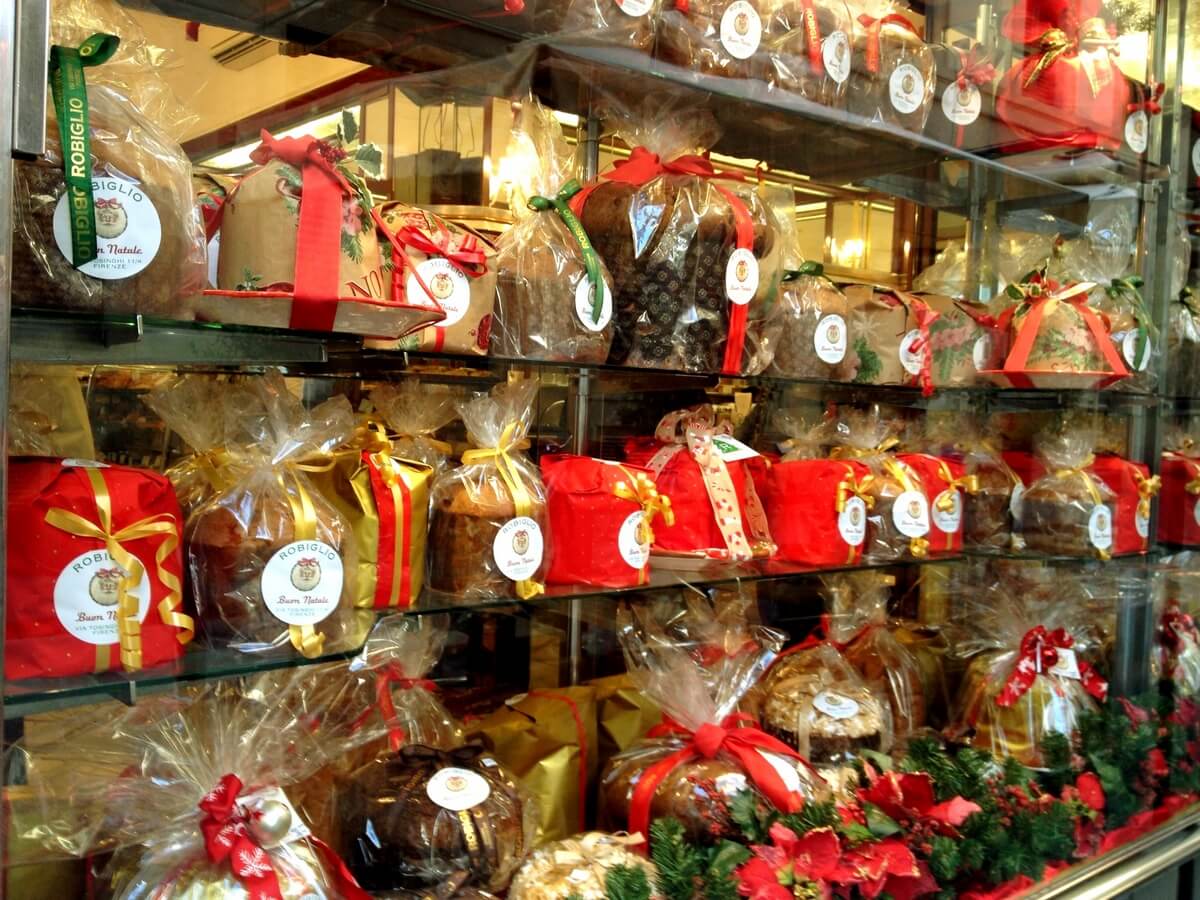 It seems like shops like this are all over Florence's small streets…I wouldn't mind stopping at one every day to pick up some fresh produce and a bottle of wine.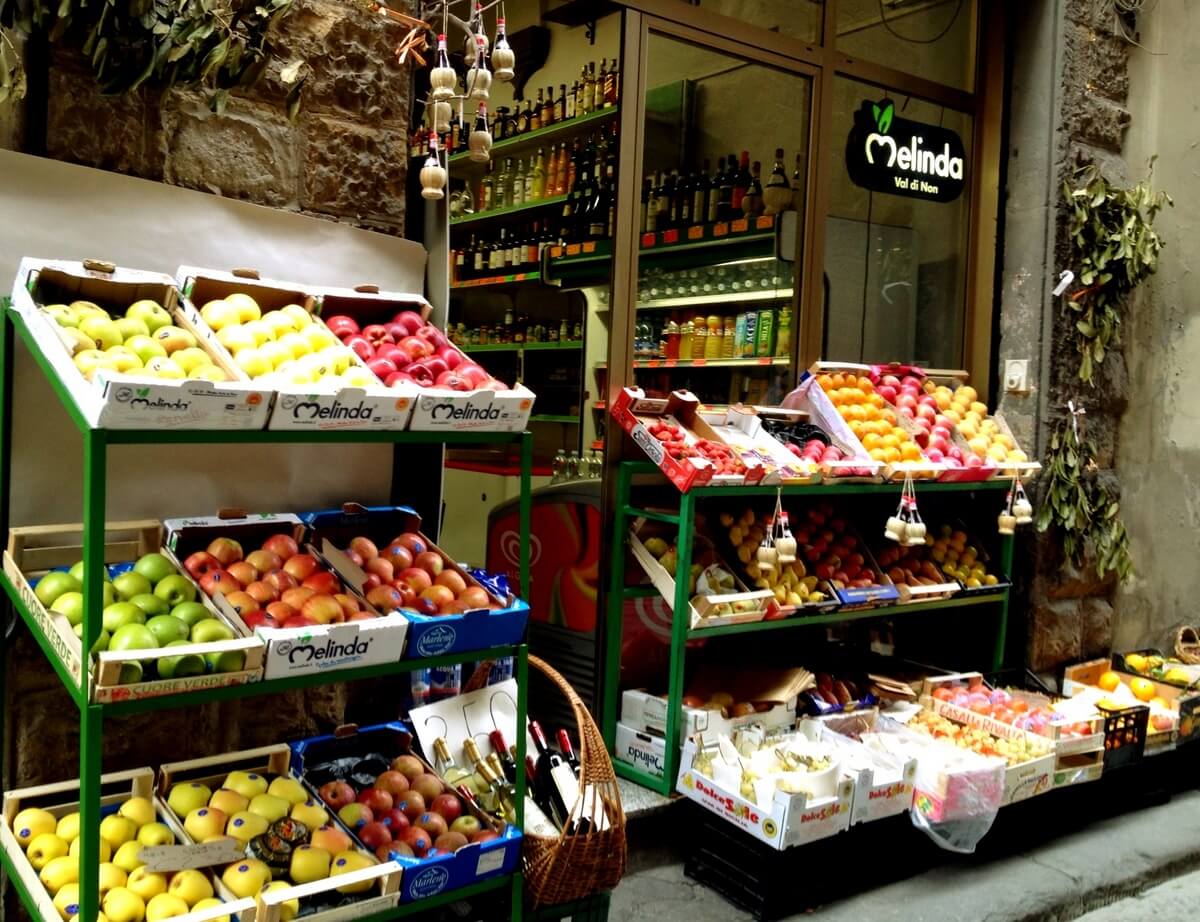 I took this photo for my husband because he loves horticulture. Florence's old door knockers are a lot of fun.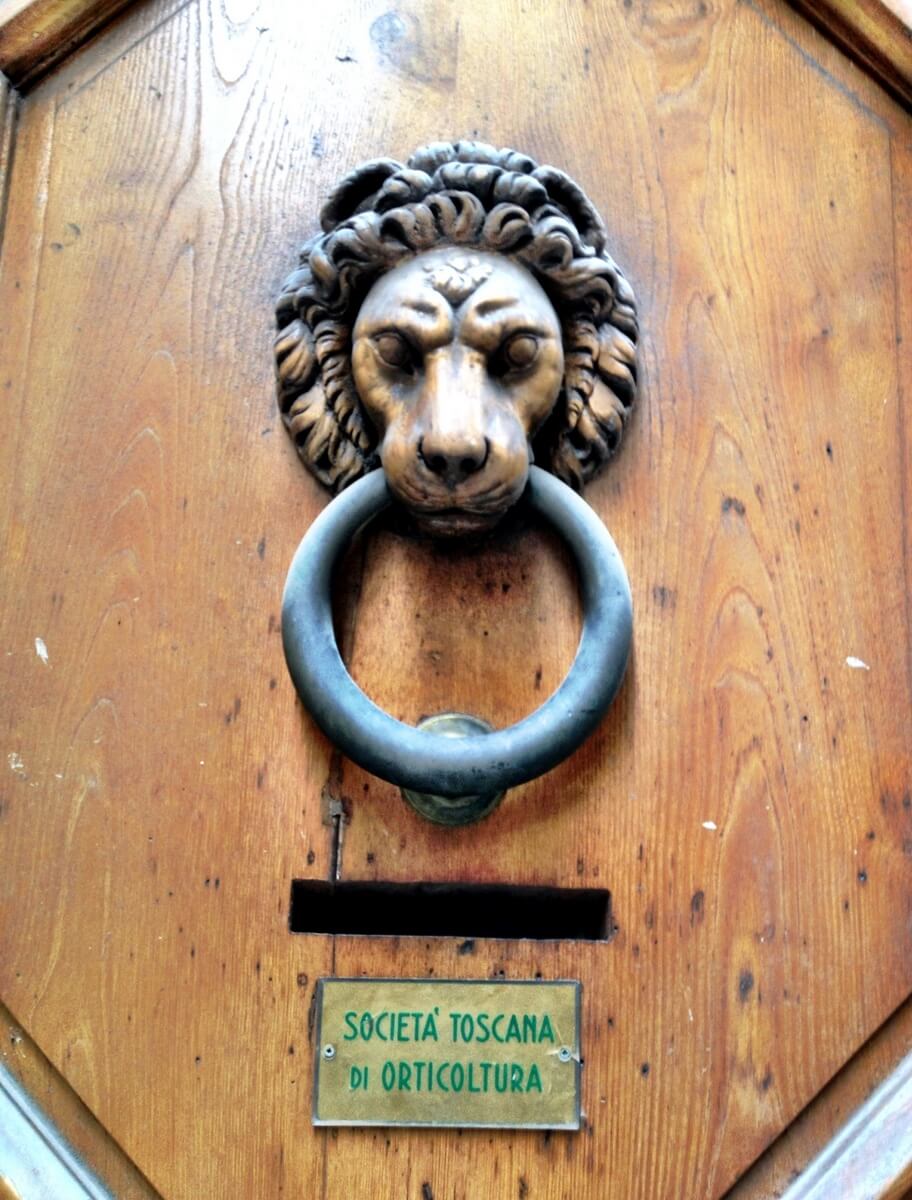 Inside the trattoria that I ate at on my last night in Florence. Delicious, traditional Tuscan food served in a rustic setting.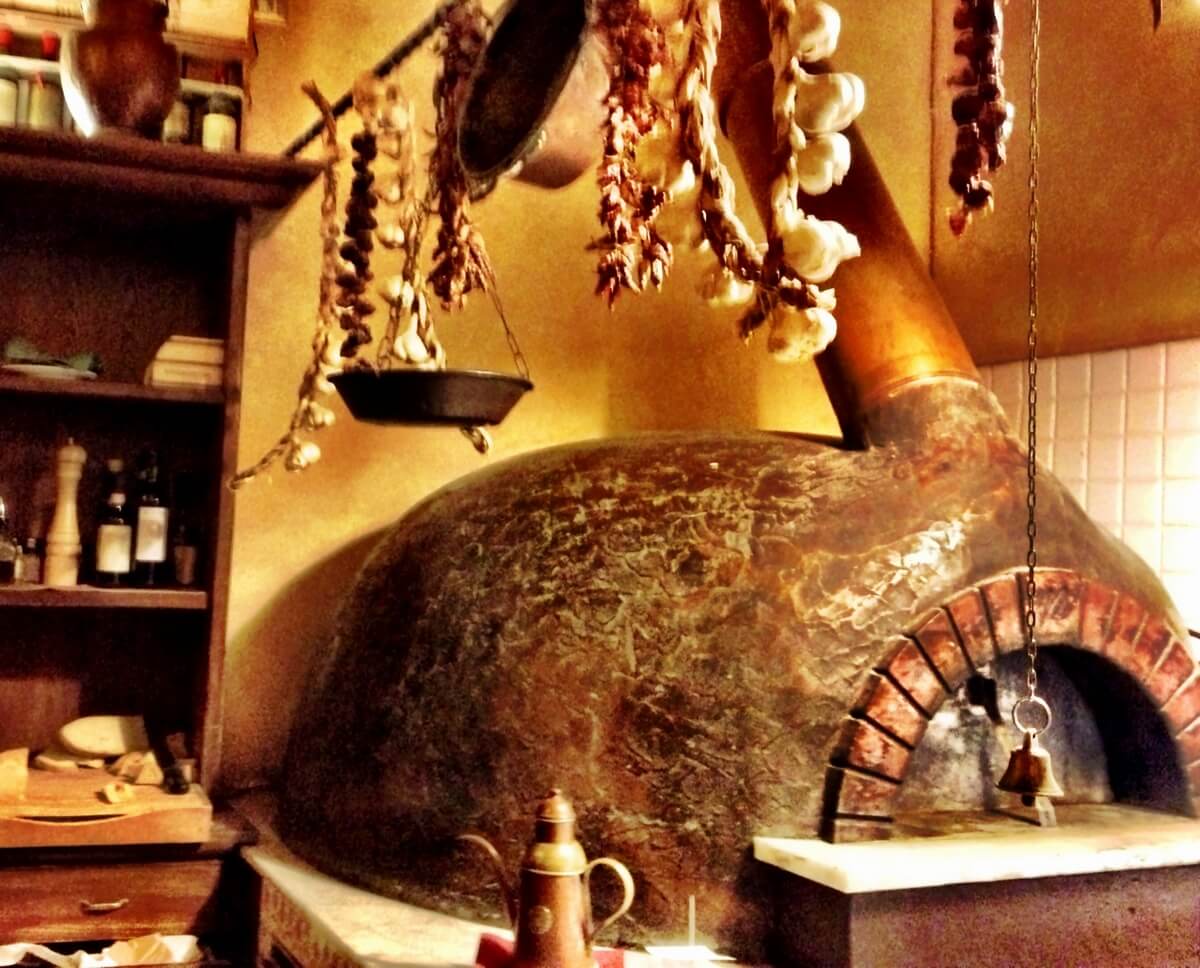 The honor bar at the boutique hotel where I stayed for Florens2012, Hotel Cellai.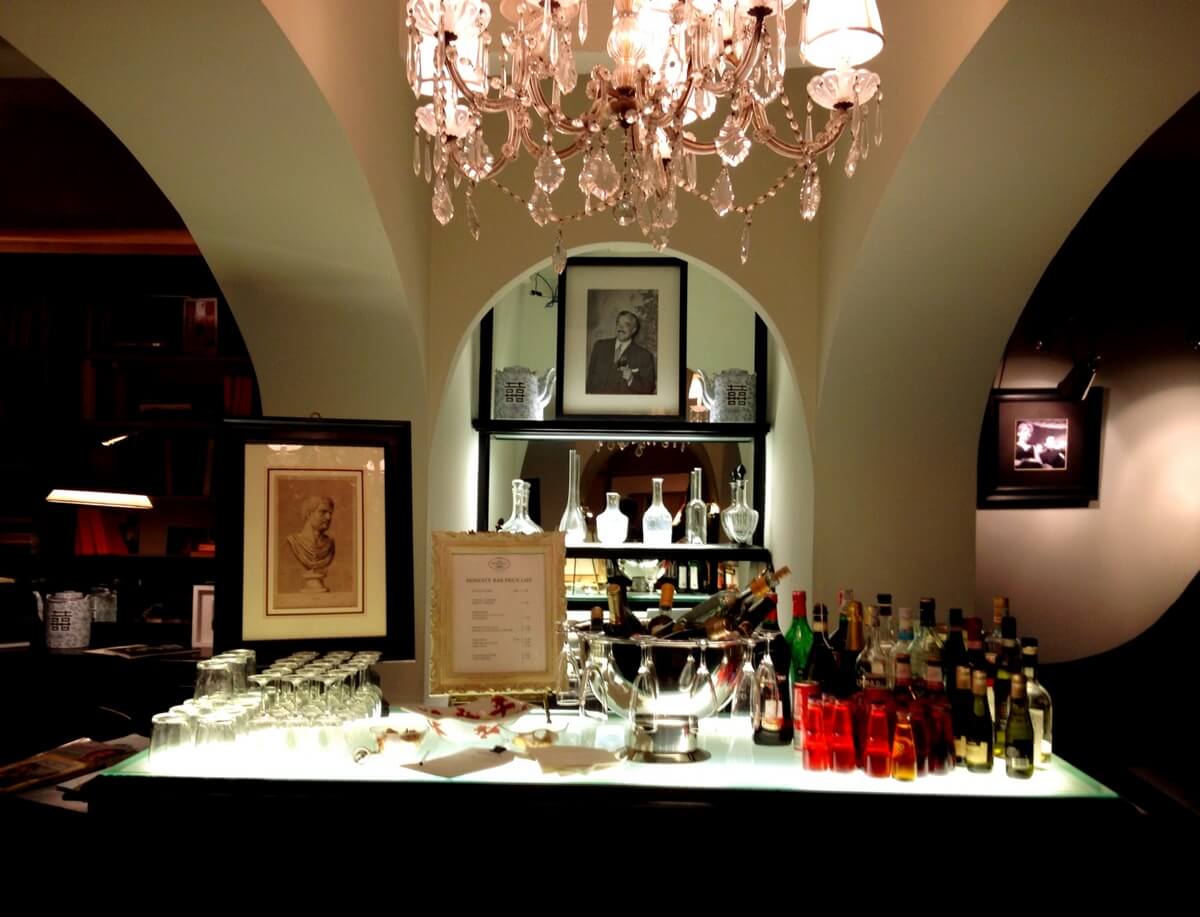 The view of the Arno River on the way to visit the Bruscoli workshop: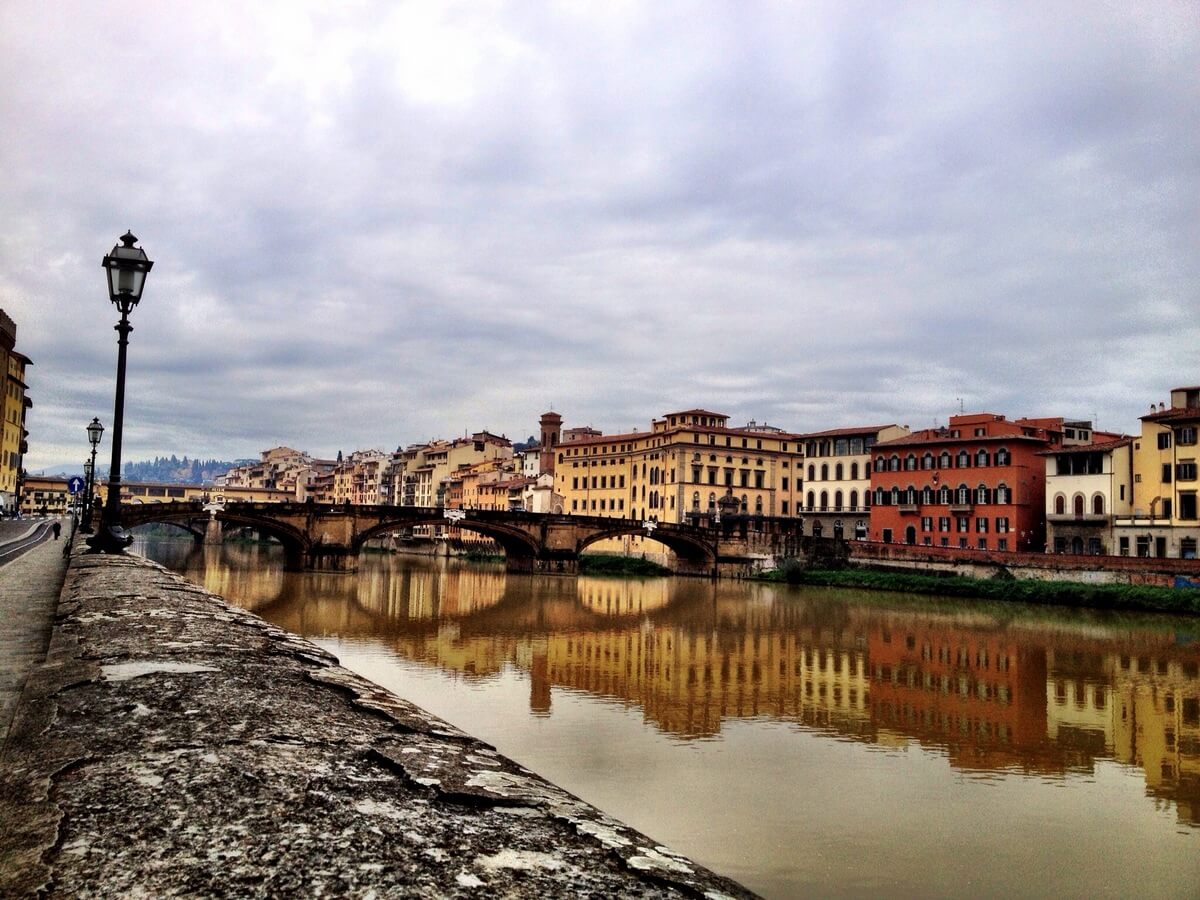 Old olive trees decorating the area around the medieval Baptistery to celebrate landscape heritage as part of Florens2012: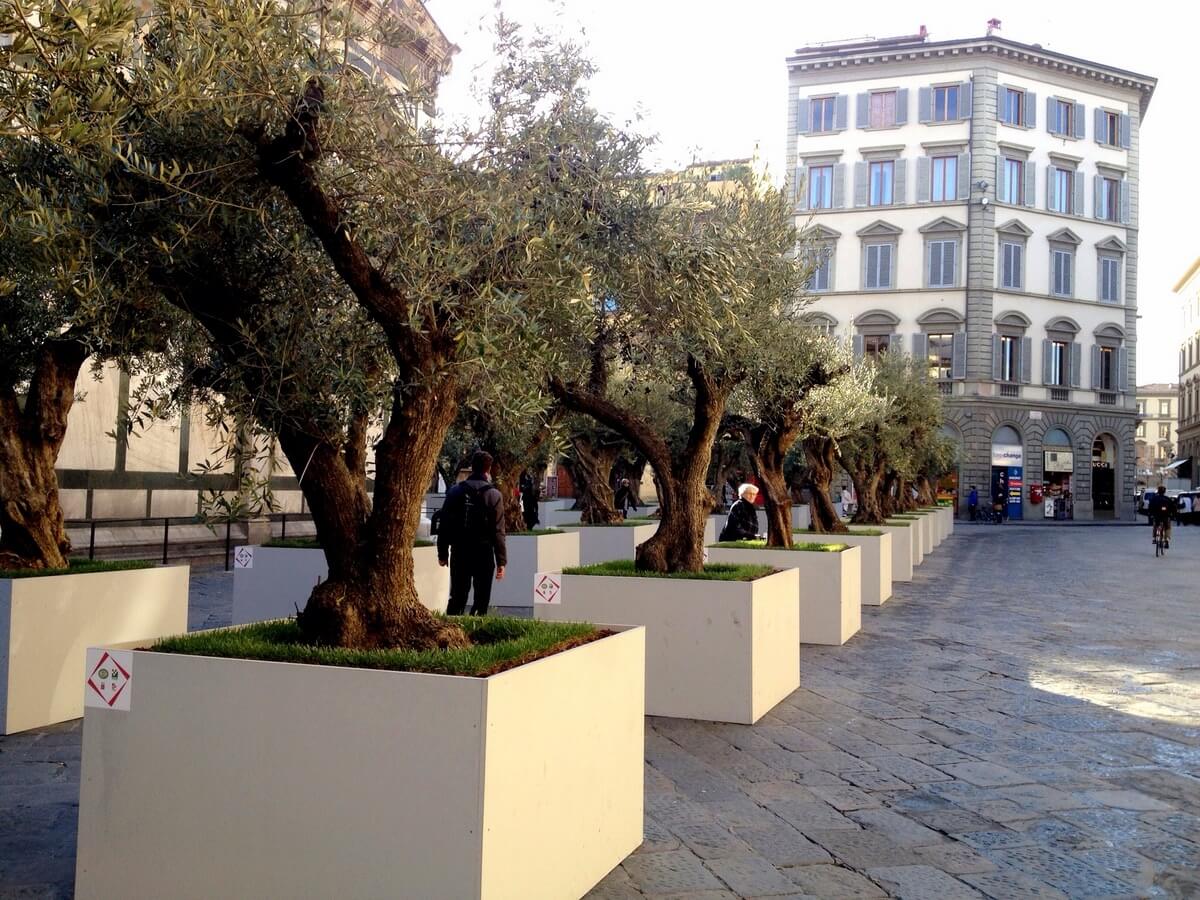 In my opinion, one of the most beautiful places in Florence: the Boboli Gardens: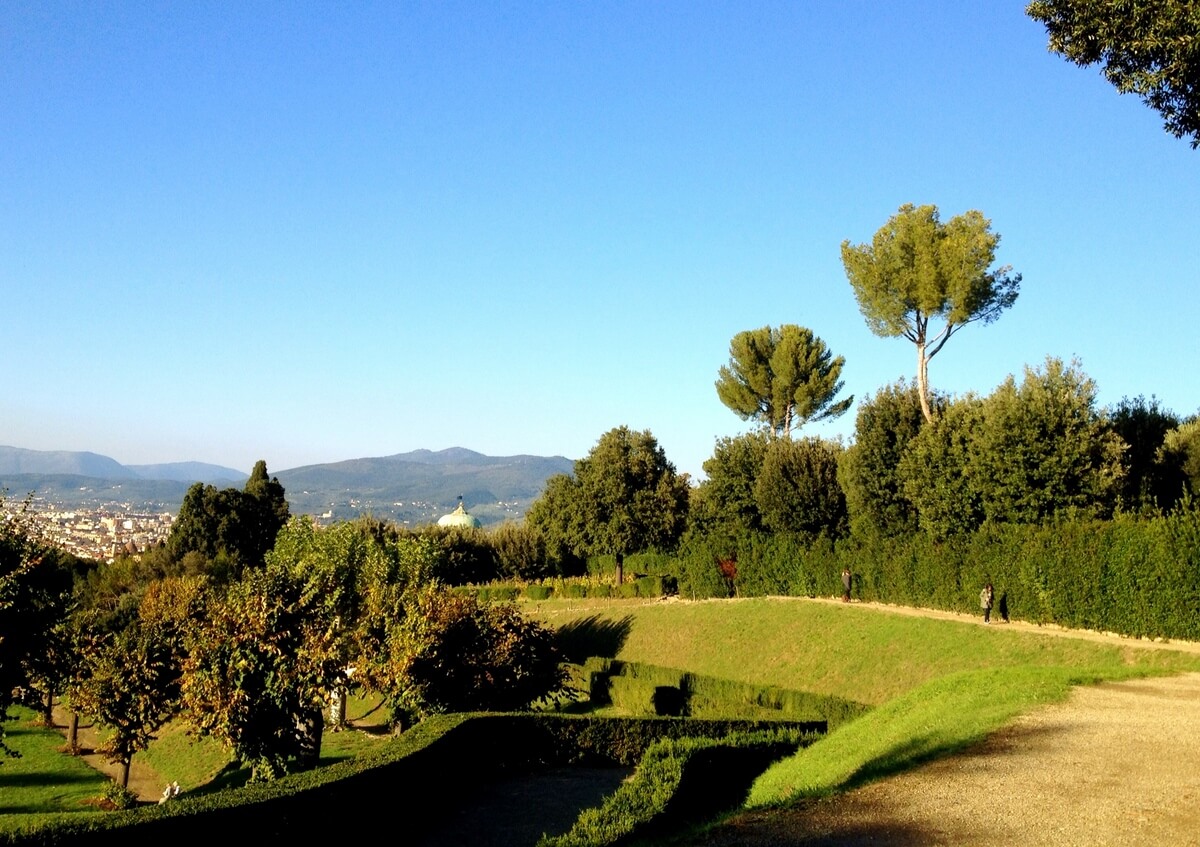 My friend Alexandra pointed out to me that these scooters make walking down this stretch of the Lungarno (the road that follows the Arno River) a challenge, but the repetition of shape and color in their pattern appealed to me.
The Ponte Vecchio is really crowded and touristy, but it has a certain something that draws me to it every time, especially at dusk.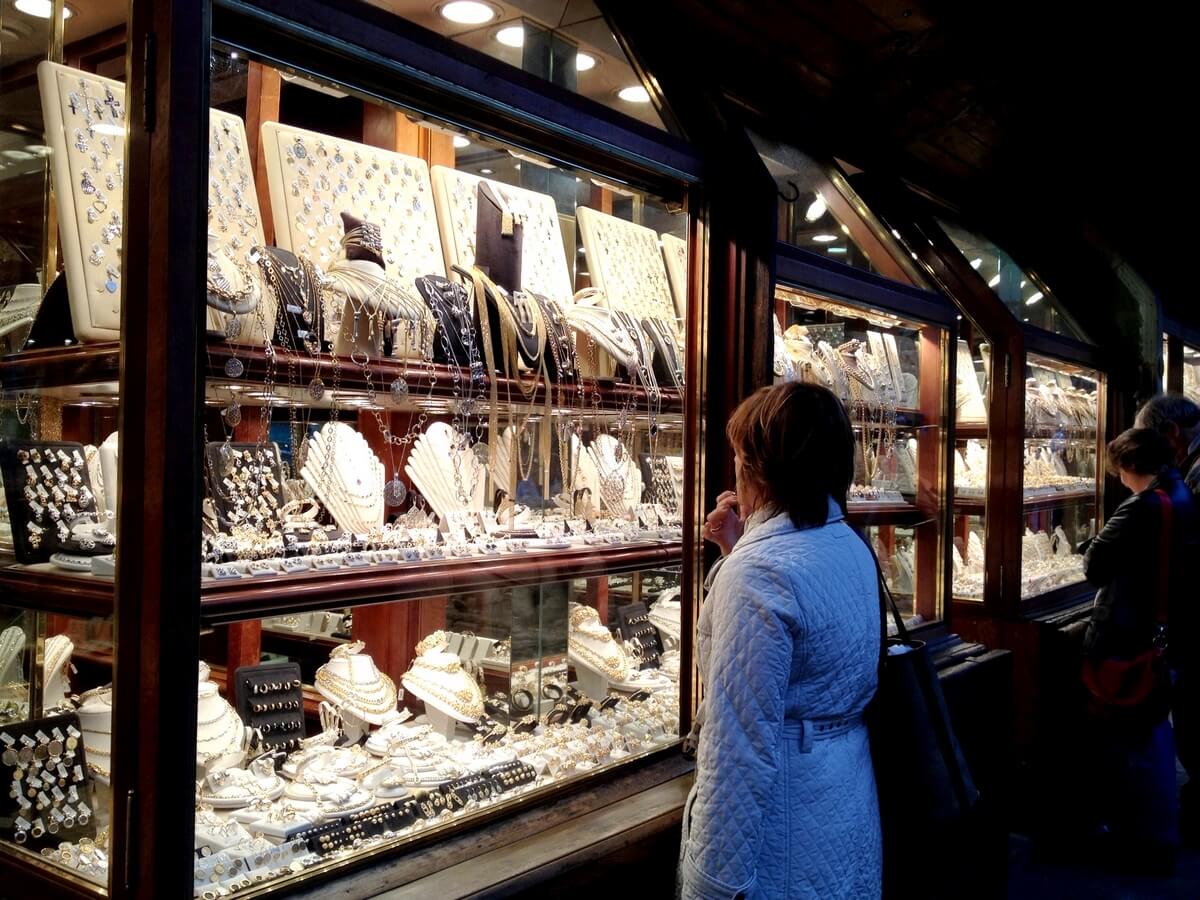 The view down the Arno River as the sun was starting to set: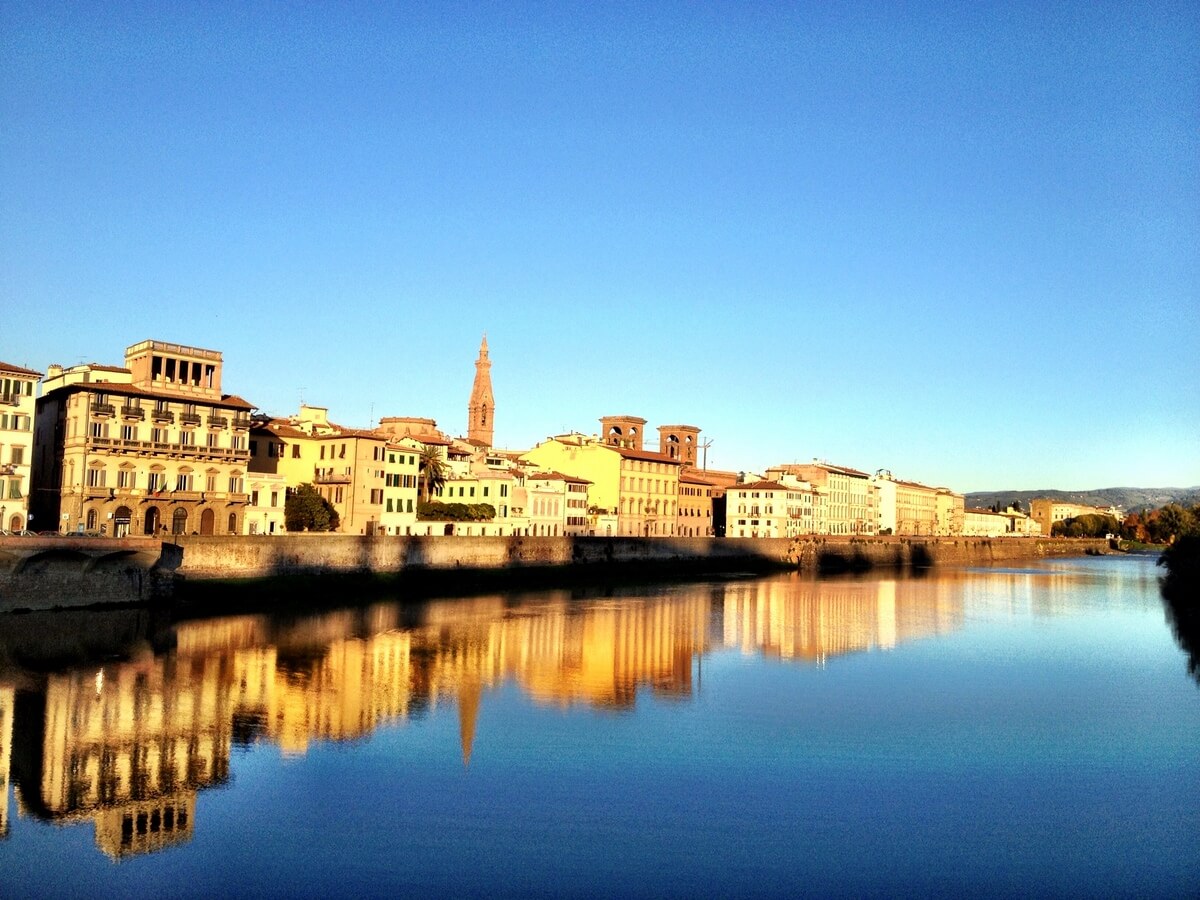 I never tire of just strolling the streets and admiring the window displays. On my earlier visits more than a decade ago, one of my favorite places to window-shop was the area around the Palazzo Pitti, and I was glad to find many beautiful window displays again.
Florence is a city to be explored on foot. Right in the historic center there are many quiet, quaint streets like this one.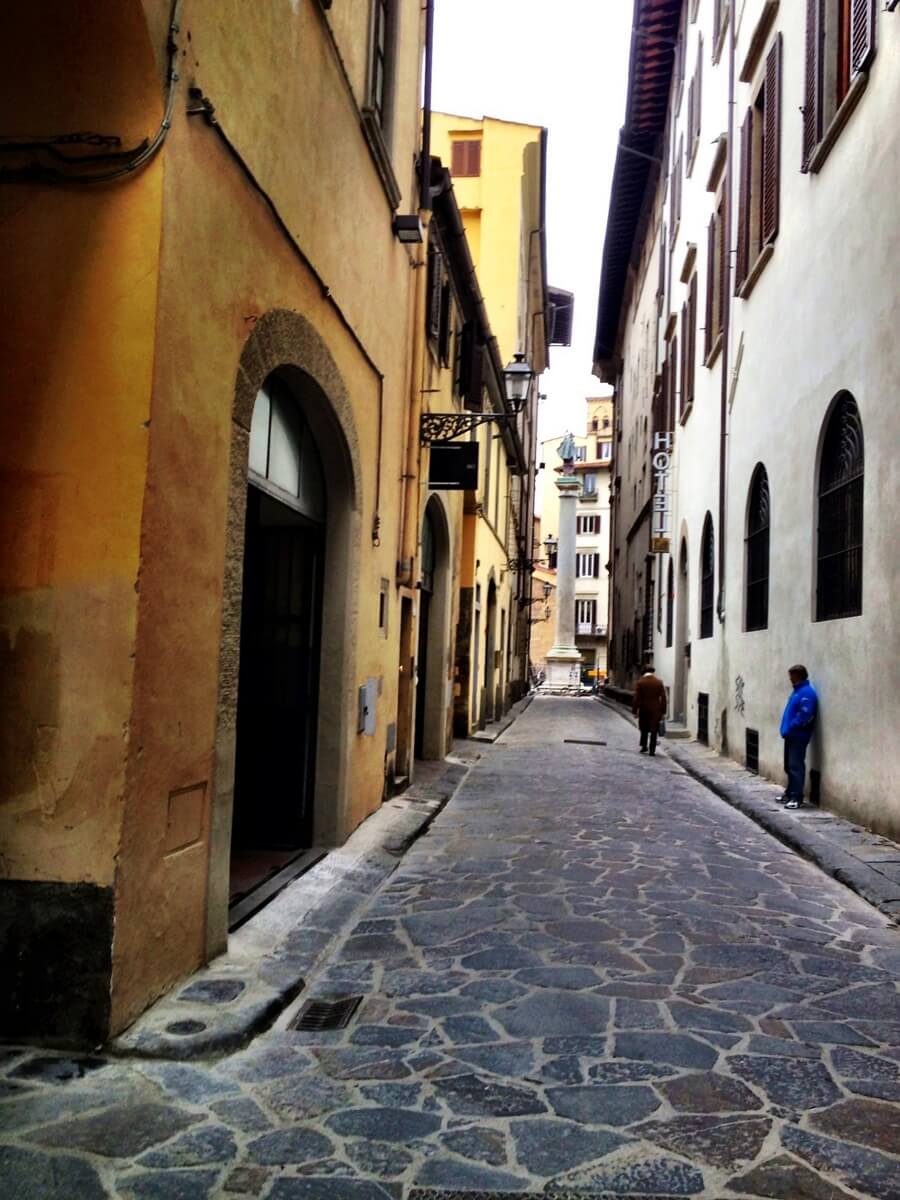 At my favorite of the restaurants we tried in Florence, La Cucina del Garga, where we heard stories of the owners, family, and customers through the restaurant's eclectic artwork. I'm glad that his face turned out in focus since he was such a memorable part of our two meals there. (Read my AFAR.com highlight about Garga here).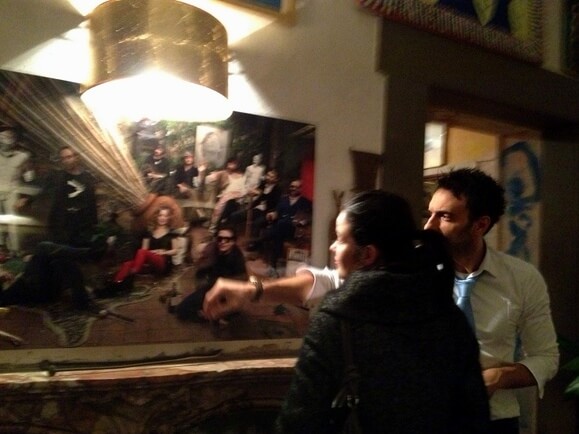 I hope you enjoyed this look at Florence in photos. Which city is your favorite to photograph (or admire photos of)?