One aspect of culture that has long fascinated me is the blend of old and new. Now, when talking to my students, I am reminded of the importance of what comes before–they are unaware of typewriters and unaccustomed to using non-digital dictionaries (i.e. dictionaries in book form!) and seem uninterested when I bring up things from the not-so-distant past.
However, understanding what preceded what we have now is essential for appreciating where we are. While we might roll our eyes at those huge blocky computers of the 1980s, we must realize that they fit the time and were a necessary step to the iPads and laptops we take for granted now.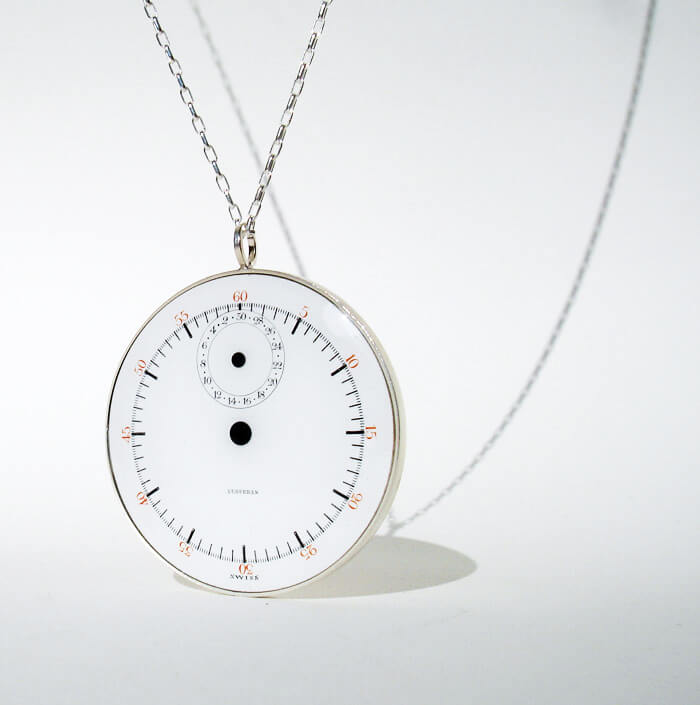 The play between past and present is all around in Italy. Modern designs pop up next to Medieval structures. A people's discerning eye for the contemporary co-exists with the traditional. However, at the same time, the tradition of artisanship is slowly dying in Italy.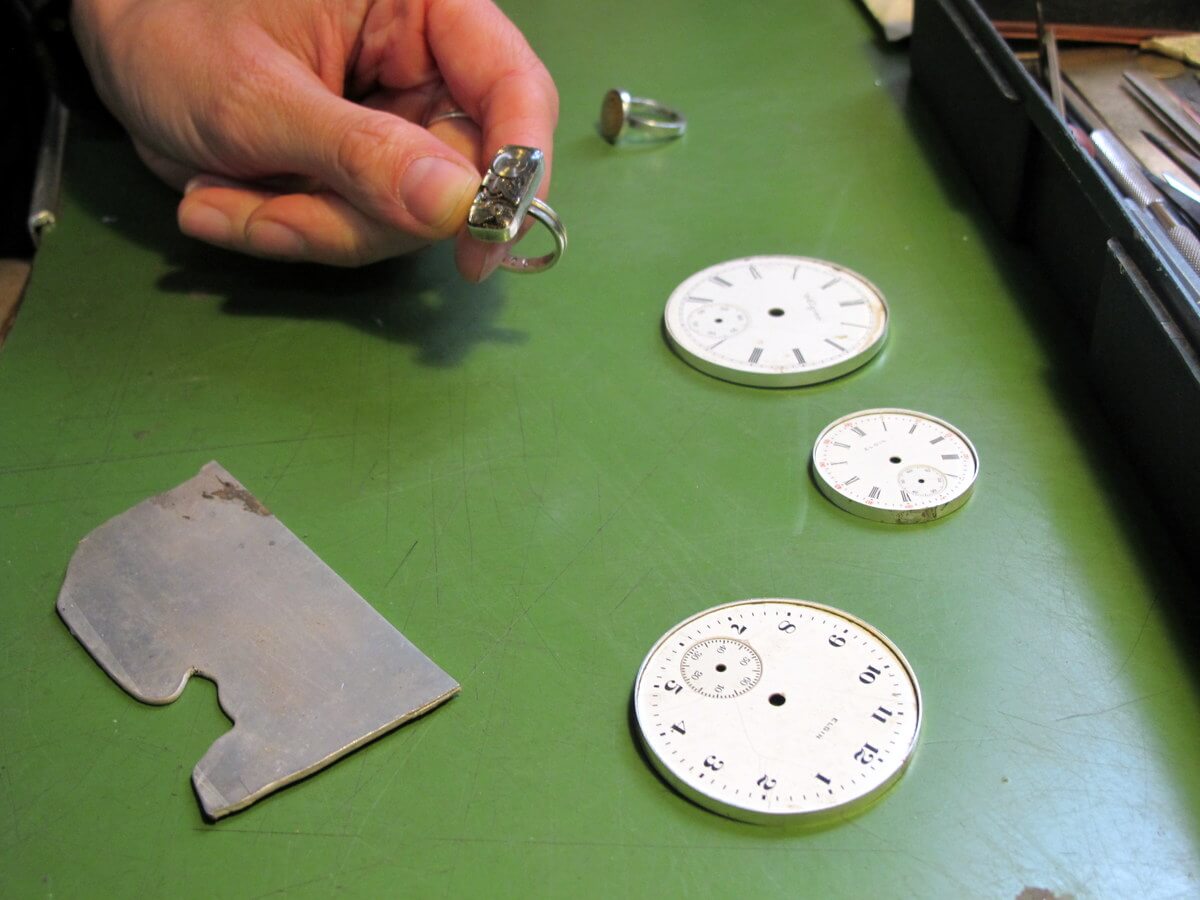 During my recent trip there, I wanted to learn about how Italian artisanry is holding up in our more globalized world that favors what's fast and cheap. I was fortunate to spend a little time with Naomi Muirhead, an American artisan in Florence, in her workshop (see her products on Etsy). I went with the intention of learning about how artisans are adapting to changes, but I left with an appreciation for this woman's creativity that has produced truly interesting and unique jewelry.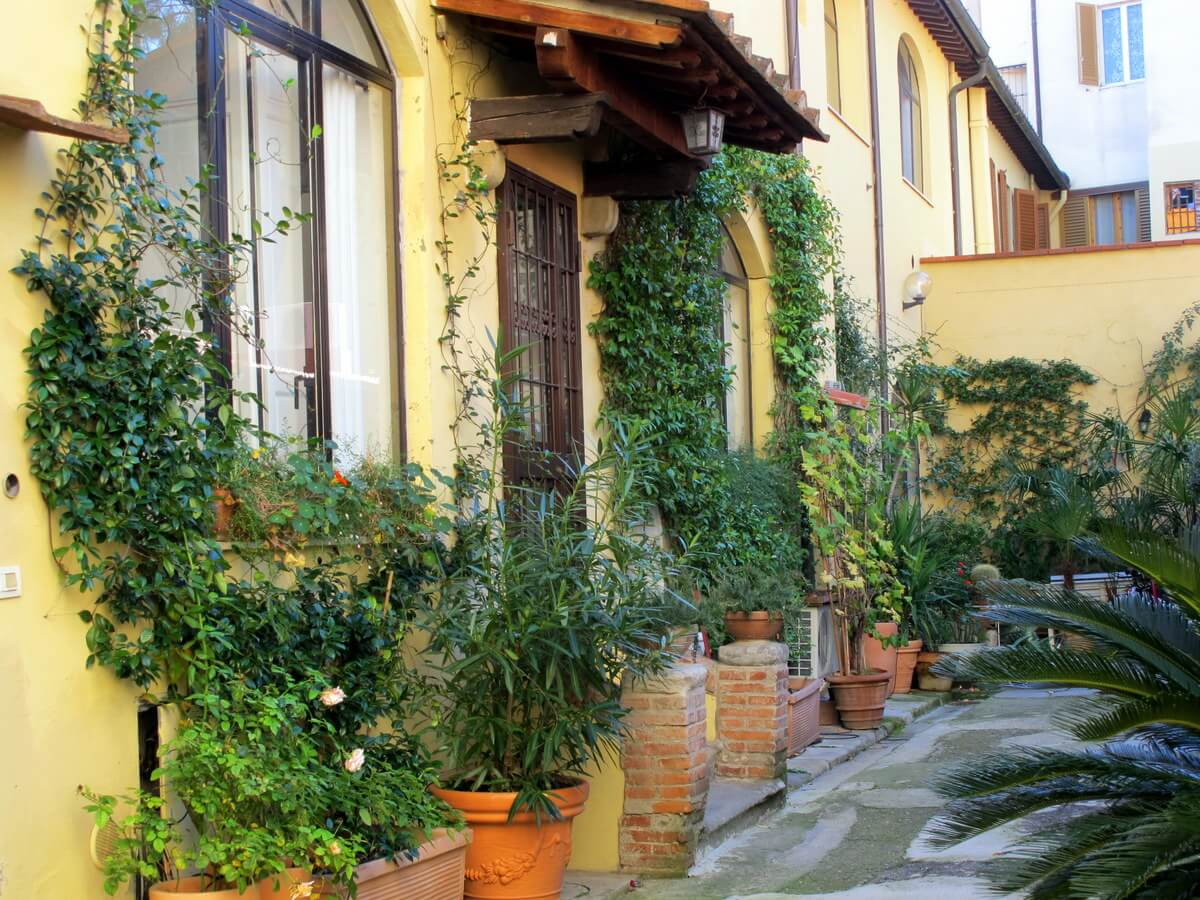 Naomi studied fine arts and design in the U.S. but moved to Florence in 2000. Because she was an expat, she wanted to make small art pieces that would be transportable; this desire led her to begin creating her jewelry. As a foreigner settling in a new country, she was first attracted to images that she associated with living abroad…Italian language, vintage maps of Florence and Italian cities.
Naomi sold her work in small shops in Florence but soon realized that it was too hard to manage this way. An added challenge was that the market in Florence was tricky–selling to tourists was hard because they were mostly interested in something reminiscent of the Renaissance. However, with the explosion of shopping on the Internet, her work is now available online worldwide.
More recently, Naomi's work reflects her connection to the United States. When she returns home every year, she visits antique markets to buy old watches and other vintage items. She gives them a new purpose; for example, a vintage watch is disassembled and made into a pendant…old and new, classic meets modern.
Naomi continues her work as an artisan in Florence, echoing the city's long tradition of goldsmithing, but things are changing in this city that has always embraced creativity and quality work. Artisanry is dying out. The younger generation is not learning from the older generation. Simultaneously, it's becoming increasingly difficult for small shops and galleries to survive as rents become more expensive.
Perhaps this gives us a peek into the digital future? A different future where everything that is made is easily available due to the growth of sites like Etsy…a future where, in the increasing interest to downsize and live sustainably, what is made by people is valued over what is made by machine…a revival of bespoke items and unique pieces. (I hope so!)
To learn more about Naomi's work and to find out how you can make her unique jewelry part of your collection, you can visit her Etsy shop, her website art925.com, or her Facebook page. She also offers jewelry design classes in Florence! Access exclusive items for sale on Make Tank.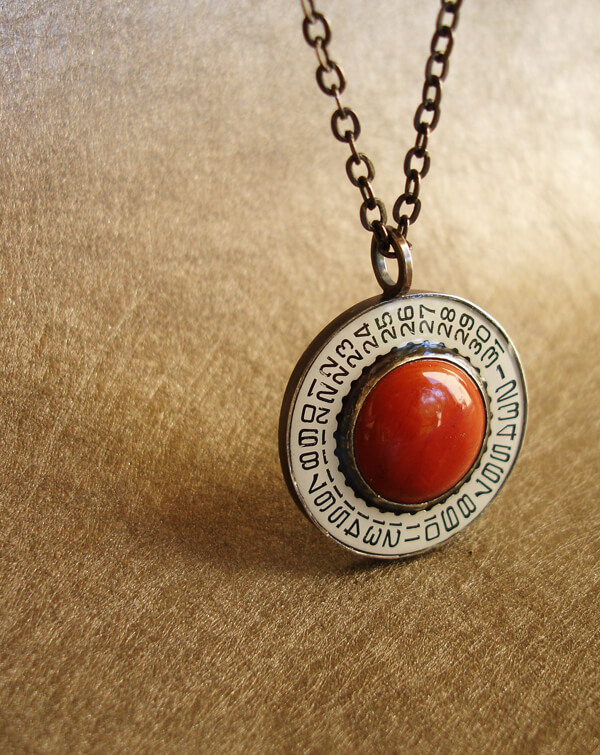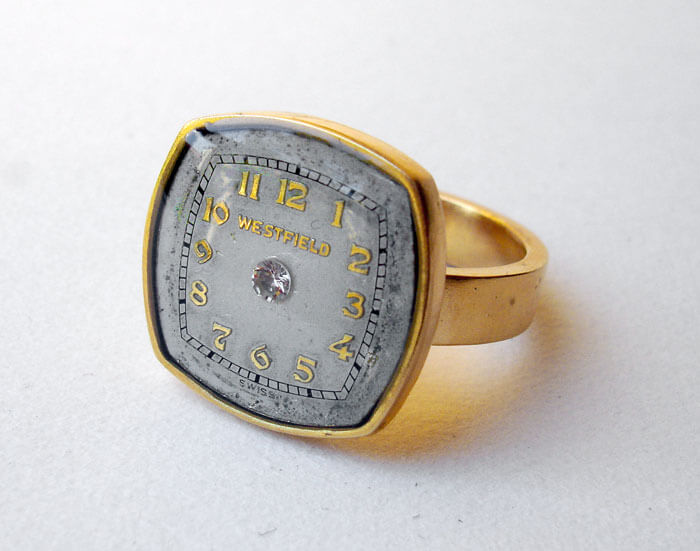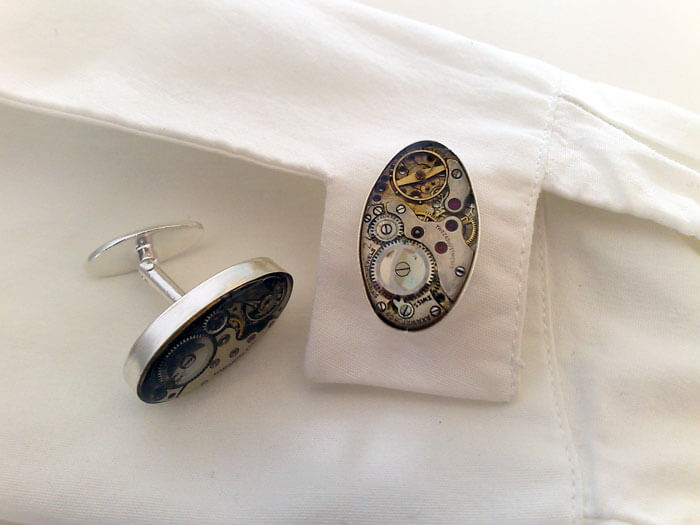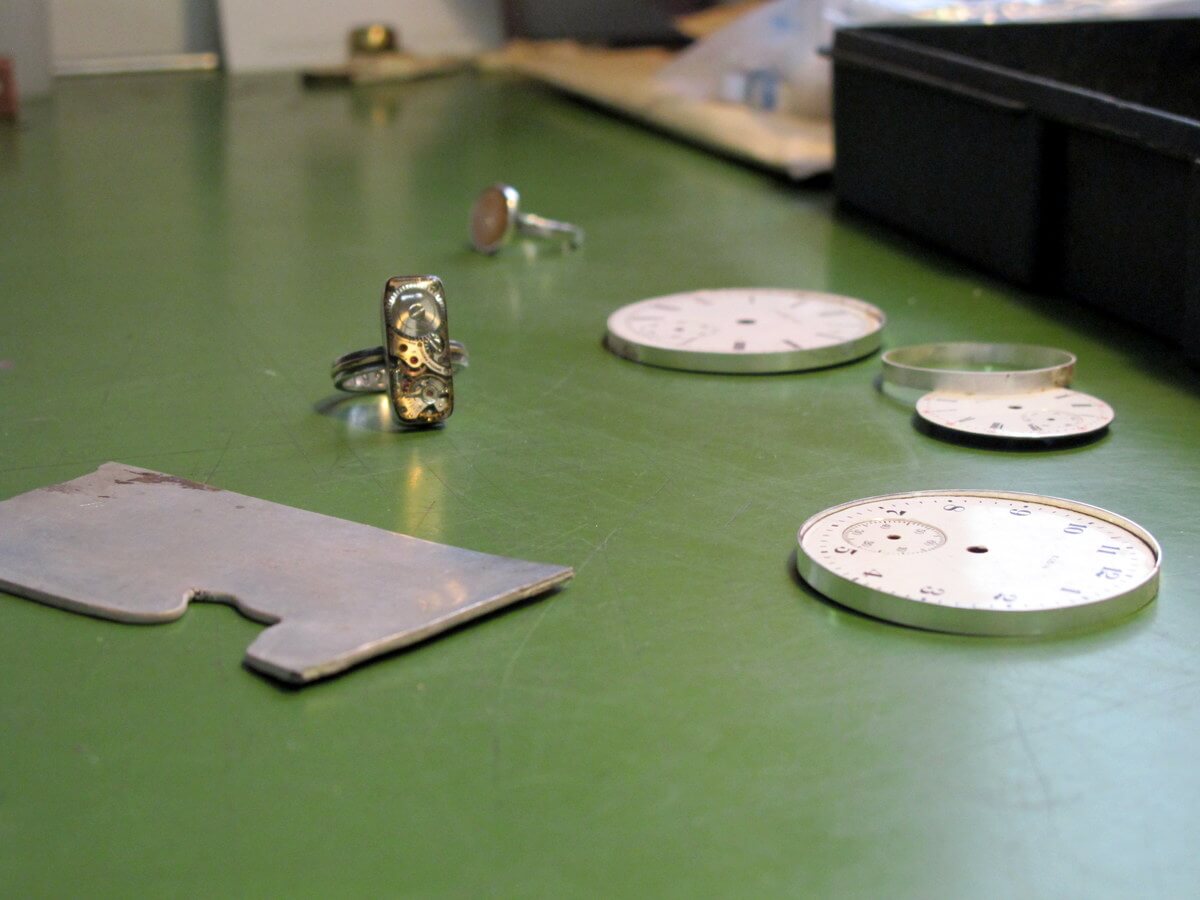 What do you think of Naomi's finding a new purpose for vintage items? Have you visited an artisan's workshop?
(Photos 2, 3, 9, and 14 are mine. Others are courtesy of Naomi Muirhead.)