Things have been pretty crazy around here. As a college instructor, I find that the end of the semester is the busiest time of the year, but in a matter of days, my summer vacation will begin. Besides catching up on the rest of my life, my first plan is to get away from my daily routine with a family camping trip to Alexander Valley.
Alexander Valley is one of Northern California's best kept secrets. It's a beautiful area of hills, vineyards, farms, and quirky towns where craft beers and excellent wines are served alongside local food. I'll post much more about it after our trip, but here's an image from last year and the great hike we took one evening. The twisting branches of this oak tree almost appear to be dancing.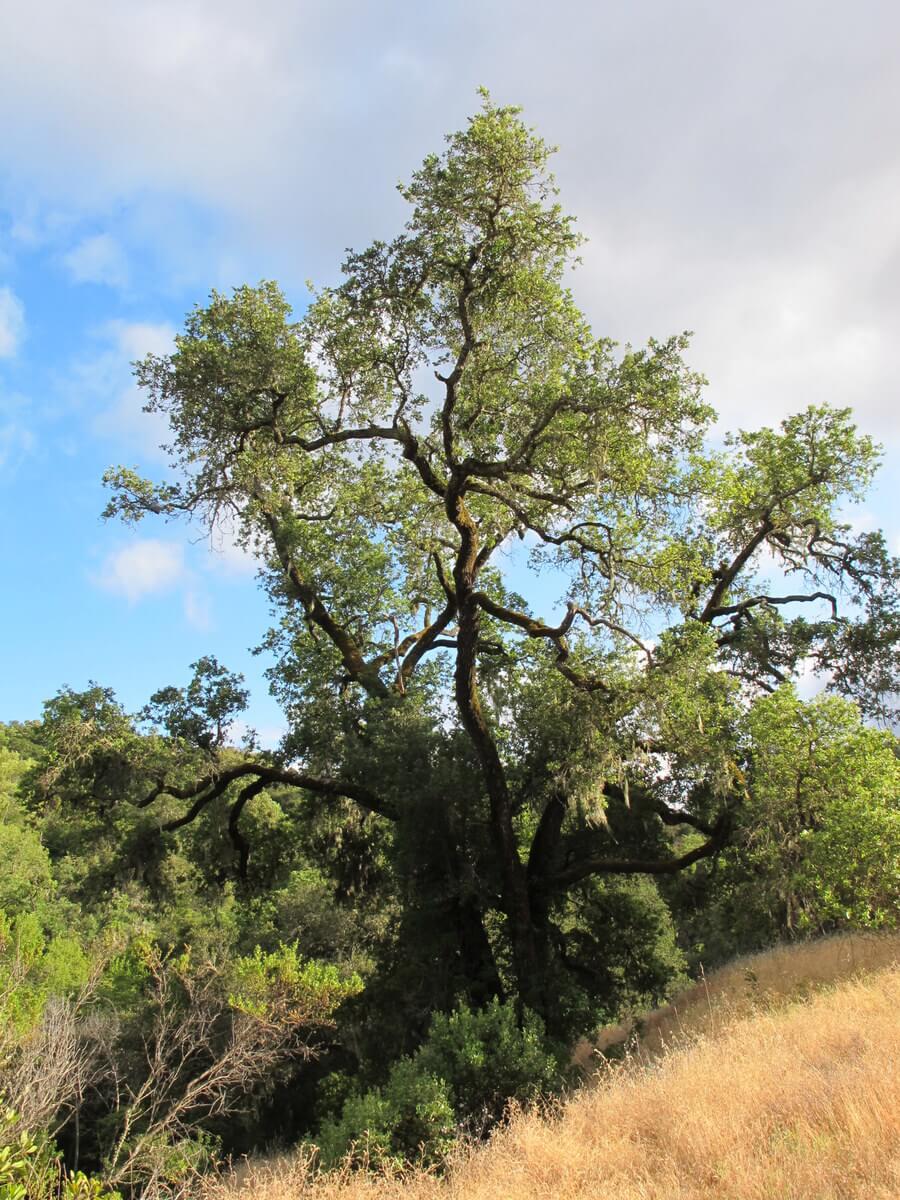 Where do you like to go to get away from your daily routine?