You probably already know that I love wine. I'm fascinated by its production and the role wine plays in landscape heritage of places like Italy and, yes, California. I recently had the opportunity to get to know a very hot wine region of California, the area of Lodi. The irony is that I already knew Lodi really, really well. Both my mom and grandmother live there, and it's just 35 minutes from my house; we visit there often, but I had never taken the time away from family gatherings to explore the wineries.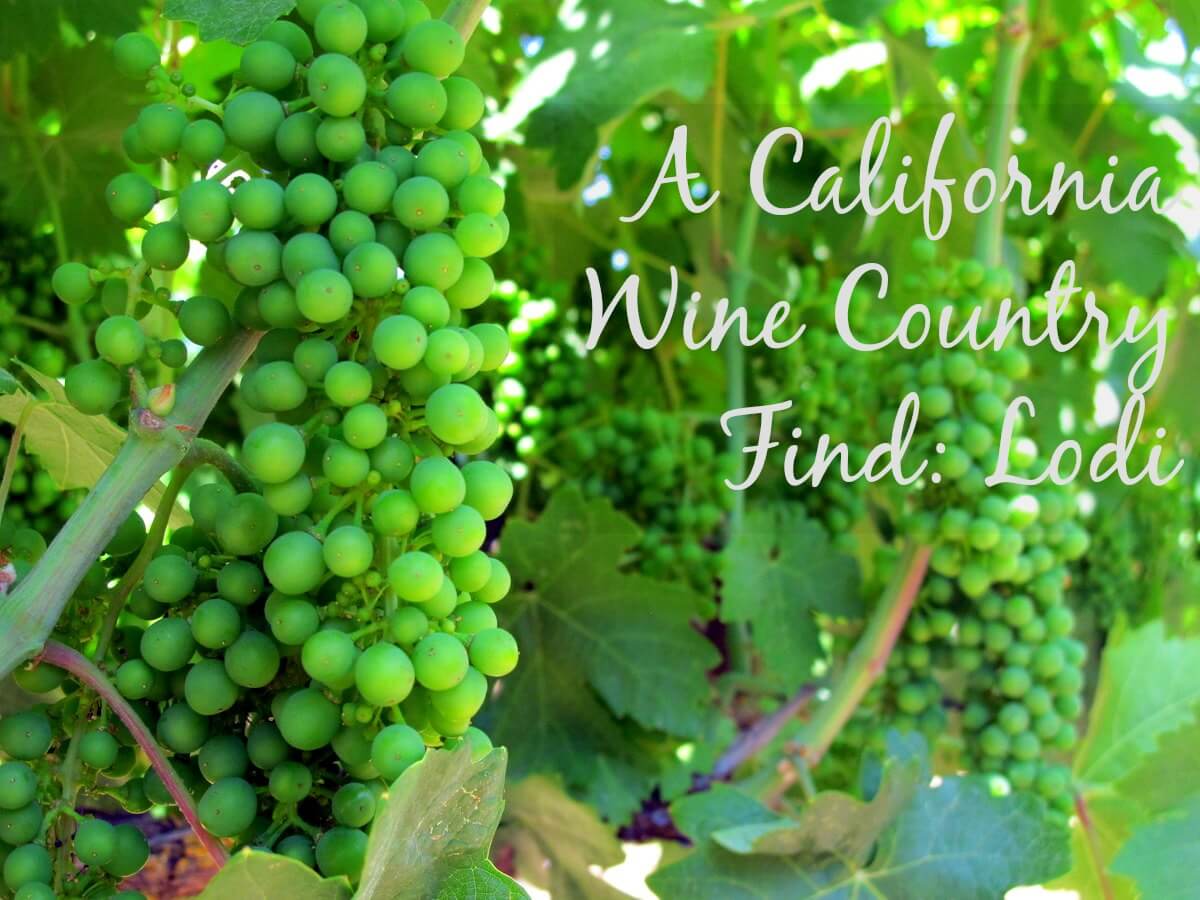 If you keep up with California wines, then you probably know about Lodi wine. It's common to see Lodi wines on lists of medal-winners every year, and many wineries from all around California source grapes from here. What makes Lodi special is the climate, which is warm and sunny most of the year yet includes the cooling effect of the delta breeze every night (often a 40 degree drop at night). It allows for a huge variety of both white and red wine grapes to thrive.
Now around 100 varietals grow here (I didn't even know there were 100 varieties of wine grapes!). Lodi appellations are the largest producers in the state of California of Zinfandel, Merlot, Cabernet Sauvignon, Sauvignon Blanc, and Chardonnay. Lodi has experimented with growing less-known varietals like Kerner (Lodi is the only grower of this German variety in the U.S.), Albariño (a Spanish white varietal), and Verdelho (a Portuguese white varietal). Varietals that are not normally associated with California, like Malbec and Tempranillo, grow very well here.
Another part of Lodi's appeal, especially for me, is the area's commitment to sustainable wine production. This was the first organized sustainability program in the wine industry. Many of the growers are committed to being environmentally friendly, socially equitable, and economically sustainable. Of the area's 100,00 acres, about 20,000 are certified sustainable, and about 20 wineries have the Lodi green seal on their wines.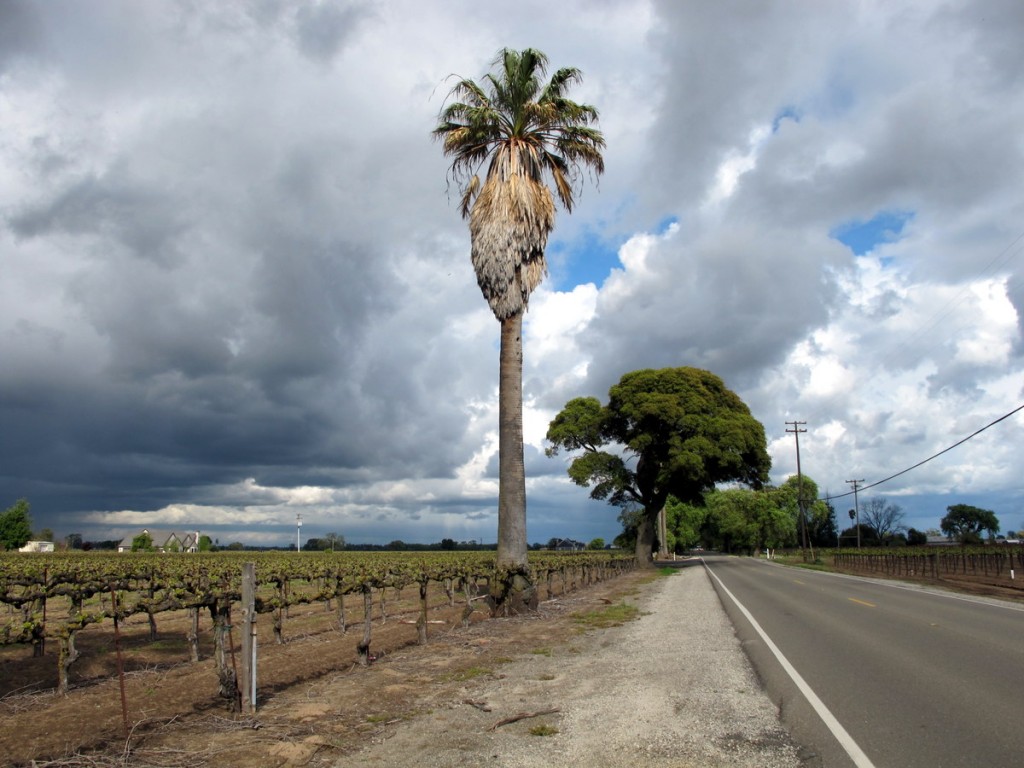 Lodi is also an agricultural area. You won't find the rolling hills of Napa Valley or the tiny, tree-lined roads of Sonoma County. Instead, what impresses me about Lodi is its small-town, family-friendly, personable feel and, of course, its variety of good wine. And the town has a lot of great restaurants and fresh locally-grown produce, too. I recommend a stop in Lodi for anyone who wants to see a different side of California wine country or who really enjoys wine. These are the three places I visited, all with $5 tasting fees:
The coziness and family feeling of this winery made me want to stay here for hours. The owners, Kyle and Jorja, are the 5th generation growers; the property was purchased in 1900, and in 1907, the first Zinfandel grapes were grown.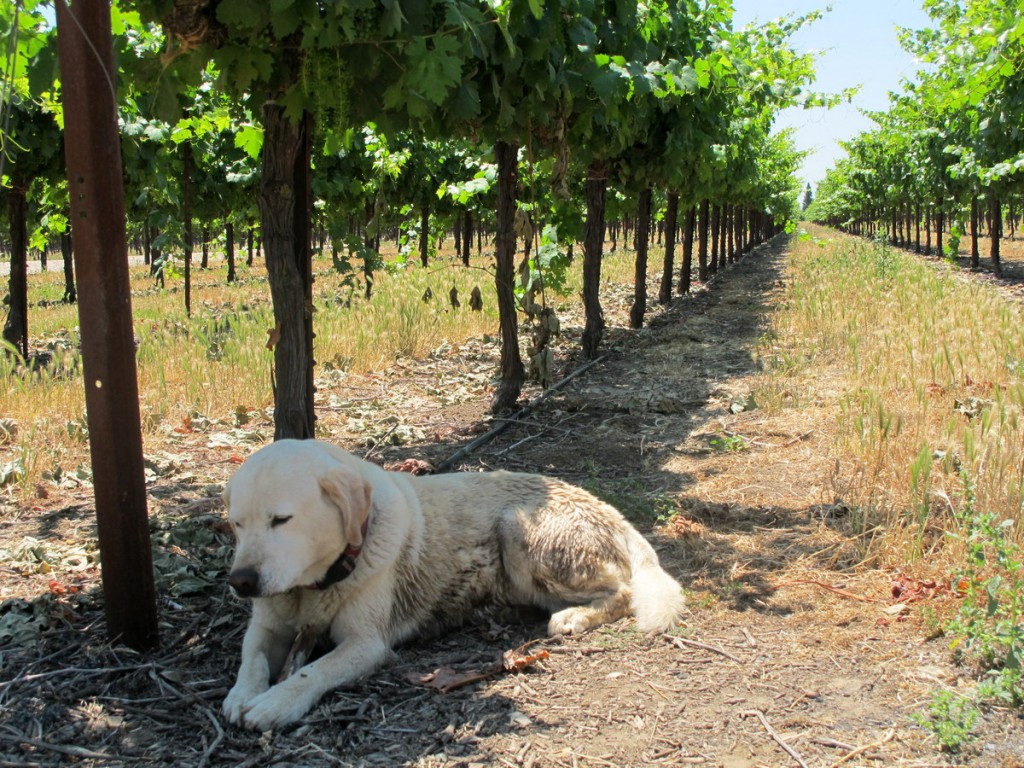 This winery is not only beautiful, it produces great hand-crafted wines in small quantities, all from estate grapes and using sustainable growing methods.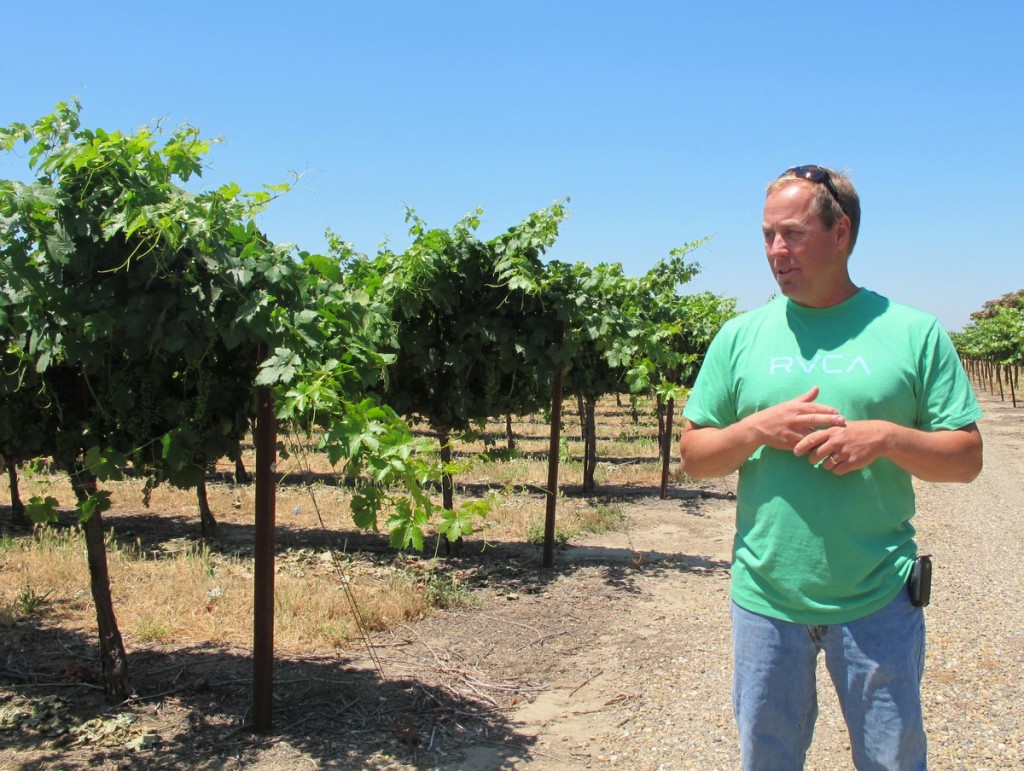 Kyle says that Lodi is homey…often it's the wine-makers behind the bar pouring the wines, and the area is very centered on the grape growers. To me, the connection among the growing of the grapes, making of the wine, and sharing it with the public is strong, and their love of what they do makes me want to go back and spend more time talking with them.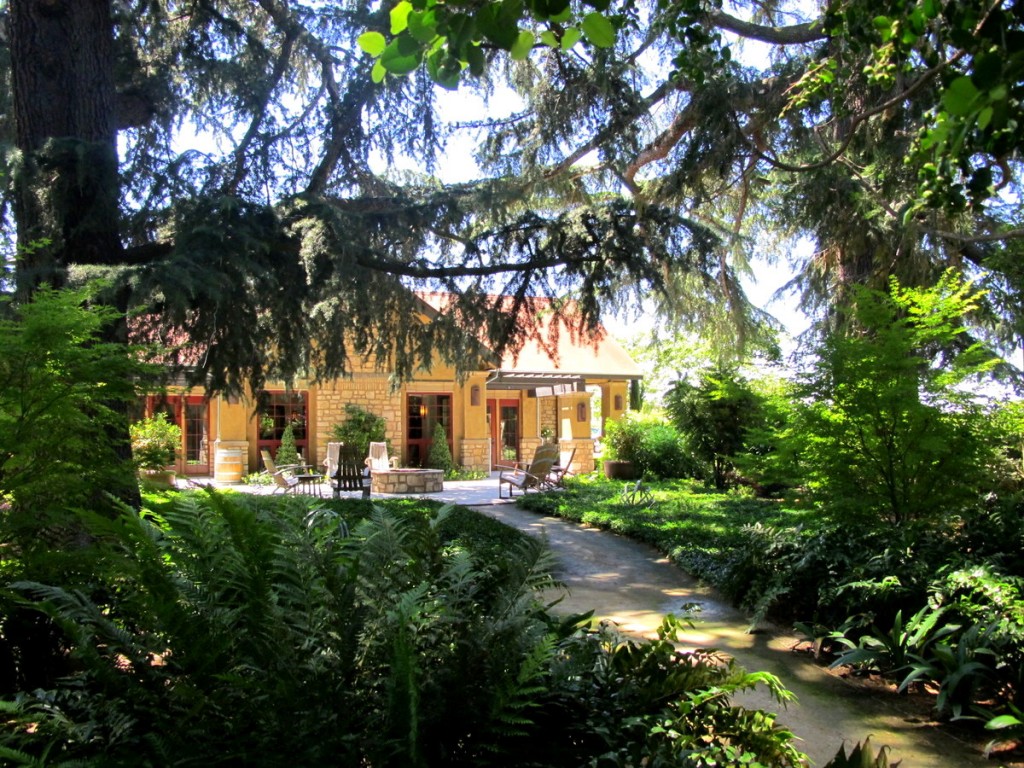 This winery is run by two young guys, Dan and Mike, locals who combined their knowledge of agriculture and business to create a "destination winery."  Their winery is fairly new; they've been making wine for just 5 years, but they've gotten off to a strong start.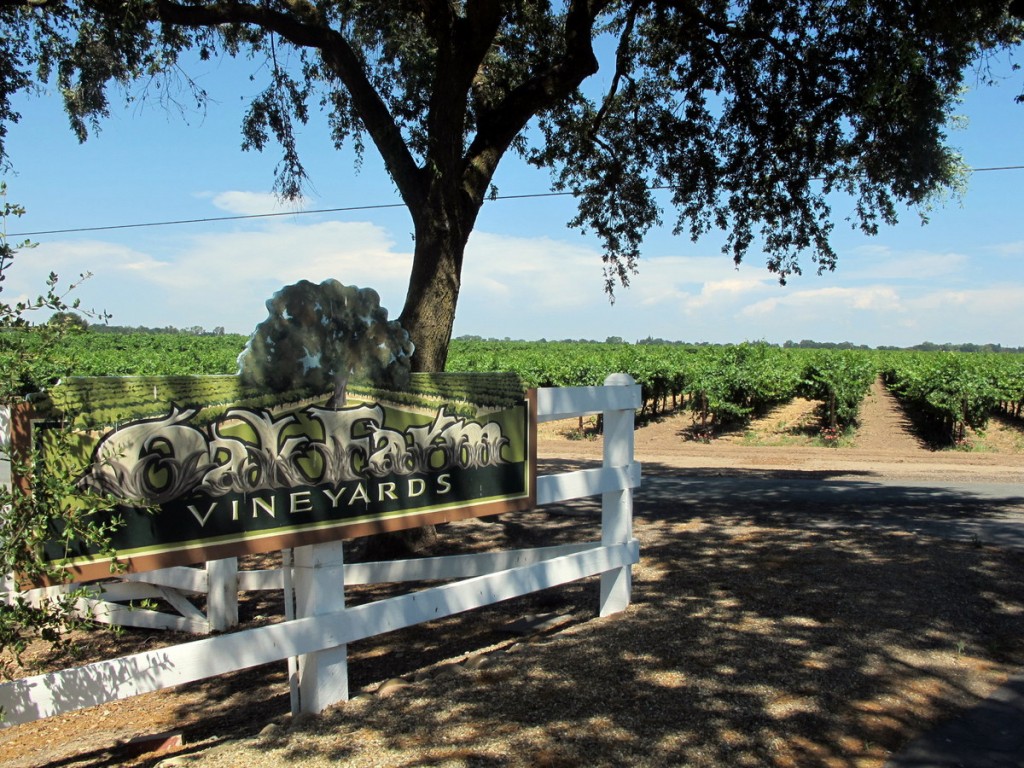 The place is a peaceful retreat–set back on a rural road surrounded by vineyards and old oak trees, on one of the oldest properties in the Central Valley (built in 1864).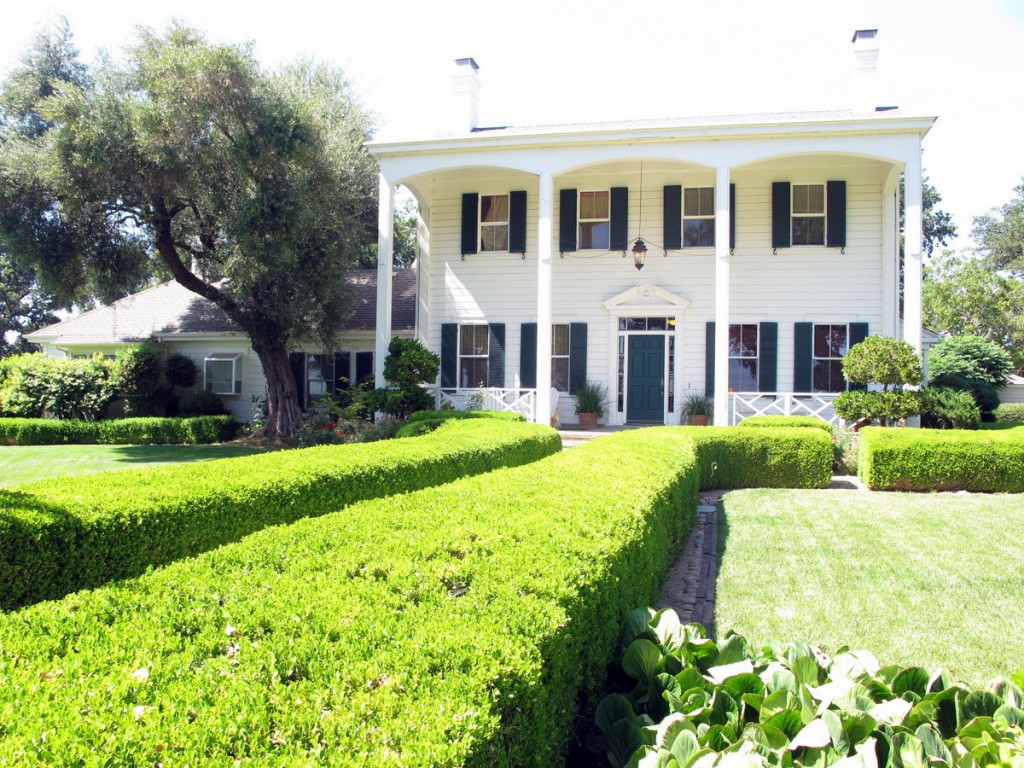 I loved this winery because the owners are friendly and down-to-earth, and the wines are really good. I especially enjoyed the Barbera–in fact, this was my favorite wine that I have tried this year so far! The winery is expanding its tasting area to a fancy indoor-outdoor space that will be open at night on weekends, so I expect this to become the hip wine destination of the area.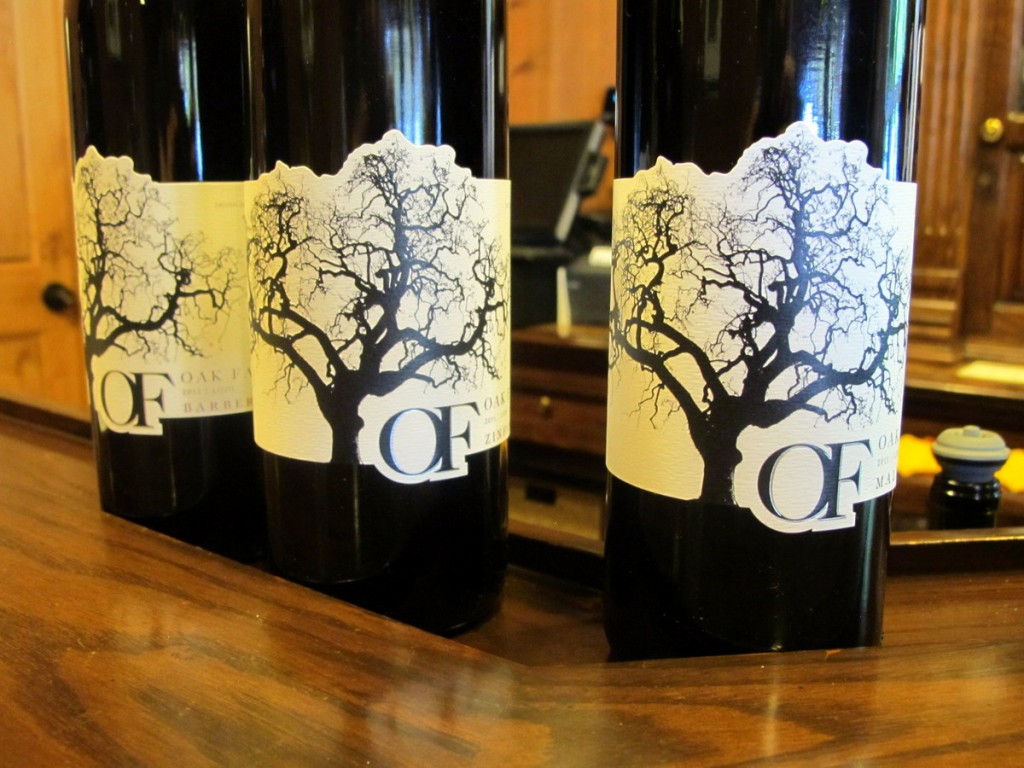 Everyone I met in Lodi that day was so nice (and no sign of pretension anywhere!), but the owner of Jeremy Wine Co. was probably the nicest person I met that day. Jeremy's laugh and way that he oozes love for wine made me want to stay and talk to him more.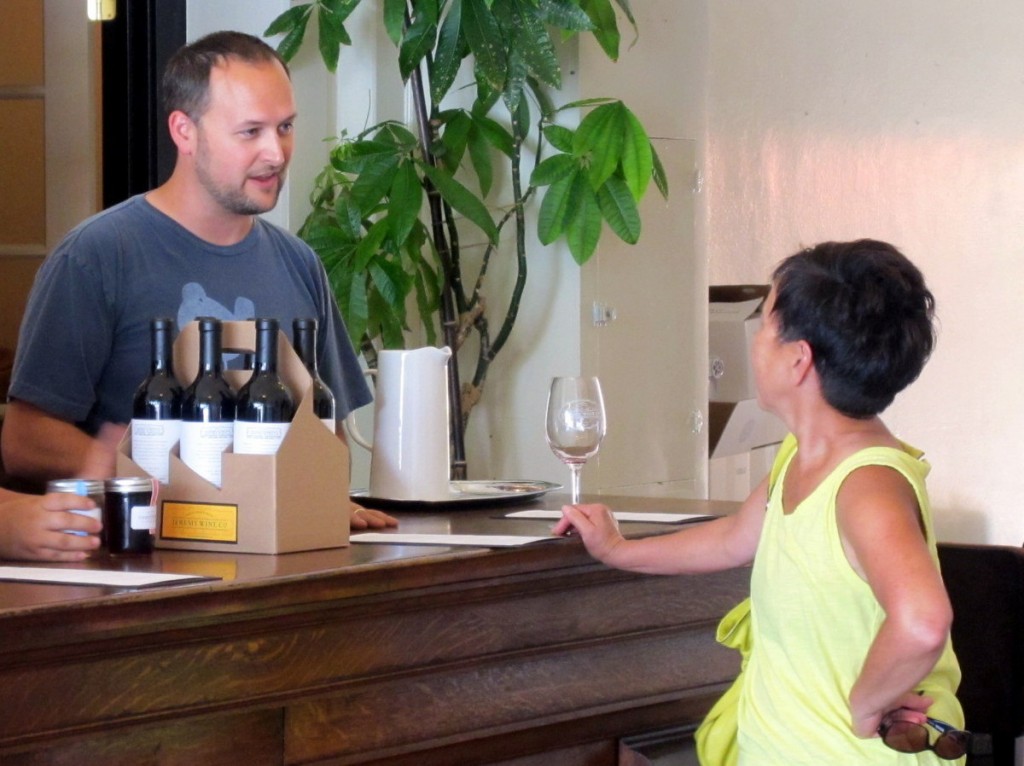 After years of working in the industry, Jeremy decided to try his hand at wine making. He seeks out the best grapes in the area by getting to know the growers and their vineyards. After carefully selecting grapes in small batches from select plots, he makes wine in small quantities and pours them in his beautiful tasting room in downtown Lodi.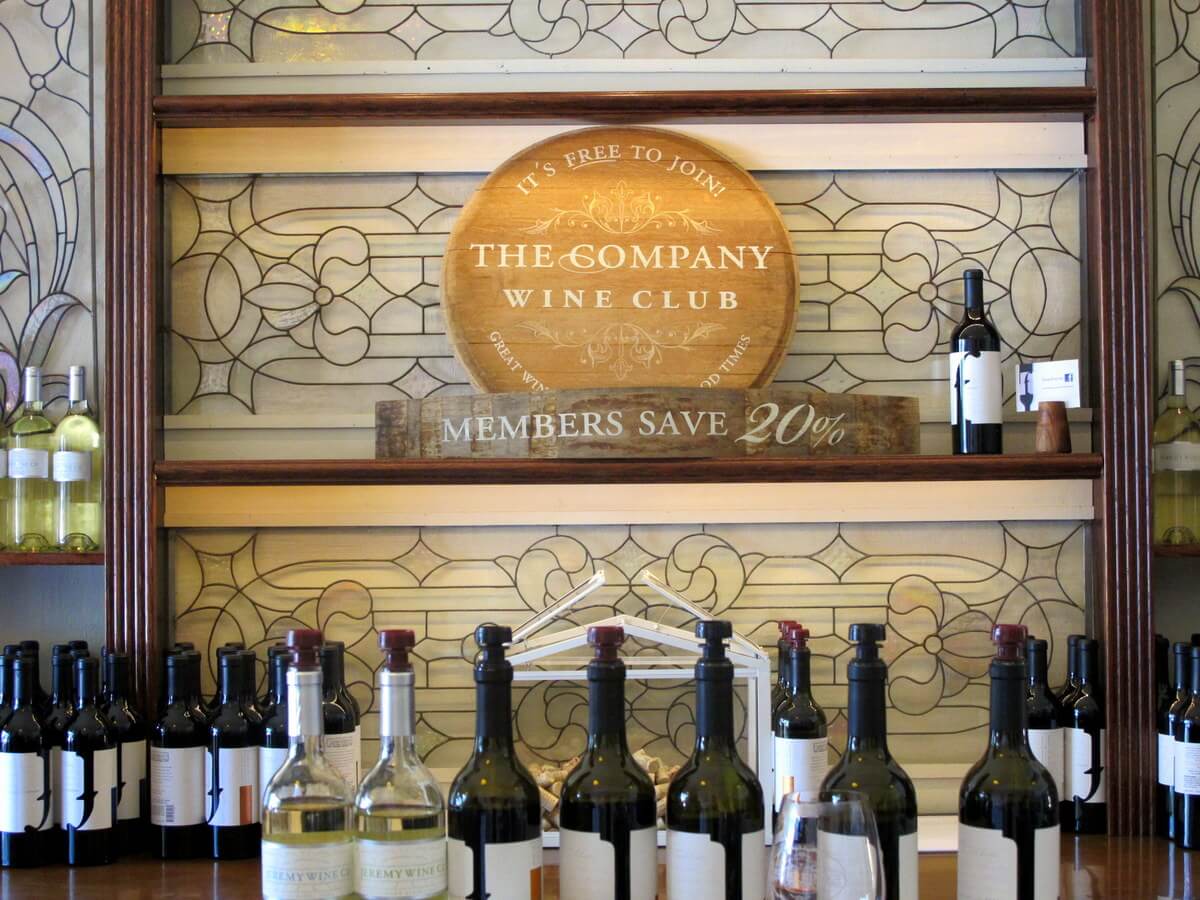 To me, this is the stylish side of Lodi, a place with an original 19th century saloon bar perfectly paired with contemporary details and an outdoor patio…a great place to hang out with girlfriends after lunch or before dinner.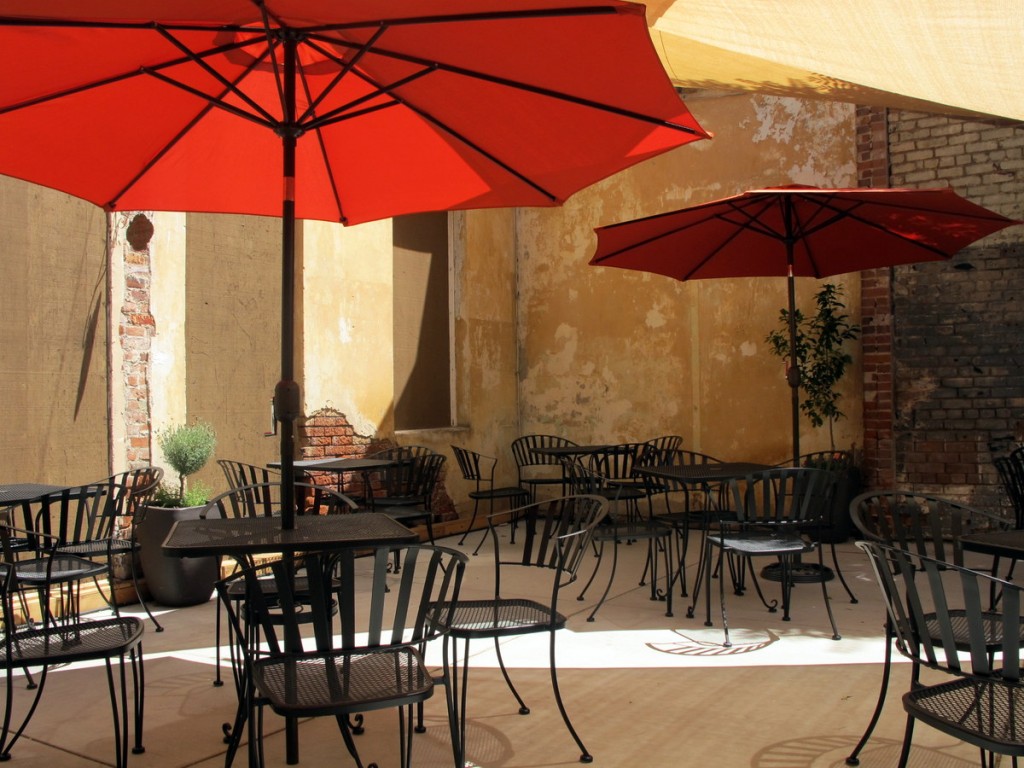 What's your favorite off-the-beaten-path wine area?
For more about Lodi wineries, check out my highlights on AFAR.com:
A Wine Bar in Small Town Wine Country 
Experiencing a Hidden Wine Country in Lodi
A Family-Run Winery with Great Wines
Disclosure: My day was sponsored by the Lodi Visitor's Bureau, but my love for this place is entirely my own. Plus, anyone can afford the day that I had there–the wineries charge just $5 for tastings!