Waiting, waiting, wishing, wishing…those are the words I recently texted my real estate agent, and I feel now that they define this past summer. It was filled with lots of waiting and wishing. I do have some news about what's coming next, but I'd like to take you on a quick trip through my summer vacation first. With 3 months off from work, my expectations are usually high.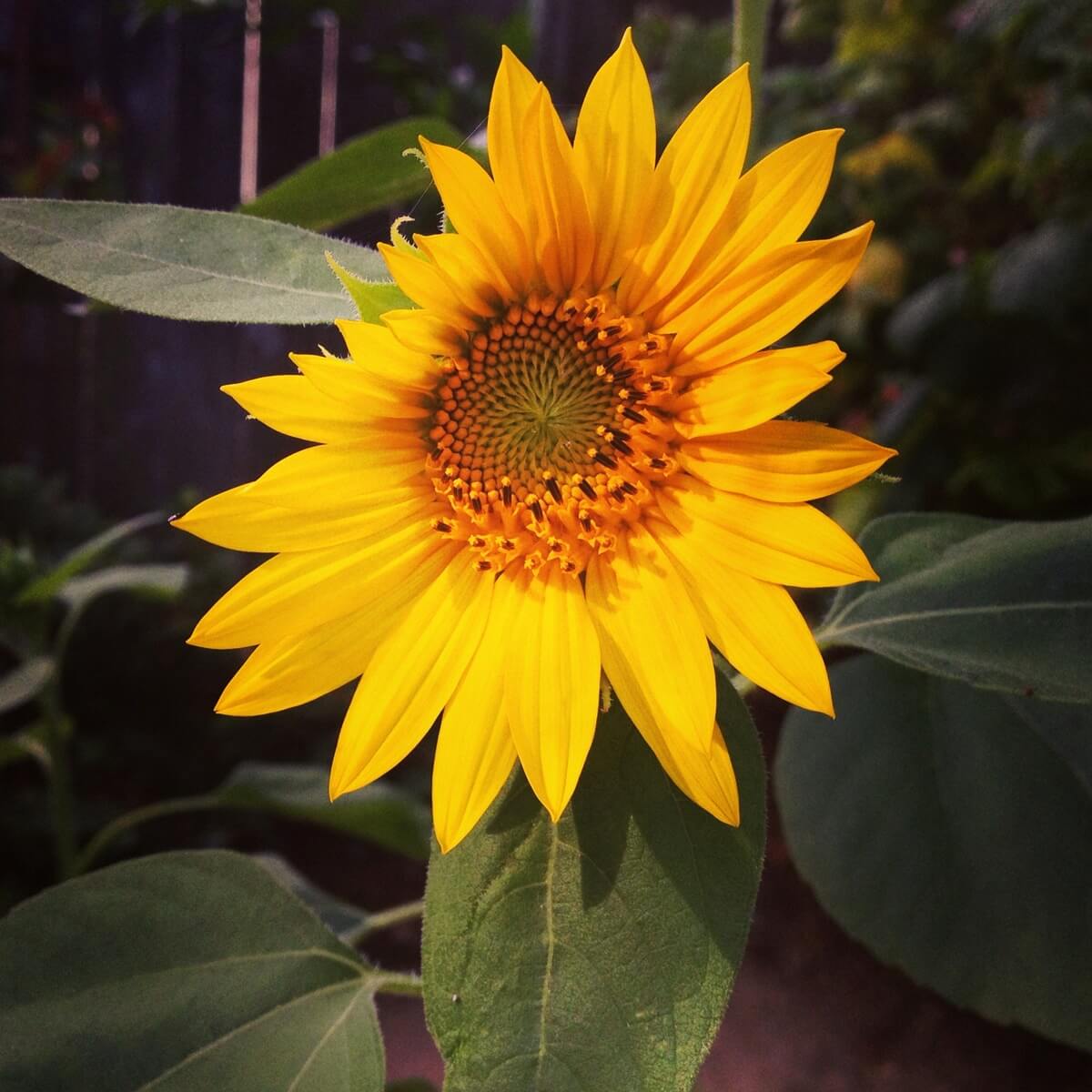 The plans…
Three months ago my summer vacation began. I had plans, but these didn't include much travel this time.
The biggest plan was to move. I wasn't planning to move far, probably just 10 minutes away from where I'd been living for the past 11 years since we moved to Sacramento. There were several reasons for the move, the most important being that now that we were a family of 4 (plus 2 dogs), we had outgrown our little house. But because we've been in the same house for 9 years and don't like to spend our precious time doing things like signing papers and analyzing houses, we didn't take this decision lightly.
What about the fun stuff? In addition to all the house business that I knew would take center stage, I also wanted to spend tons of quality time with my kids and take as many trips around California as possible, plus a long-overdue trip to Washington.
I wanted to get back in touch with what's important to me. This included a commitment to spend time in nature every single day.
And regarding blogging , I planned to dig in by posting regularly and writing about new places. I also planned to catch up on writing assignments and send pitches to magazines to develop my freelance writing. I planned to write a 3-day itinerary of Napa Valley for Unanchor Travel Guides.
What really happened
Man, buying and selling a house this time was so much more complicated than I imagined it would be! I felt like we were back in 2004 again, being outbid left and right, houses selling in 3 days, prices going up and up and up. The whole process became very time-consuming and annoying, but in the end everything worked out. We found a house, and even though it needs a little work, we feel like we can stay there for a long time to come. The pool doesn't hurt either.

I did get lots of time with my kids. We explored parks and ate lots of ice cream.
My plan to spend time in nature every day stayed strong for the first half of the summer, until things started getting really hectic.
And we took two great trips plus a few days trips here and there. We spent three wonderful days in the middle of nowhere near Cloverdale, California, in beautiful Alexander Valley.
We spent a few days in San Francisco visiting my best friend, and it was awesome. We're making plans to go back as often as possible. We live just over 1.5 hours away but hadn't been getting there nearly enough. After this visit, we promised ourselves to spend a few days there at least twice a year.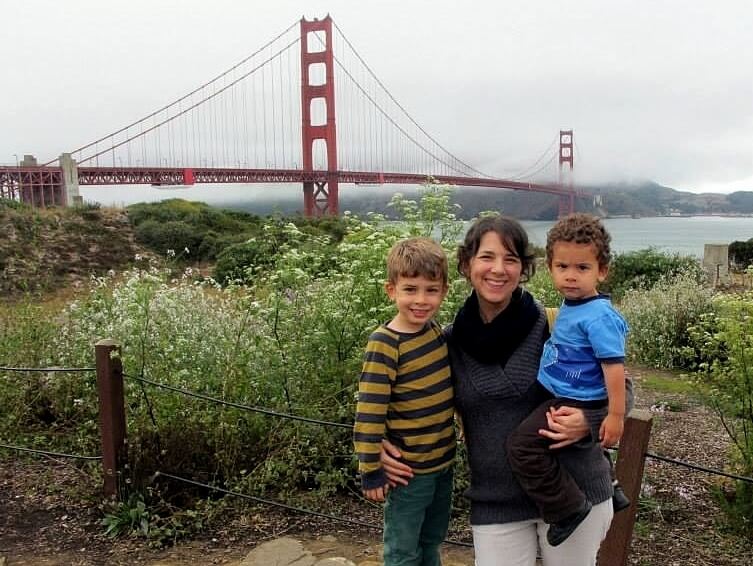 This being California in the summer, I tasted so much delicious fruit and admired beautiful produce.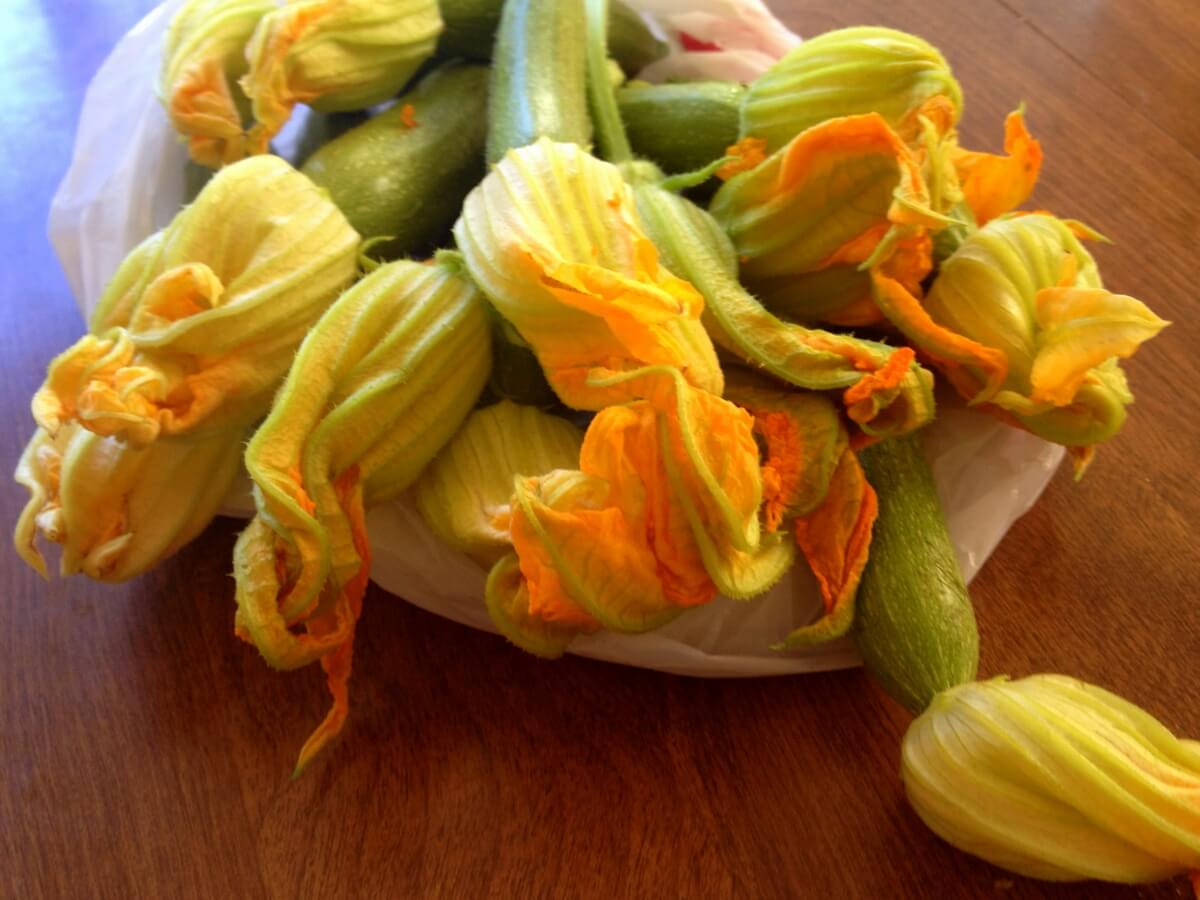 One of the most fun things I did was spend more time in Lodi wine country. Loved it and am still loving it!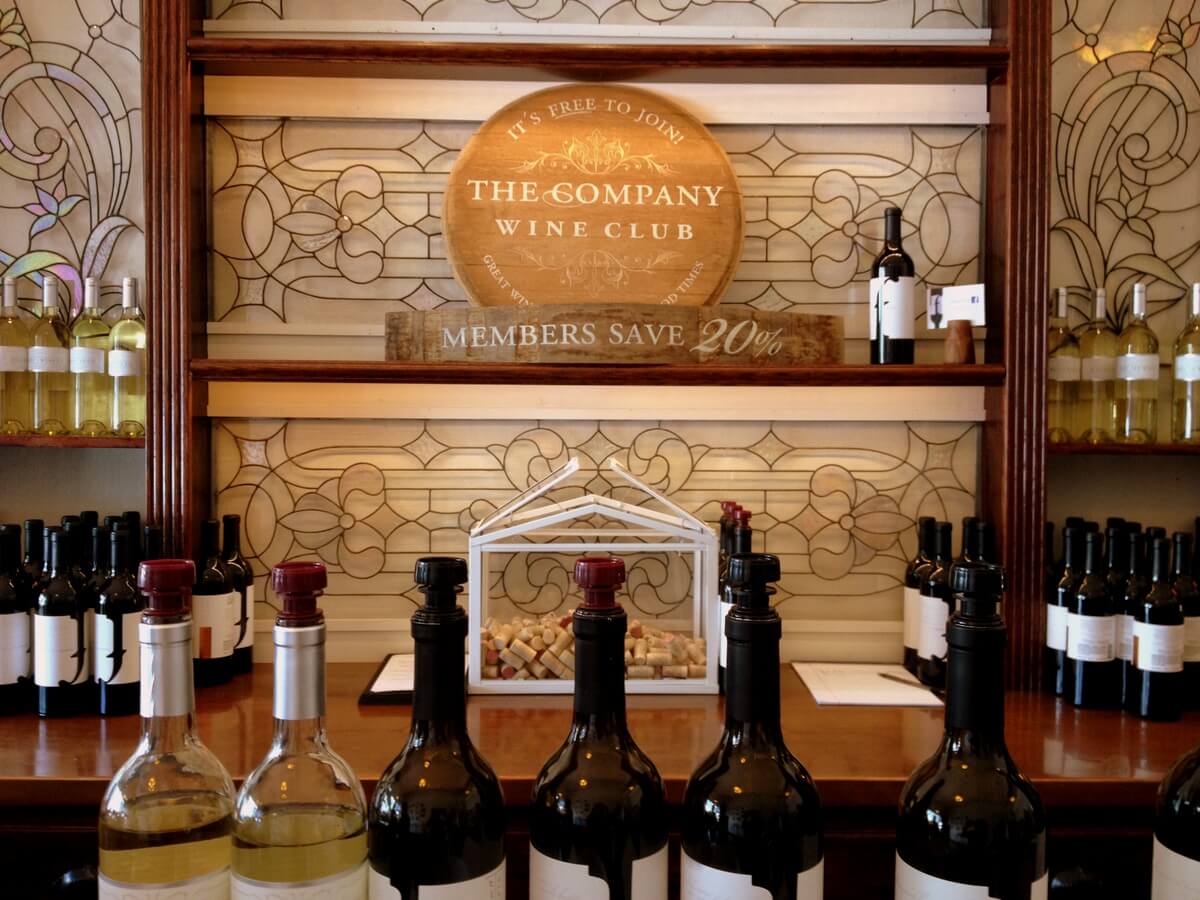 My blog had a great summer. It's been growing more than I ever expected it to, which feels very rewarding for me. I didn't get those pitches sent to magazines, but I did get half of my guide to Napa Valley done.
But as the end of summer approached, I felt nostalgic for the home we had created for the past 9 years.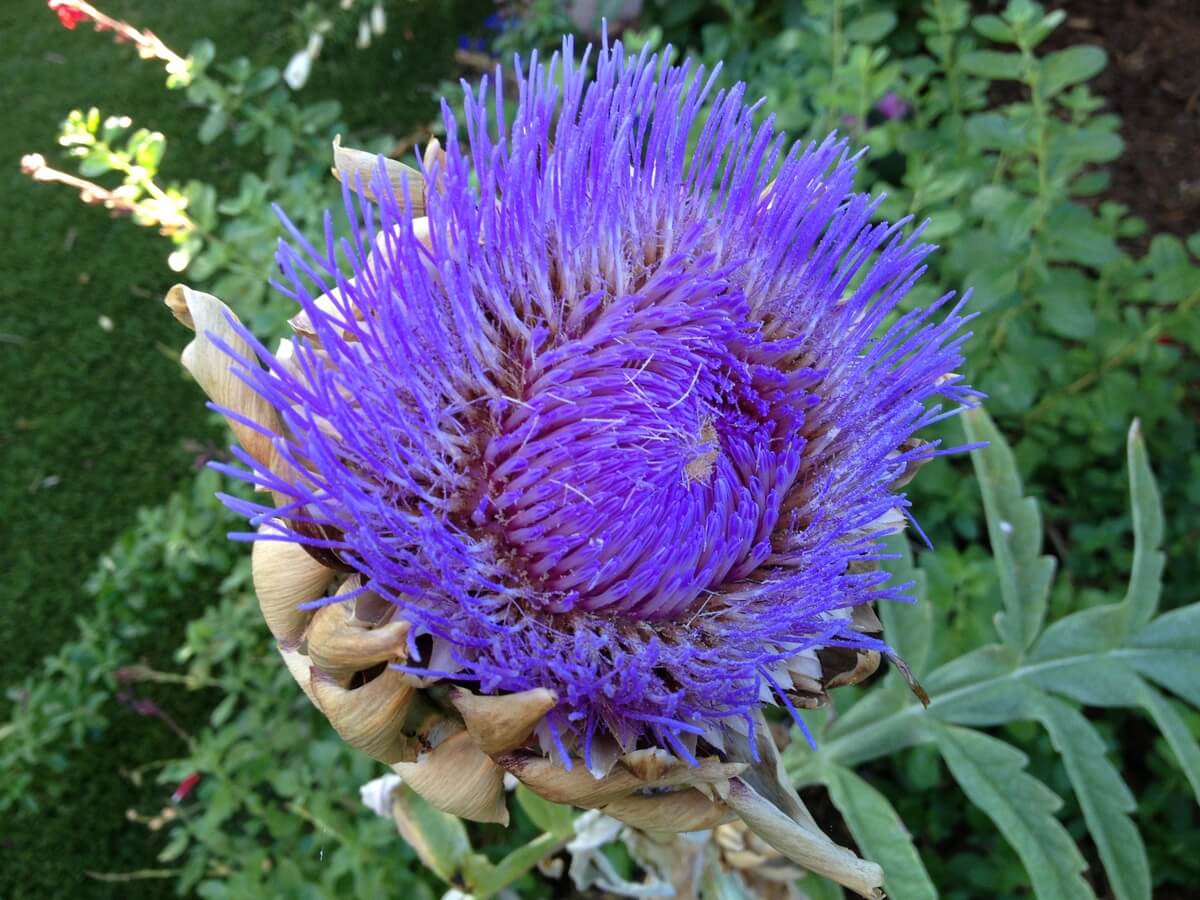 My summer wasn't grand or exciting. It was filled with little moments of happiness and taking care of the "business" that allows us to have a good quality of life. I'm grateful that I can make those choices.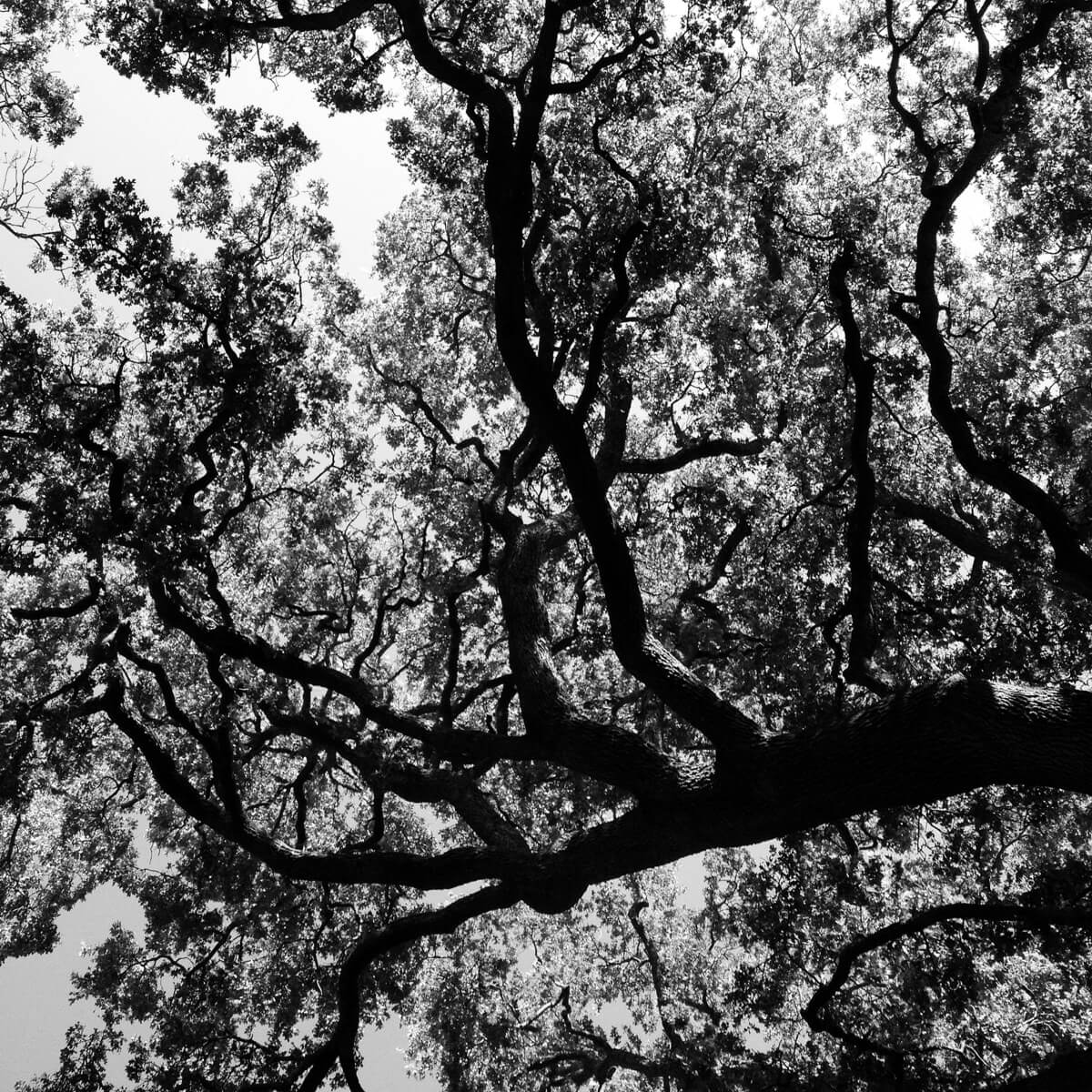 Now what?
Over the next couple of weeks, my life needs my full attention. During that time, I may post here once or twice, or I may not. I will still be active on Facebook and Instagram, so follow me there if you'd like.
Once we are settled into the new house, I have a lot of fun stuff planned and am excited to share it with you. xo
And you? What news do you have from summer?