One of my travel truths is that getting off the beaten track often brings the most rewarding experiences. So I've been looking for those experiences in my home region of Northern California, especially in the wine country. Despite my love of Napa Valley (its boutique wineries and the laid-back tasting rooms in Downtown Napa are some of my favorite California experiences), I find myself looking for something completely different…a place where wine tasting is all about the fundamentals (no frills), tastings are cheap, and the winemakers are front and center.
I have found some of those places this year–Lodi wine country and even the urban winery Revolution Wines are two that stand out)–but I made another discovery this week: Livermore Valley and Murrieta's Well winery in Livermore.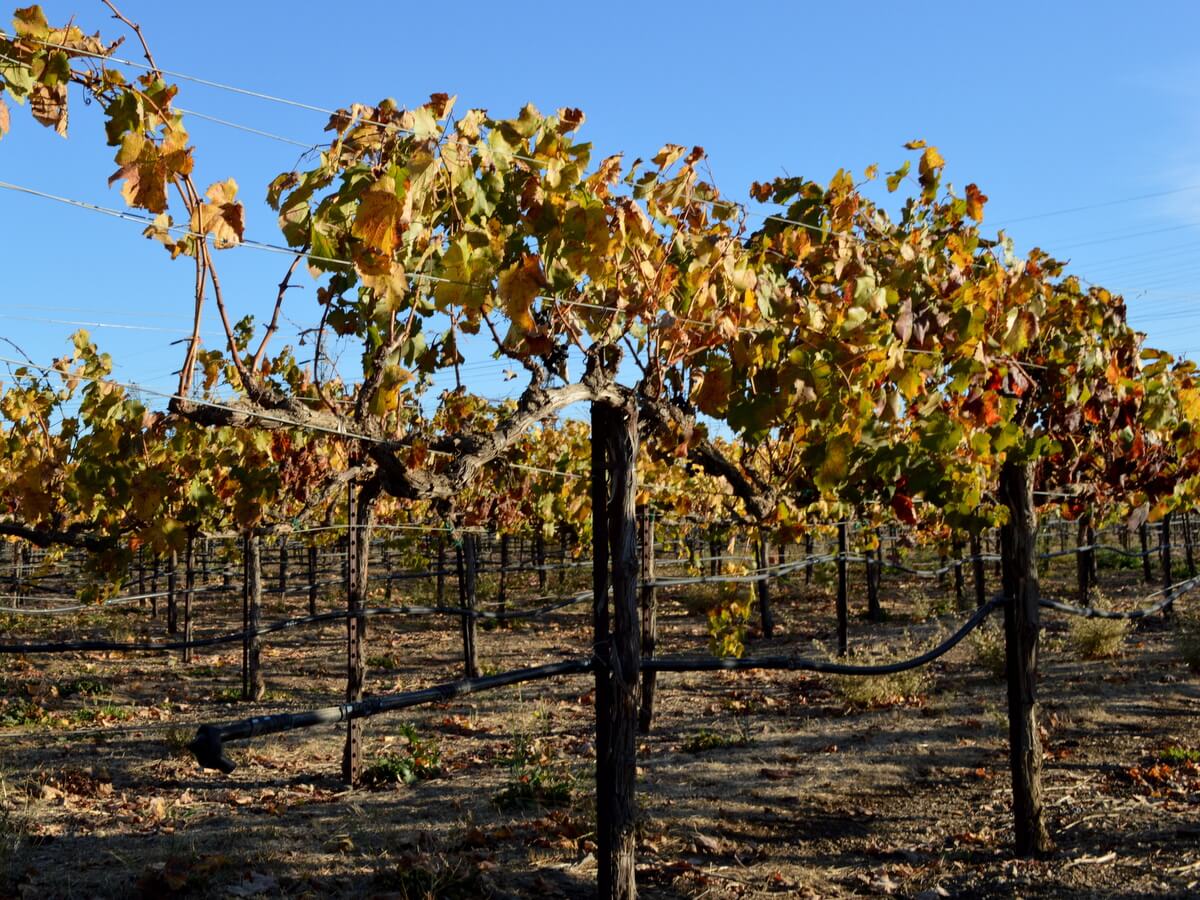 Whenever I go to a wine-producing region, I want to know why people grow grapes there and what the history of winemaking is in the area. As it turns out, even though Livermore Valley is not a well known wine country, it is a great place to grow grapes. It's located in the hills 40 miles east of San Francisco or about 80 minutes southwest of Sacramento. The valley's unusual east-west orientation brings strong breezes from the ocean (the numerous windmills we saw from the highway are testament to that), and these cool breezes in combination with central California warm days allow the area to grow exceptional Chardonnay grapes as well as many red varietals.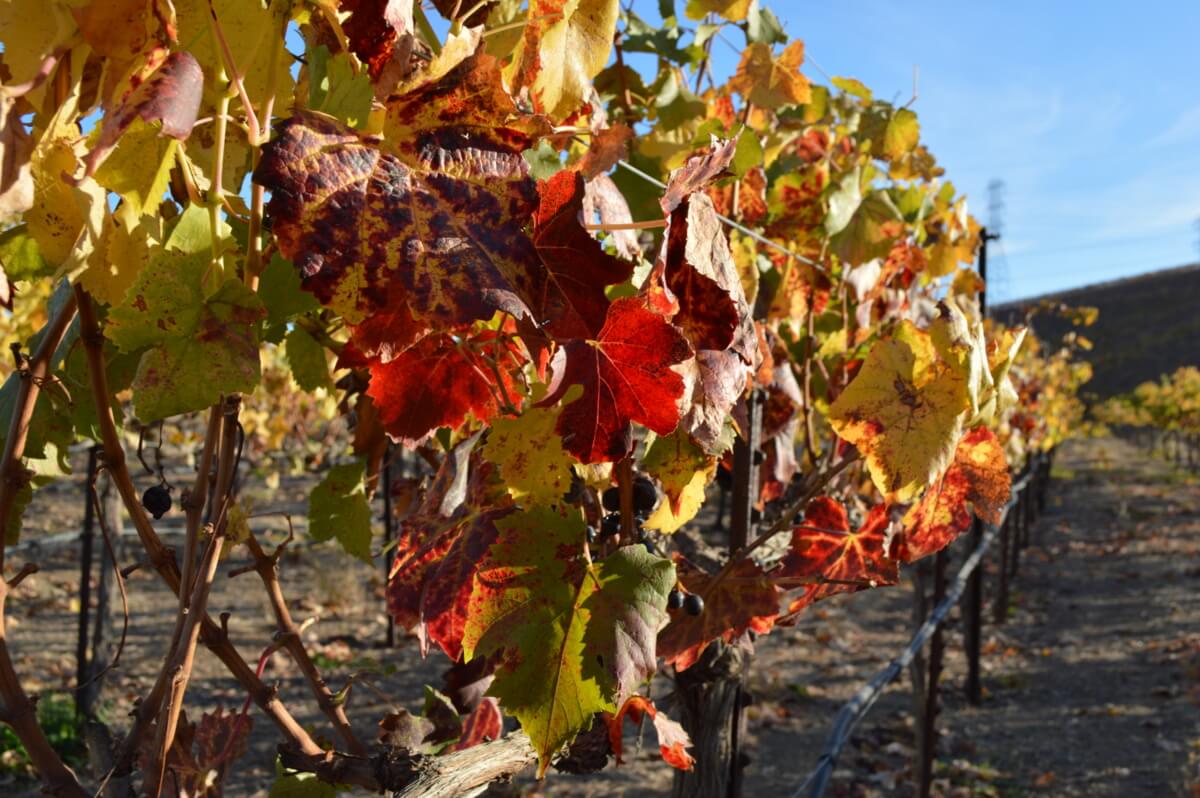 Livermore Valley has long had a connection to viticulture. Two of the area's wineries, Wente and Murrieta's Well, date from the mid 19th century. In fact, Murrieta's Well is named after Joaquin Murrieta, a famous Robin Hood-type figure who discovered an artesian well on the site of the winery in the early 1850s. In the 1880s cuttings from some of France's finest vineyards were brought here, and vines from these original white and red grapes can still be found in their vineyards today.
This piece of California history is now a rustic winery with 92 acres of estate vineyards. Its tasting room is inside an old renovated barn surrounded by vine-covered hills. The family that owns this winery and nearby Wente lives in the houses on the property. Besides the rustic, down-home feel, the winery offers an easy-going wine tasting experience with some surprises.
All the wines are made in small quantities from estate vineyards, meaning from the grapes they grow here at their estate. Co-founders Sergio Traverso and Phil Wente have made Murrieta's Well known for its blends. The Whip, a white blend which varies from year to year depending on the harvest, is crisp, flavorful yet not sweet, with vibrant aromatics. A couple of the less-known are the Zarzuela blends, which show Sergio's interest in Spanish and Portuguese varietals. While lighter than most typical California reds, these unusual wines showcase a strong nose but very easy-drinking and smooth finish. They were two of the more interesting wines I've tried lately.
However, my favorite was the 2011 Zinfandel, a beautiful light-bodied, fruit-forward red with none of the spice that Zins often come with. I served this one at my birthday party last Sunday, and it was a huge hit. The Whip and the Spur blends are widely distributed and can be found in some stores and restaurants; the other wines can be purchased only from their website or at the winery.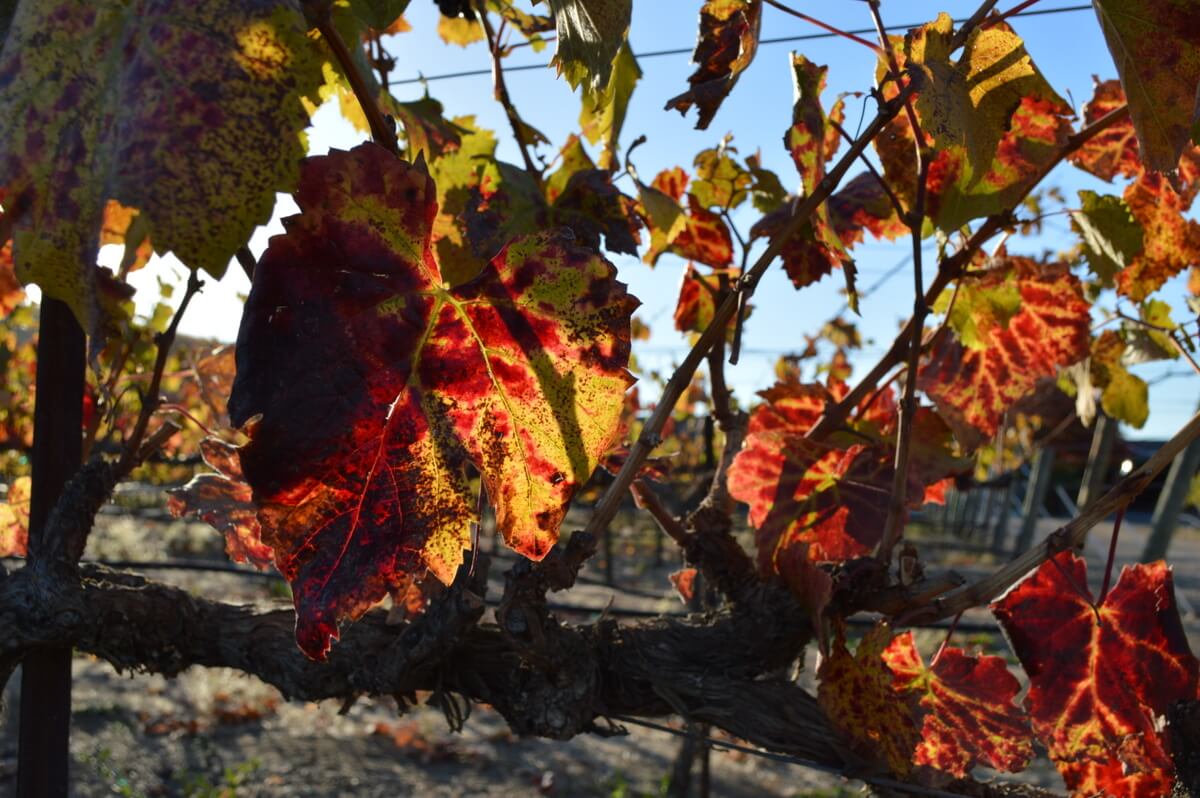 Murrieta's Well is a certified sustainable winery, so you can feel good about the methods used in growing the grapes as well as producing the wines. You can even bring corks here for recycling! (Learn more about sustainable wine here).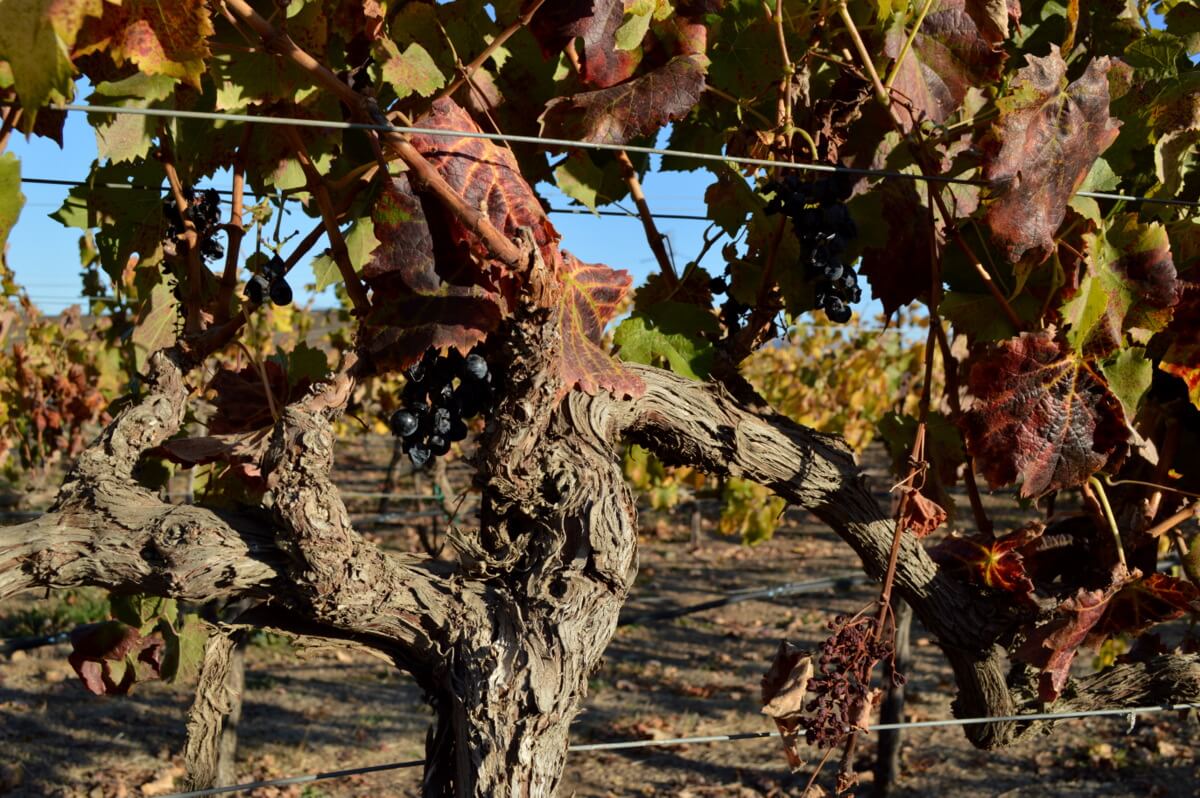 Visitors to Murrieta's Well can try 5 wines for $10, a steal compared to the $20+ price of wine tasting in Napa Valley. As an estate winery, all wines are made from grapes grown on site. History walls of old photos and wine making information allow for self-guided tours, but in-depth tours of wine making history and the vineyards are also offered on some weekends with Sergio Traverso.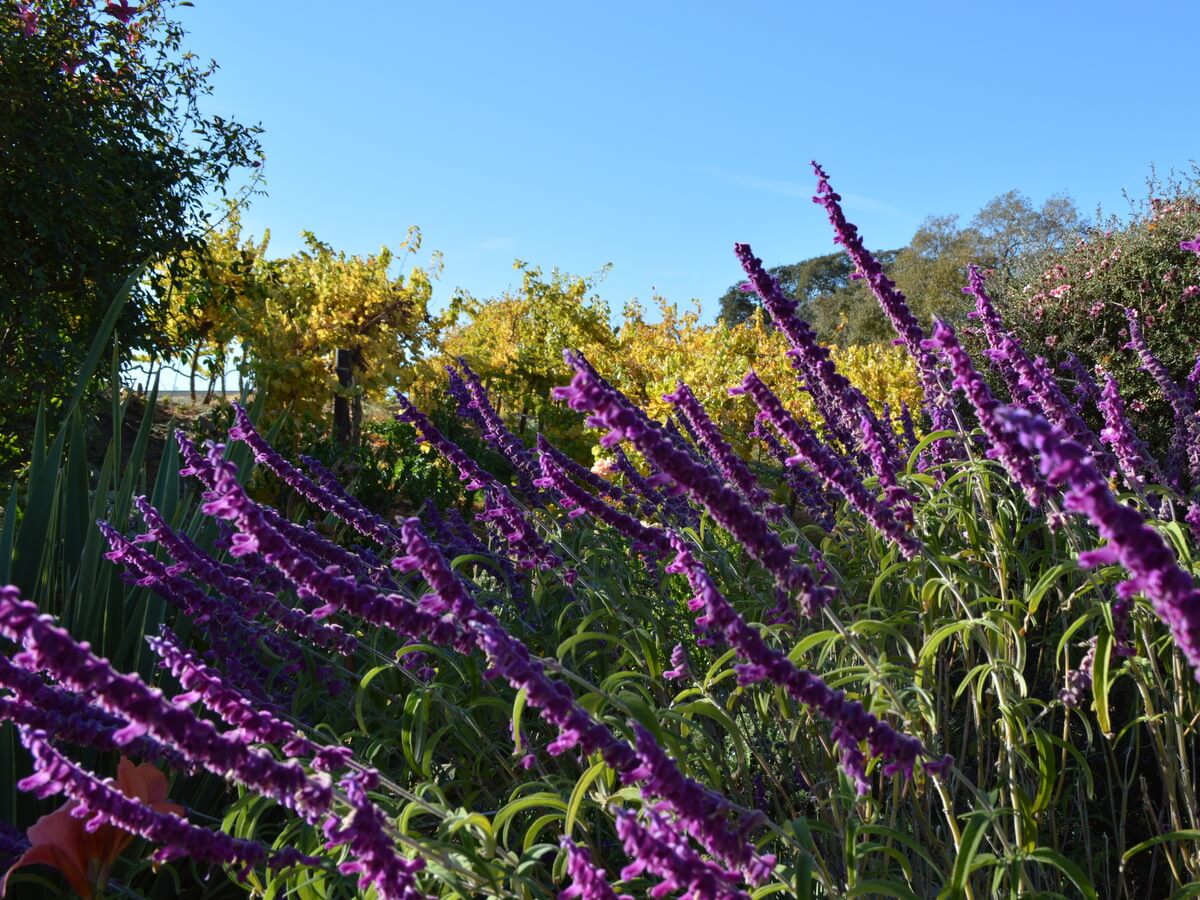 Murrieta's Well and Livermore Valley in general offer a fun change from the more crowded wine country of California. What I loved about this place was the historic look of the wineries, the laid-back atmosphere of the tasting rooms, and the winery's connection to the landscape.
Have you been to Livermore Valley? What's your favorite off the beaten track wine country?
For more information on Livermore Valley, check out their wine country website.
For more about wine country experiences in California, try these other posts:
Budget Travel Tips for Napa Valley
30 Things to Do in Napa Valley
Join me on Pinterest and Instagram for more travel and design inspiration.