It's been more than a month already since I got back from Brazil, and I'm firmly rooted in Northern California right now, working and trying to enjoy my days off despite the late summer heat. I'm planning a couple of trips for this fall (Yosemite? Portland?) and looking forward to the change of seasons. I still have a couple more stories to share with you from the wonderful month I spent in Brazil. While I was going through photos this weekend, I came across several that won't make it into separate posts but still tell a story of the places I visited: crazy São Paulo, quiet Bragança Paulista, and historic Minas Gerais. I hope you enjoy this random collection of some details of Brazil…well, these parts of Brazil anyway.
São Paulo:
My mother-in-law lives in an apartment on the 17th floor, and my sister-in-law on the 7th floor, so I got to enjoy the view from above.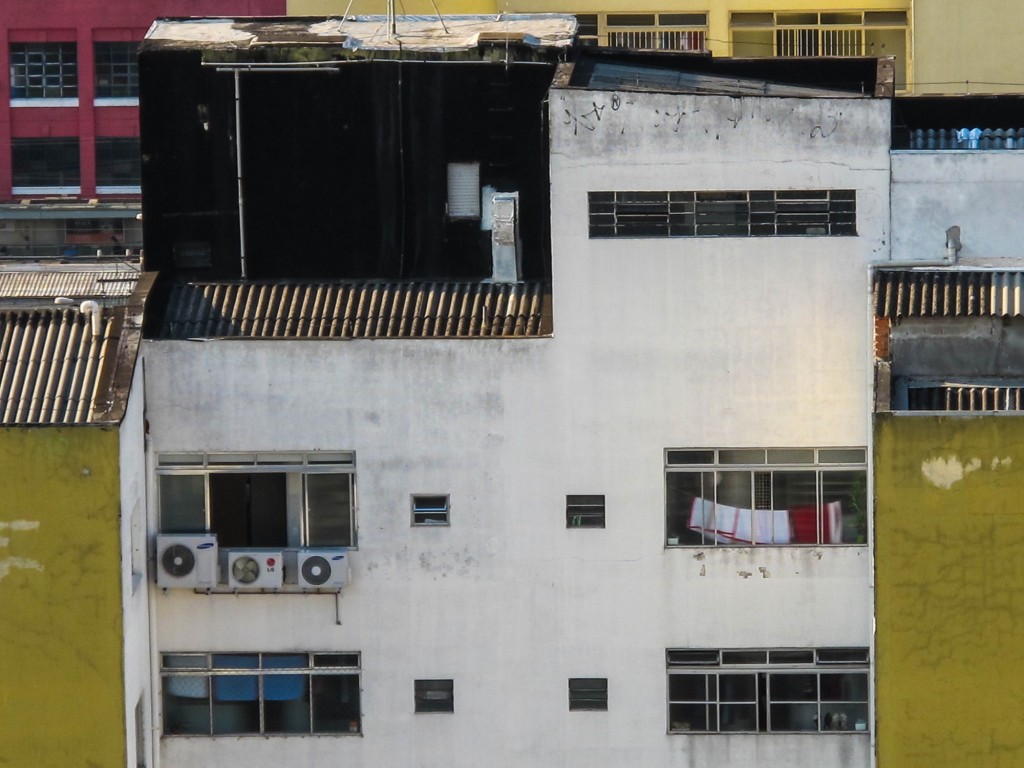 My favorite place in São Paulo is Parque Ibirapuera, and the playground is one reason. The structures and toys are made of wood and are sprawled out around some of the park's unusual trees and architecture. I'm not big on taking my kids to playgrounds, but this one was a nice change.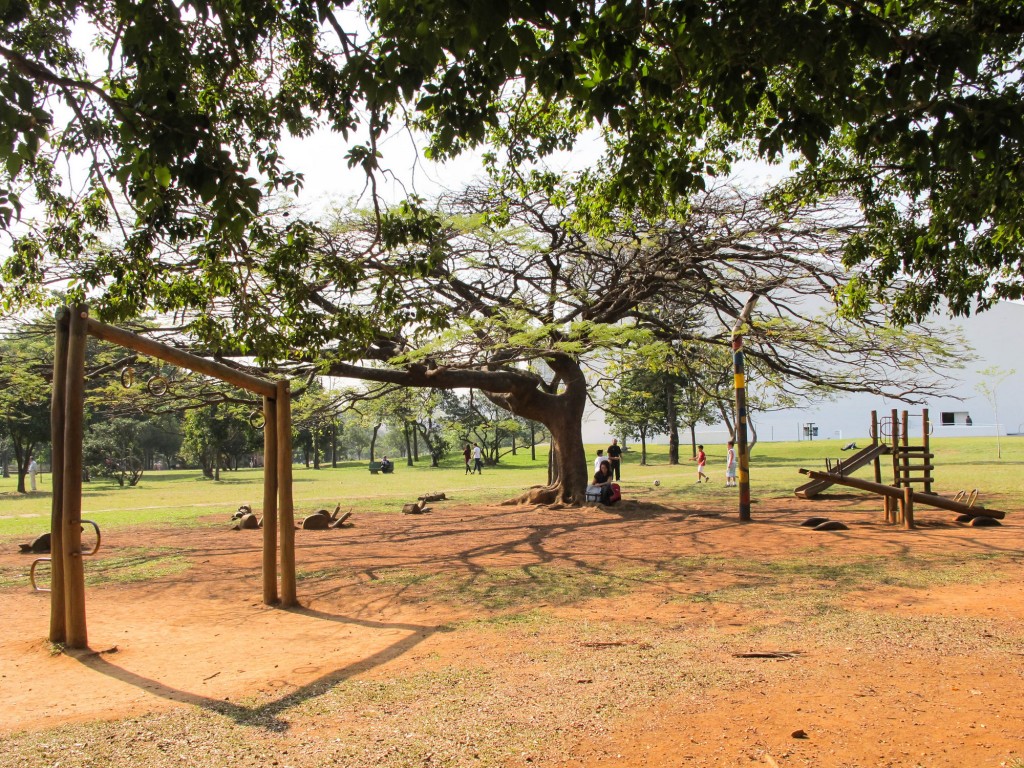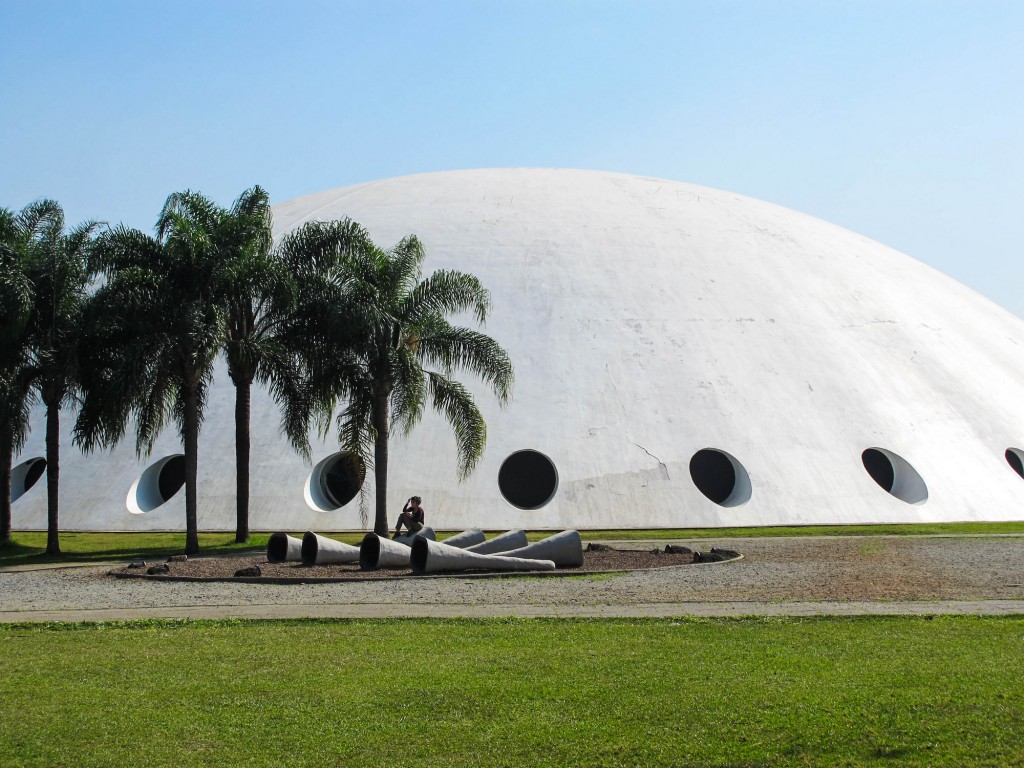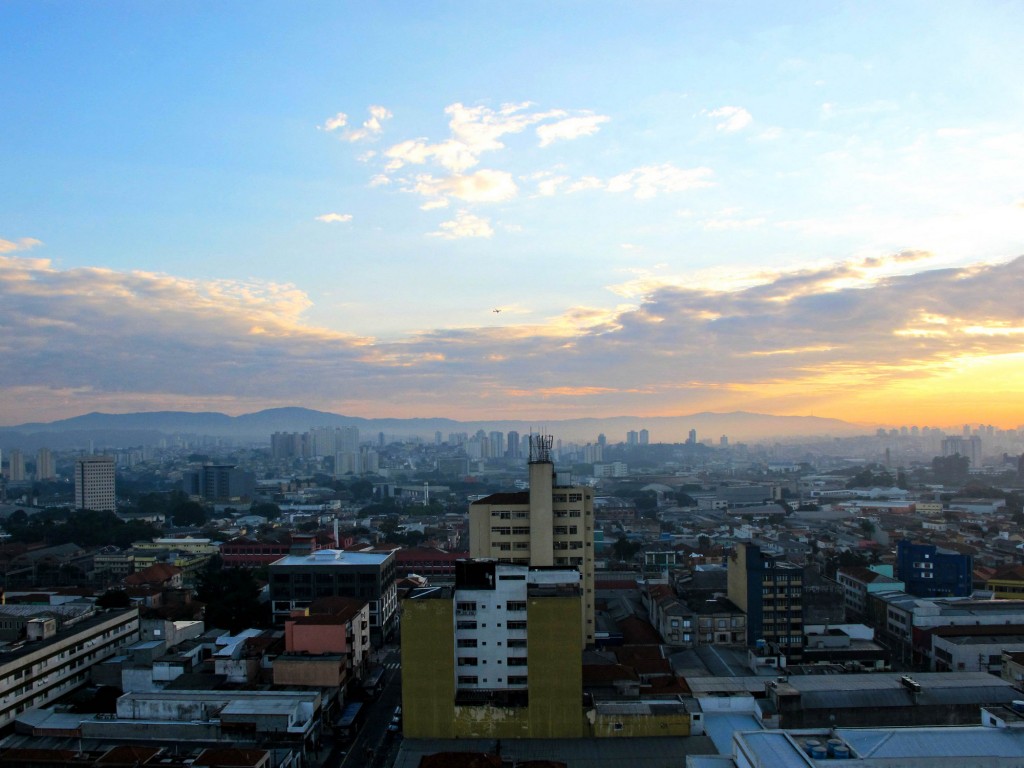 Bragança Paulista
This small city in the northern part of the state of São Paulo is where my sister- and brother-in-law decided to settle after rejecting the chaos of São Paulo. There isn't much to do there besides relax in their yard, admire their bromeliads and orchids, and just hang out with family. This burrowing owl that watches from above always puts a smile on my face.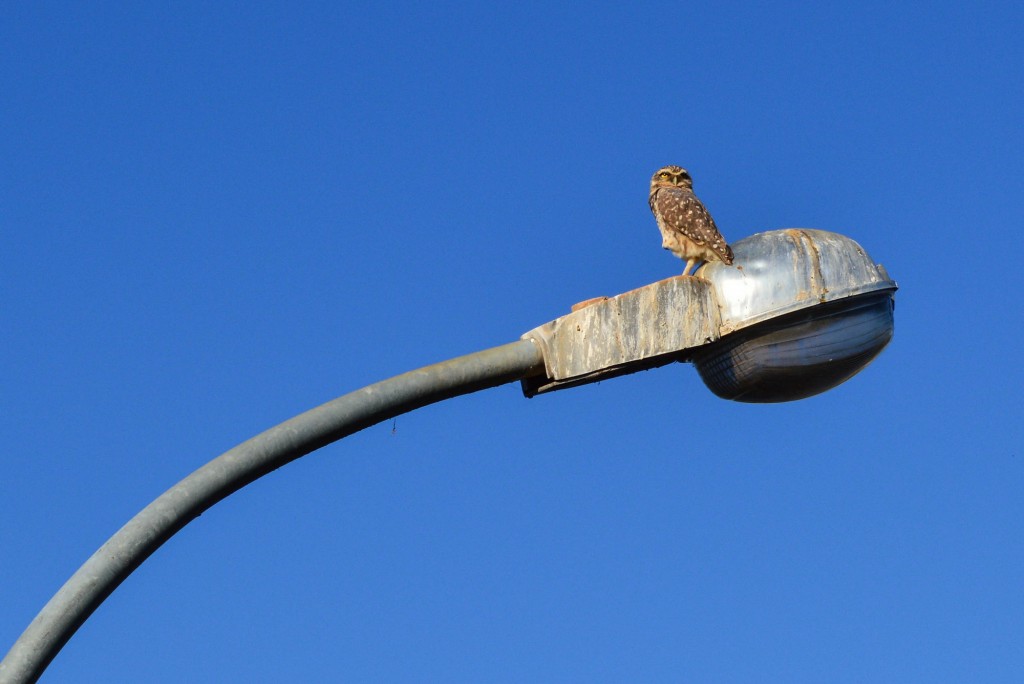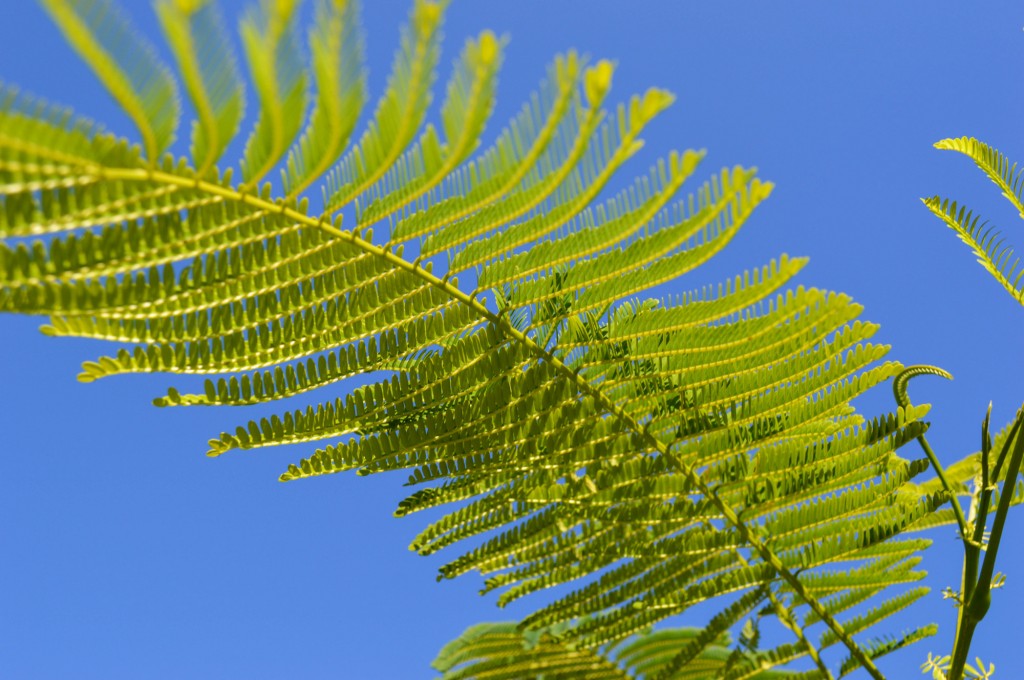 Minas Gerais:
Man, this state is gorgeous! Every time we set out for a new destination, it seemed like hours of almost non-stop switchbacks because the state is so hilly. Beautiful views all around.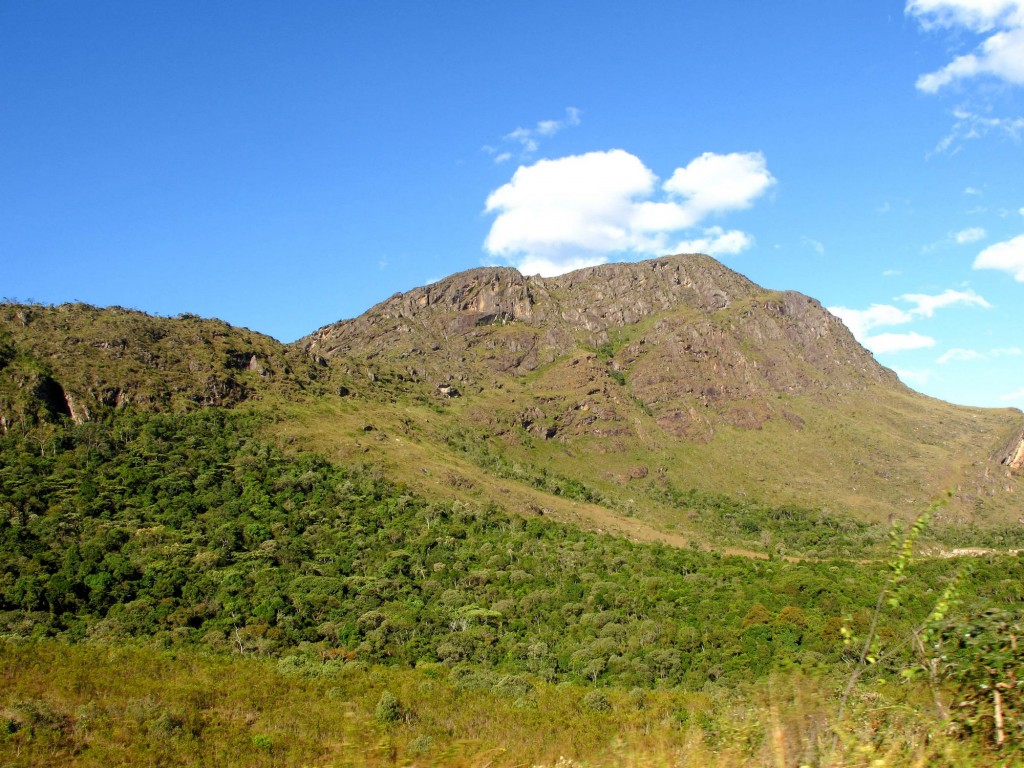 I had heard only good things about Ouro Preto, and it didn't disappoint. Easily the most beautiful and interesting place I've visited in Brazil.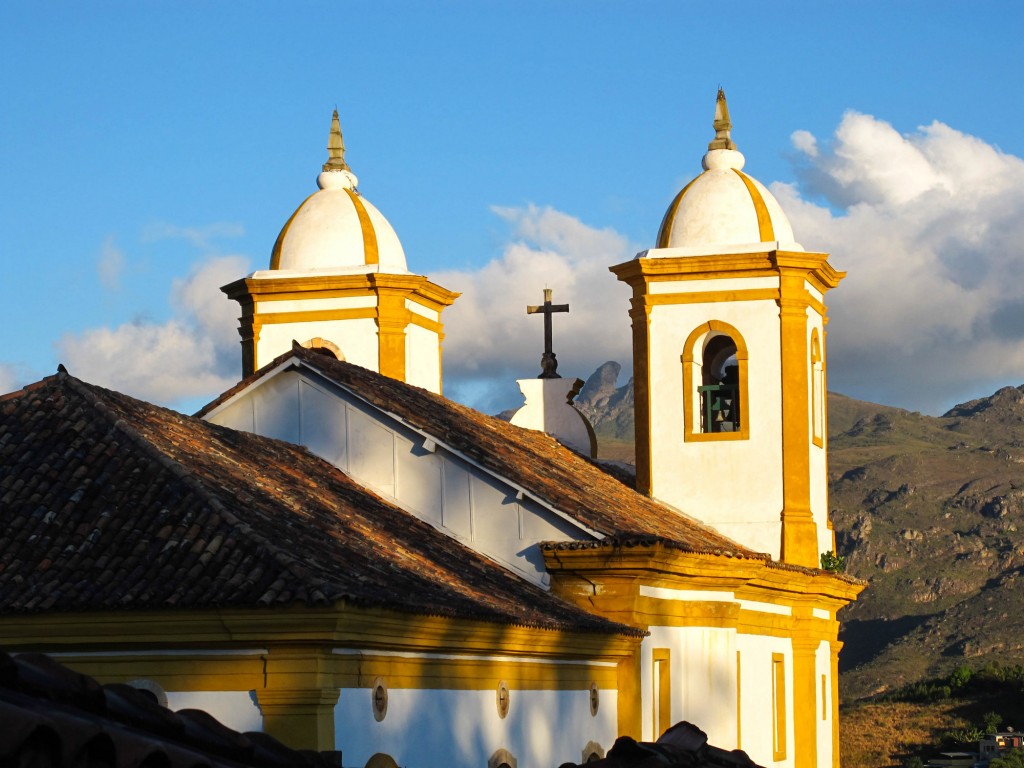 One of the many artisans we saw working in Minas Gerais. My brother-in-law enjoys word-working, so we walked in and they chatted. Brazilians are so open, and we found the people of Ouro Preto to be very friendly and welcoming (not always the case in touristy towns around the world!).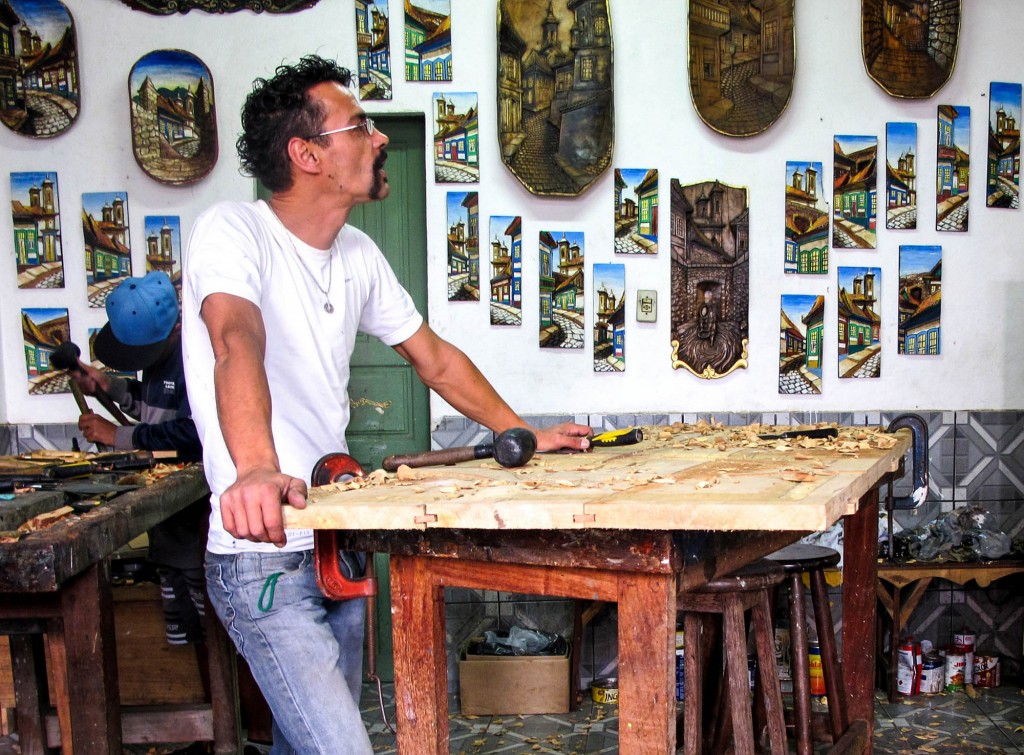 While the focus of this blog is certainly not Brazil, I hope you enjoy getting a feeling for this country through my posts. Since meeting my husband 15 years ago, Brazil and its people, language and culture have become a big part of my life, and I am better for it.
What country has become part of your identity and why?
For much more about Brazil, try these posts:
Tiradentes, the Cutest Town in Brazil?
A Guide to the Fruit in Brazil
A Guide to Cheap Eats in Brazil
Cutting Edge Brazil at Inhotim