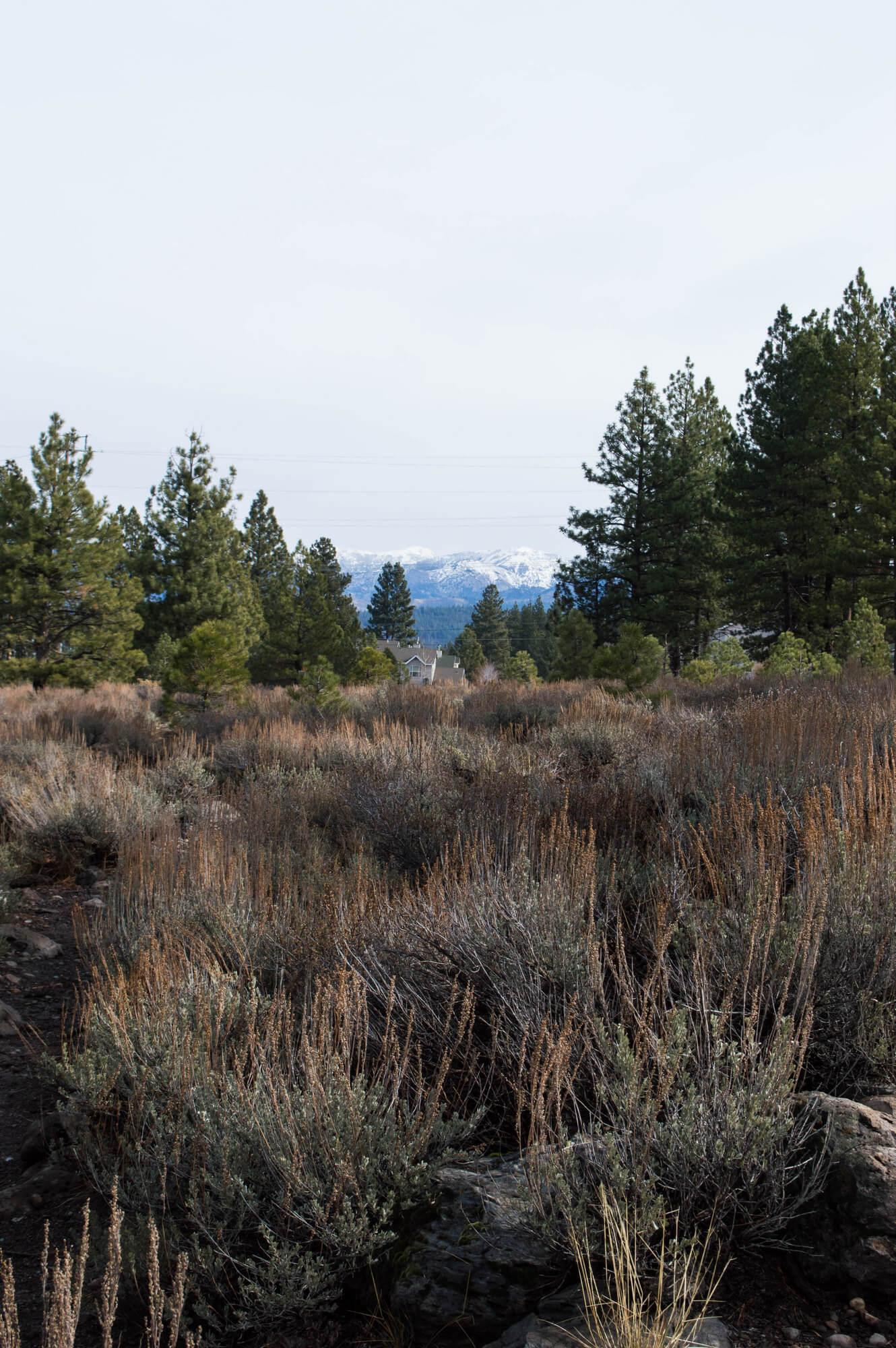 When something about Truckee appeared in my inbox earlier this fall, I didn't know much beyond the fact that it must be pretty there–it sits at almost 6000 feet elevation just north of Lake Tahoe. Despite the fact that the name Truckee is frequently heard around here, I'd never heard about visiting Truckee, but once I started looking into it, I quickly realized that Truckee has some serious fans. I can now include myself among them.
After a recent family weekend getaway in Truckee, I'd recommend it to anyone looking for an eclectic getaway in Northern California, as a couple, with kids, or for friends. I say "eclectic" because Truckee has a bit of everything…a lot of adventure and nature with just enough laid-back luxury and fun details to satisfy everyone's taste.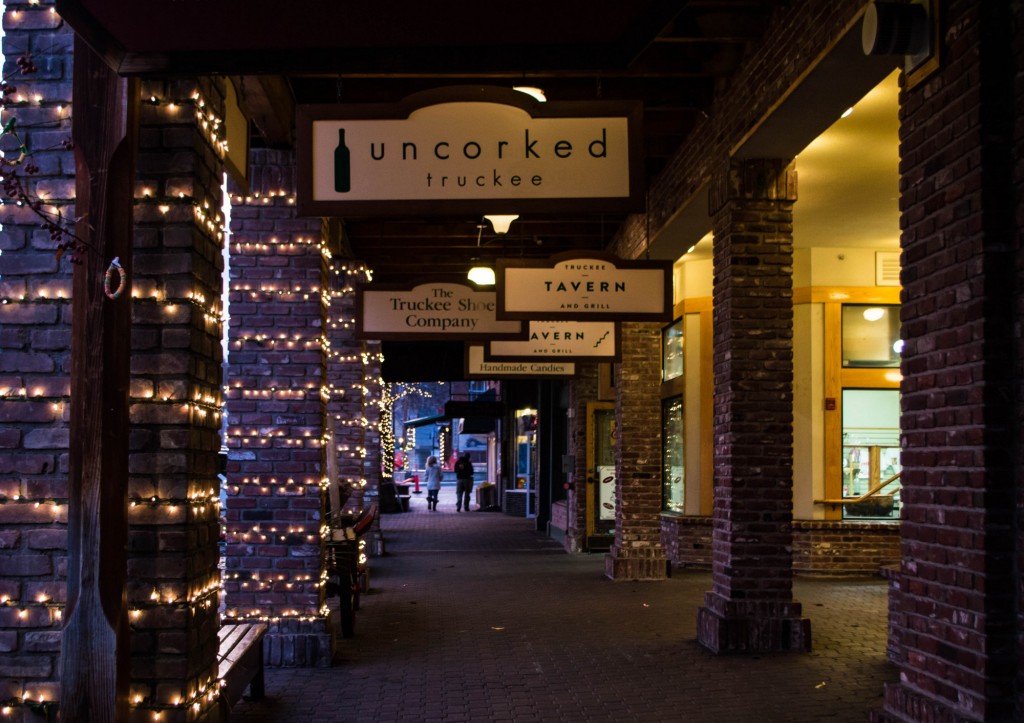 The center of Truckee is its historic downtown. Several blocks of unique shops, cafes and restaurants, wine tasting rooms, and art galleries provided several hours of fun for us. I especially enjoyed the details: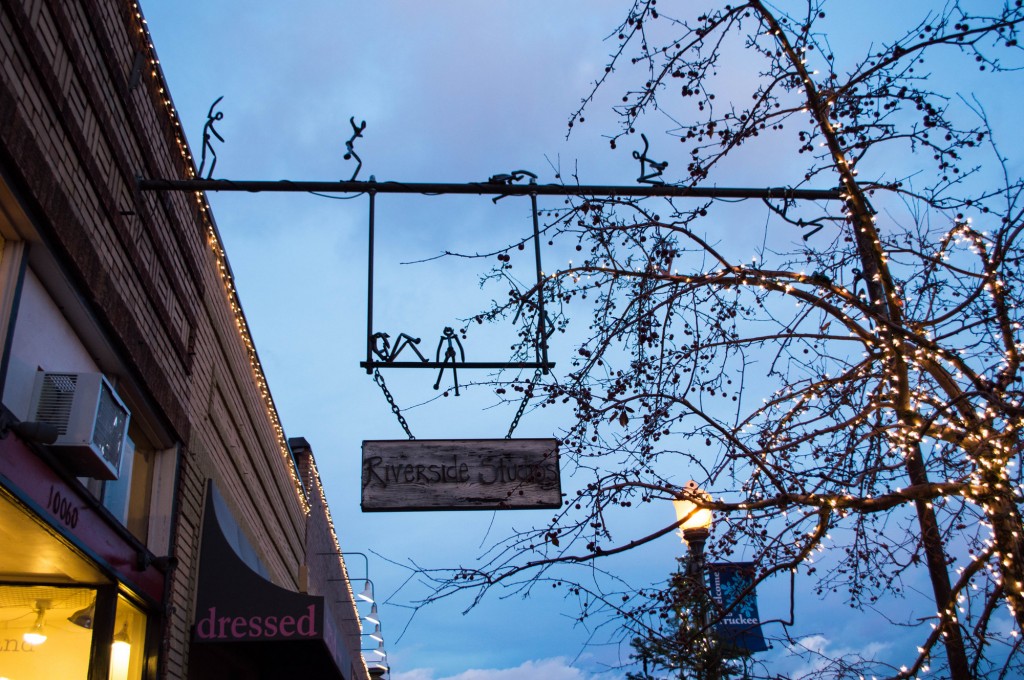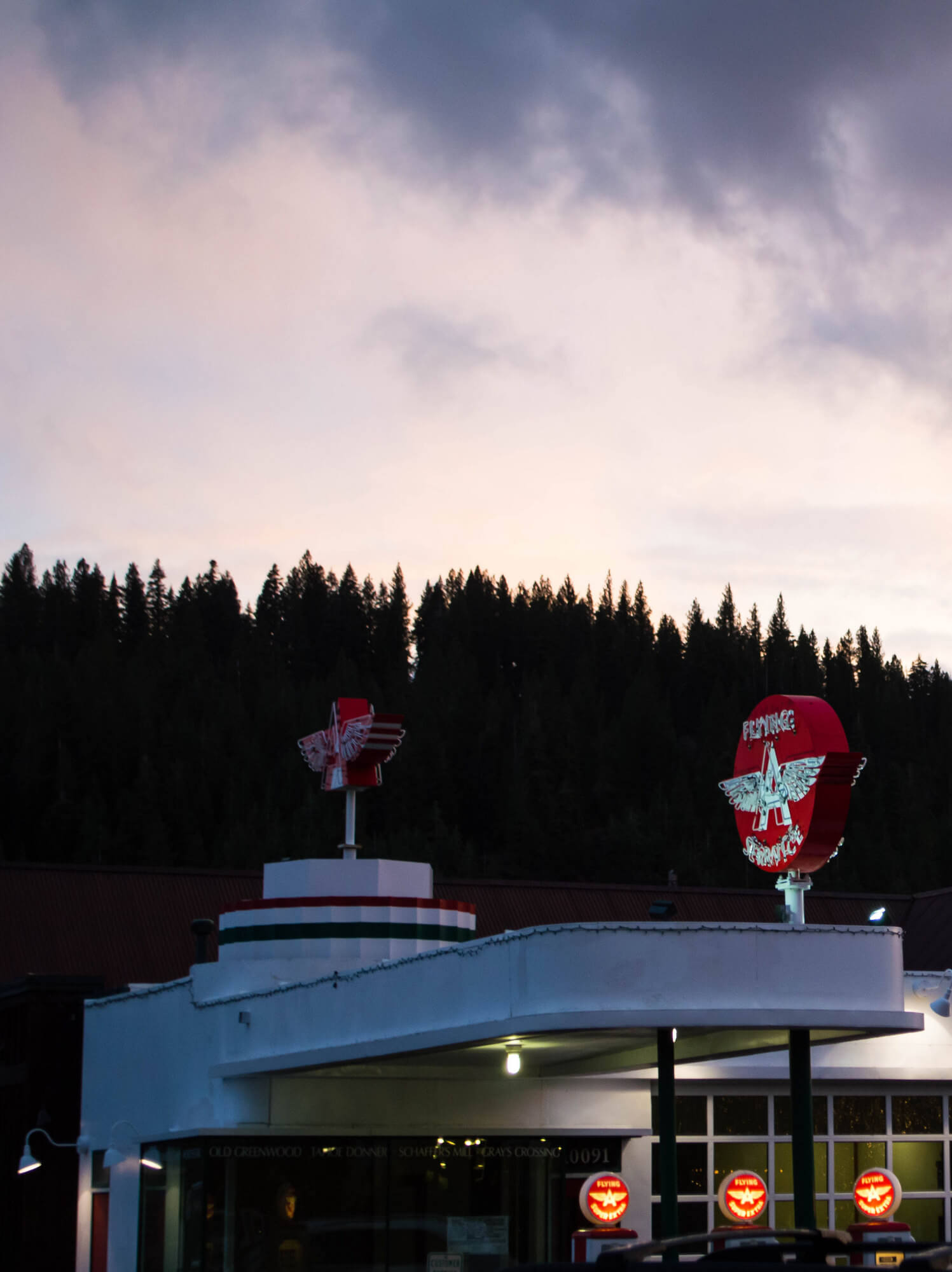 I quickly realized that Truckee has that perfect combination of novelty for visitors with a strong sense of local community. Local people gathered downtown, catching up with friends and browsing the art galleries, but this friendliness was extended to us–clearly, Truckee is a tight-knit yet open community that realizes the importance of tourism for its survival.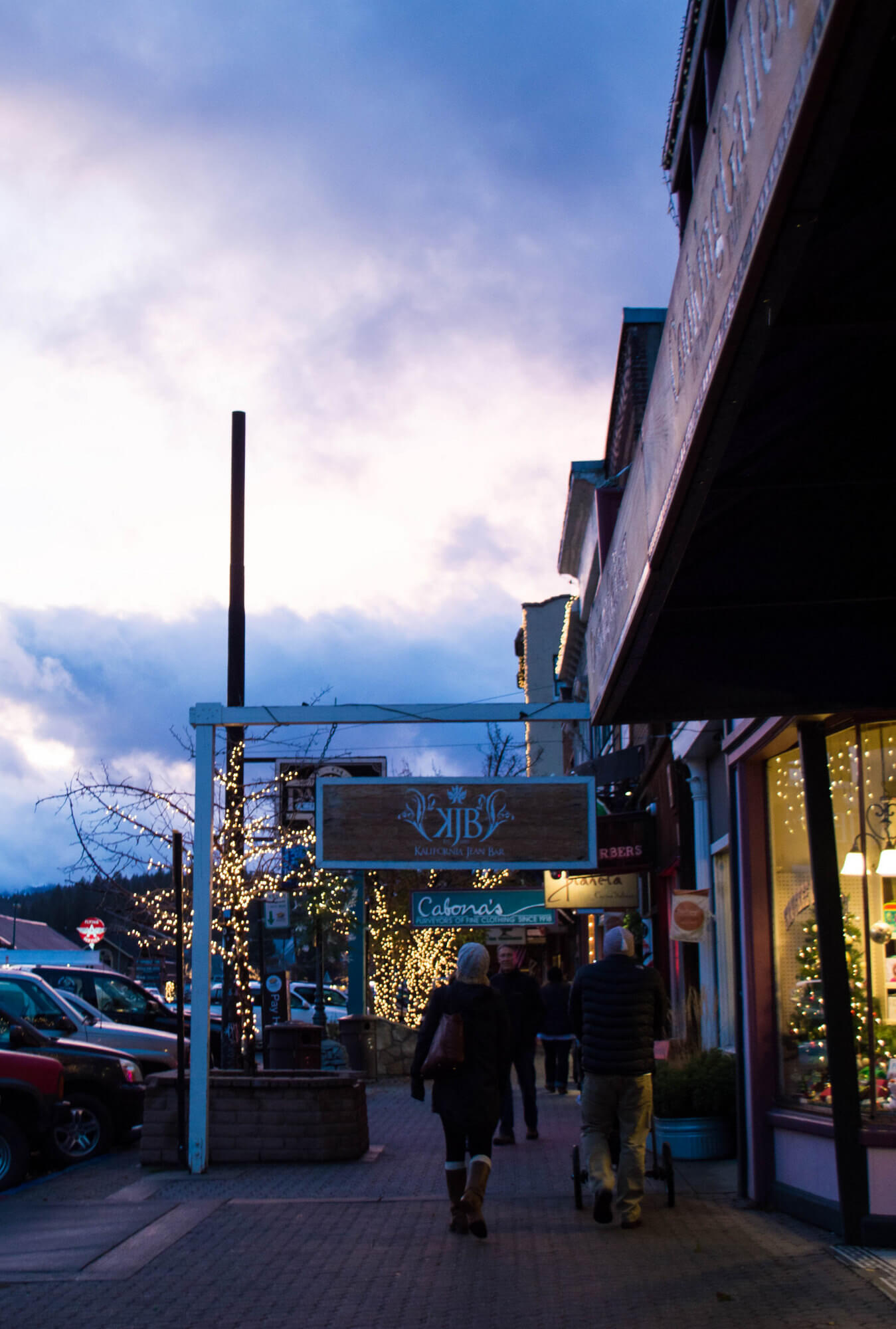 Truckee has a vibe that's hard to pin down. It can be described as an artist's community with galleries and an overall appreciation for an artistic aesthetic. It's of course an athlete's community, with the highest concentration of Olympic athletes in the U.S. and, the region has the highest concentration of ski resorts in the U.S. It's also a great place for food. Truckee seems to have something for everyone–wine bars and expensive shops filled with fine gifts, a brewery and coffee shops, a nature trail complete with disc golf course for active travelers, all deeply connected to the surrounding nature.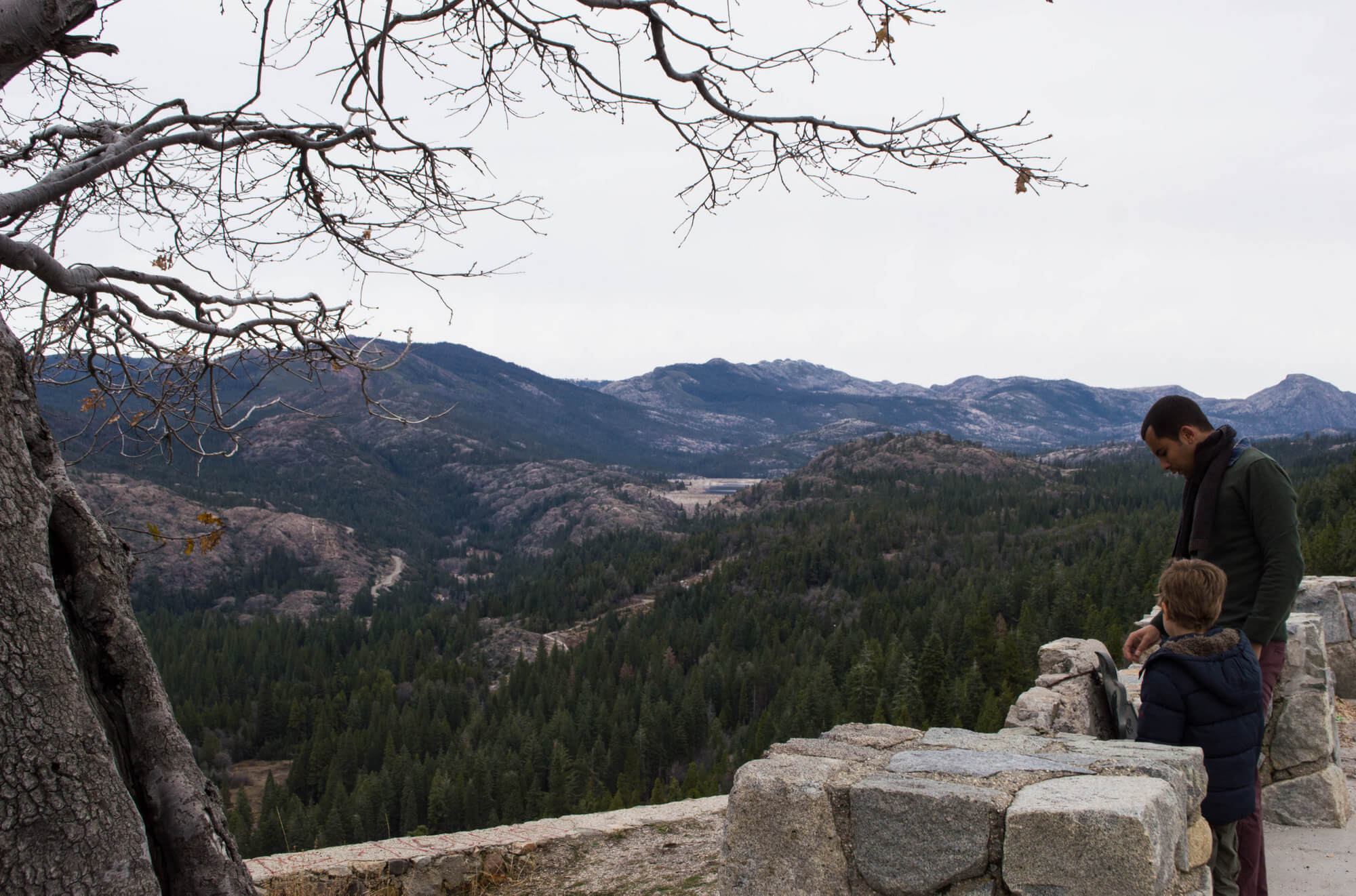 Due to stormy weather on Saturday, we didn't experience all that Truckee has to offer (that's OK, we'll be back), but here are my suggestions for a weekend in Truckee:
Where to stay:
The Hampton Inn & Suites was the perfect place for our family of 4 to stay. Our two-room suite had plenty of space for s and our two kids. We had two queen beds in one room and a living area complete with a pull-out couch, desk fireplace, and mini-kitchen (with a fridge, sink, and microwave). We also had two bathooms, one a half bath and the other a large luxurious bathroom with a separate jacuzzi tub and shower.
The hotel is conveniently located near town and is very quiet. The amenities made us feel at home–games for the kids, apple cider and cookies in the afternoon, and a complete hot breakfast. The breakfast is a self-serve buffet including coffee, bread and bagels, cereal, oatmeal, eggs, sausage or bacon, made-to-order waffles, fresh fruit, and more. The view from our room was so peaceful: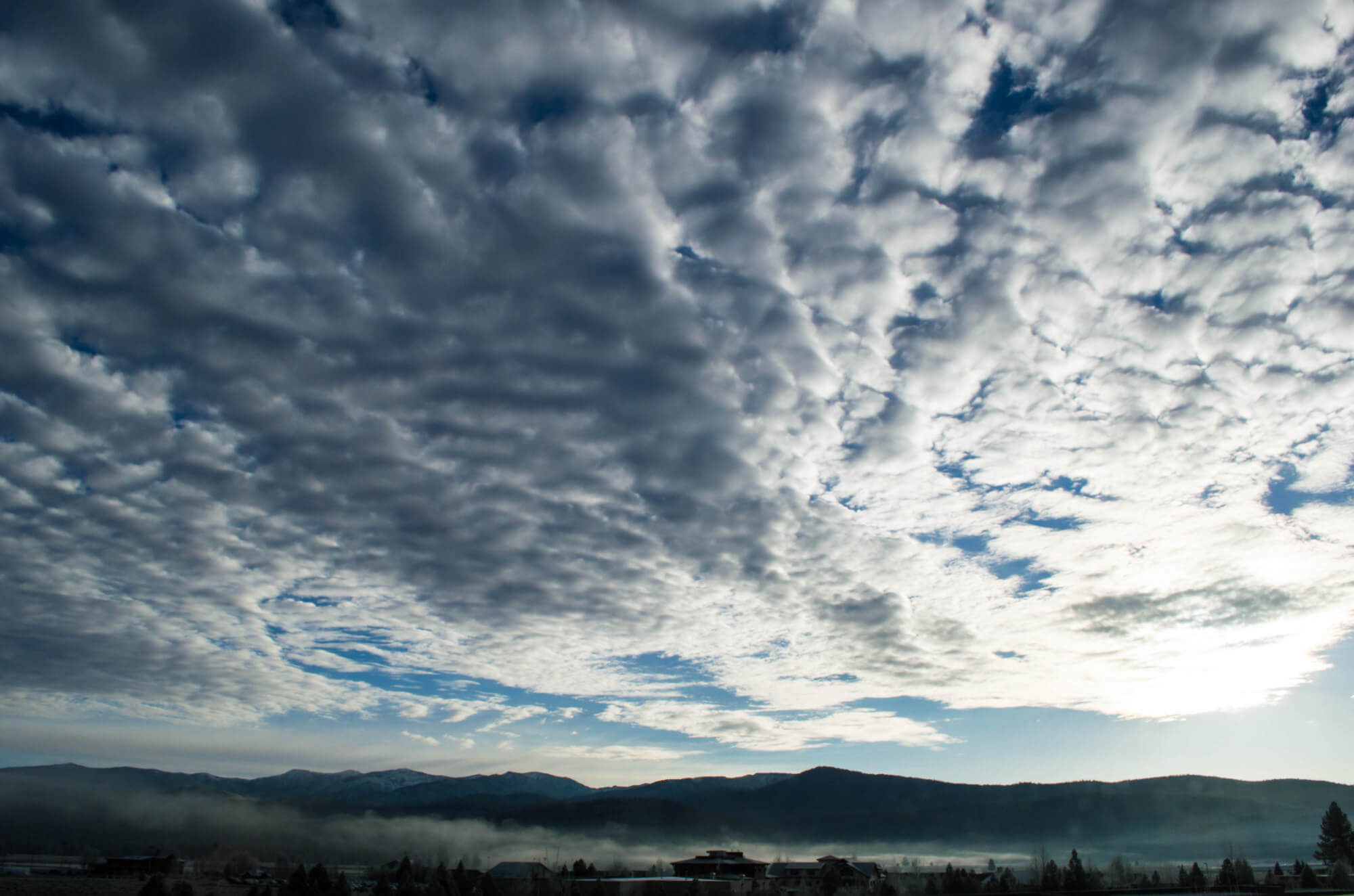 Where to eat:
This restaurant is reason enough to visit Truckee. Really. It was the best meal I've ever had, yet the atmosphere was so inviting.
An amazing couple owns Trokay; John Weatherson is the chef in the kitchen, and Nyna Weatherson is the chef in the pastry kitchen upstairs where desserts and all sorts of breads are prepared and cheeses are selected for beautiful cheese plates.
They relocated from New York City to Truckee, bringing their outstanding culinary background and modernist perspective on cooking to this town. John was the top-ranked student in his graduating class at the Culinary Institute of America and was Chef de Partie at Restaurant Daniel, one of the finest restaurants in the world. Nyna was head cheesemonger at the world-famous Murray's Cheese in New York City where she produced New York Times award-winning breakfast and lunch items.
There are two prix fixe menus of several courses to choose from. I opted for a beet salad and main course of  Mt. Lassen trout with pommes parmentier, brussels sprouts confit and elements of mustard. The 2011 Lincourt Pinot Noir from central California's Santa Rita Hills was a lovely accompaniment to the entire meal. The beet salad included beets prepared in every possible way–beet leather, beet mousse, roasted beets of several colors. The presentation of each item was beautiful.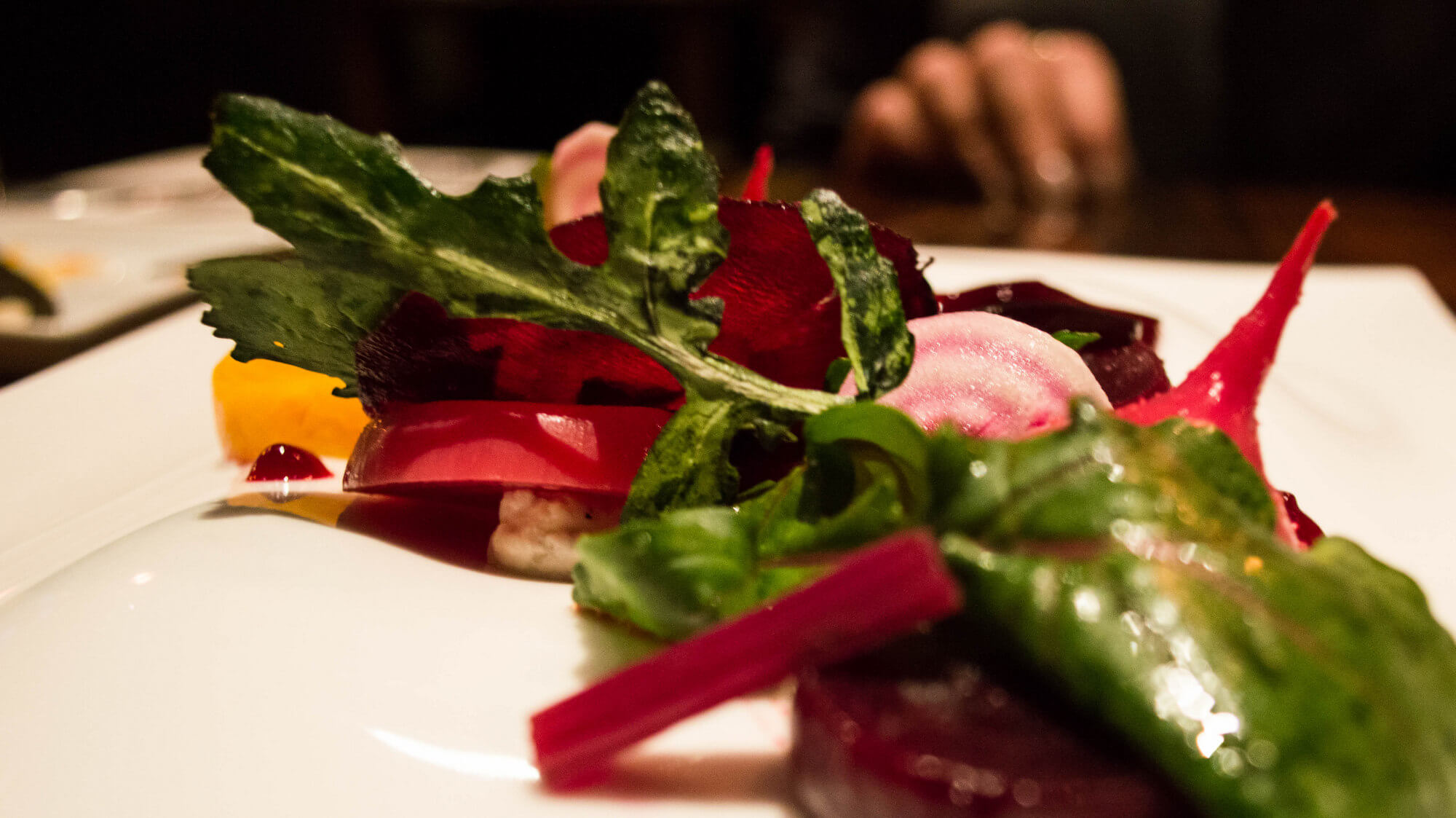 We were treated to several additional treats, including the following:
Gruyere breads, bread sticks, and buttermillk biscuits with red pepper jam
A Meyer lemon palate cleanser
A cold watercress soup with caviar and peppered yogurt
"Snow and Ice" celery with apple granita and pomegranate: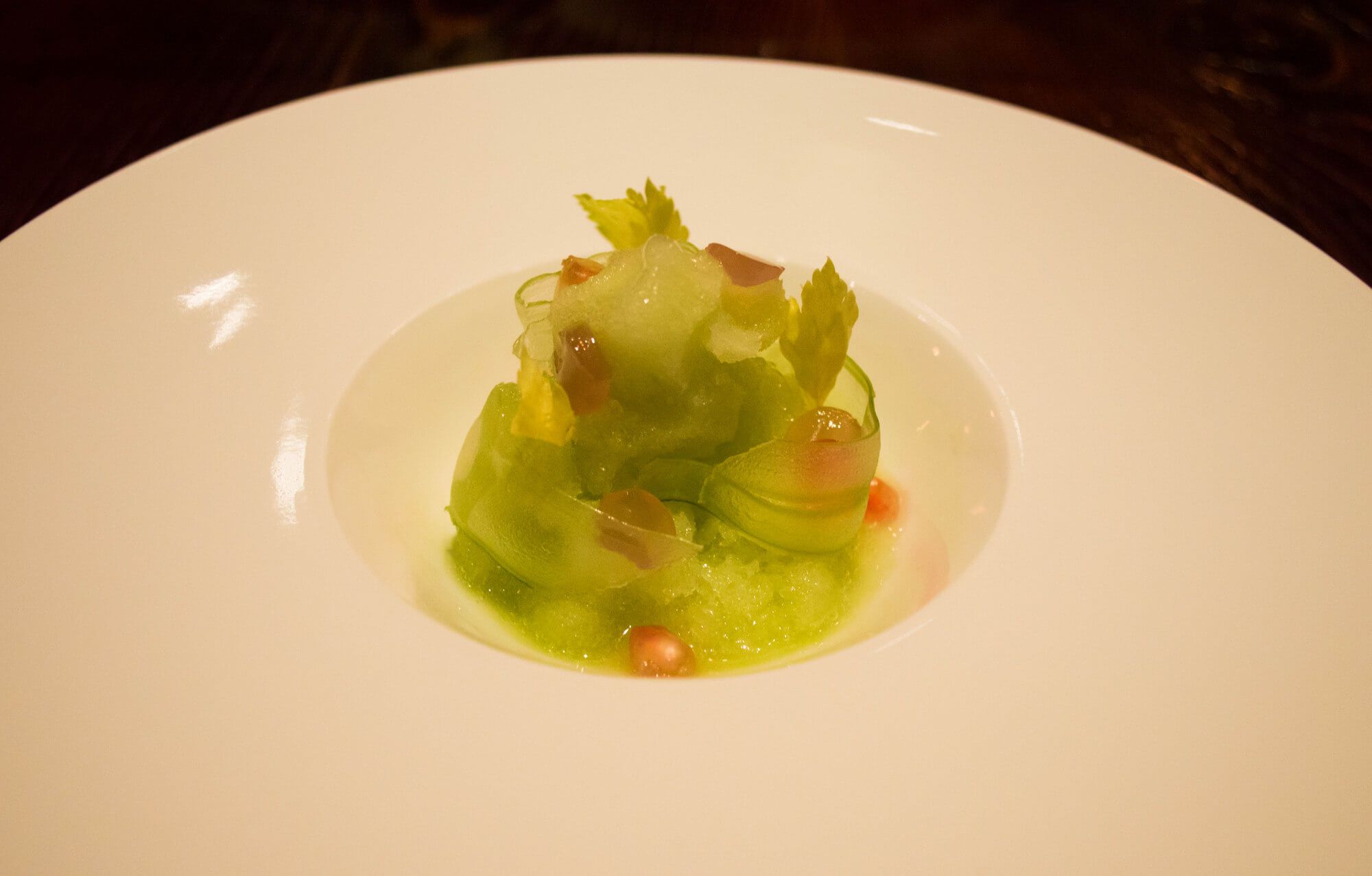 "Fire and Smoke" with smoked trout, dill, and "everything crumble." When the lid was removed, it actually smoked. Like everything we had, it was an interesting, delicious and beautiful.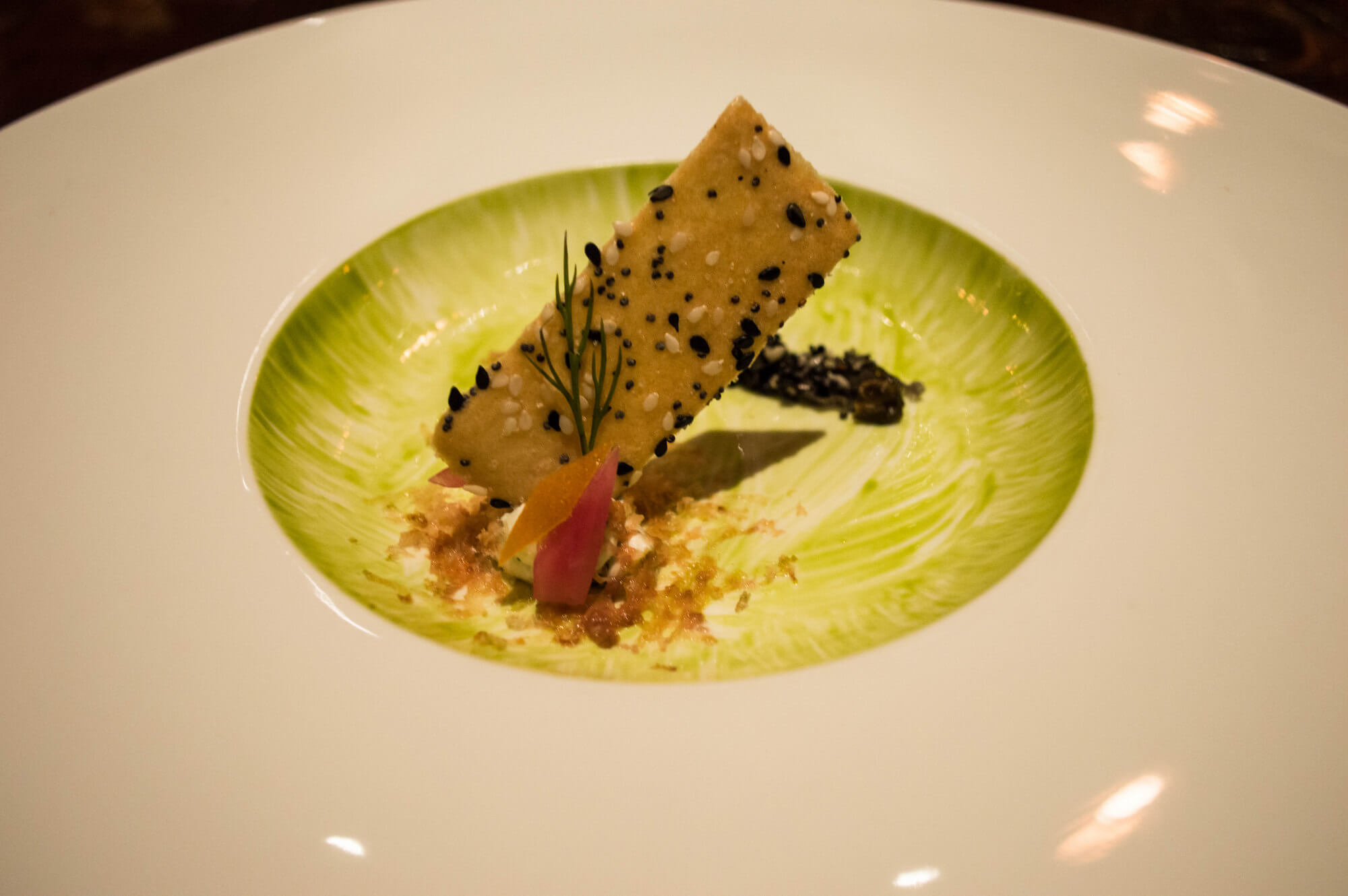 And the cheese plate: We finished the meal with one of their beautiful cheese plates. This one was carefully prepared with three types of cheese (the bleu cheese was especially good), Marcona almonds, pipinos, pickles, pecans with honey, elements of mustard, green apple twists with chocolate balls inside, fennel jam, cherries with chocolate, and strawberry three ways including delicate strawberry powder, and served with flat crackers and baguette.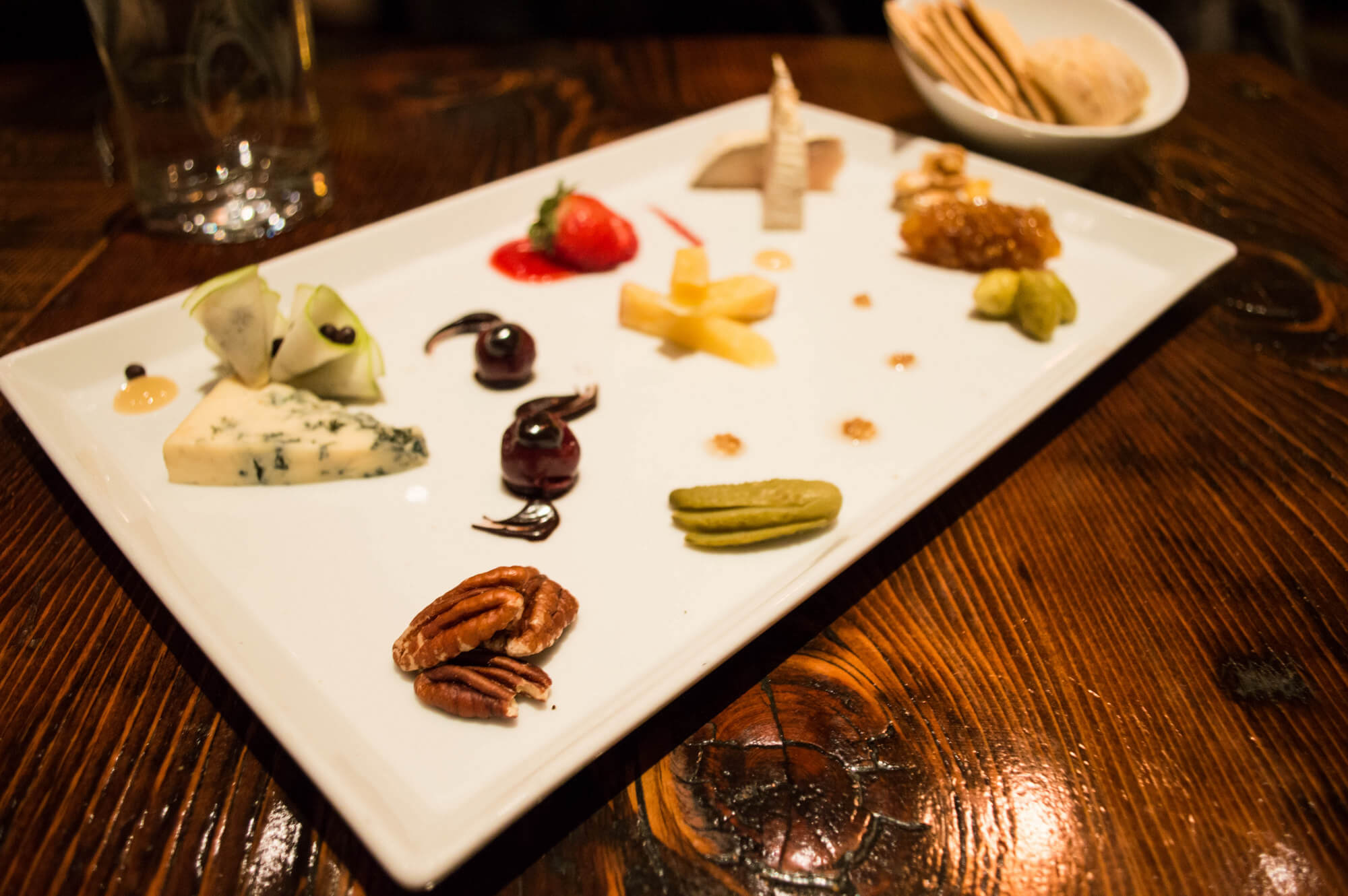 Inside the historic 1873 Truckee Hotel is Moody's Bistro and Bar, a lounge-inspired restaurant that provides a comfortable dining atmosphere for the whole family. Moody's is known for its live music every Thursday through Saturday evening. The owner, JJ, has created a fun local hangout.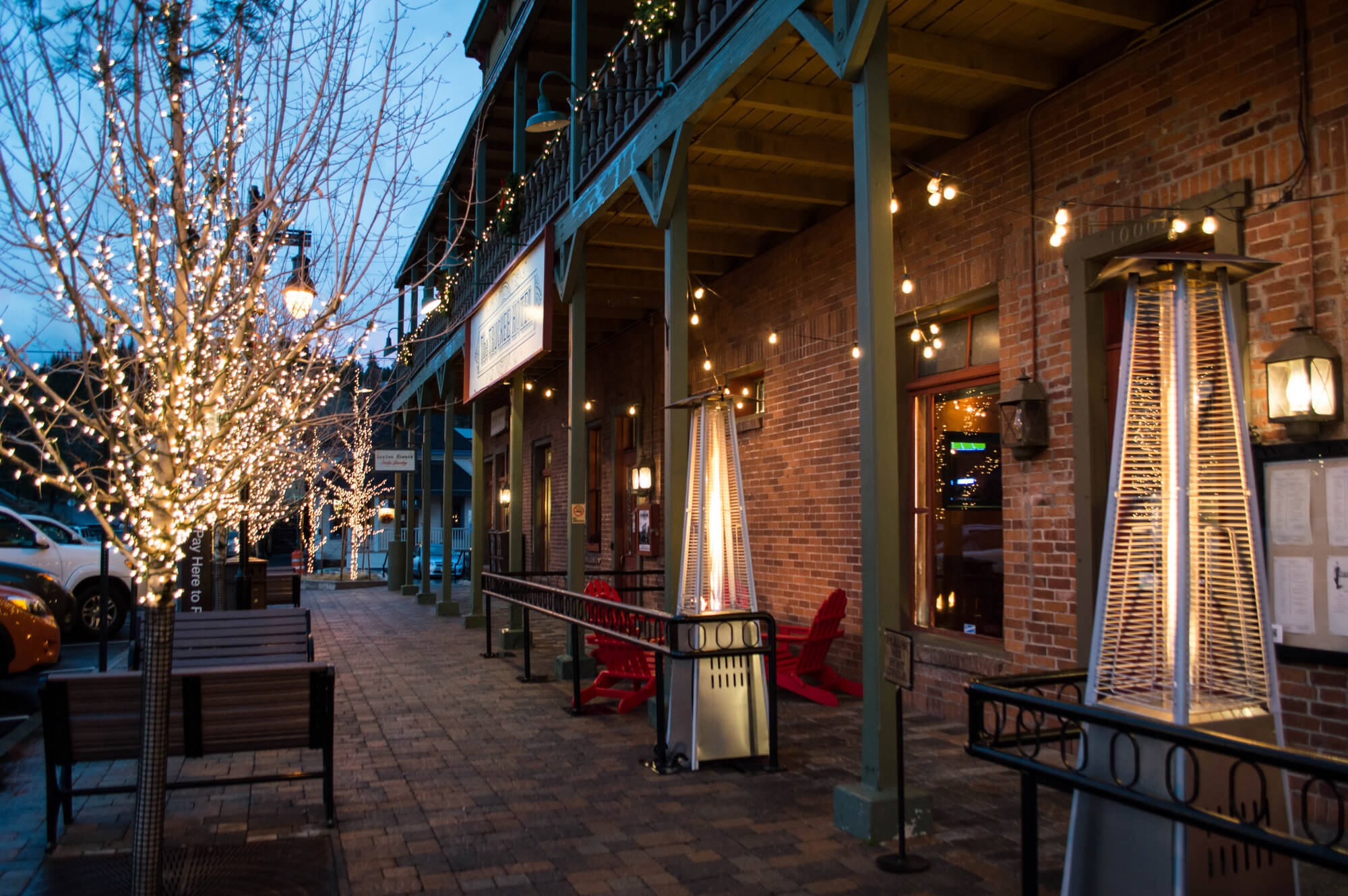 The Zagat-rated menu includes a carefully-selected wine list and dishes that use regional, organic and seasonal ingredients. The Skuna Bay Salmon and beet salad with wild arugula, pickled red onions and Pt. Reyes bleu cheese were highlights.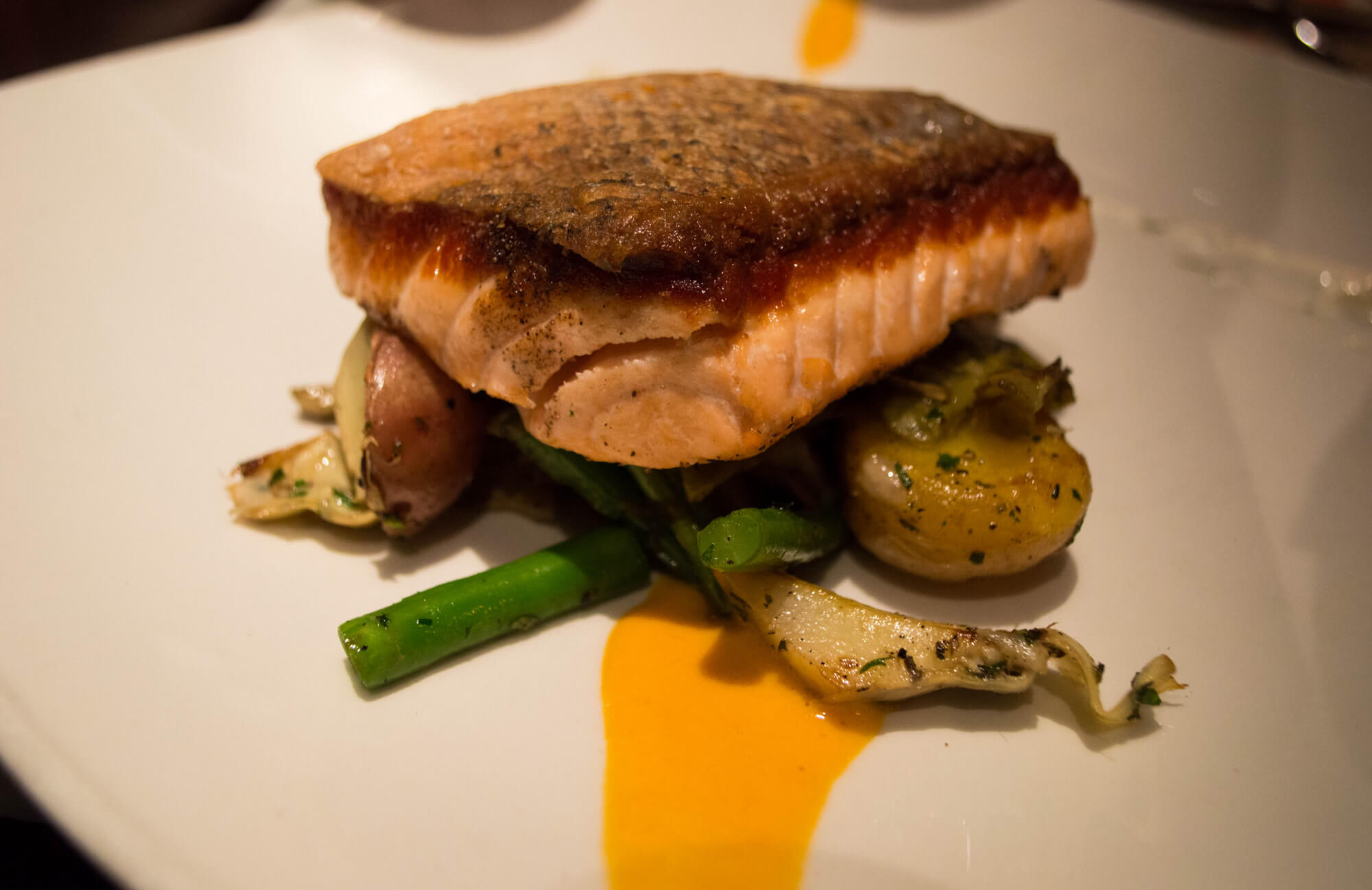 This popular restaurant is a casual option any time of the day, and the food–a modern take on comfort food–has plenty of options for the whole family. The beautifully restored diner is a 1948 diner brought all the way here from Philadelphia.
We had breakfast here and enjoyed it so much that we tried to go back the following day, but our kids were not up for waiting the 20 minutes for a table. The highlight was the All Day Addiction, a perfect breakfast dish. Hash-brown triangles are topped with egg, Canadian bacon, avocado, lettuce, housemade pesto, roasted tomatoes, and a balsamic drizzle that provides that nice touch of sweet.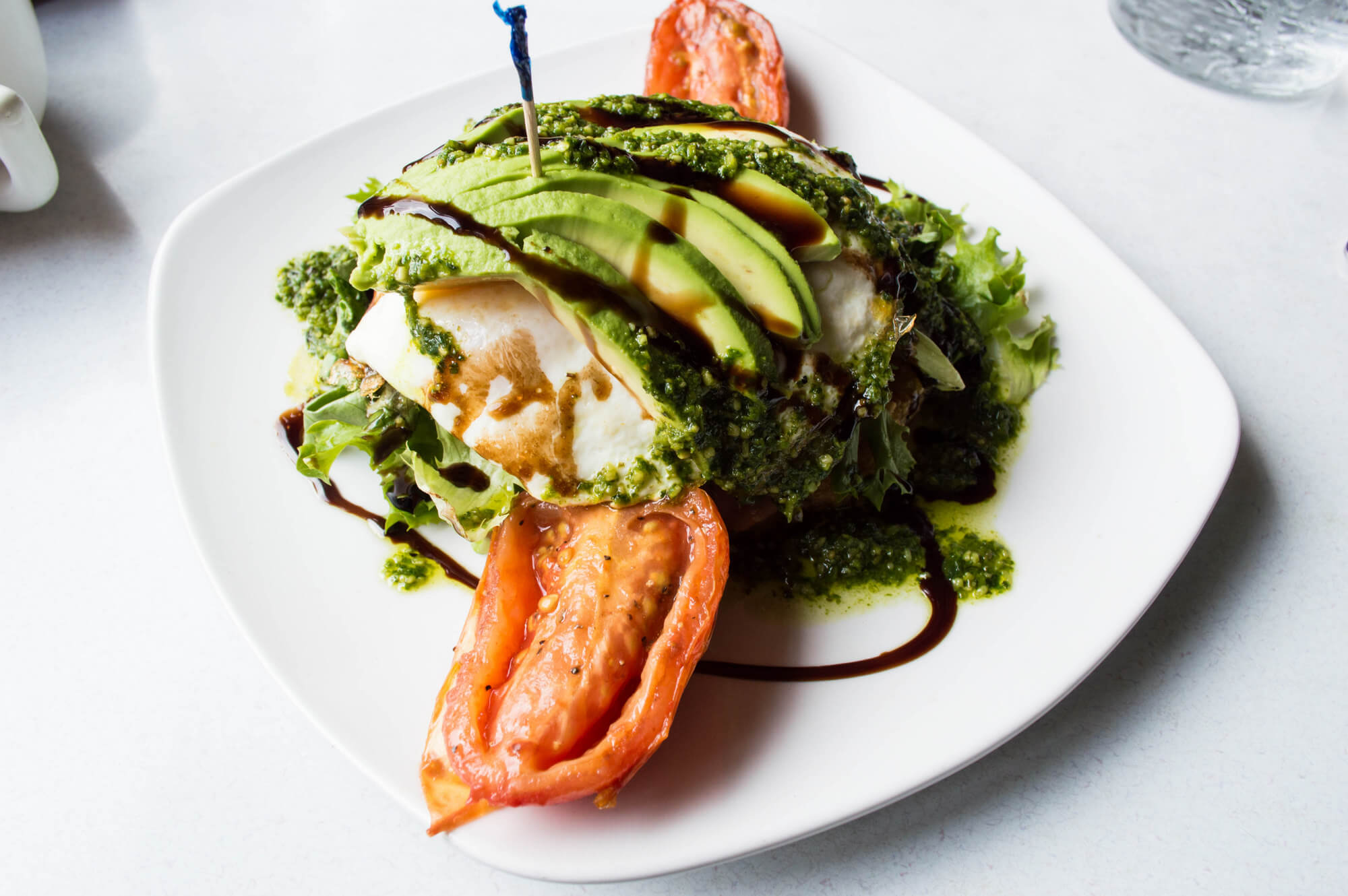 What to do:
The historic downtown:
Save plenty of time to walk the historic downtown. Especially recommended are Bespoke for unique items (oh, how I wish I could shop there now!) and Riverside Studios for beautiful, mostly handmade gifts. Check out the art galleries, Carmel Gallery and Art Obsessions. Pop into Uncorked for wine and Sweets for homemade fudge and candies, including old-fashioned dark chocolate honeycomb. Try olive oils, vinegars, and honey at Tahoe Oil & Spice and relax at For Goodness Sake, a non-profit that offers free resources and classes for spiritual growth.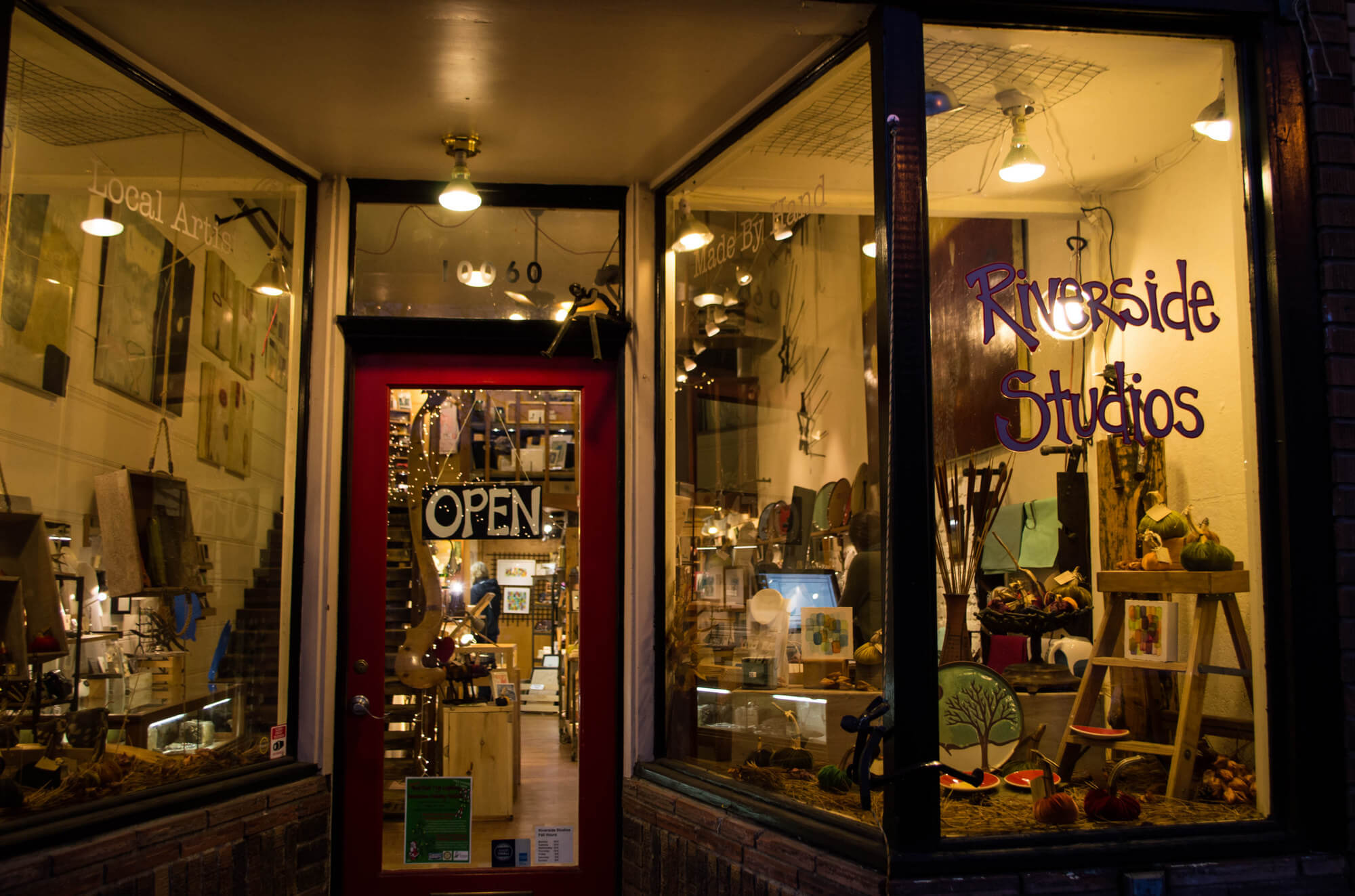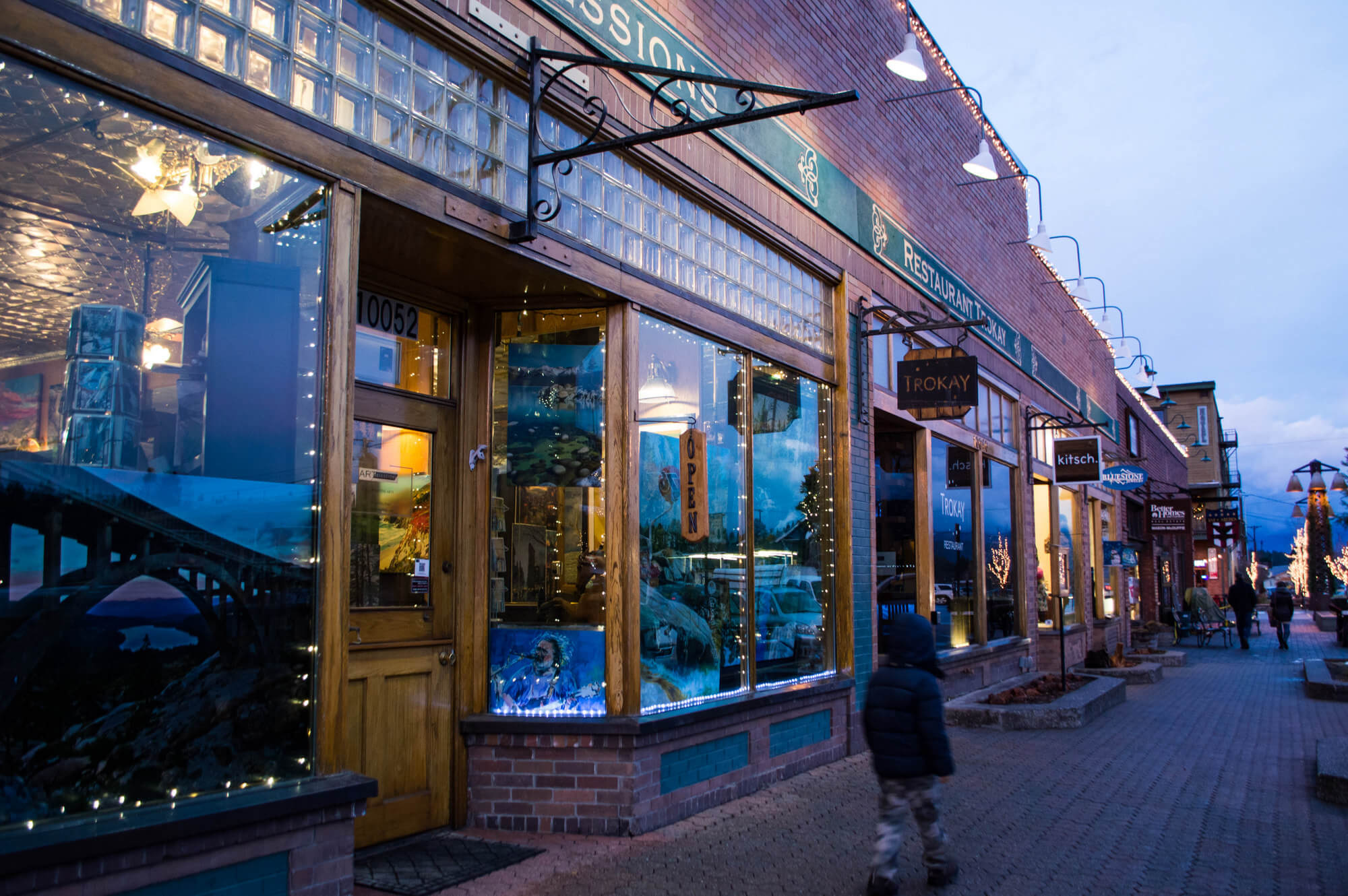 The Truckee River Regional Park:
The new Legacy Trail at this park provides miles of trails for walking or biking. The nature is beautiful, and we even found a tree that had been recently felled by a beaver.
There's a disc golf course above the trail–if you bring your own discs, this course would be a really fun way to spend time outdoors. The views of the river and mountains are lovely. Here my husband and two boys were checking out the course: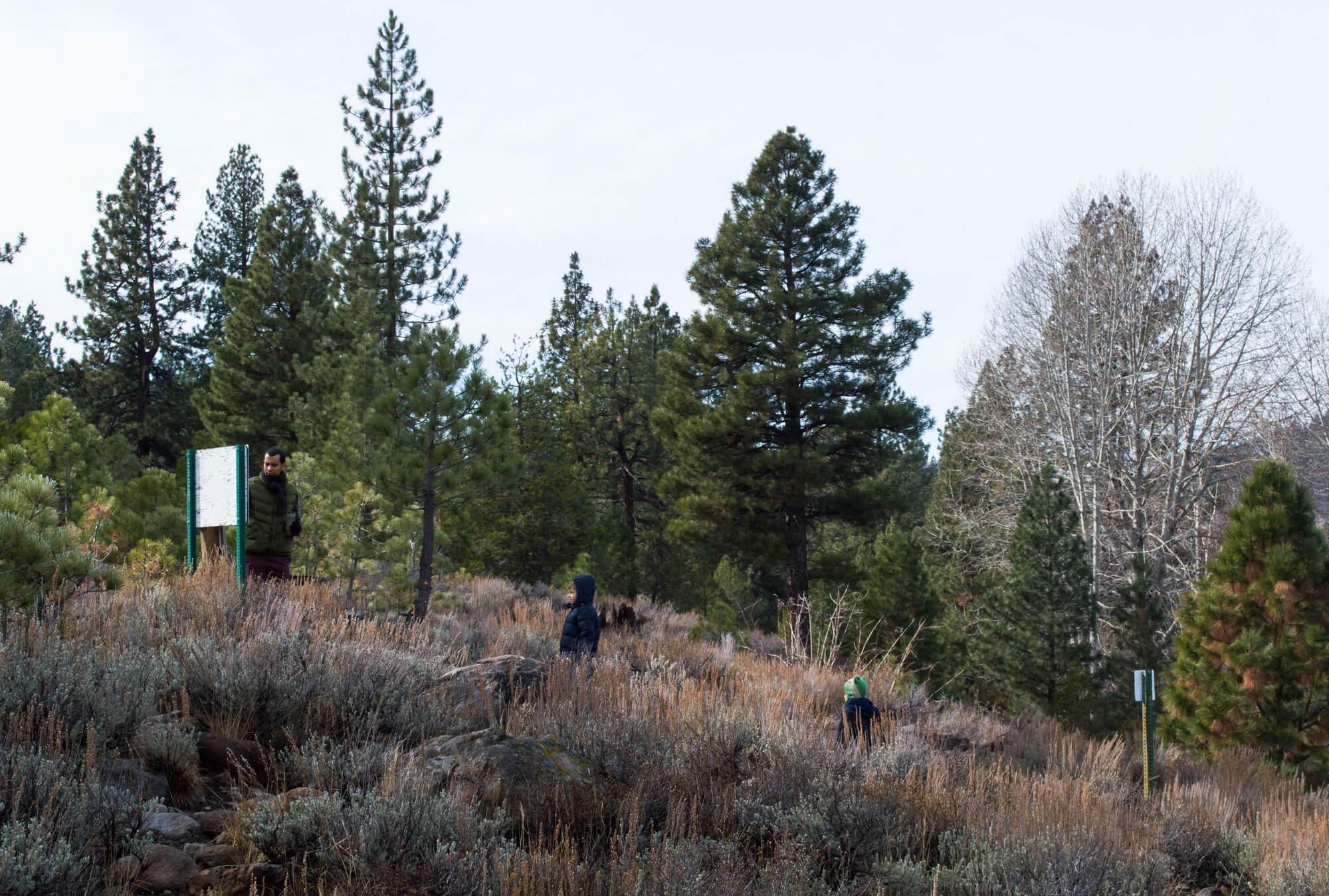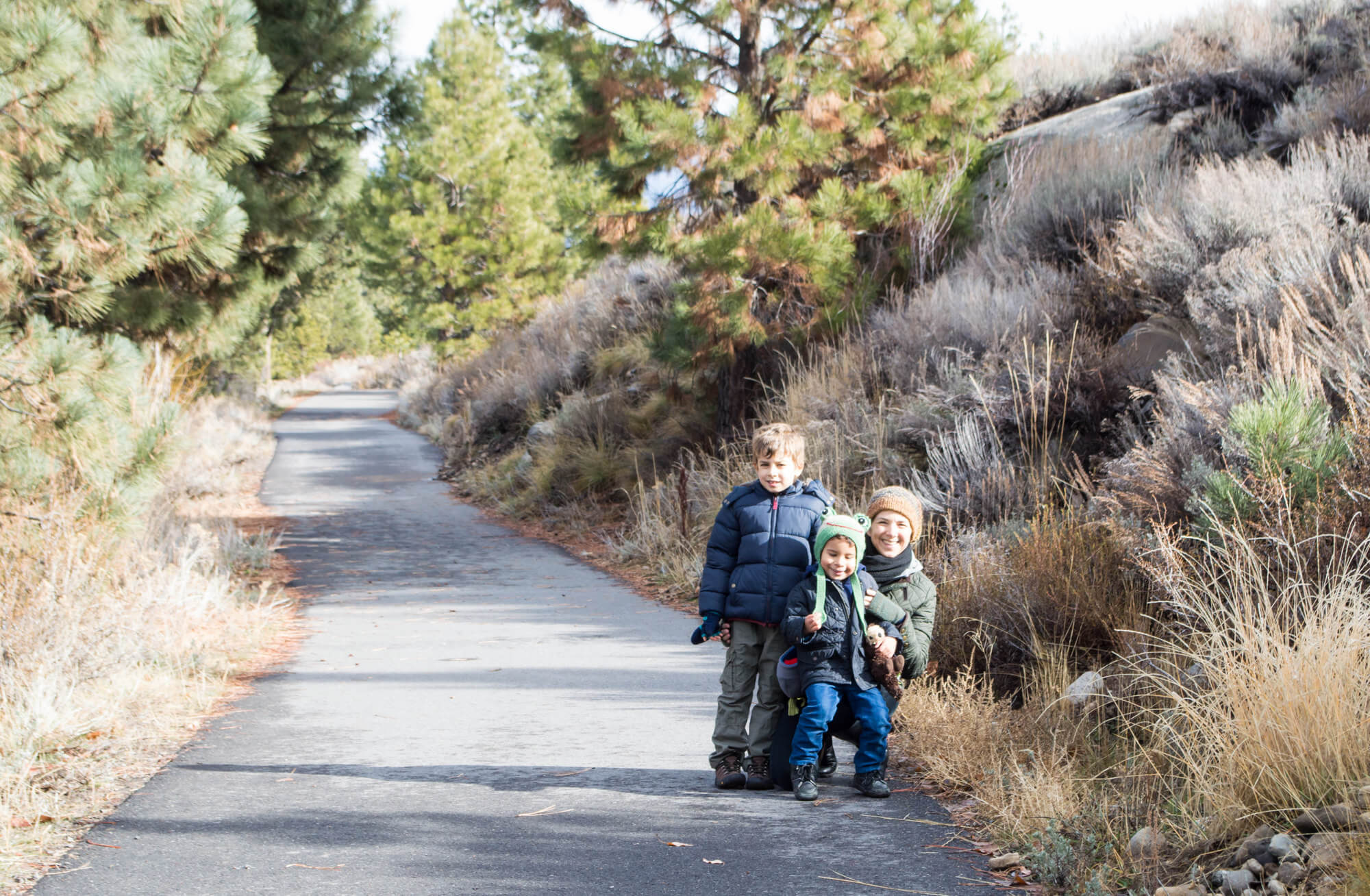 I'm so glad to have had the chance to visit Truckee. Despite the stormy weather, there was plenty to keep us busy for a weekend, and I have a list of things to do when I return (the Northstar village and gondola ride, visits to local cafes and breweries, and the nearby Kings Beach at North Lake Tahoe). Many people associate Truckee and the Sierras with winter destinations, but I think the off-season is a better choice–it's less crowded, the weather is milder, and the absence of snow makes it easier to get here.
I know I'll be back again, and I hope it's SOON!
What is your favorite winter destination? Have you been to Truckee? 
P.S. More about the Truckee area:
Hiking around a small alpine lake at nearby Donner Memorial State Park
5 Things to Do in South Lake Tahoe with Kids
I was a guest of the Truckee Chamber of Commerce, but, as always, all opinions are my own.