(Updated for 2015-2016) One of the best things about living in a big cosmopolitan city like San Francisco is the array of events always at one's fingertips: world-class art exhibitions, cultural festivals, new restaurant openings, conventions, and so much more. I don't call San Francisco home, but it's close enough that I can visit frequently–when my budget allows.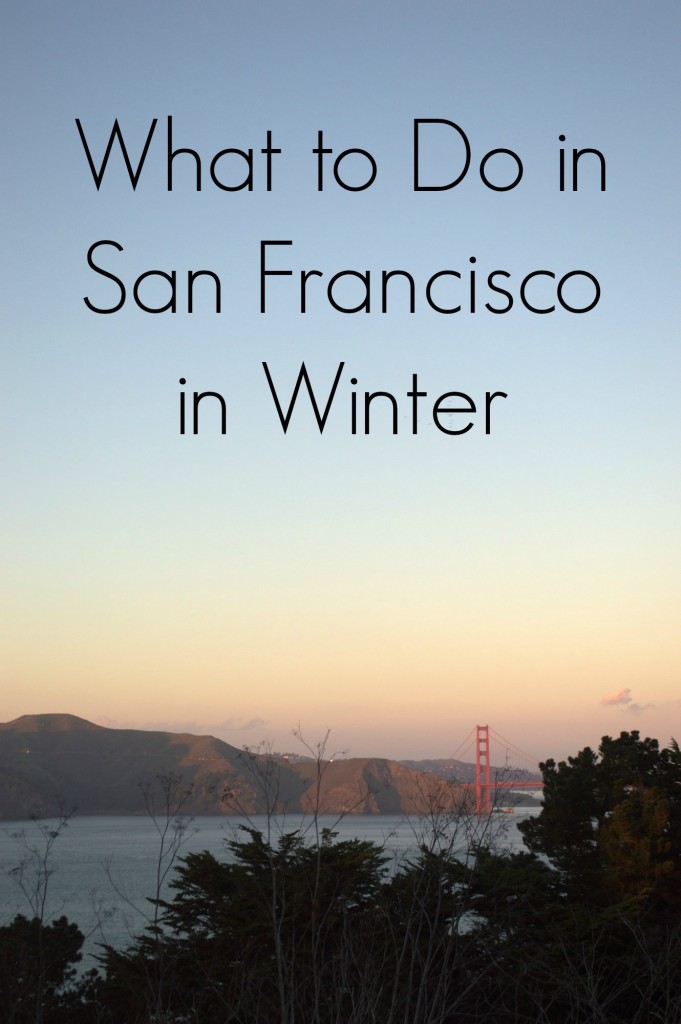 Visiting San Francisco in the winter is a good idea because there are fewer tourists than in the summer, and the weather can be nicer–chilly, for sure, but it can be sunny and not as cold as it gets inland. There will be days of rain but also many days of sun.
First, make a list of the outdoor activities and indoor activities that you want to do, and plan which activities to do according to the weather. See this post for 30 things to do in San Francisco.
Second, make a list of special events you'd like to attend. From theater productions to festivals, there's always something exciting happening in the City. These are the events that I have my eye on:
Zinfandel Experience at the Embarcadero and Bently Reserve
February 25-27 more information here.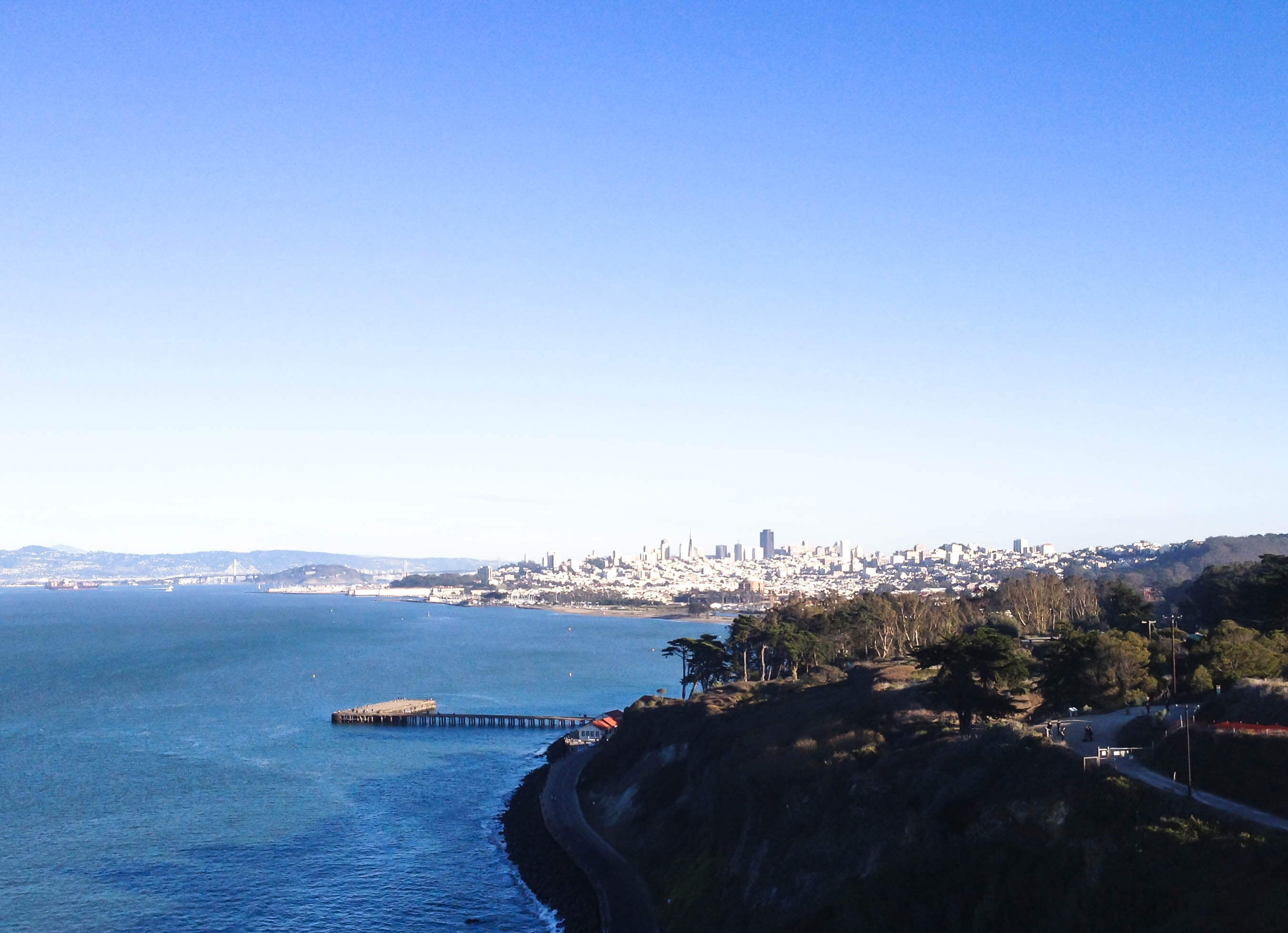 California's most famous grape will be celebrated with three days of wine tasting showcasing different styles from both well known producers and emerging wineries. The events include wine and food pairing, a wine seminar, and wine tasting of Zinfandel from about 100 different wineries. However, the events are not just about wine tasting; the mission of the organization is "to advance public knowledge of and appreciation for American Zinfandel and its unique place in our culture and history." As a huge fan of Zinfandel, I plan to be there.
The Nutcracker and Swan Lake by the San Francisco Ballet
The Nutcracker runs through December 31; Swan Lake will show Feb. 19-28. Info. and tickets here.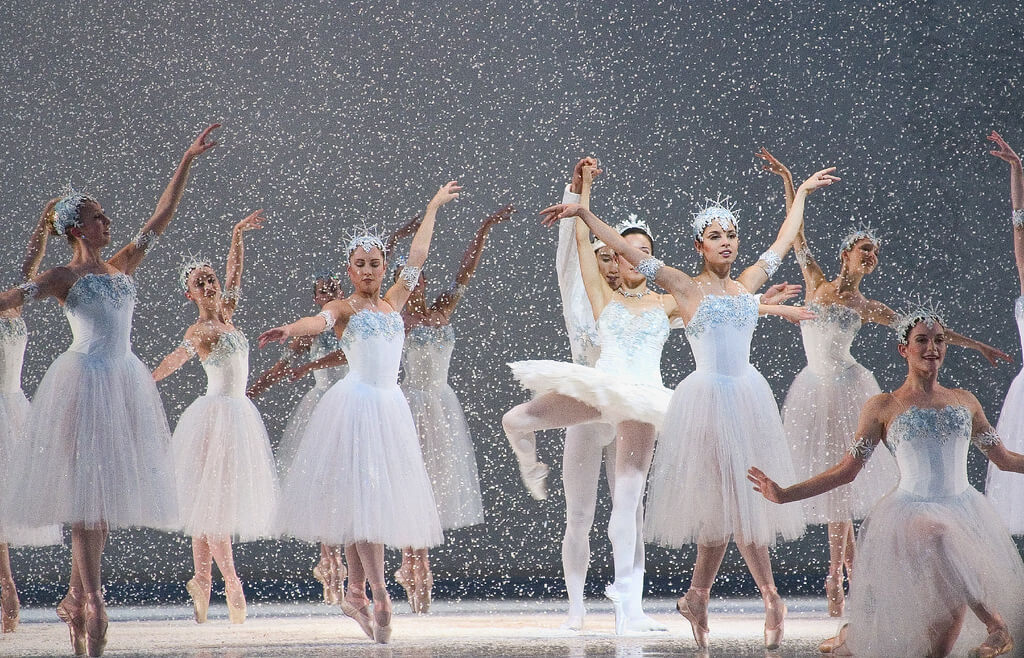 Last year my mom gave me an experience gift–a night in San Francisco to see the San Francisco Ballet perform the classic ballet Giselle. The show transported me to my childhood experiences watching ballets in New York City. It was a grand night and a magical show. The Nutcracker is a holiday favorite, of course, but either of these ballets would make a memorable winter evening out.
Chinese New Year in San Francisco's Chinatown
Chinese New Year will start with the Fresh Flower Fair in Chinatown on Sat., Jan. 30 and Sun., Jan. 31. The festivities will end with the Grand Parade through Chinatown on Saturday, February 20. More details here.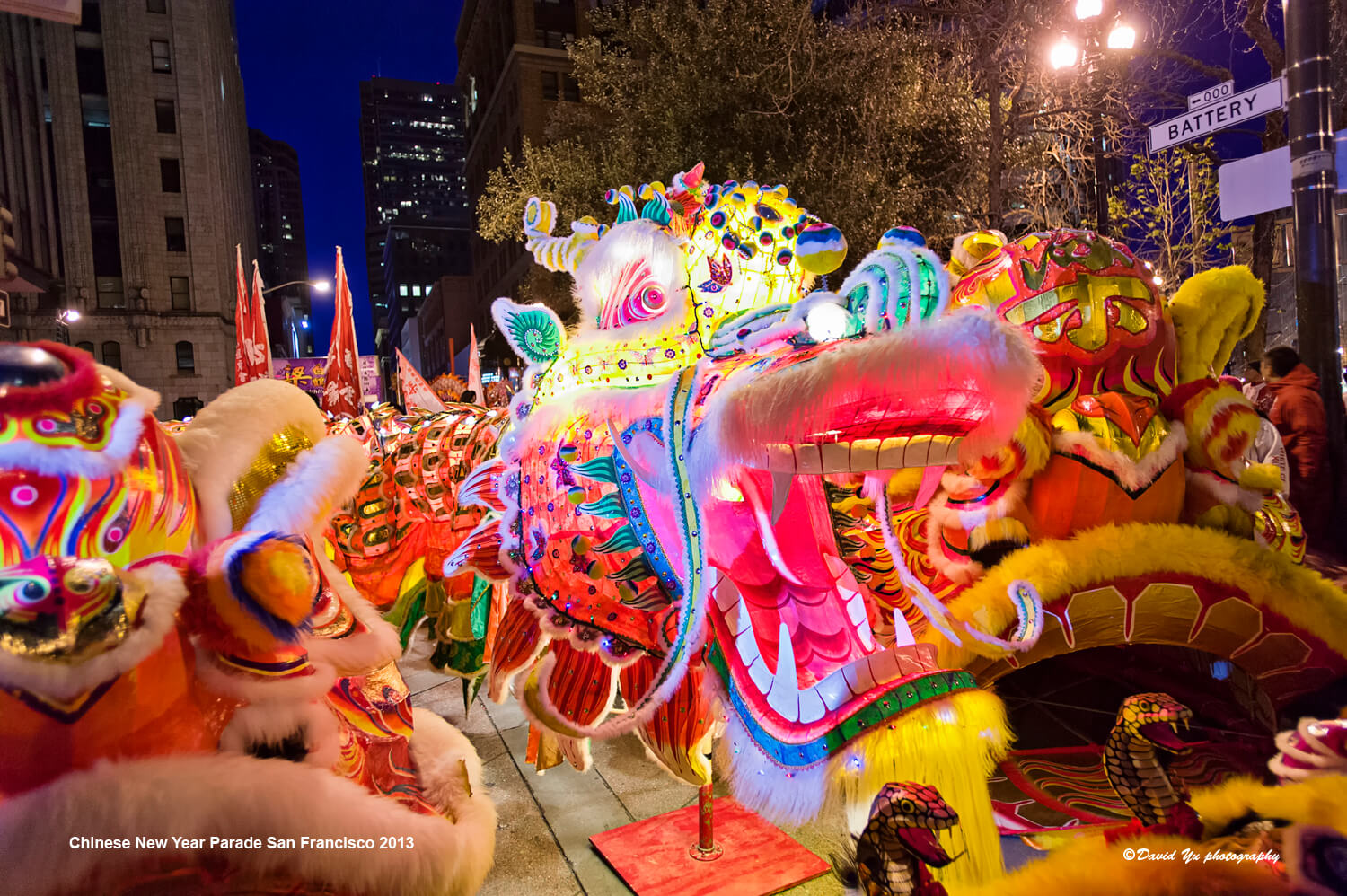 San Francisco's Gingerbread Houses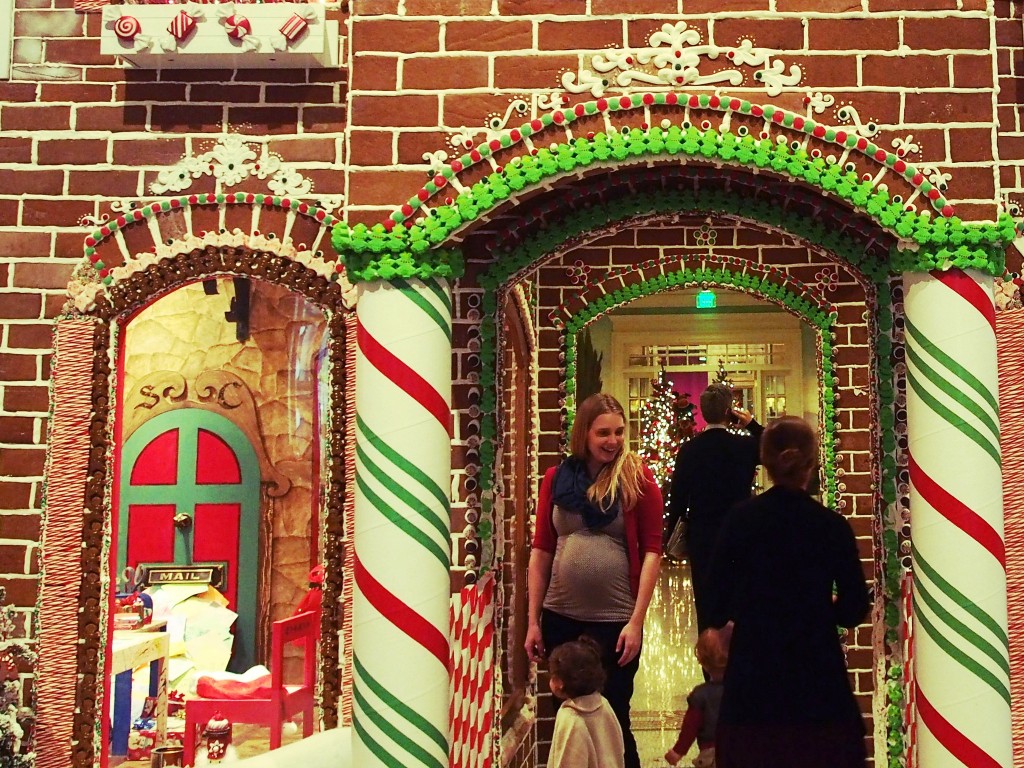 Find out where and when to see the gingerbread houses here.
Where to stay: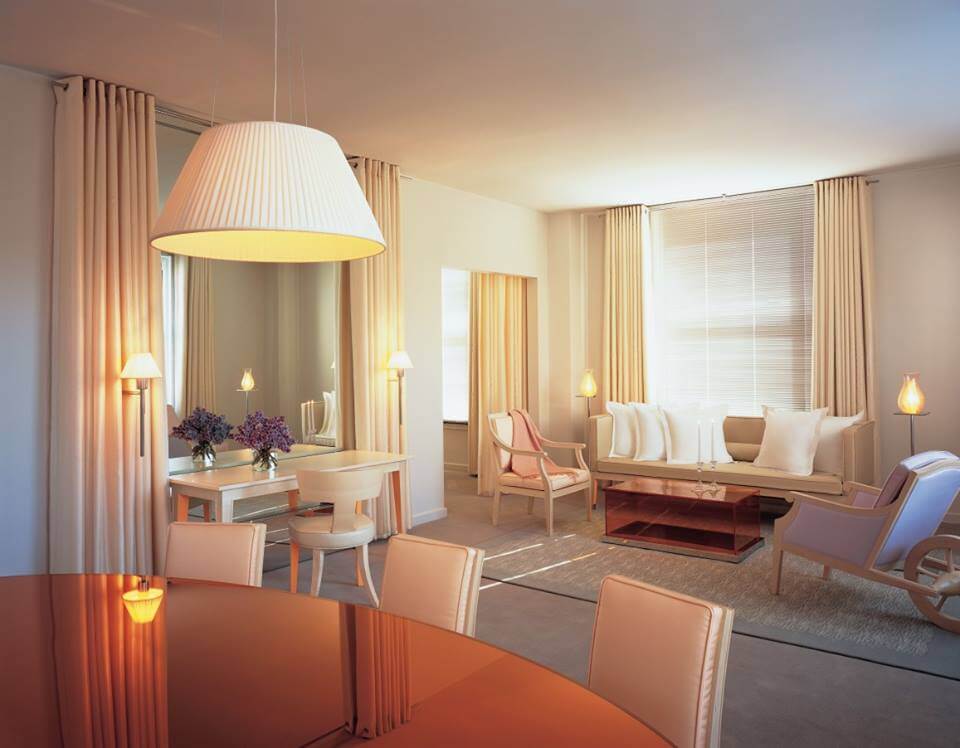 The 100-year-old boutique luxury hotel CLIFT, conveniently located just minutes from Union Square. And if you're going to the City for a romantic getaway, consider their Valentine's Day special.
The Kensington Park Hotel just off Union Square is a boutique luxury hotel. I like this hotel for its historic architecture, comfortable rooms, and location, but keep in mind that breakfast is not served at the hotel.
This is my favorite vacation rental in San Francisco. The apartment is gorgeous–it has everything that a vacation rental should have, plus the location is quiet and within walking distance to parks and shopping. Get a $25 credit toward your first booking on Airbnb right here!
P.S. Much more about San Francisco here and here. Keep up with me on Instagram or Facebook .
What winter travel experiences do you enjoy? What would you recommend doing in San Francisco in the winter? 
Photo credits: 3: Thomas Hawk on Flickr., 4: David Yu on Flickr, 5: Shubert Ciencia on Flickr