The end of the year is a time for reflection, so a look back at the year comes naturally to me. The fall semester always leaves me evaluating my life–I tire of my work schedule, which makes me wonder if I should be doing what I'm doing. Then the much-anticipated Winter Break comes, and time off from work to hunker down at home and spend time with family creates the space I need for some serious reflection on what's been working and what needs to change.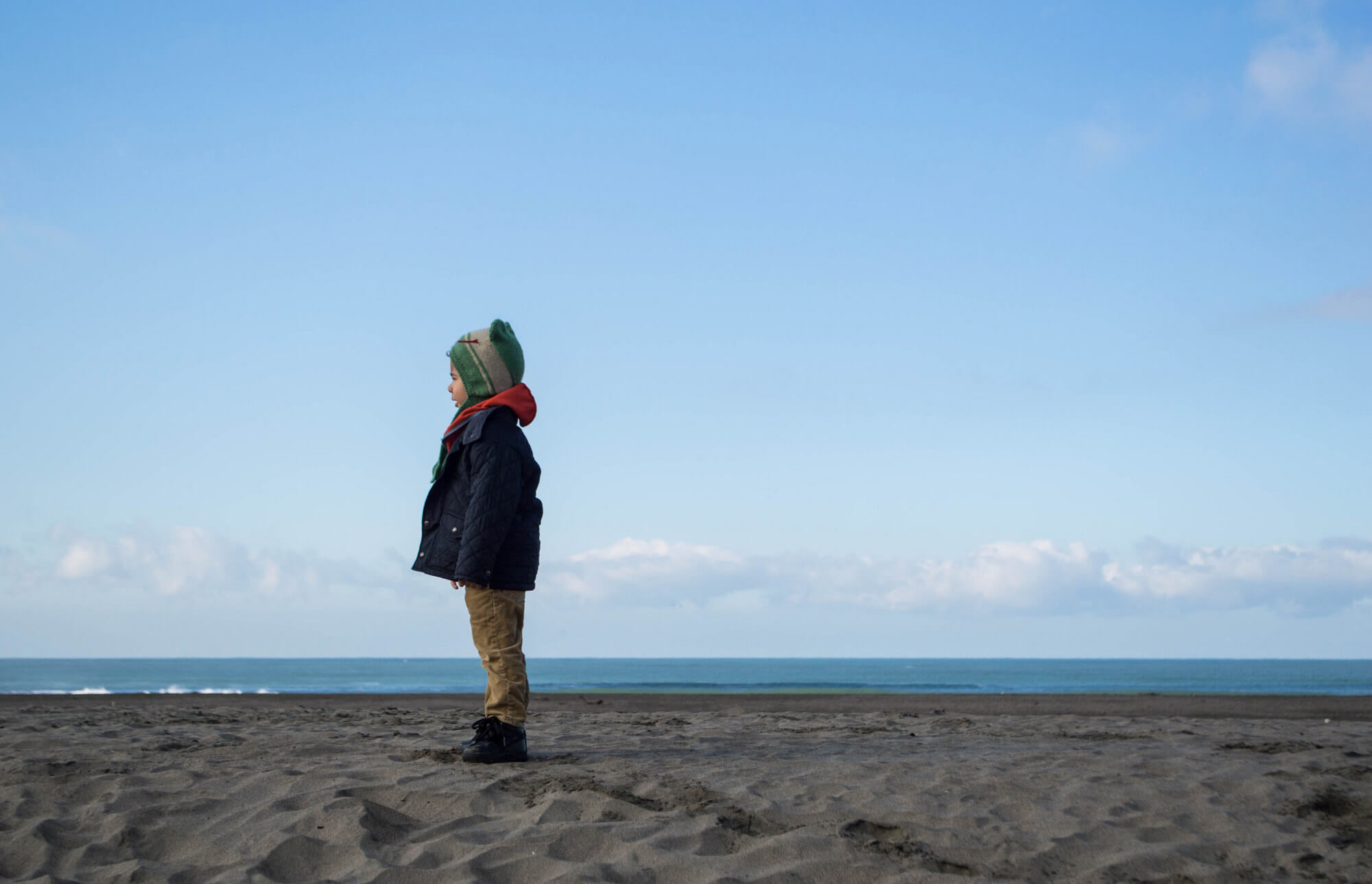 For me, 2014 was a year much like any other, filled with days that seemed to go by too fast, with no big surprises or losses that might have made a big impression on the year. After my 40th birthday, I made a promise to myself to live more fully and seek out more experiences. I did that, but I also found myself getting into the negative pattern of trying to do too much, resulting in lack of sleep, lack of exercise, and lack of healthy food. That has got to change in 2015.
For a blogger, a year in review often consists of a collection of blog posts that together form a sort of "best of" look back (I've done those before, in 2012 and 2013). But this year, when I looked at my blog stats, I realized that despite this being by far my most successful year in blogging, all the top blog posts in 2014 were actually written in previous years. Hmm…
So, without a particularly convincing list of top blog posts to recount the year, I thought it would be more interesting to recall the year in moments:
Favorite travel experiences: Family trips
I've mentioned over and over that traveling with my kids has been challenging for me this year. There have been some rough moments and a few times when I honestly wondered if it's even worth it. In fact, there were also times when my husband and I sneaked away and felt like we were in nirvana being away from our kids for a few hours or even overnight.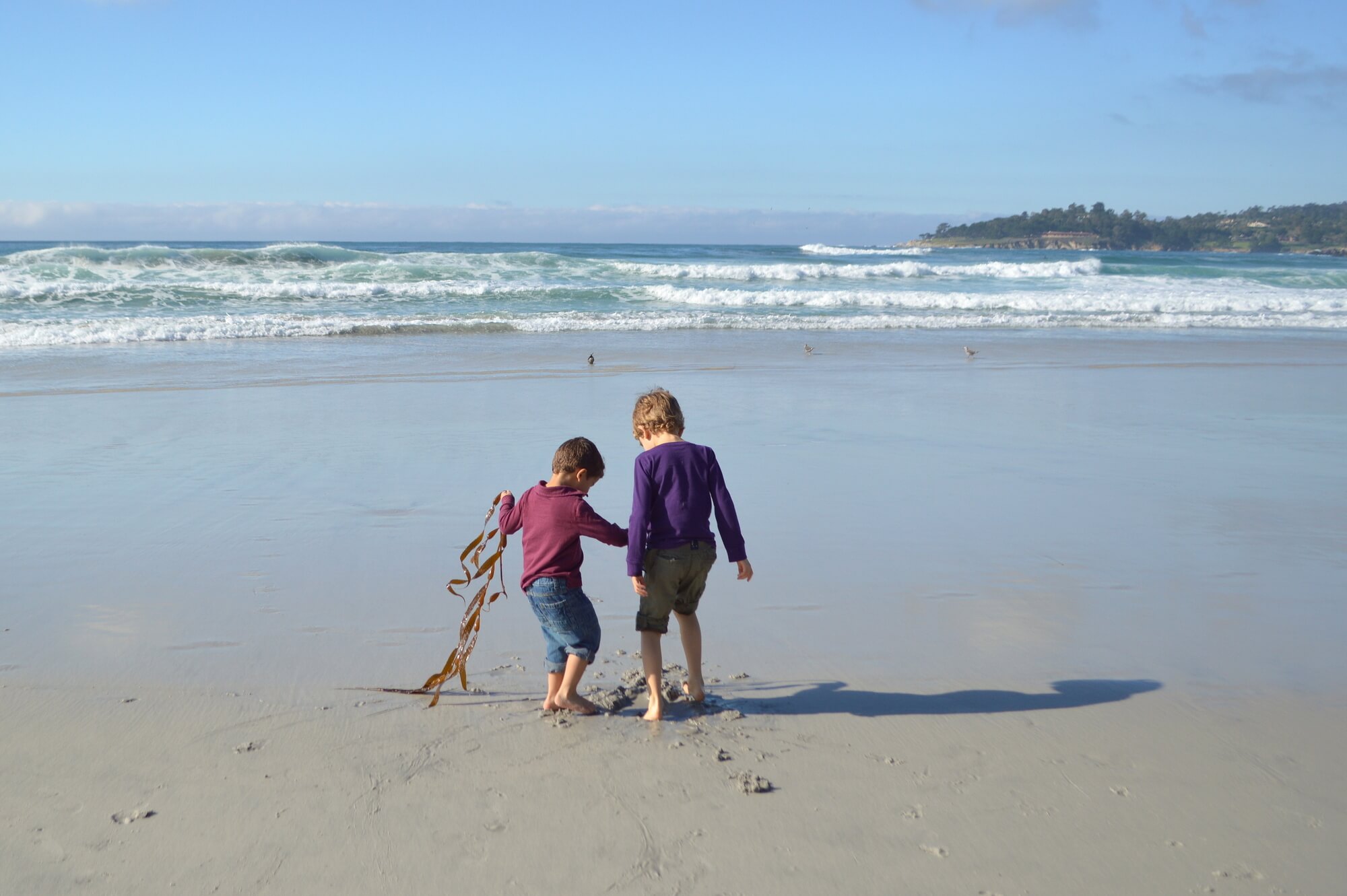 But the highlights of 2014 were all trips that we took as a family, whether it was just the four of us in Northern California or us with family members in Brazil, Washington, and here in California. The memories created with family are so special, especially those that we made with my kids' grandparents, aunts, uncles, and cousins. I can only hope that we create many more family travel memories in 2015.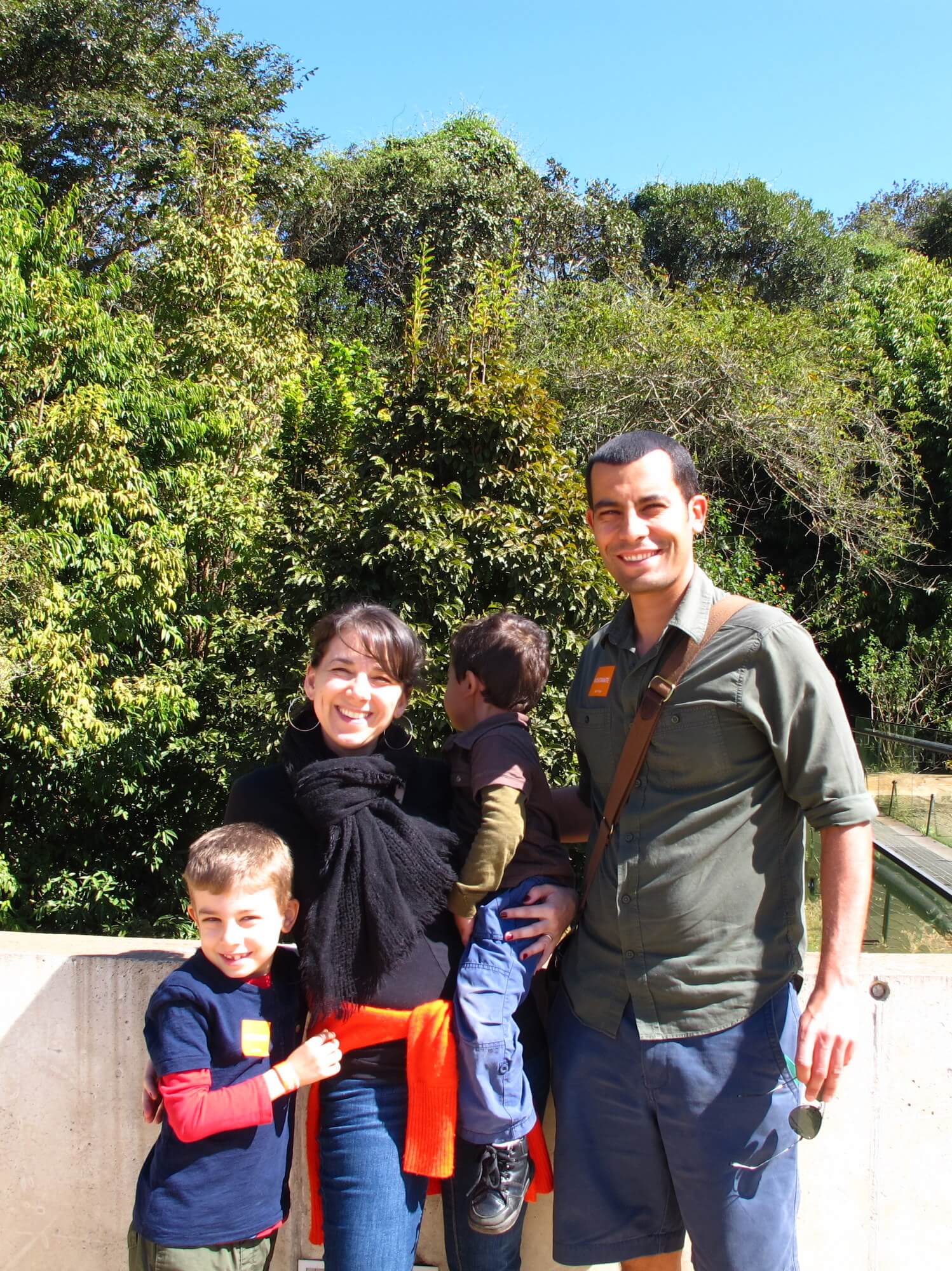 Favorite city: San Francisco
If you know me, you know that my family and I love San Francisco, and we were fortunate to visit this city a few times in 2014. In fact, we're closing out the year here, and my love of San Francisco just grows, especially for its unique vibe, incredible natural beauty, cultural events, and fantastic food.
Favorite hotel stay: The Quail Lodge & Golf Club in Carmel Valley
Just this month my husband, two sons, two dogs, and I stayed at this luxury resort in beautiful Carmel Valley (just east of the Monterey Bay area on California's central coast). The hotel made our stay very comfortable: the rooms are large, contemporary, and well appointed; the grounds are beautiful; the staff is professional and welcoming to all; and the breakfast appeals to all guests.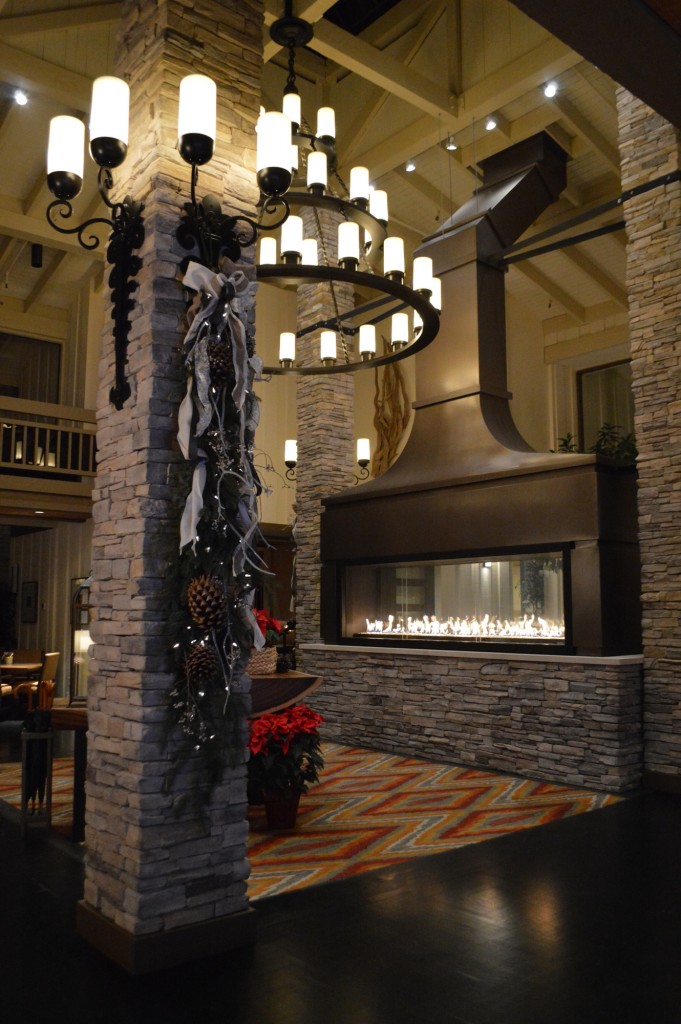 Favorite vacation rental: The Merced Manor Luxury Apartment in San Francisco
I'm actually writing this blog post from the kitchen bar at this apartment on my last night here, while I love, love, love this rental, it stands out because we had a couple of not-so-good vacation rentals this year. The apartment is gorgeous and just right for my little family. Although the location may not be central enough for some visitors, we enjoyed the quiet area and the convenience of being close to a couple of small parks, the beach, and a shopping center where we could pick up food when we didn't feel like sitting in a restaurant with the kids.
Biggest adventure: Road-tripping in Brazil
Taking a road trip in a foreign country may not seem like a big adventure to many people, but for us it was. There were 10-12 of us (12 until two family members left early) traveling the mountainous state of Minas Gerais. Because the main sights are very spread out, we spent hours–even 6 or 7 hours–in the car almost every day, taking on the twisting roads of this beautiful and historic state. It was loads of fun and definitely the most exciting and rewarding trip of 2014!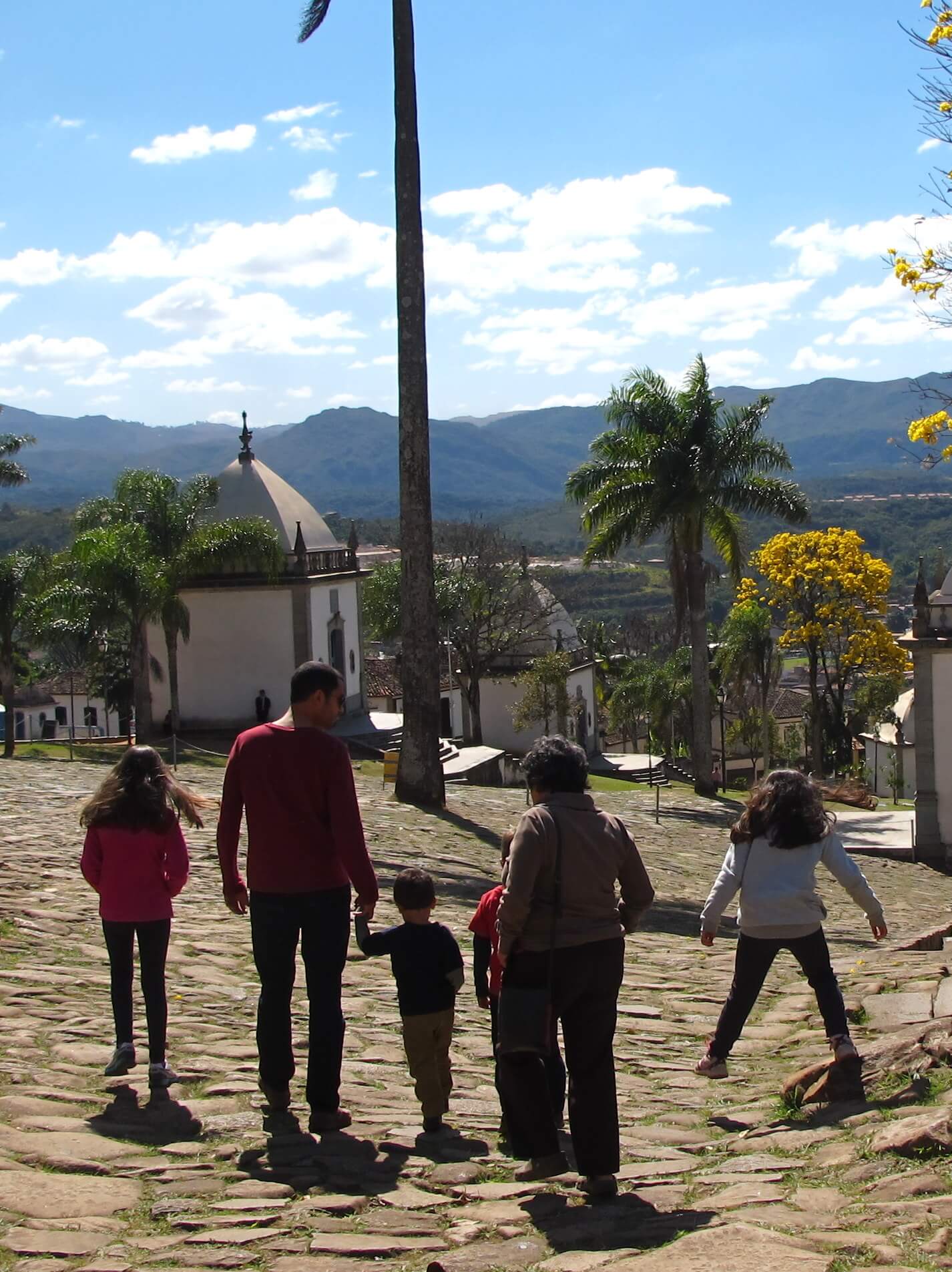 Favorite restaurant: Trokay in Truckee, followed by Greens and Trattoria di Vittorio, San Francisco
We don't go out to eat the way we would if we were childless (i.e. we opt for places where "kid-friendly" food is served and we can be in and out in about an hour), so my food experiences are fairly limited for the time being. I did, however, have one absoutely over-the-top meal in 2014 at Trokay Restaurant in Truckee, California. Just look at this cheese plate!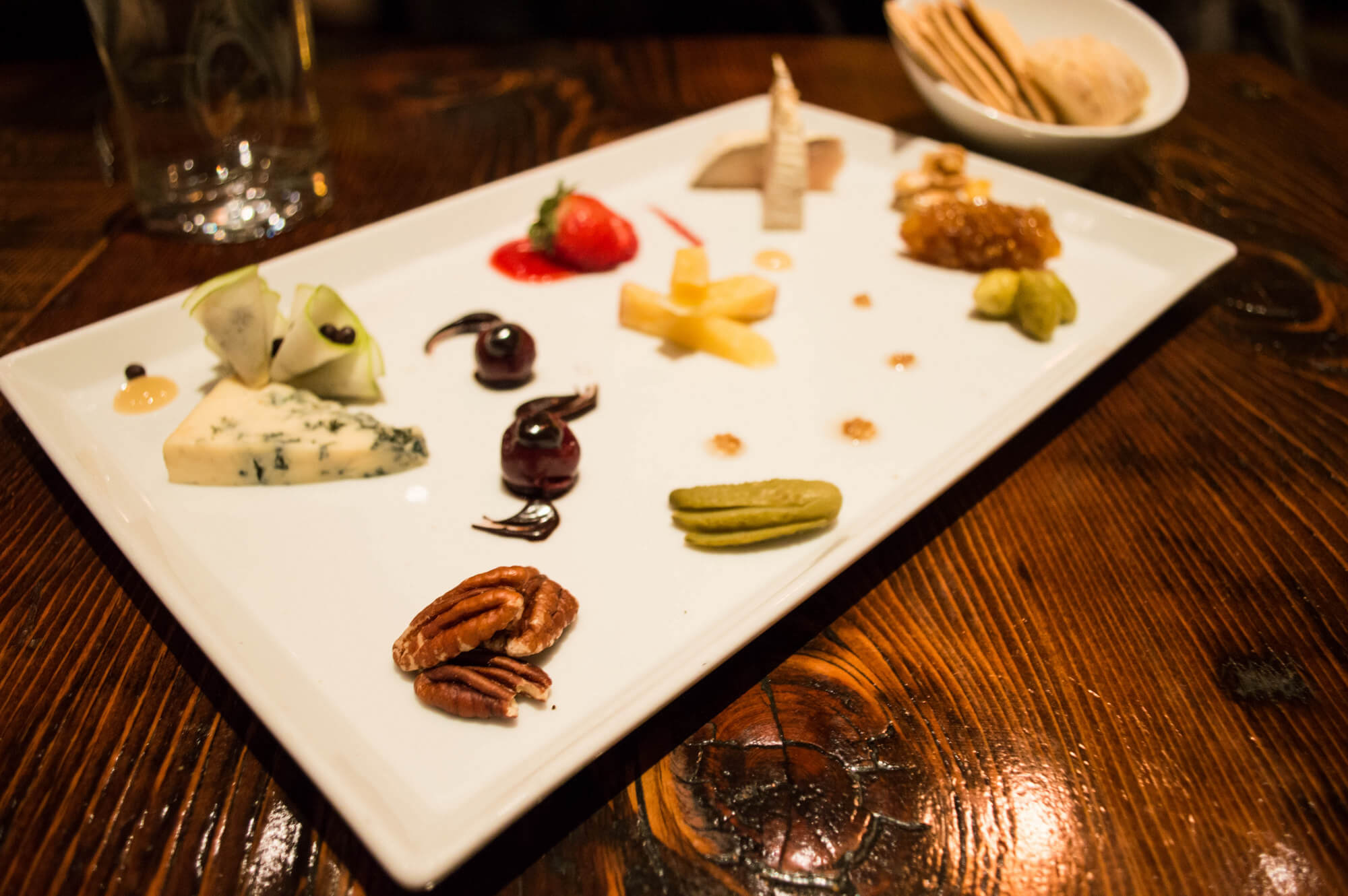 I also love the vegetarian food and atmosphere at Greens Restaurant (on the water at Fort Mason) and the traditional Italian fare at Trattoria di Vittorio, a restaurant that seems to have been transplanted from Italy to West Portal Ave., one of San Francisco's busiest food streets.
My favorite work collaboration: Writing for G Adventures
I've had the privilege of working with a diverse group of outlets, charities and brands this year, but contributing family travel articles to the G Adventures blog has been my favorite work project in 2014. It's a company whose mission of connecting people across the globe I fully support, and I am happy to have an outlet for my many reflections on traveling with my children.
Favorite discovery: Baby seals in the spring
Despite having lived in California for more than a decade, I hadn't realized how important the seasons were to travel decisions until this year. First we encountered elephant seals up close after mating season in Point Reyes, and then in April, I had the honor of seeing many, many baby seals with their mommies on many beaches of Monterey Bay. A beautiful experience!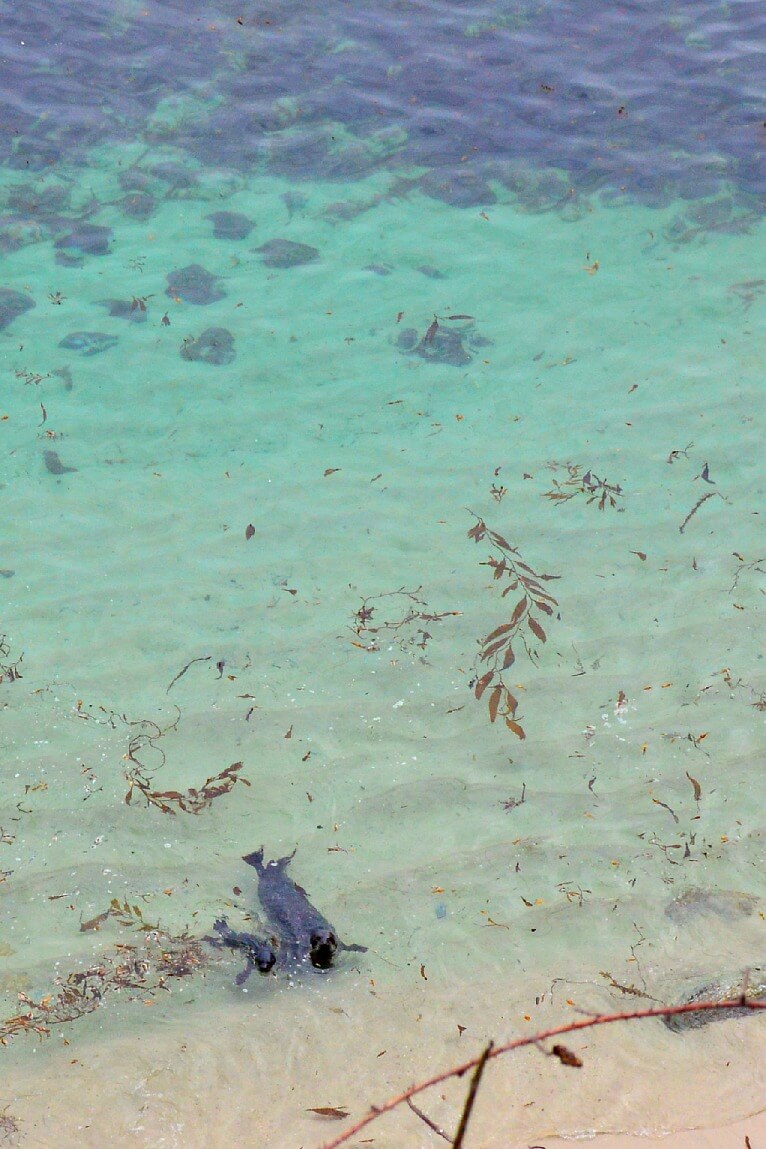 What's next?
No one can know what 2015 will bring, and I look forward to the uncertainty of the new year. I do know, though, that I need to get serious about taking care of myself, and that needs to be the priority. As far as blogging goes, I feel the need to take my blog up a notch by focusing on quality. I also have a couple of projects in the works–at least one new travel guide, a big trip in the summer, and a work project that I am excited to begin next month. And I am happy to be continuing to share all of life's ups and downs with my husband, João 🙂
All the best to you in 2015! What were your highlights of 2014? What will you be working on in 2015?
P.S. Some of my favorite travel experiences and blog posts of 2014:
The Truth about Traveling with Kids
30 Things to Do in San Francisco
Cutting Edge Brazil at Inhotim