We've all heard the idea before that planning is half the fun of travel. Hmm, is it? While there are some aspects of travel planning that I love, I also find it to be a big headache. All the details get so overwhelming!
It seems I can never find just the right place to stay…what if the hotel's not as nice as it seems on the website, right? Fortunately, there's Yonderbound, a new hotel booking site (with 383,693 properties worldwide!) that promises to be a favorite online travel planning resource.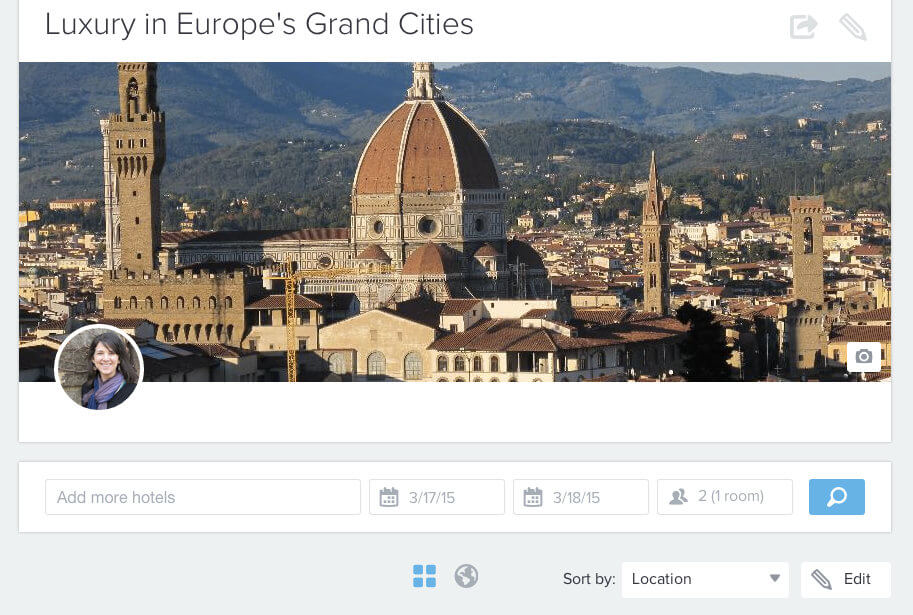 My time is limited, so when Yonderbound contacted me to give their site a try, I needed to be sure it's something I would really use. My expectations were exceeded–I love the site and think you will, too! Here are the reasons why Yonderbound won me over:
1) Prices: Possibly the most important factor!
First, prices include all taxes and fees. Many other hotel search sites don't.
Second, the prices are competitive. I know because I checked this myself. I searched several hotels on Yonderbound and then on Booking.com (often considered the site with best hotel value) and found the prices on Yonderbound to be cheaper or comparable for similar rooms.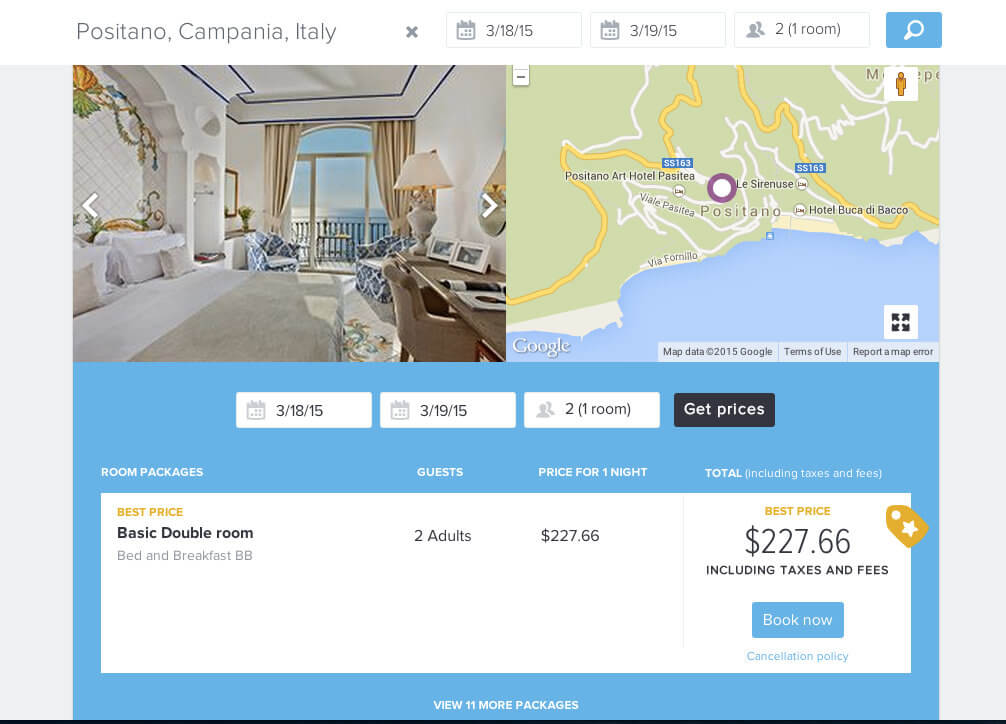 2) Reviews!
If you're like me, you need to be sure that the place is really all it seems to be, so you want to read reviews from regular people who stayed there recently. All property listings come with TripAdvisor reviews, so you can easily see the average plus all the individual reviews, starting with the most recent.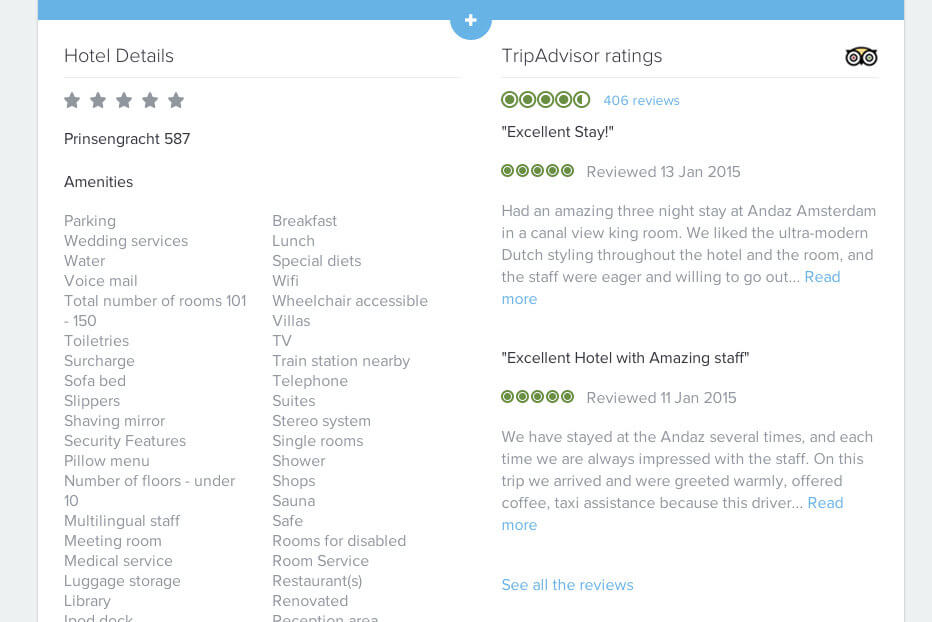 3) Lists = happy travel planning
I love organizing my ideas into lists and find that when I'm online, it's essential. When I'm looking for a hotel, I end up with twenty open windows or trying to save every deal I find in another program like Evernote. I need to be able to save my finds in an easy-to-access list, and Yonderbound has a solution: Yonderboxes.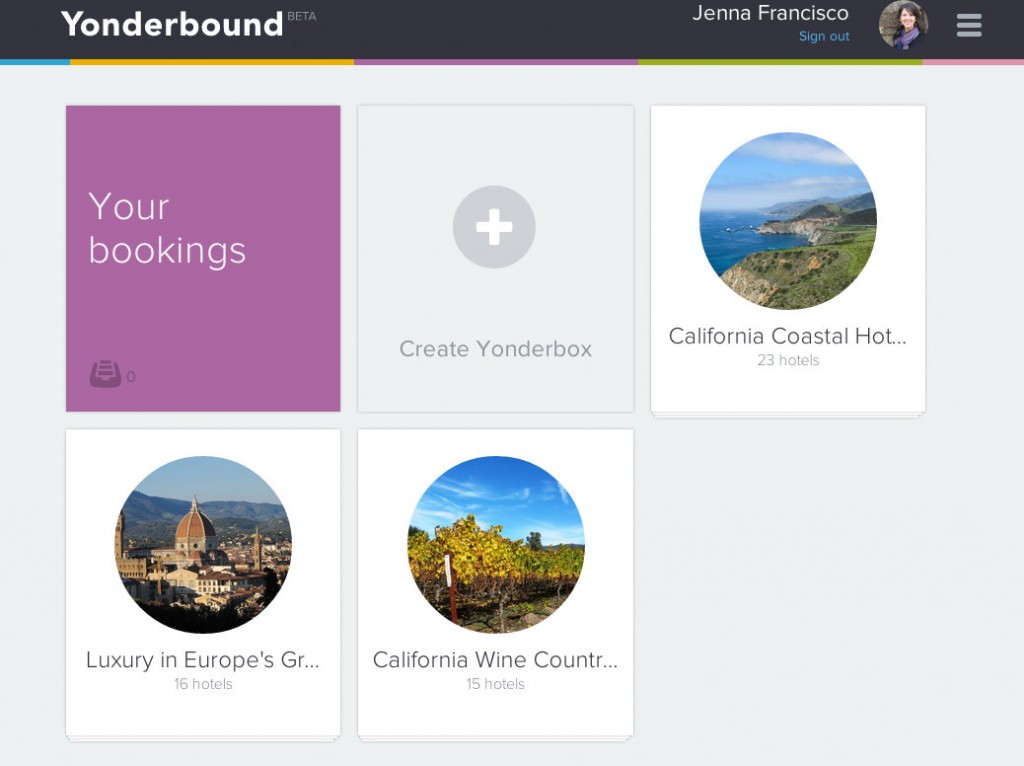 As you browse hotels on the site, you can create a Yonderbox. Planning a trip to Paris? Browse hotels and save them to your Paris Yonderbox. Like Pinterest, Yonderbound allows you to create collections of whatever you fancy at that moment, so you can make a Yonderbox of hotels that fit a certain theme–$150 and under, luxury hotels in Italy, ski resorts in Canada, favorite family friendly hotels, for example.
I've made a few of my own Yonderboxes: Luxury Hotels in Europe, California Coastal Hotels, and California Wine Country.
4) You can make money from using Yonderbound!
There are many travel sites where you can share your knowledge by posting reviews or creating travel tips, but Yonderbound is different because you can actually benefit from that sharing. If you create a Yonderbox (those hotel lists I was talking about above), and someone books a hotel through your hotel list, you get 70% of the revenue back as credits toward a hotel booking on Yonderbound. It's a win-win for both Yonderbound and the users–by sharing your Yonderboxes with friends on social media, Yonderbound gets more word of mouth, and you can earn credits back to use for hotel stays. Find out more here.
5) Site design 
I love a website that has a clean design. I immediately noticed Yonderbound's minimal look, but I appreciated it so much more when browsing other hotel search sites–they were crowded, with small, hard-to-read type and just way too much going on. Thank you to the Yonderbound folks for knowing how to keep it clean so that my eyes enjoy being on the site, and I feel like coming back.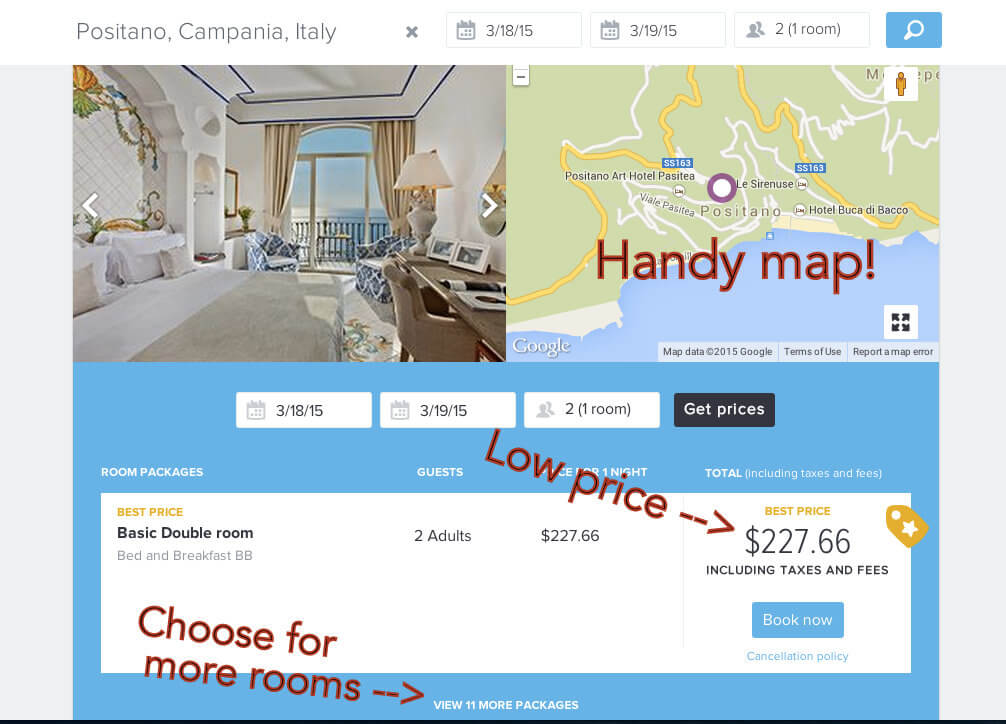 I hope you'll give Yonderbound a try. The site is still in beta, so you may notice some tweaking as the crew takes in feedback and finalizes the site. Please let me know what you think and, if you'd like, share a link to the Yonderboxes you create in the comments below. I'd love to check them out and share them!
Some of these links are affiliate links.