Have you heard about nature-deficit disorder? It is just what it sounds like–a problem we humans have due to a serious lack of time spent in nature. According to journalist Richard Louv, this affects many aspects of behavior, especially in children. You can learn more about this in his book Last Child in the Woods: Saving Our Children From Nature-Deficit Disorder
 and on his website.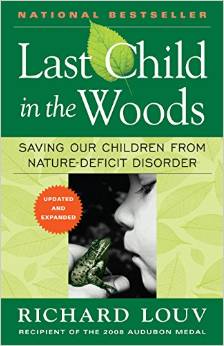 Well, my older son's school is solving this problem one Friday at a time. In first and second grade, they have outdoor classroom time, and fortunately for me, I get to come along for the ride sometimes.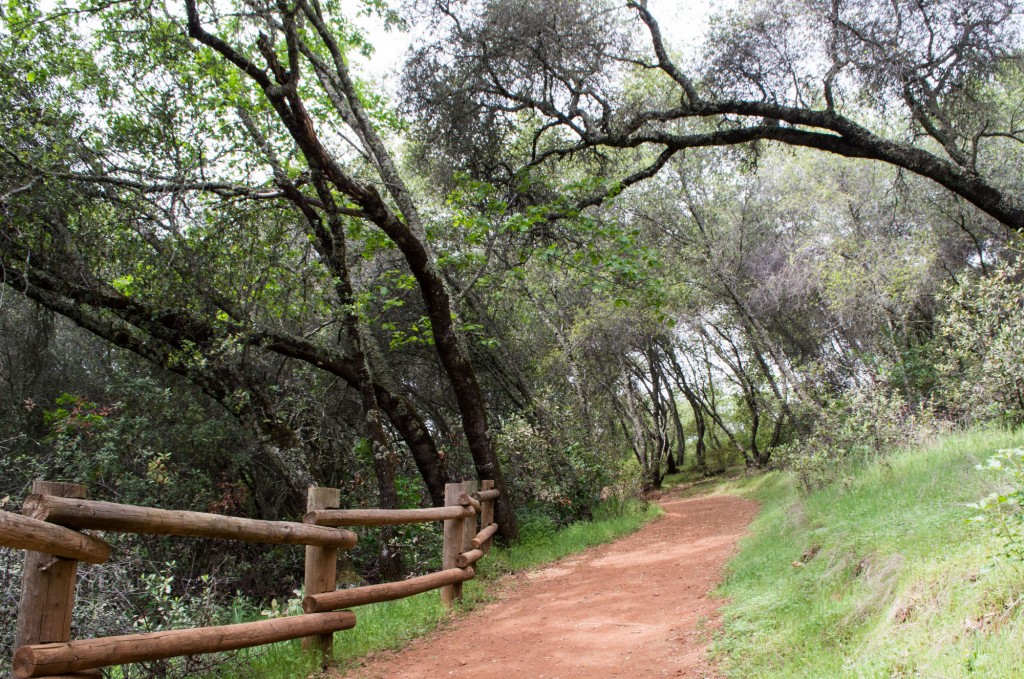 They get outdoors almost every Friday with their afternoon "nature walk," which takes them down quiet neighborhood streets to nature areas in our city. The purpose of these walks is to let them learn through seeing and experiencing what kids in other schools learn on paper. For instance, instead of learning about seasonal changes in plant life through a handout, they learn it through personal observation and hands-on instruction from their teacher. These walks also get them used to being outdoors and walking for long periods and build their confidence to walk to places instead of being driven (they go to the neighborhood library on foot at least once a month).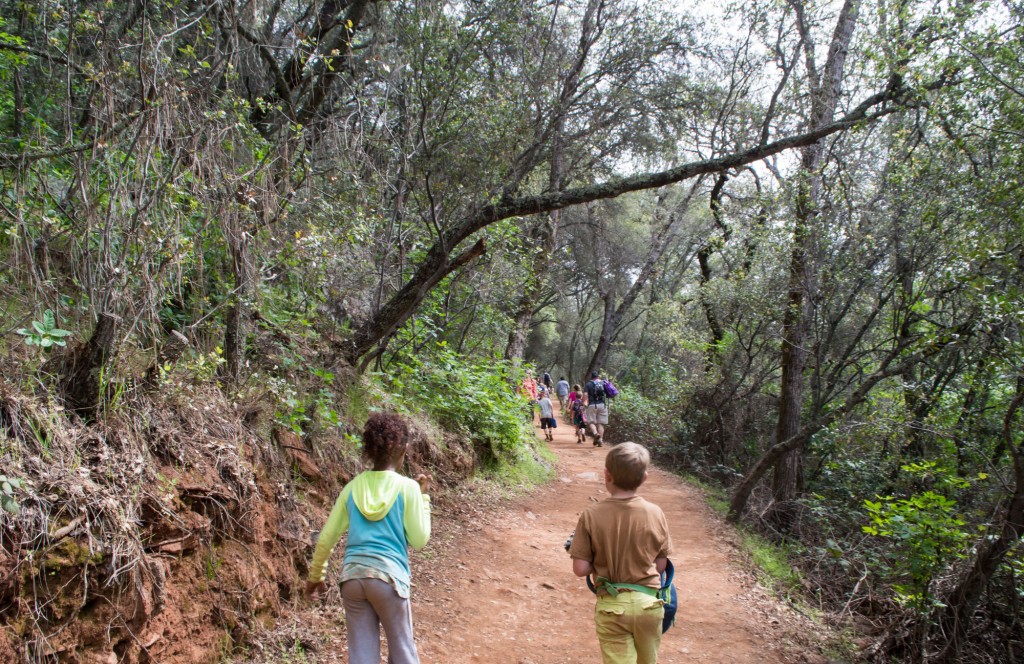 In addition to the weekly nature walks, my son's class takes several outdoor field trips during the school year. Last week I helped out and loved my time in nature with these 31 second-graders. We drove almost an hour northeast of Sacramento into the foothills of the Sierra Nevada mountains to Hidden Falls Regional Park, just outside the town of Auburn. As the name implies, the park has waterfalls that are reached only by hiking down to a canyon.
Sadly, the light was terrible for photographs but just right for a long hike–at about 68 degrees and cloudy, we had comfortable walking conditions and even got sweaty on the way up the hills the last hour. As you can imagine, spotting the falls, eating a snack on the rocks before climbing them, and navigating twisting hilly paths were exciting times for these little adventurers. It was also a special bonding experience for the kids.
It was also an endurance challenge for their little bodies–I was actually sore the next day, but the kids seemed perfectly able! Amazing what they can do when they have the chance to funnel all their energy into a task like this.
Because it's spring, there are wildflowers of all sorts popping up here and there, including California poppies, the state flower.
I have much more to say about this topic of spending time in nature, but for now, I'd love to know how you are getting out in nature this spring and, if you have kids, if their school has outdoor learning time.