This whole blogging business can get a bit messy sometimes. I have 198 posts in my Drafts folder and no time to finish them. I guess that's expected considering that I have just a few things to tend to every day, like a full-time "day job," two kids, and a husband…oh, and two dogs.
That being said, I'm adding a little something to my blogging calendar every week. It's going to be a weekly round-up of things I want to share with you. Why? Well, as a reader, I enjoy this type of post on other blogs. On weekend mornings, I grab my coffee, get back in bed, and browse these round-up posts because I just can't seem to get enough of all the great content out there on the Internet.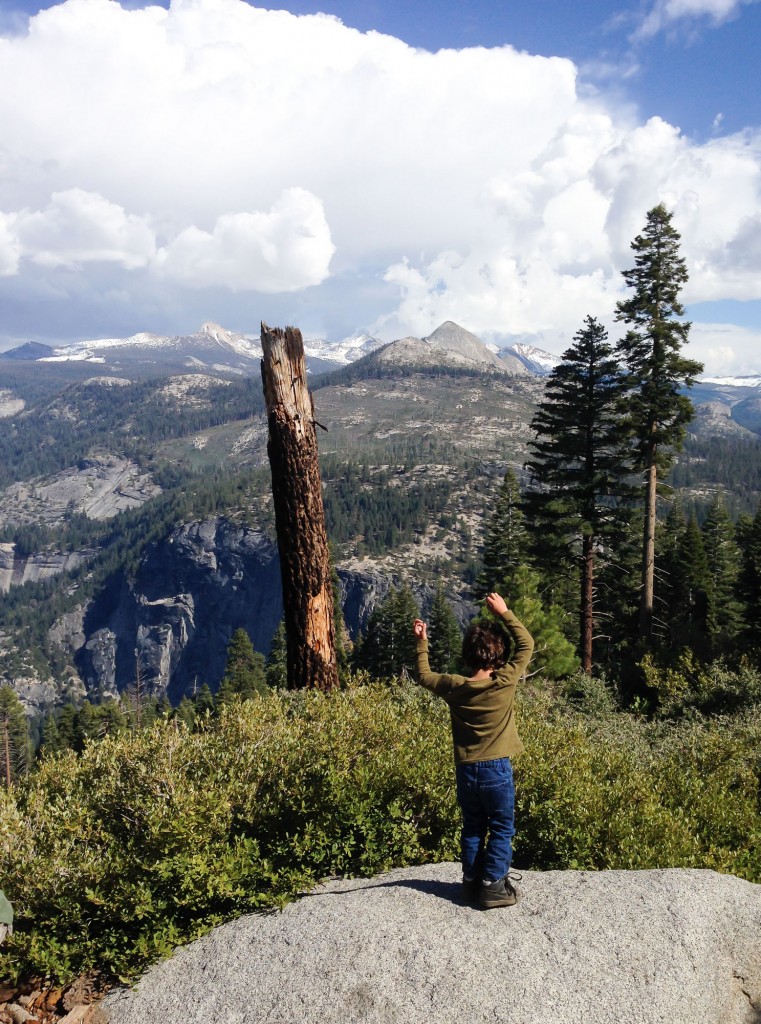 Actually, my hope is to get better about posting my main weekly post early in the week, on Monday or Tuesday, and then finish up the week with this Friday round-up. Soon I'll have posts all about our trip to Yosemite, which was insanely beautiful (see above), and about one of the most iconic images you may encounter on your travels. In the meantime, I hope you enjoy these links…
An important story about pregnancy, loss, and lessons of grief and community (and this beautiful writer is a friend of mine)
Why this travel writer is giving it up for an office job (and some perspective on the ugly state of travel writing)
Healthy popsicles that you could even eat for breakfast? I love this idea for summer.
This is a place that people who live here in Northern California are in love with. You'll see why.
7 years from one of the best travel bloggers out there
This sandwich earned a place on my Recipes for a Healthy Lifestyle board on Pinterest.
These tips are what every social media user needs to know
10 time saving tech tips: what a useful TED talk!
Love wine? Check out my story for Luxe Beat Mag all about Zinfandel.
Have a great weekend! I'm catching up on things today and then taking a quick day trip to San Francisco to see an old friend tomorrow.