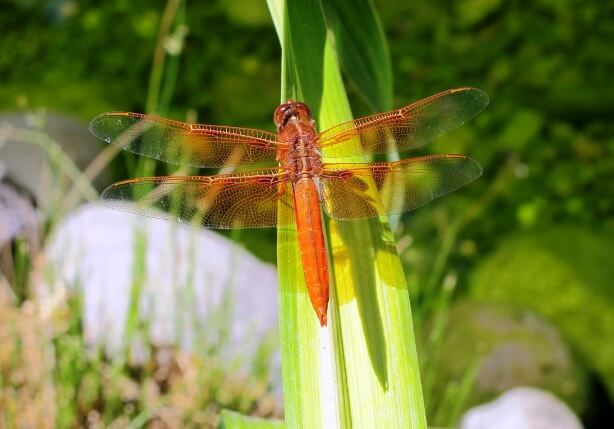 Summer suddenly arrived this week. The harsh sun and 90+ degree temperatures seem to be taking a toll on everyone around here, including me. A challenging week it was, but I'm trying to compensate with a restful weekend. There are just two weeks left until the end of the semester, so there's much to look forward to. More on that soon, but for now, some links for your weekend browsing:
To get in the mood for summer, beautiful summer cocktails and more on my Pinterest board "Summer, I Love You!"
Amazing photos from the 2014 Smithsonian Magazine Photo Contest winners
How to create the perfect wine and cheese party
Are you a grammar nerd? You'll probably want to add this book to your summer reading list. It's already on mine.
Have you heard about this product? It's supposed to be a miracle for skin.
More excellent coverage from the New York Times with this collection of favorite streets in Europe, chosen by locals.
There's so much of California that's quiet and wild, including this slice of the Mendocino coast (makes me want to stay a week there this summer).
To inspire your wanderlust: 40 really cool reasons to travel right now, from Travel & Leisure.
This movie looks so good! Have you seen it?
Of course the people of Nepal have been on my mind all week. Check out this moving first-hand account of the earthquake and its aftermath from one of G Adventures' tour guides and this blog post of ways to be prepared for an emergency while traveling abroad.
What are you up to this weekend? Have a happy one!