Because it's summer, the season of festivals, the theme for this month's Art Smart Roundtable is festivals. But I have to admit that I'm not much of a festival goer. Never have been. I've always preferred to explore on my own, and the idea of being in a large groups of people doesn't appeal to the introverted side of my character. That said, I've attended a couple of festivals lately and have started to change my tune. In fact, I just may put some of these on my travel wish list for next year!
Here are my picks for some of the best festivals in 2015, some in Europe and some close to home. Will you make it to any of them?
Festivals 2015, in Europe:
July 13-26 in Galway, Ireland
This two week festival seems to have a bit of everything for people who love the arts, from theater and dance to music and art and more. They call it the "festival of extraordinary experiences."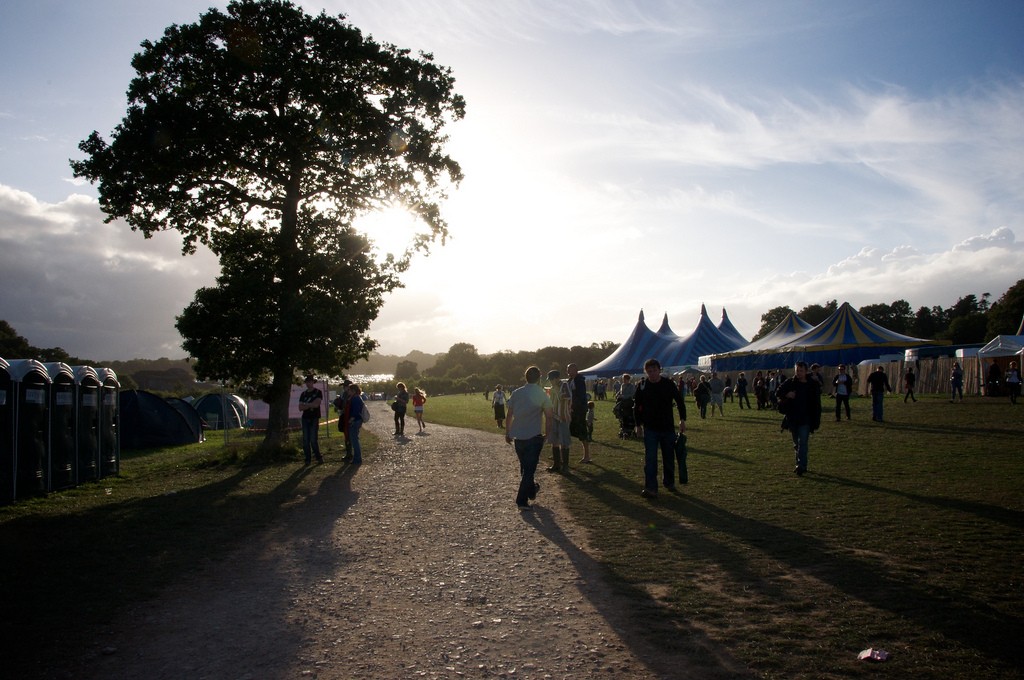 September 4-6 at Larmer Tree Gardens, near Blandford, in Dorset, a quieter part of England
2.5 hours by car west of London
This huge performance festival includes live music (this year's lineup includes Sufjan Stevens and My Morning Jacket), comedy, film, literature, and workshops.
July 2 & Aug. 16, Siena, Italy
One of Italy's best known cultural festivities, the Palio links the present with 700 years of history in Siena. In Il Palio, the city's contrade, or city wards, compete against one another through two horse races, which will happen on July 2 and August 16 in the town's historic main square. Besides the races, there is a stunning pageant with flag wavers in medieval costume. I have not been to Il Palio but was in Siena once before the race and saw young men practicing flag throwing. The color, traditional decoration and atmosphere of this event make Il Palio a special part of Italian cultural heritage.
If Il Palio is not your thing, check out this list of summer music festivals in Florence!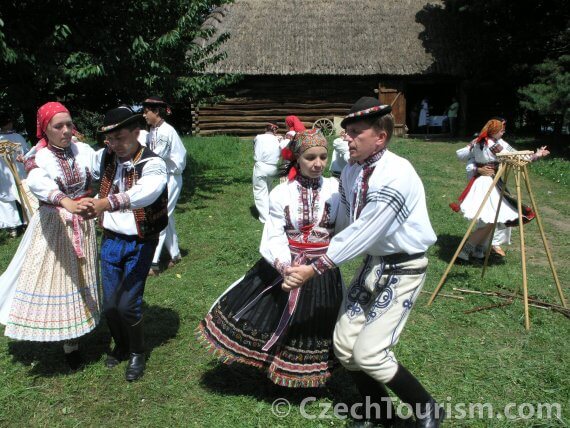 Strážnice, Czech Republic, June 25-28
This is supposedly the oldest folk festival in Europe. I actually went to it in 1996, the first year that I was living in the Czech Republic. This area of the country is the best place to see Czech folk culture (the traditional costumes, dances and folk music). Strážnice is a small town in southeastern Moravia, near the border of Austria. If you are in the area, I highly recommend visiting. It's like taking a step back in time, a wonderful relic of an old culture that is still lovingly preserved today.
July 17-Aug. 15, Český Krumlov, Czech Republic, about 2.5 hours from Prague
The Czech Republic has a big appreciation for and long history of classical music, so it's no surprise that one of the country's most historic towns hosts a superb classical music festival every summer. This is an event I would love to attend, partly for the excuse to spend time in this UNESCO World Heritage Site (need an example? See the castle tower behind the festival's stage in the above photo).
Festivals, 2015 Close to home (California):
Labor Day Weekend: Sept. 5-7, 2015, Sausalito, just across the Golden Gate Bridge from San Francisco
The focus of this weekend festival is art, but there's also plenty of live music and California wine and beer available. Add to that the waterfront location and the crowd, including proud locals who love their town and supporting local artists.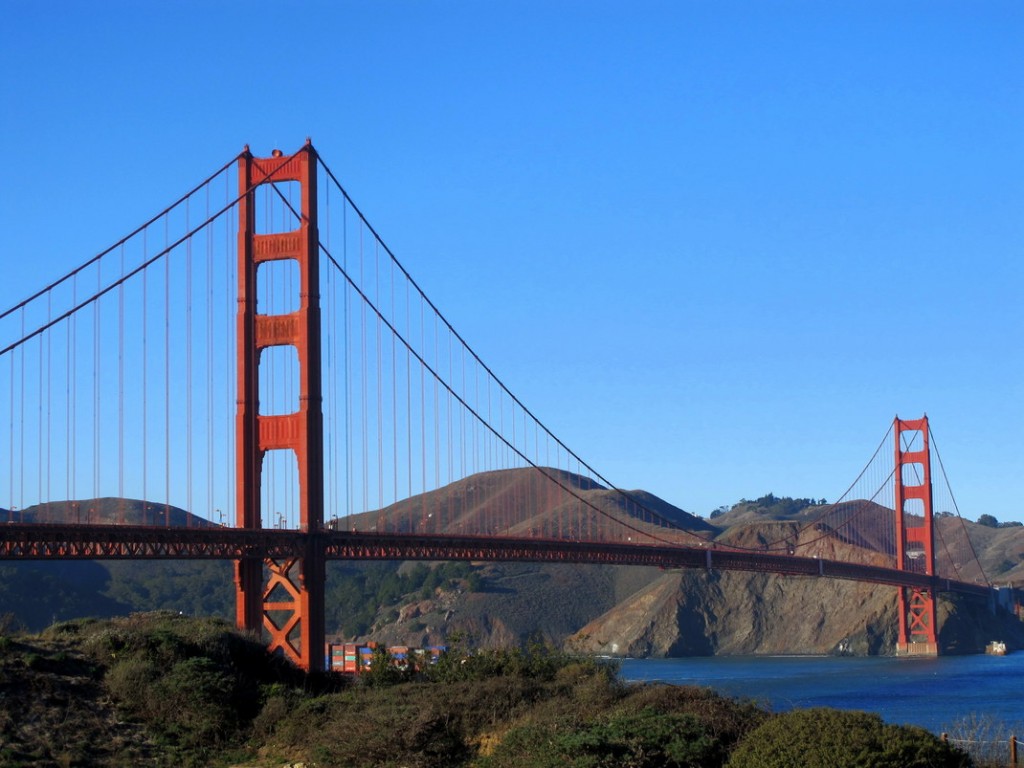 August 20-23, San Francisco
Winner of the Bay's Best Food/Drink Festival, this "culinary affair" is a four-day festival of food, wine and spirits. The highlight is the grand tasting at Fort Mason, which includes cooking demos, a cheese cave, dishes from 30 of the city's top restaurants and wine, beer and cocktails poured by sommeliers and top mixologists. This is the festival that I hope to attend this year.
Now it's your turn– educate me about festivals! What types of festivals do you enjoy? What festivals would you like to go to?
For more fun ideas for summer travel, check out what the other ArtSmart Roundtable bloggers have to say about festivals:
Including Local Celebrations in Your Travels from Daydream Tourist
Art & Wine Festivals Around the World from Wanderfull Traveler
ArtZuid Amsterdam's International Sculpture Route from Art Weekenders
Explore the Arty Side of Europe This Summer With These Creative Festivals from Wanderarti
Photo credits: End of the Road Festival: Stijn Huwels on Flickr, Il Palio: Dylan Fogerty-McDonald on Flickr, Strážnice and Český Krumlov: Czech Tourism, Sausalito Art Festival.