Another month is beginning, which means it's time for the ArtSmart Roundtable. This month's topic is folklore. It's a huge topic, one I can't delve into in just a blog post but one that is also so fitting for my interest in art, culture and travel. I hope you enjoy this brief look at what folklore is and where to see folklore while you're traveling.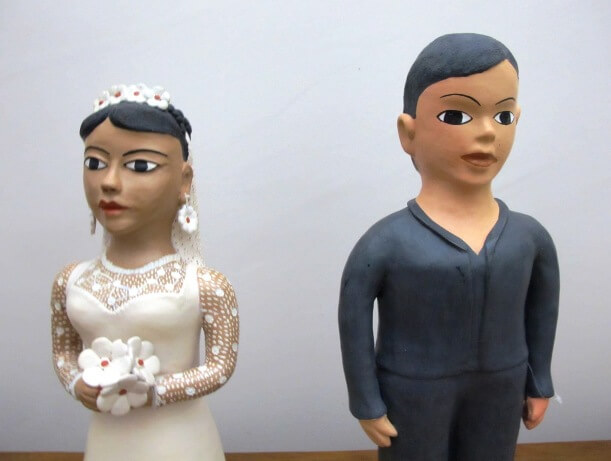 If you ask yourself, "What is folklore?", you may find that even though you know more or less what folklore is, it's hard to pin it down. Folklore encompasses so much of culture (and its beliefs) and the ways in which people express those cultural aspects. Basically, folklore is the traditional beliefs, customs, and practices of a culture (or particular group); it could include the music, superstitions, art, and holiday rituals of the people of a certain island of Indonesia, for example.
What's exciting about folklore is that it is current. It's based on traditions from the past but is part of the living cultural heritage of a place. By looking how people express their beliefs and traditions, we better understand what is important to other cultures and how they use creativity to express their cultural heritage.
When we look for an exact definition of folklore, we can see that it encompasses so much of a culture's identity. These are the things that make cultures unique from one another, the things that we notice about other countries when we travel. From the songs and rituals used to celebrate holidays to the fairy tales told to children, folklore shines through the monotony of today's modern culture.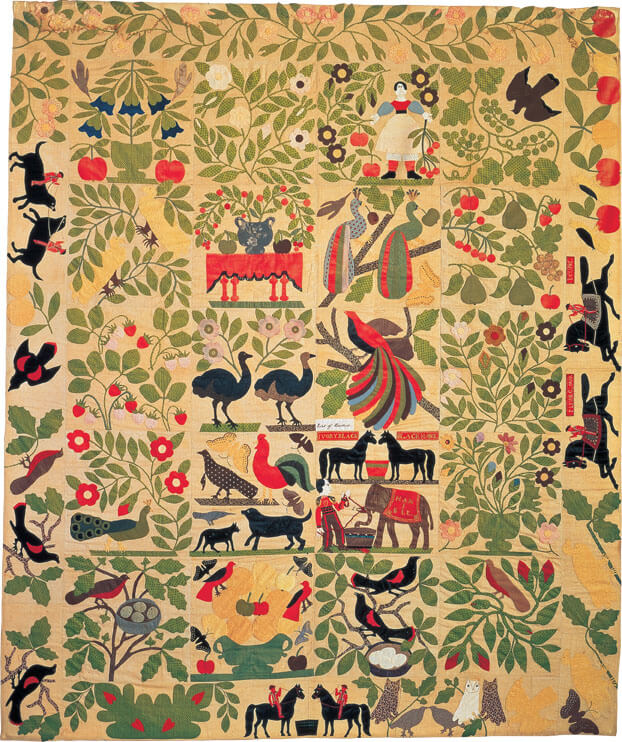 According to the American Folklore Society, folklore is "the traditional art, literature, knowledge, and practice that is disseminated largely through oral communication and behavioral example. Every group with a sense of its own identity shares, as a central part of that identity, folk traditions–the things that people traditionally believe (planting practices, family traditions, and other elements of worldview), do (dance, make music, sew clothing), know (how to build an irrigation dam, how to nurse an ailment, how to prepare barbecue), make (architecture, art, craft), and say (personal experience stories, riddles, song lyrics)."
When you travel, you can learn about the local folklore by asking people questions like these:
What kind of art is very traditional here, and what does it mean? How do people make it?
What are some songs or stories that every child knows?
What are some of the old traditions that you practice on holidays?
What types of dances are traditional here? Where can I see this dance performed?
What festivals are traditional here, and what is the story behind them?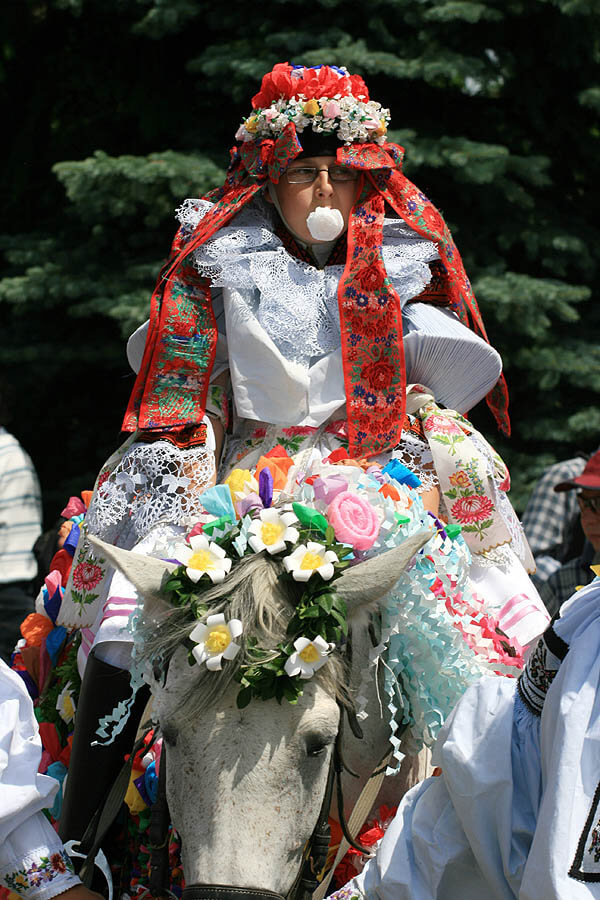 The Ride of the Kings (above) inVlčnov, a village in the Czech Republic, is an excellent example of folklore–it tells a very old story through a festival, complete with a specific set of rituals and decorations, and is still held every year. Due to its importance to the cultural heritage of the country, it gained UNESCO World Heritage status. (You can learn about UNESCO's list of "masterpieces of intangible cultural heritage" here.)
Because folklore is such an integral part of culture, and one that is gradually dying out due to the influences of globalization, I suggest looking for places to see folklore during your travels. When visiting Mexico, for example, learn about folk art traditions in Oaxaca. While in the Czech Republic, visit the unique outdoor folklore museum in Rožnov pod Radhoštěm. While in Brazil, learn about Afro-Brazilian folklore (fascinating!) at the Museu Afro-Brasil in São Paulo.
Besides speaking with local people and visiting local festivals, visiting folklore museums is a good way to learn more about folk traditions. Here are a few places to see folklore in the U.S.:
The American Folk Art Museum in New York City
This museum's collection includes quilts, photographs, tapestries, paintings, and other treasures of American folk art. The museum is located at Lincoln Square, and admission is free!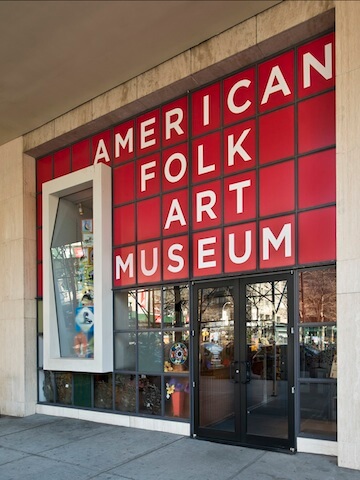 The Craft and Folk Art Museum in Los Angeles
This museum challenges people's thinking of art and crafts through innovative exhibitions and even hands-on workshops where visitors can try making art. Children under 10 are free.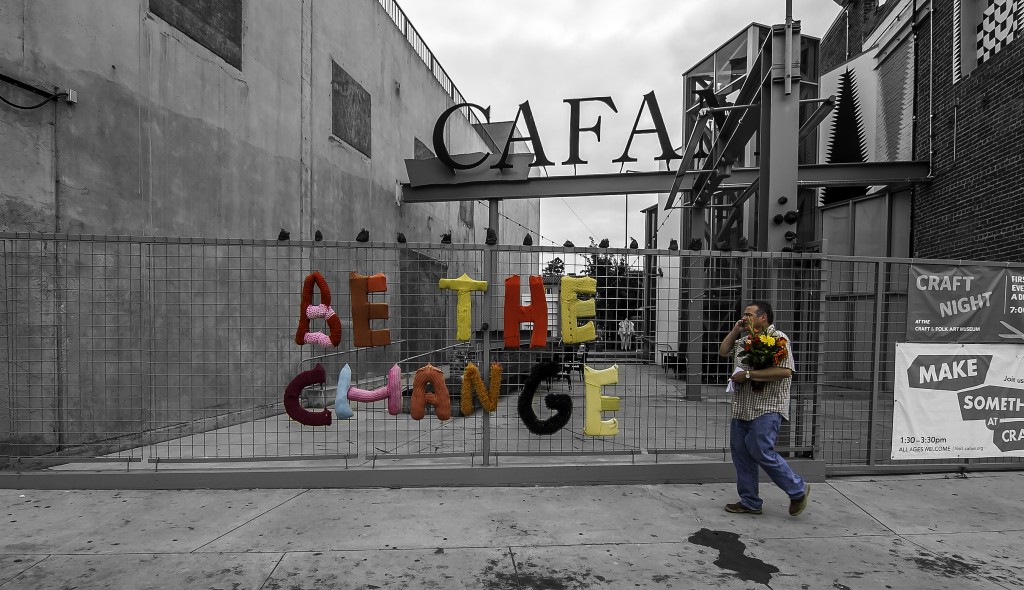 The Smithsonian Museum of American Art in Washington, D.C.
This museum has one section devoted to folk art and another section devoted to American craft traditions. Admission is free.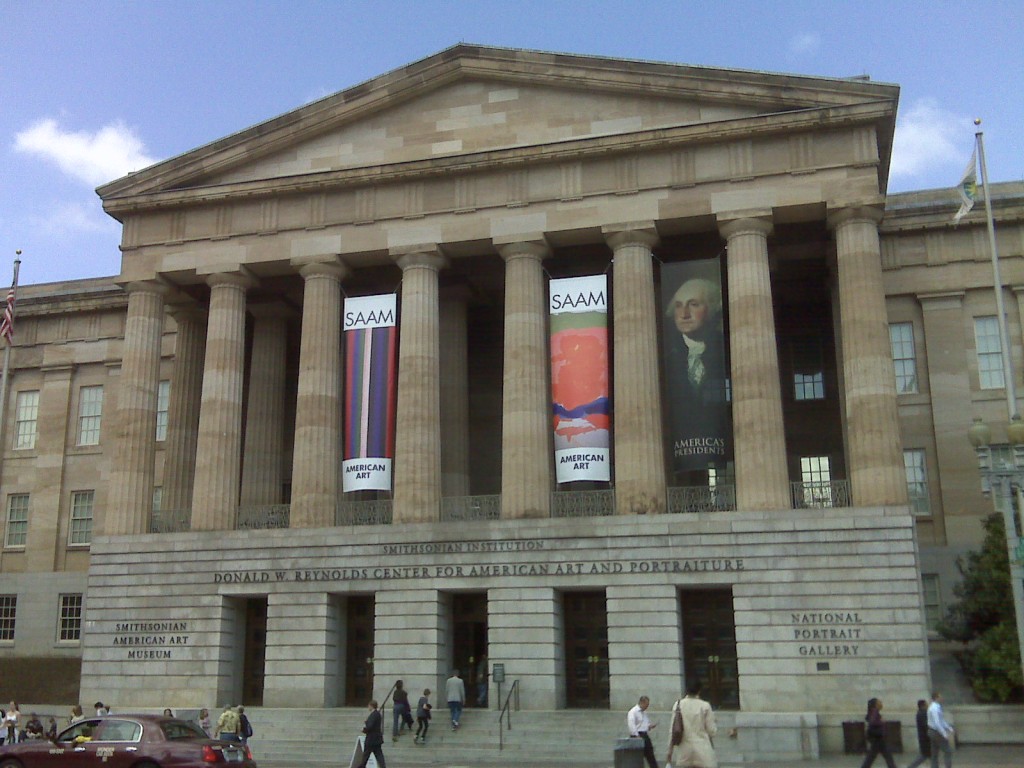 Museum of International Folk Art in Santa Fe, New Mexico
This museum shares the folklore traditions of peoples from around the world and has an impressive collection of Hispanic folk art. Exhibitions are kid-friendly.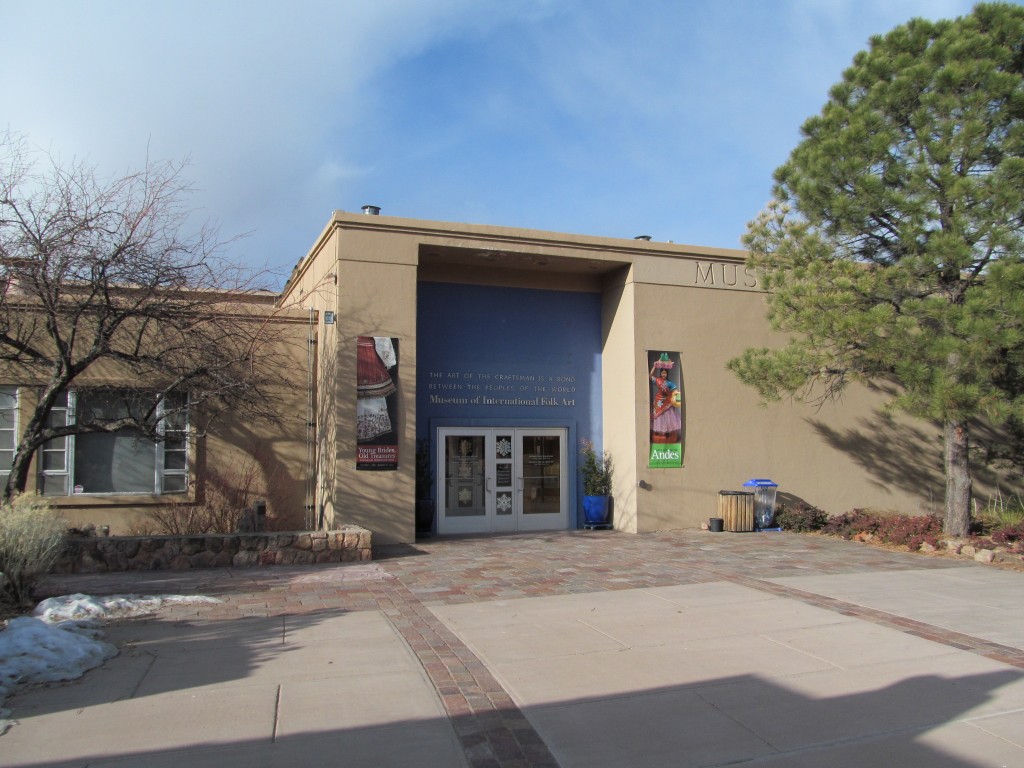 What suggestions do you have for learning about folklore while traveling? 
For more about folklore, check out our other posts for this month's roundtable:
Digging into the Legend of Troy from Daydream Tourist
Do Folklore and Folk Art Have a Place in Modern Society? from Art Weekenders
Photo credit for the CAFAM: Chris McInnis on Flickr. All others are mine or from Wikimedia Commons.