After taking a much-needed week off from blogging last week, I'm back but feeling a little unsettled in my focus. Suffice it to say that this school year is looking like a busy one (but I hate using the word "busy" to define my life because life is about living, not being busy). When the demands of life start to add up, I stay present with the situation but also escape through trip planning–it gives me something to look forward to. 🙂
As someone with a teacher's schedule, I get a lot of time off, yet that time is set. In other words, I can't choose when to take time off. My travel plans must be relegated to the summer and a couple of weeks just before and after the New Year. That means that summers are very, very important to me.
When I think back on this summer, I consider it a good one…a really good one, a happy one. But I didn't do anything big, didn't take those trips I've been dreaming of, didn't really change anything about myself. Instead, it was a time of being there for my family and supporting them in their endeavors.
So after another summer of not really doing what I wanted to do, I'm making firm plans for next summer. I'm making plans for a trip to England and Scotland. When a few other places have been at the top of my wish list, why England and Scotland?
First, it must be somewhere in Europe. I've been waiting to go back to Europe long enough, and despite the expense, I'm going!
Second, I'll be traveling in the summer, and after this summer's heat wave in Europe, I don't want to go anywhere hot.
Third, my mom is crazy about Cornwall, the rugged southwestern tip of England, and we've talked for years about visiting together.
Finally, I want to go somewhere that combines cultural and historical interest with striking landscape, especially landscape that's very different from here in California. I want to walk and walk and walk.
And a somewhat silly reason is that I've been watching "Outlander" and want to visit the Scottish Highlands just because of the landscape I've been admiring in the series.
I want to walk the endless trails of Cornwall's coast, see circles of standing stones, and pass rolling green hillsides dotted with horses and crumbling ruins.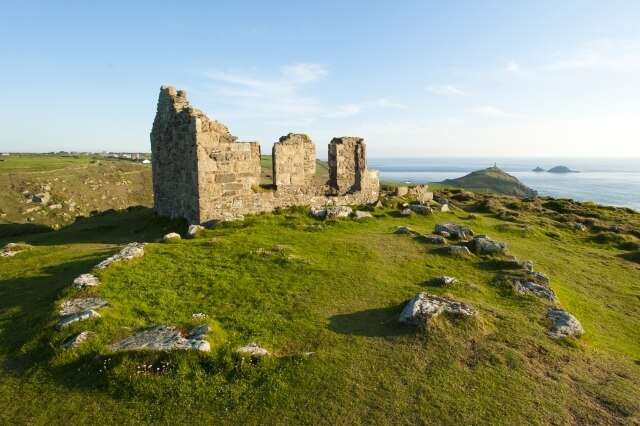 I want to make my way north through the historic towns of England to Hadrian's Wall. I want to show my kids places like the Cathedral of York where the work of men evokes the spiritual.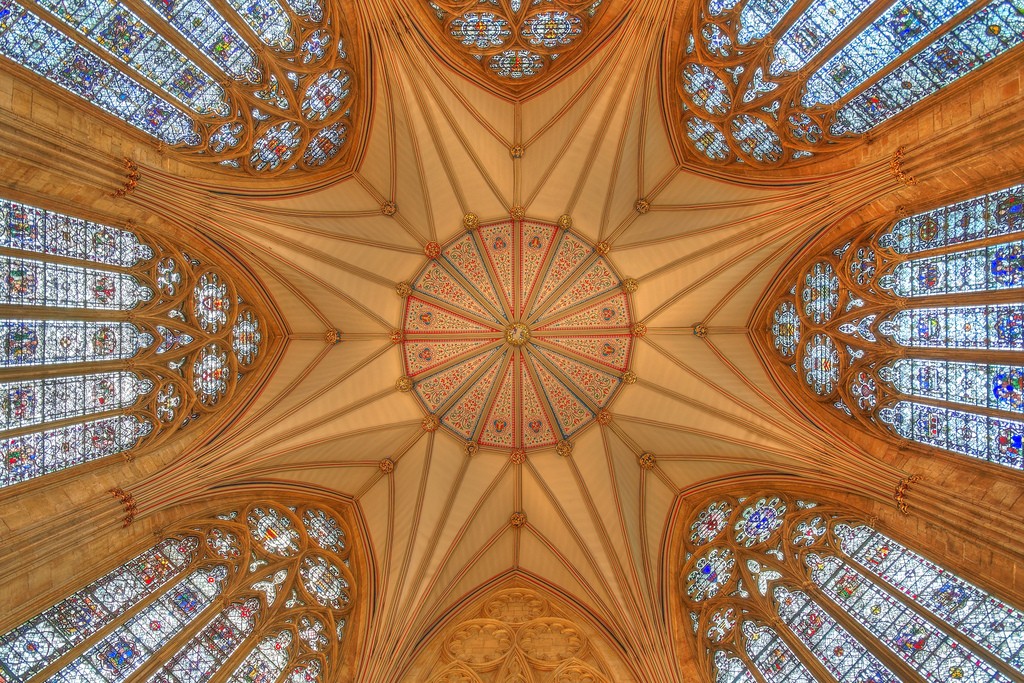 And once we get to Hadrian's Wall, the ancient Roman fortification that spans 70+ miles across northern England, I want to walk as much as I can.
And then in Scotland, I want to visit many places, especially Edinburgh, the Isle of Skye, and the Scottish Highlands, but honestly, I don't even know the details because I've never been to Scotland. In order to really plan, I need to do much more research. I definitely want to take a road trip along some of the more deserted roads in the north, including the North Coast 500.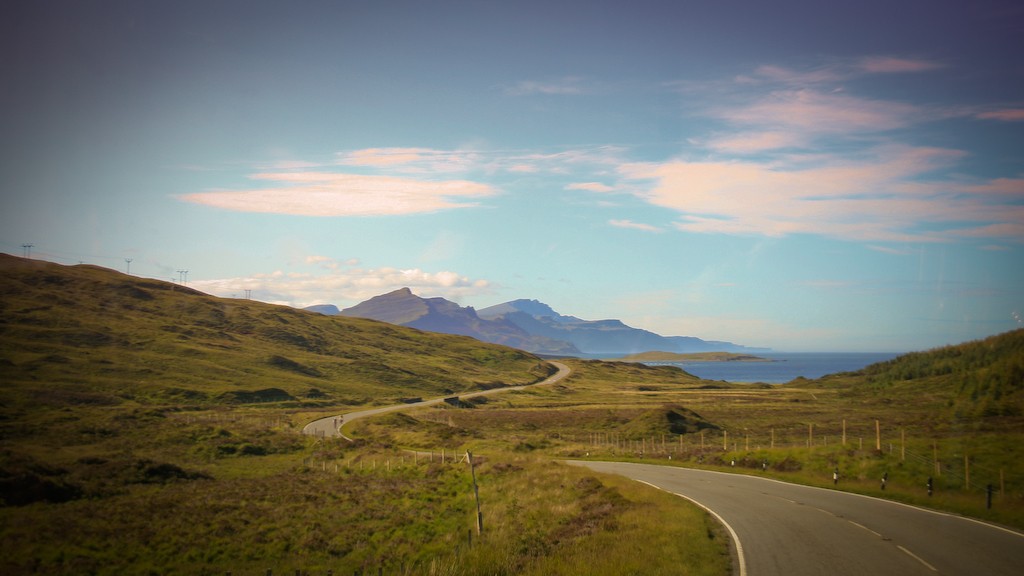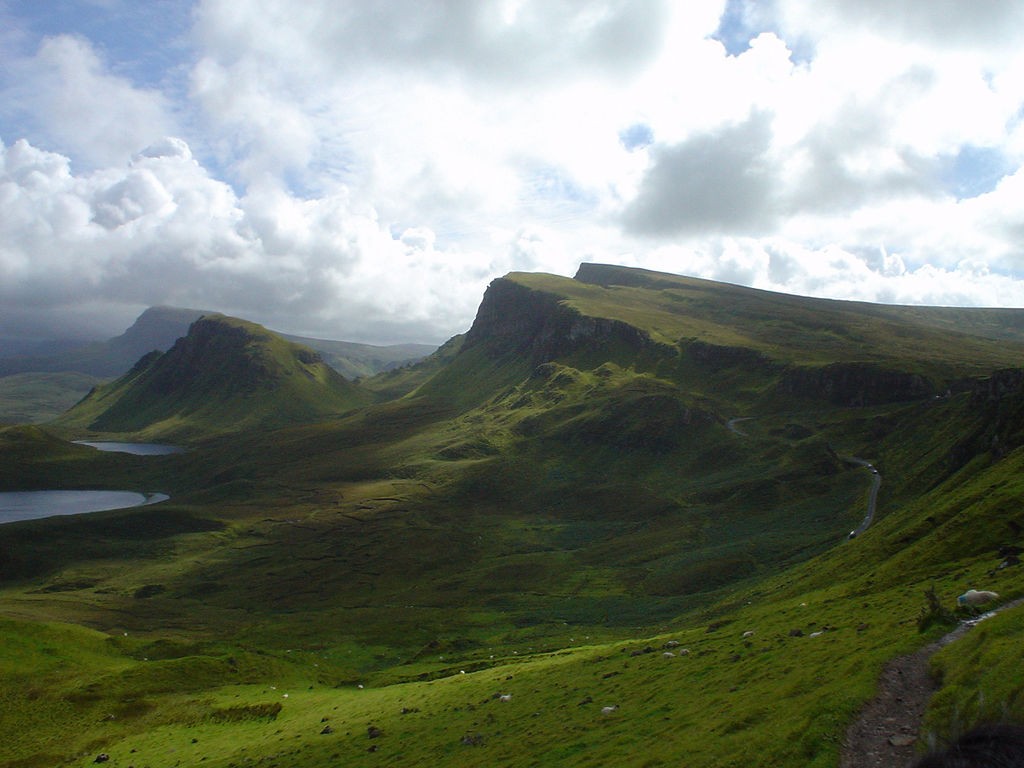 I want to see the dramatic shapes of the Scottish landscape, like Buachaille Etive Mor and the Old Man of Storr.
What about you? Where would you love to go next summer? Any tips for visiting England and Scotland?
Photo credits: 1) John McSporran on Flickr. 2 and 3) Courtesy Visit Cornwall. 4) Alex Brown on Flickr. 5) Sandrine Bovis on Flickr. 6) Wilm on Flickr. 7) Boon Low on Flickr. 8) John Wieland on Flickr.