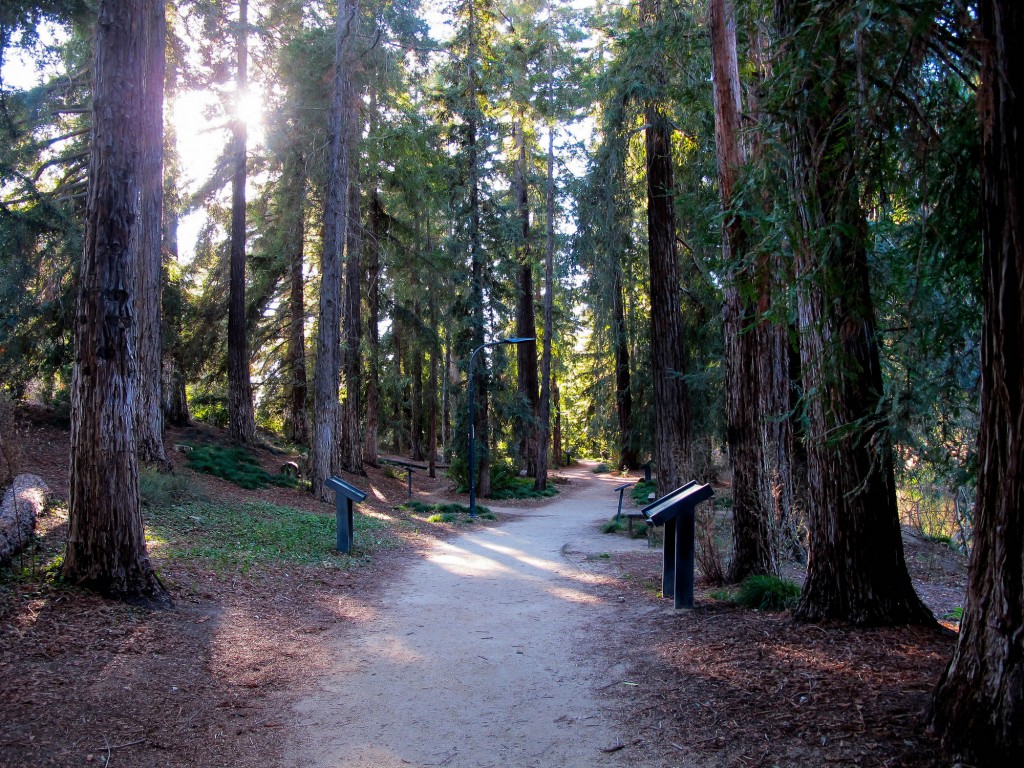 This week has been a whirlwind thanks to a new class I'm teaching, so I've a bit quiet for me on here. Things should return to normal next week (plus a giveaway coming soon!), and I plan to rejuvenate myself with some time in nature this weekend. A walk in the redwoods at the UC Davis Arboretum should do the trick. 🙂 I hope you have a great one. Links for your weekend reading are here:
Some welcome optimism about climate change.
New tips and tools for finding the lowest airfares.
Flannel seems to be on trend this season…The perfect flannel shirt for fall (and it's 30% off).
Inspiring views of the great outdoors from a couple who live and travel in a van.
I started reading this book. Interesting!
Gorgeous: a road trip around Cape Town, South Africa
I needed to read this this week: Inspiration to work less because "life is calling."
The cutest travel photo album for kids.
Beautiful views from trekking in the Balkans
One pot meals because why not make cooking easier sometimes, right?