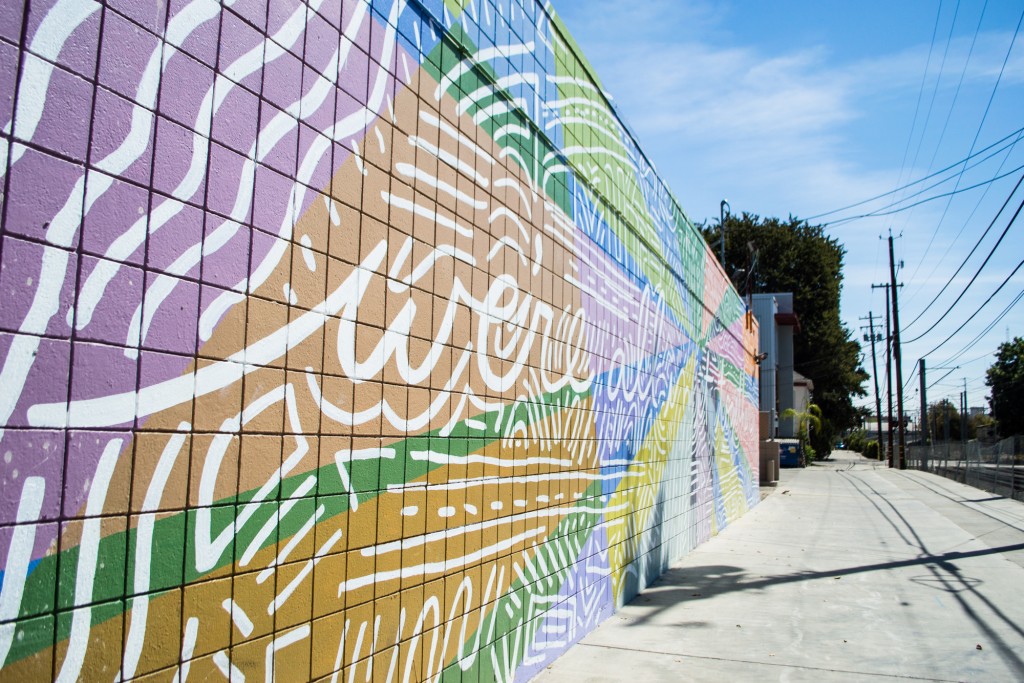 How good are you at saying "no" when you need to? I'm still working on this. I've gotten myself into a situation that leaves me extra busy at work (but the work is rewarding), so I've been having to say no to travel and yes to being at home more lately. But I've been adding some fun to my week by getting out in my hometown. Here are some fun finds I've come upon in Sacramento. If you're local here, what are your suggestions? (Links for your weekend are at the bottom of this post.)
Nido: 1409 R St.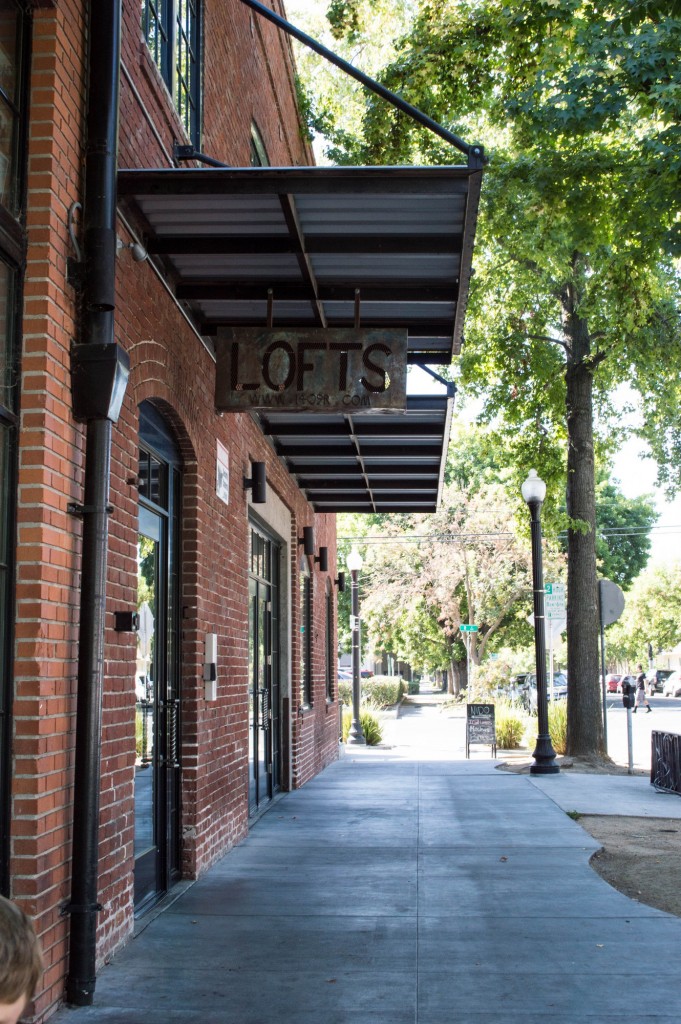 One question I have about food here (and in the U.S. in general) is "Why is it so hard to find decent fast-food?!" I'm talking about yummy, cheap eats made from high-quality ingredients. In Brazil, you can grab a mini pot pie (vegetarian or with meat), and in many places in Europe, you can get a baguette sandwich, but here, cafes are stocked with too-sweet muffins and sandwiches made who knows where or when.
Fortunately, Nido Bakery & Cafe by Magpie is a new spot for quick eats in Midtown. Besides baked goods like croissants and giant cookies made in house, coffee, local beer and hard cider, they serve freshly-made soup (vegan or with meat) and focaccia pizza slices with a variety of colorful toppings.
Scout Living: 1215 18th St.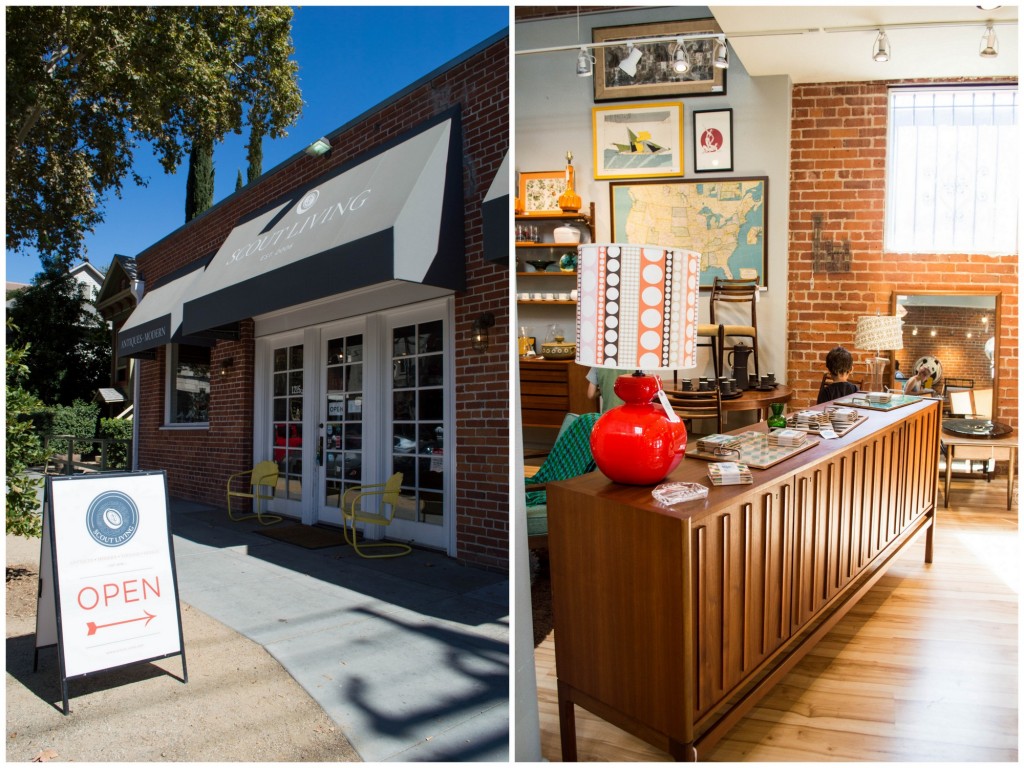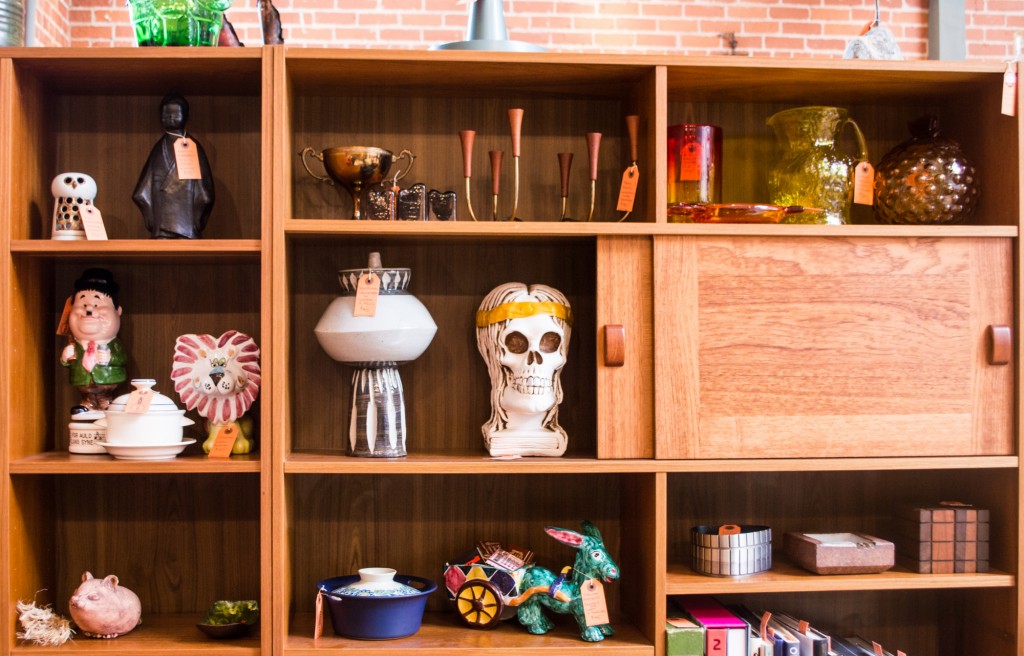 Scout Living has been here for a few years, but I tell everyone about it because it's one of my favorite spots in Sacramento. It's hard for me to visit without leaving with something. The carefully-chosen collection of vintage, unique, and designer items is fun to browse, and it's always changing, so every time I stop in, I see new items.
Art of Toys: 1126 18th St.  
Art of Toys is just down the street from Scout Living in the Handle District. This toy store/art gallery features handmade toys made by local artists for a theme chosen by the shop each month. September was puppets. Check this Chicago artist's take on puppetry:
However, there are also vintage and handmade toys from around the world. I've got them on my calendar for the next Second Saturday event, when kids can participate in a toy-making activity outside.

Preservation & Co.: 1717 19th St.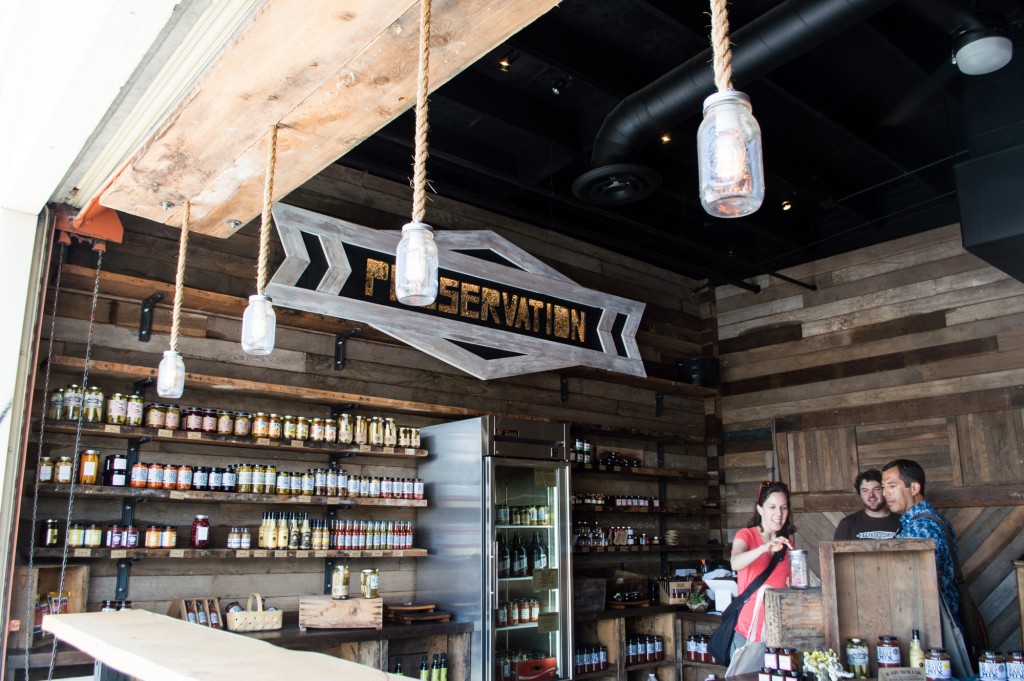 Preservation & Co. sells "hand crafted and hand packed" products that are made right there, in the rooms behind the shop. They specialize in all forms of preservation and use seasonal, local produce to make things like balsamic beets, habanero pickles, and Bloody Mary mix. A great place to stop in (for samples!) and buy local gifts for friends and family.
For Your Weekend:
I'm off to enjoy Sacramento with my boys today and maybe try one of these outdoor patios while the weather is still warm. As always, some links for your weekend reading:
I felt inspired by my friend Tami's take on saying "yes" to do things that you might normally think you can't.
Check out this collection of photos from a stay in Big Sur in an RV. Amazing nature, right?
My friend Alexandra is celebrating 11 years of blogging (yes, 11 years) with a giveaway.
Coolest Airbnbs around the world
I want to move here: 36 hours in Bologna (another great travel video on the New York Times)
If you love the outdoors, you'll love this Instagram feed of hikes in Europe.
Have you bought high-waisted flare jeans for fall yet?
I have to mention that, as much as I'd like not to think about it, I'm disgusted by the mind-boggling pattern of mass violence in this country. I'm going to take a few minutes to write my Congresspeople this weekend. Here are 5 ways to take action.
And this book, because we all need more love and positivity. 🙂