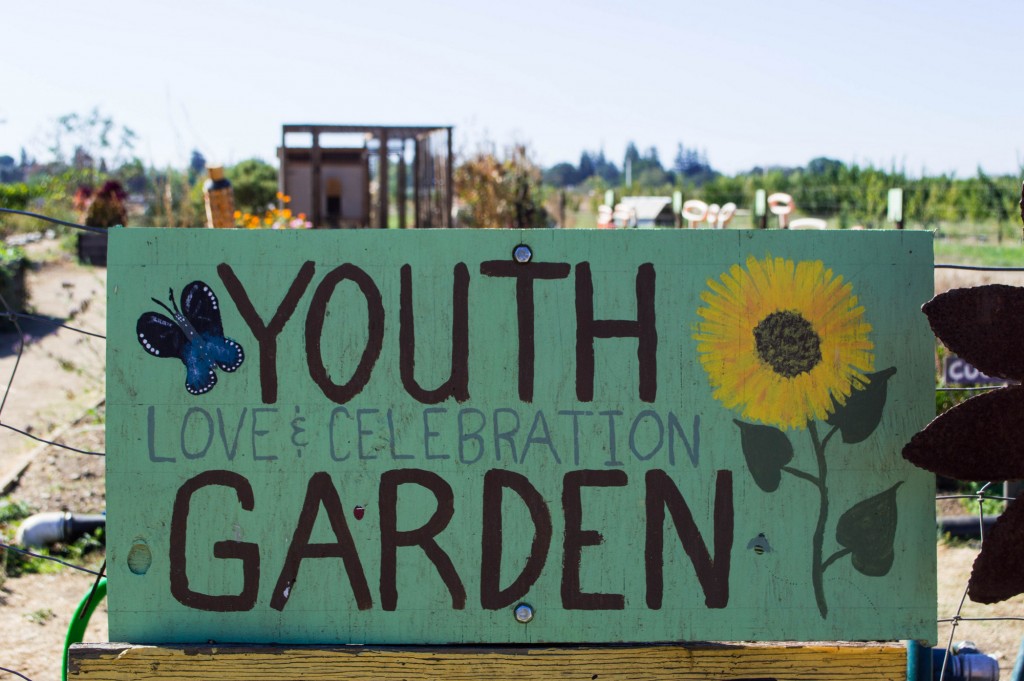 I think my son goes to the most special school in the world. Well, maybe not in the whole world, but I'm so happy to say that because finding a school that's a good fit for your kid and your family is not easy these days. One reason we love his school so much is the its focus on nature and the variety of field trips–they've been on two outdoor field trips this school year already!
I'm also especially in love with it right now because of the "practical arts" curriculum of 3rd grade. This year his class spends one morning a week learning survival skills of gardening, cooking and woodworking so that they can grow, harvest and prepare their own food and build various types of structures. Their first woodworking project, for example, was making their own rulers starting only with a piece of wood, and through this activity, the kids learned how to measure, saw, sand and label while practicing math through the use of linear measurement in both inches and centimeters. Their first cooking lesson included learning to set a table and serve a meal, and gardening focused on preparing beds for a new season and composting. Now if only I can get him to practice at home! 😉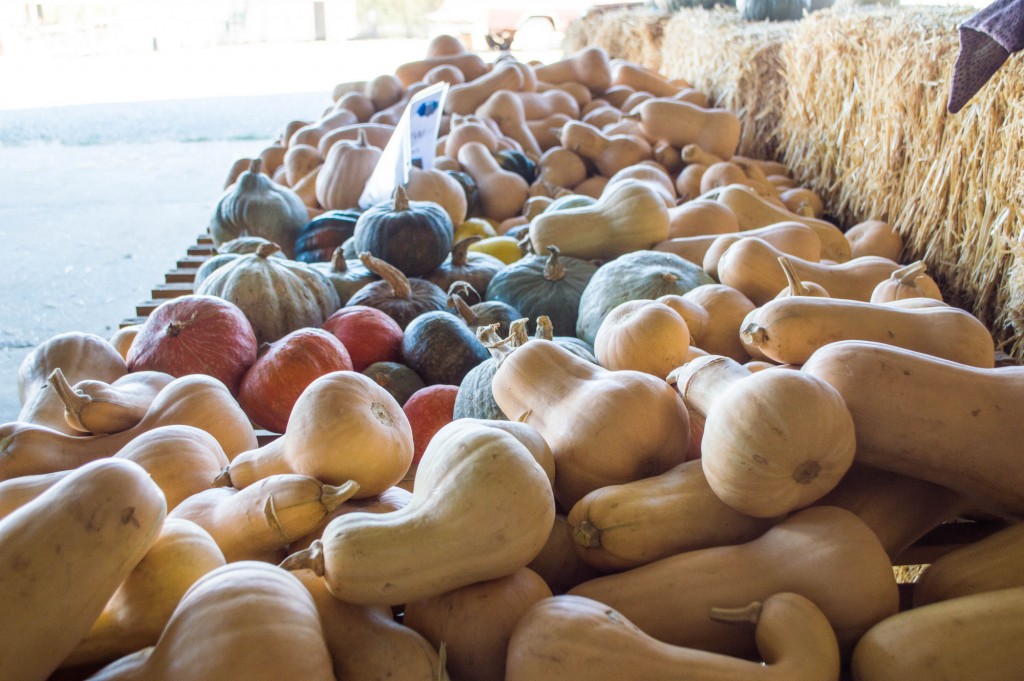 One recent morning I accompanied Noah's class of rambunctious and curious 8- and (mostly) 9-year-olds on a field trip to an urban farm. Soil Born Farms sits on 55 acres of protected land on the American River, just outside the center of Sacramento but still very well in the urban limits. Like all the other field trips they've taken, this one left me appreciating a part of the city that I previously hadn't known and how much real nature there is to experience right here in Sacramento. It's pretty amazing to think about such a large farm right in the city and reminded me of what can happen when people have a really good idea and take action to make it happen.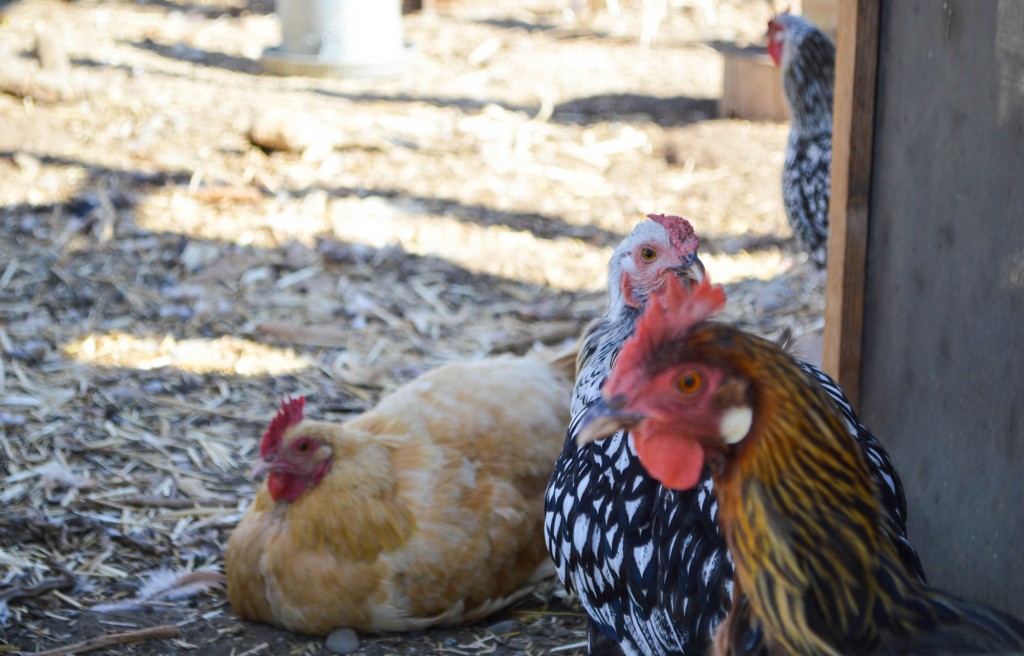 Actually, it may not be surprising to find a farm in Sacramento because this is, after all, the self-proclaimed "Farm to Fork Capital" of the U.S. The land surrounding the city is used for agriculture, and it's a common sight to pass orchards, vineyards, fields of crops, and grazing farm animals outside the city. Soil Born Farms is a little different, though. The mission of the farm goes beyond just producing food: "Organic food production, healthy food education, food access for all." Organic? Yes! Teaching people about healthy food? Hooray! Promoting access to food for all? Bravo!
Fortunately, the farm knows that the future lies with the children of today. They have educational programs for children and even have an education director and assistant who led our kids around the farm. Besides the education programs and tours, Soil Born Farms offers occasional classes and has a Saturday farm stand that includes fun activities like yoga and live music.
When we visited, our tour began with a gratitude circle with a special nod to the old oak trees that provide food for animals and (important!) shade when it's hot–and with an early fall day of 95+ degrees, we were grateful for that shade! We also learned about the cycle of life and death of the salmon that are born here in the nearby American River and then, years later in the fall, return to the very same place to lay eggs and die.
Then our first order of business was getting ready to work on the farm by getting our hands dirty in soil and preparing ourselves with a type of farming "war paint." Here's Noah just after the farm's education director, Guy Galante, painted his face. (I didn't include photos of the other kids' faces to respect their privacy).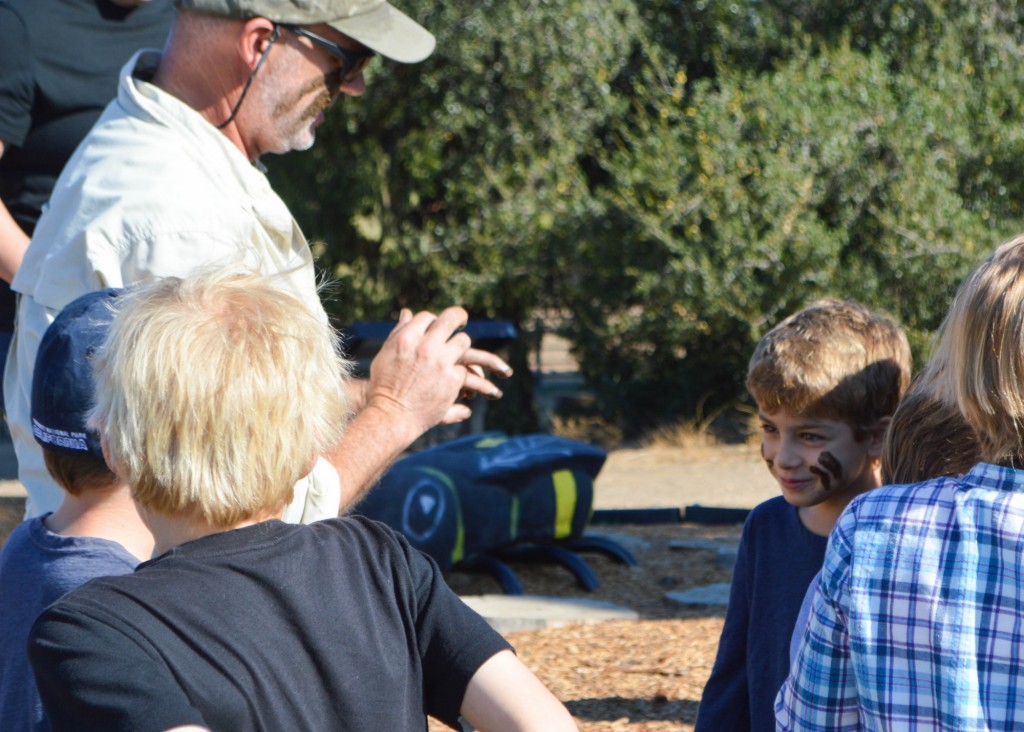 And then they got to work! They explored the youth garden, met the farm animals, picked acorns and fed them to the pigs, searched lizards and fairy houses in the youth garden, and removed the bumper crop of buckwheat. Shovels were awaiting the kids: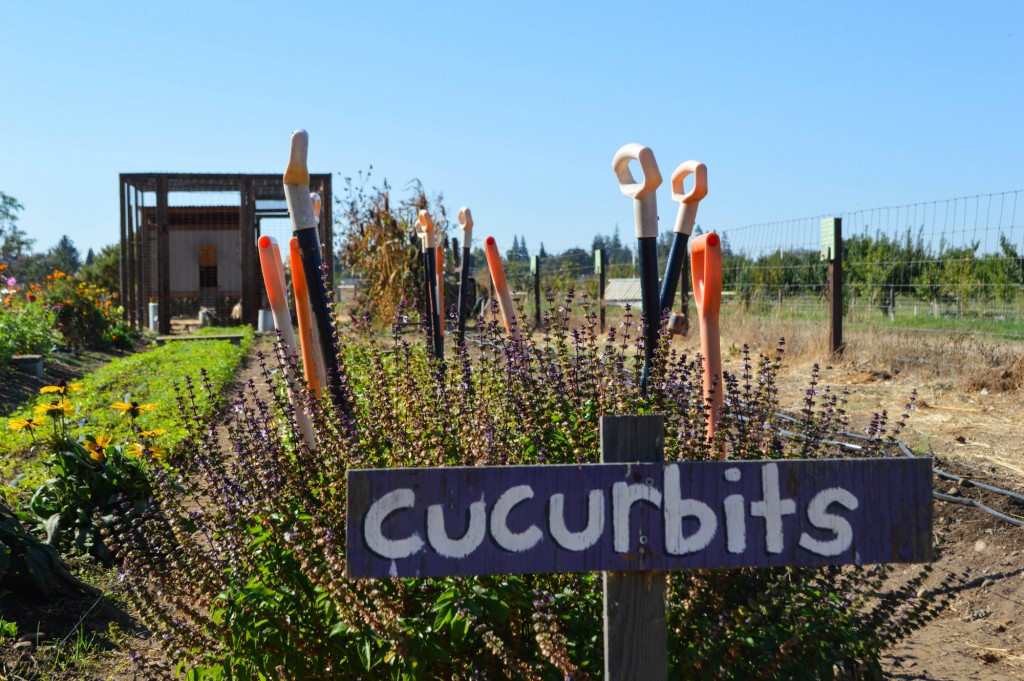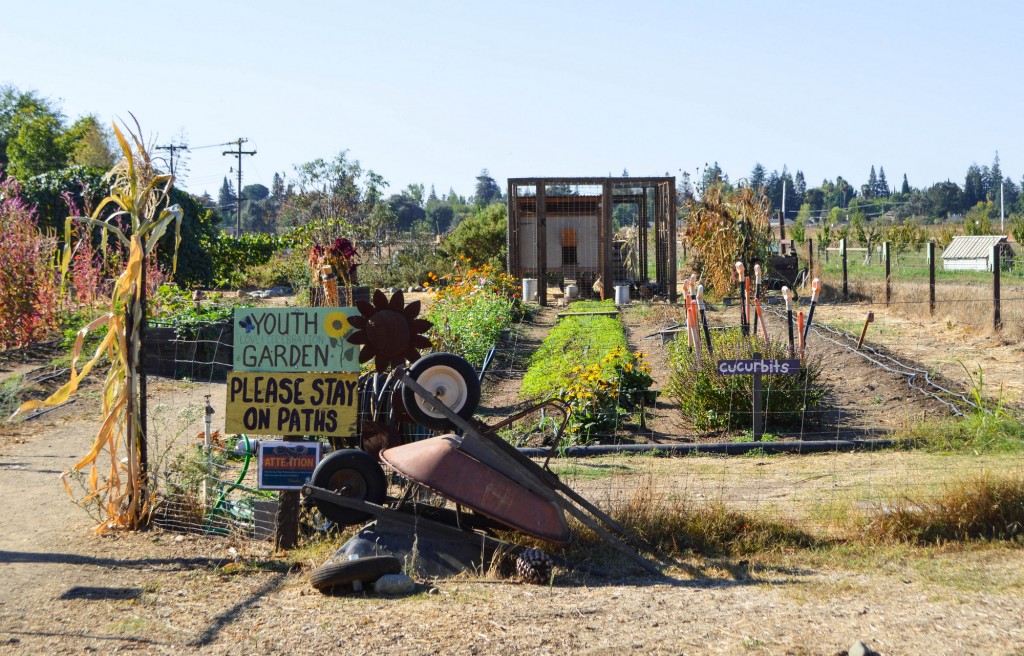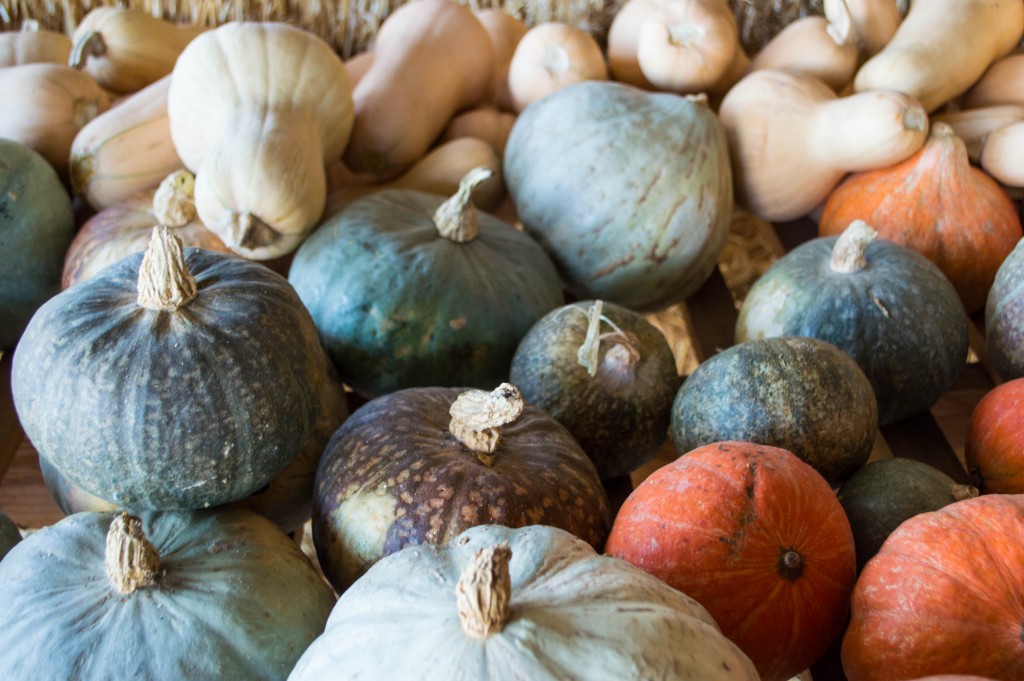 A snack that's a sure sign of early fall: pomegranates that have just been picked!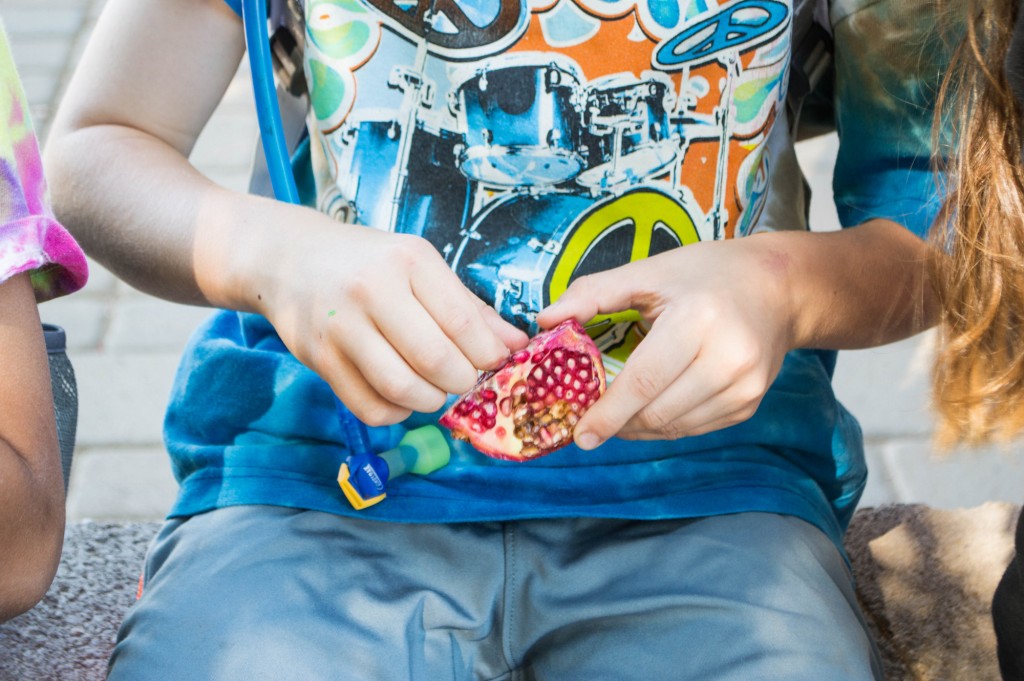 After learning about the composting process and some hands-on practice sorting compost, it was time to put some of this beautiful soil on the plants.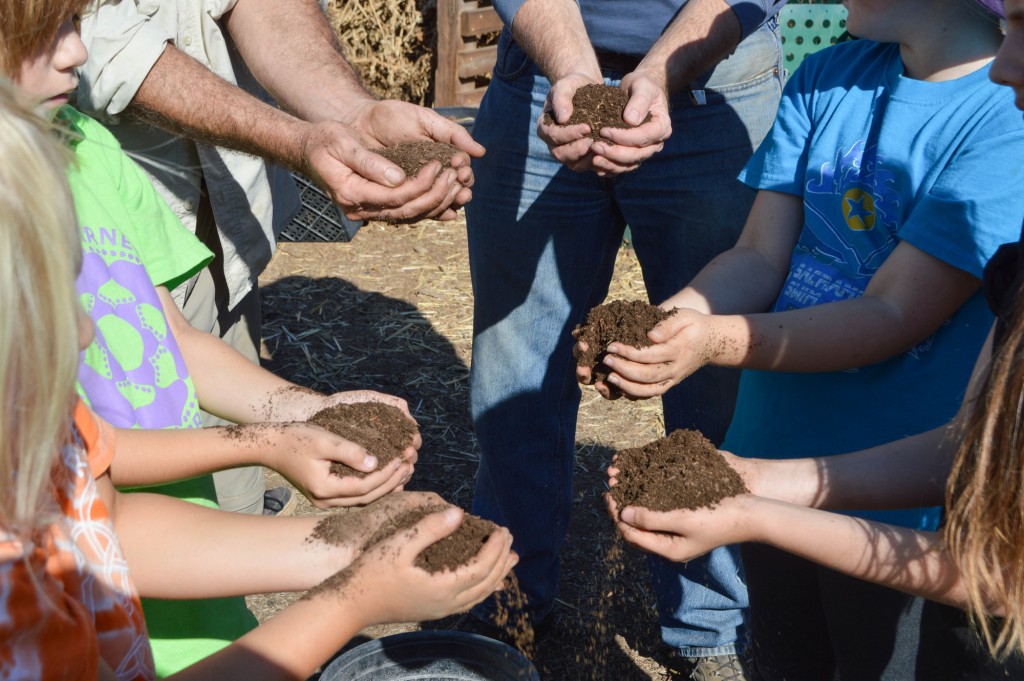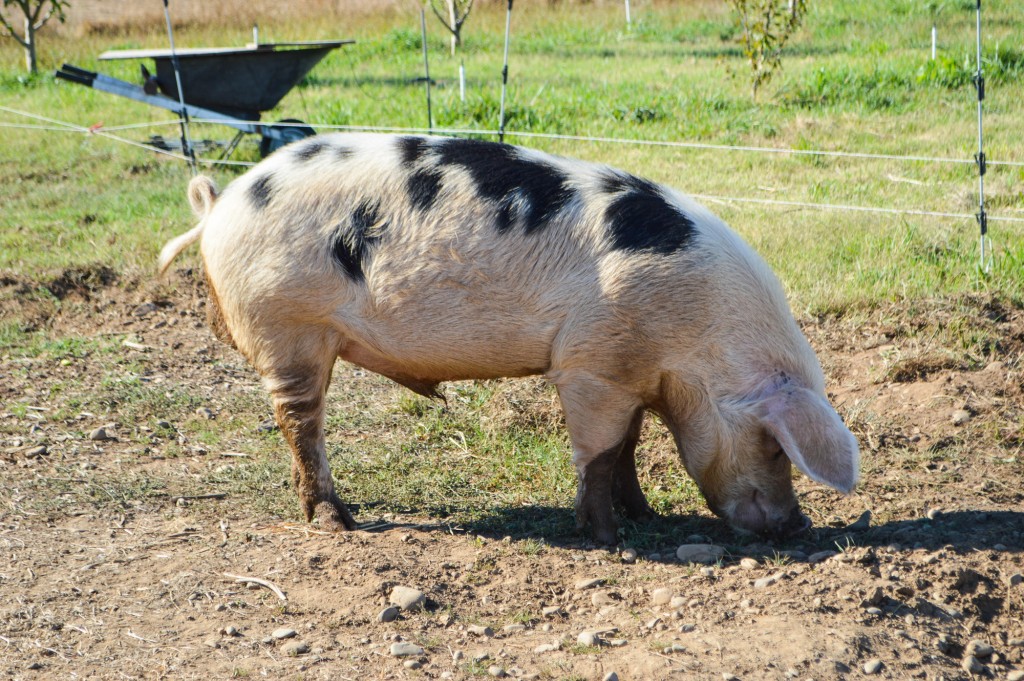 The acorns from the old oak trees which, I was surprised to learn, is a favorite food of the pigs that live on the farm: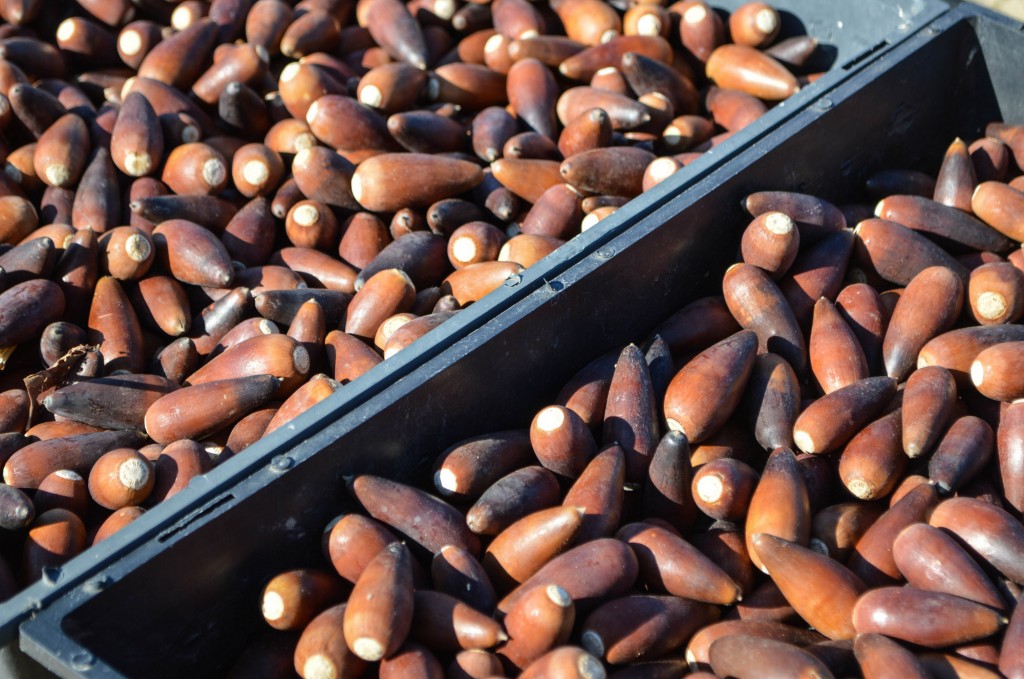 And in true Waldorf fashion, the field trip ended with the kids playing in nature as we walked to a quiet part of the American River.
.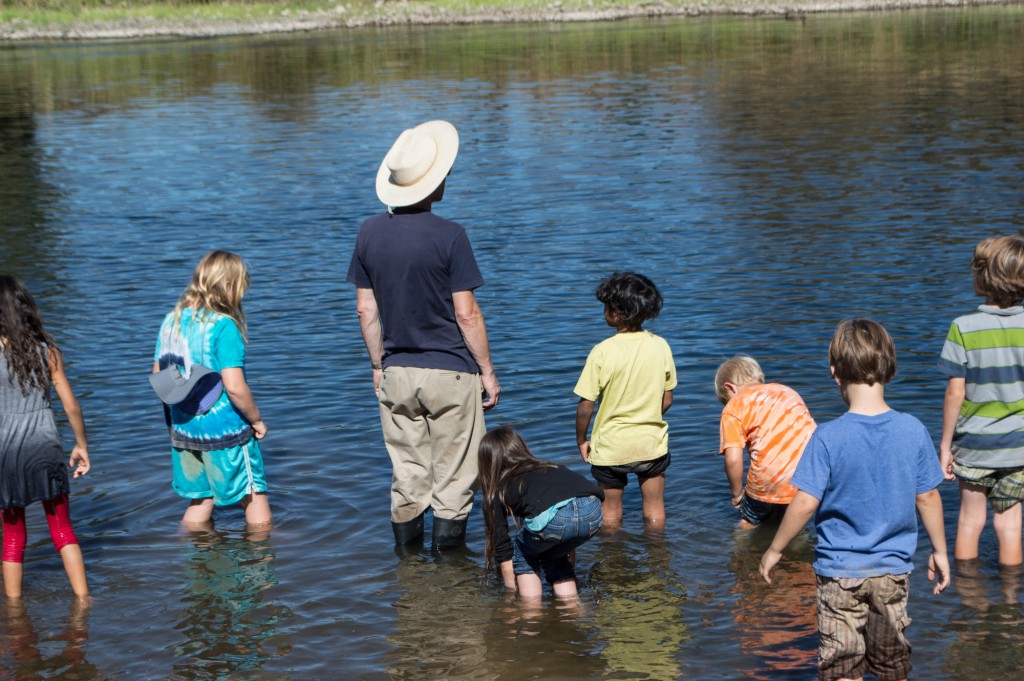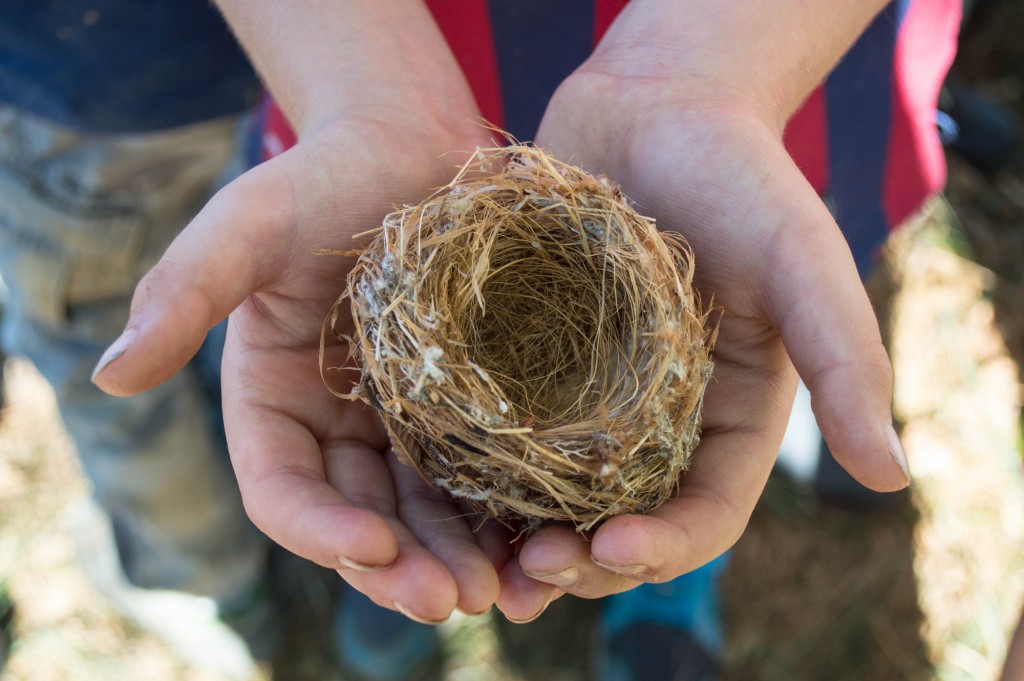 We'll be back in spring to discover how the change of seasons is reflected in the farm's fields. Have you been to an urban farm?