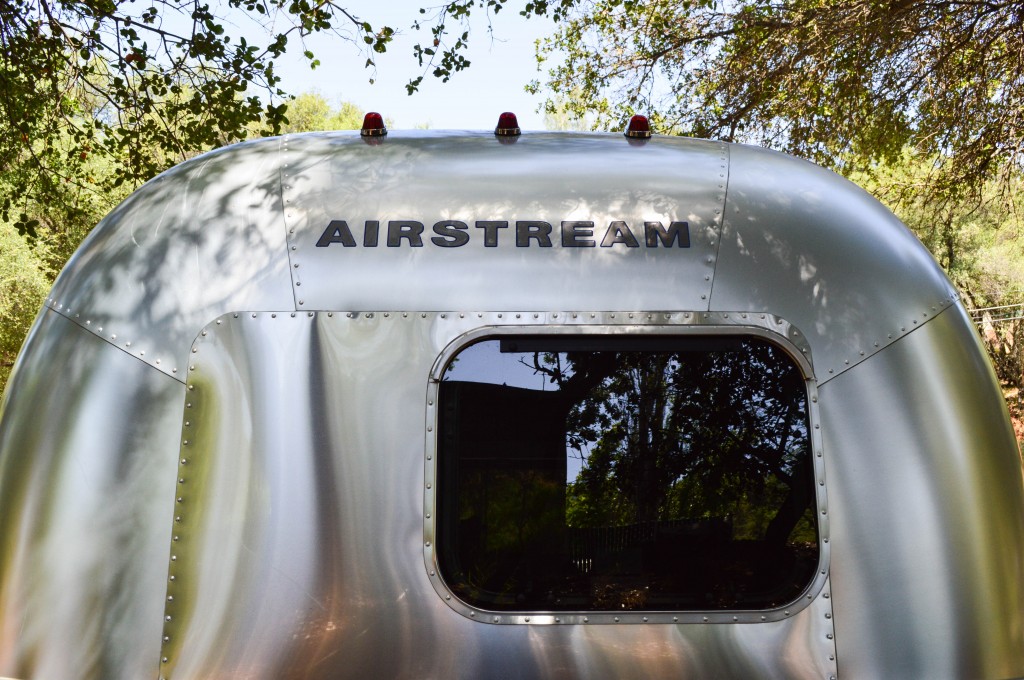 This weekend we're off to Petaluma, a fun historic town in Sonoma County. We'll be doing our annual family "camping" trip in which the six of us (my husband and I, my two boys, and our two dogs) stay in a cabin, and my mom and her husband stay in their Airstream. Lots of downtime with games and marshmallow roasting is planned, but we will venture over to the coast and check out Petaluma's famous brewery scene. You can follow along on Instagram.
What are you up to? Here are some links for your weekend reading.
Have you heard about this book? I'll let you know what the results are in my home. (And here's a good review of it.)
There's so much about this house that I love. And the kids' rooms!
Fascinating and beautiful: a museum in the mountains of Switzerland
30 places to eat in Rome selected by locals
The results of an epic study of happiness
Two ways to make my favorite fall soup
Fascinating and beautiful: museums in the mountains of Switzerland
The best Italian street foods
We're half way through Passports with Purpose. If you haven't donated (and entered to win your prize!) yet, please check it out. Just a $10 donation enters you to win the prize of your choice, and if you love to travel, you'll love my two prizes!