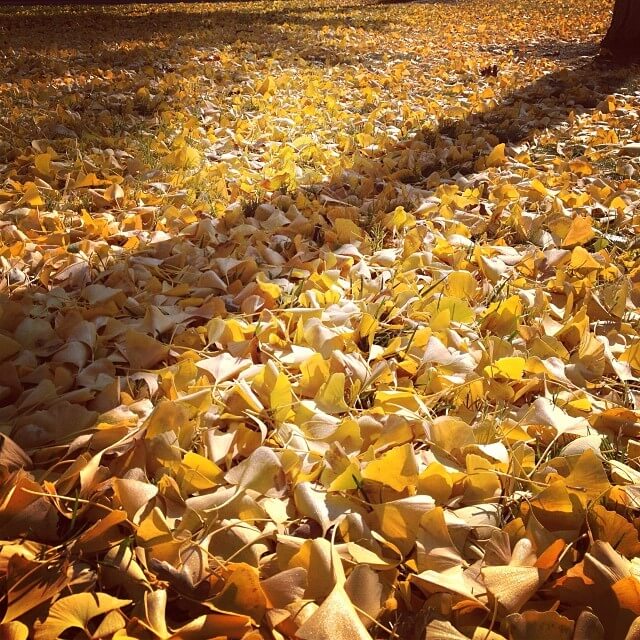 It's hard to believe it's the weekend already! After traveling last weekend (some photos here) and a busy week that included my birthday, we'll be staying close to home this weekend unless I decide to make a quick trip to the wine country on Sunday. Seeing the fall colors on the vines is a must in November (here's proof from last year), and the colors are at their peak now. What are you up to this weekend? Here are my favorite links from the week:
5 books to teach children kindness
Four Thanksgiving dishes to try
Insanely beautiful photos of the scenery in New Zealand
Something to think about: the rise of complaining about the tiniest things.
Rick Steves' thoughts on travel and terrorism
With the barrage of bad news and disturbing images this week, I have returned to this because, actually, we have much to be optimistic about.
Made me chuckle: funny contrasts between Instagram shots and reality
More good news about coffee & health
My new favorite grab and go snack.
This super light and warm jacket is on my wish list now thanks to this packing list for Yosemite on Hither & Thither.
If you love succulents like I do, you'll love this
Take this, Black Friday! Free admission to parks in California on Black Friday.
Some insight into why Europe has become more vulnerable to terrorism
Another seasonal recipe to try: roasted fall vegetables with polenta
Suggestions from locals for where to eat in some of Italy's most popular destinations and a new guide to the best restaurants in Florence
Finally, we raised over $20k in just 10 days to bring books (and improved literacy) to Kenya. 🙂