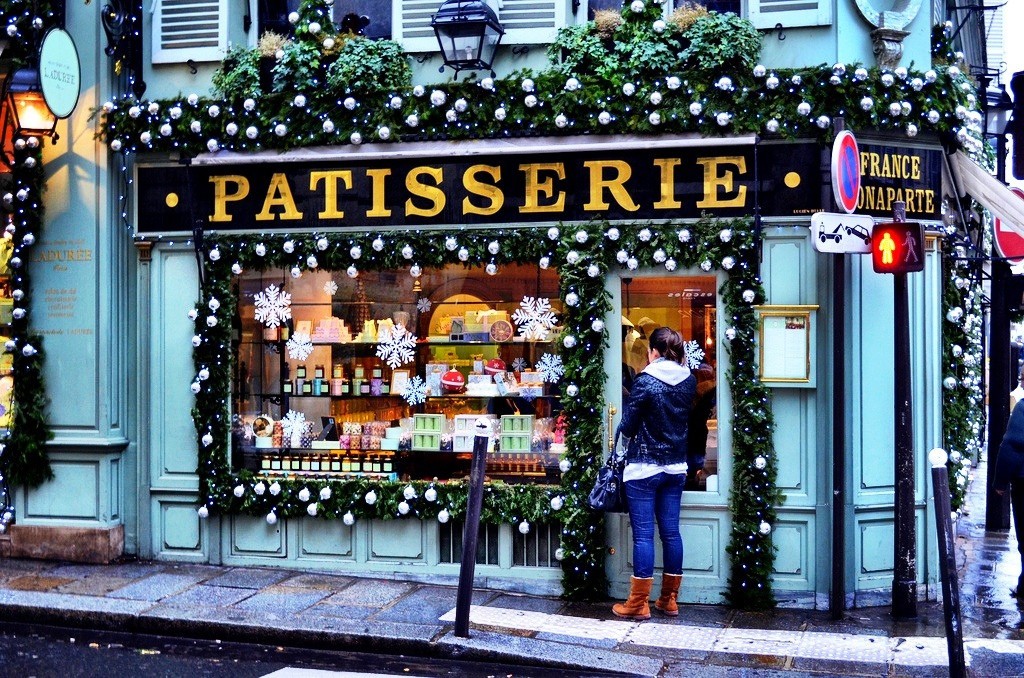 This month, I've got travel on the brain because I'm getting ready for a big trip to Brazil and beyond (more on that soon). The holiday season is here, too, so I'm also thinking about shopping. If you're like me, you love to daydream about the beautiful things you'll buy in your next destination…the local food products, the handicrafts and art, the antiques and ceramics, the traditional musical instruments.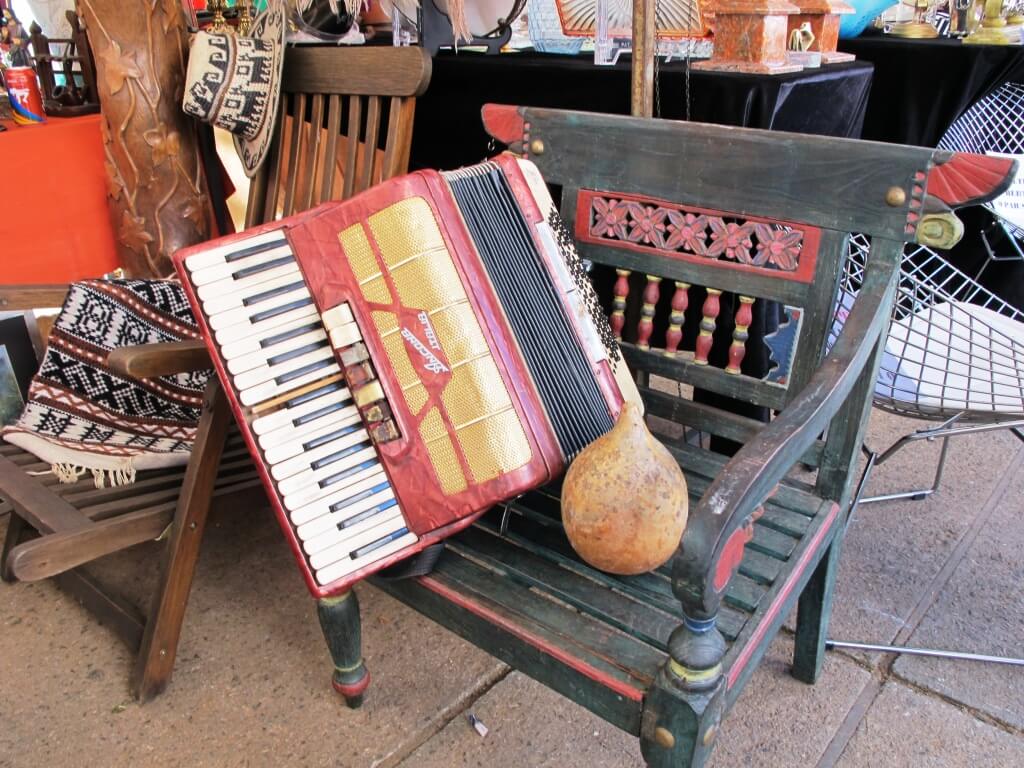 It seems like no matter how much planning goes into my travel shopping, I can never get it quite right. I wish I had picked up that one mug in Krakow that I told myself I'd go back for, that hand-knitted scarf I eyed in Rio de Janeiro, that extra box of chocolates in Brussels…or what about that wine that my friend in Italy keeps wanting me to try? Fortunately, a group of savvy young people realized that an online service for travelers and shoppers could provide a solution!
Grabr is introducing a brand new way to shop internationally. By collaborating with frequent travelers, Grabr provides a faster and more convenient way to have international goods delivered straight to you. This peer-to-peer service and trusted network (thanks to user reviews) allows you to safely shop the world from the ease of your computer.
Not only does it give you the chance to receive products from around the world, you may even save money; that leather bag, for example, might be less expensive when purchased at the factory in Florence than at the mall in your hometown.
Grabr helps travelers, too. International travelers make money by delivering things to people who need something from abroad. Travelers interested in earning extra money can accept requests for goods, pick up the items, and bring them back to you in their luggage. Not only will travelers be able to use all of the available space in their suitcases, but you'll get access to your favorite international goods!
Here's how it works:
You place an order.
Travelers browse orders and look for an item that needs to be delivered from where they are to where they're going.
A traveler makes an offer to deliver the item.
You accept the best offer from travelers.
When the traveler hand-delivers the item, a secure transaction takes place on the Grabr site.
How much does it cost?
When you place an order, you offer a delivery fee. Right now, Grabr is offering up to $50 off your first order!
A little inspiration…
Since the holidays are right around the corner, I've picked some of my favorite gifts from Europe available right now on Grabr. Wouldn't it be fun to open a unique gift from overseas?
A box of macarons direct from Ladurée: $34 
Caga Tío direct from Barcelona: $11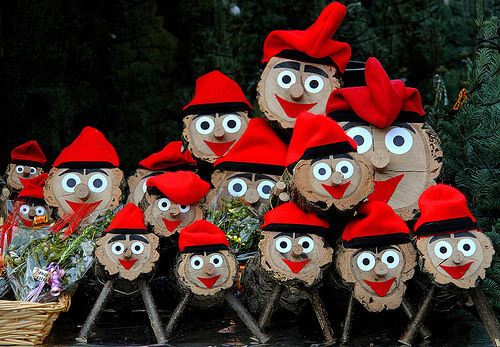 Harrods Shortbread Miniatures direct from London: $15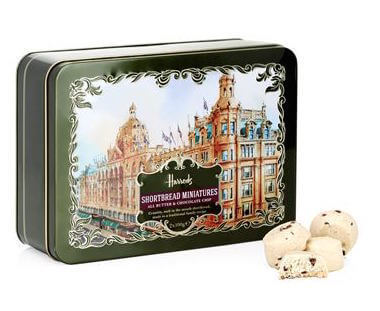 Organic olive oil direct from Spain: $29 (Isn't the bottle a present in itself?)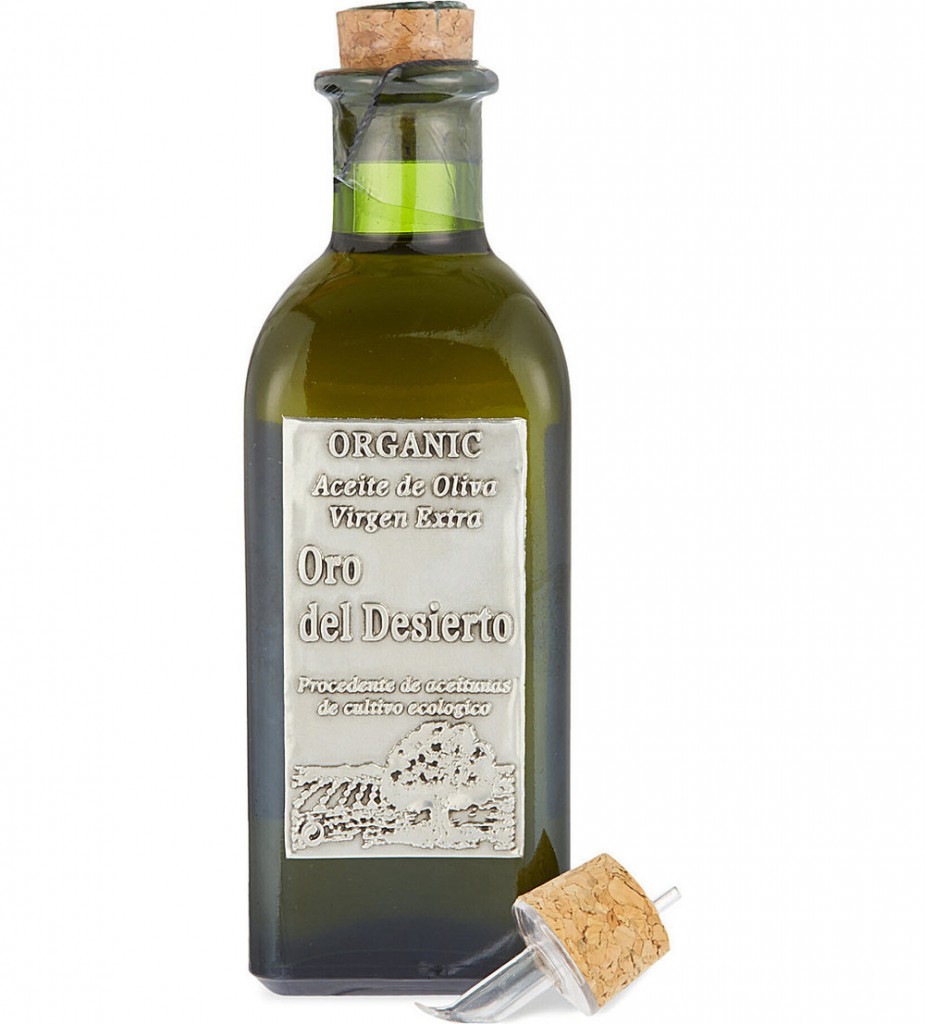 Torró, a traditional holiday sweet from Barcelona: $6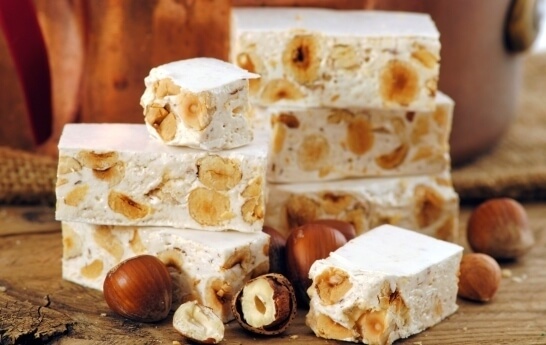 Isn't this a great idea? Do you have any tips for making your holiday shopping more interesting? 
Disclosure: This post is sponsored by Grabr. Soon I'll try the service out for myself and will let you know how it goes.
Photo credits: They are mine, are free to use through Sitebuilderreport, or are courtesy Grabr.