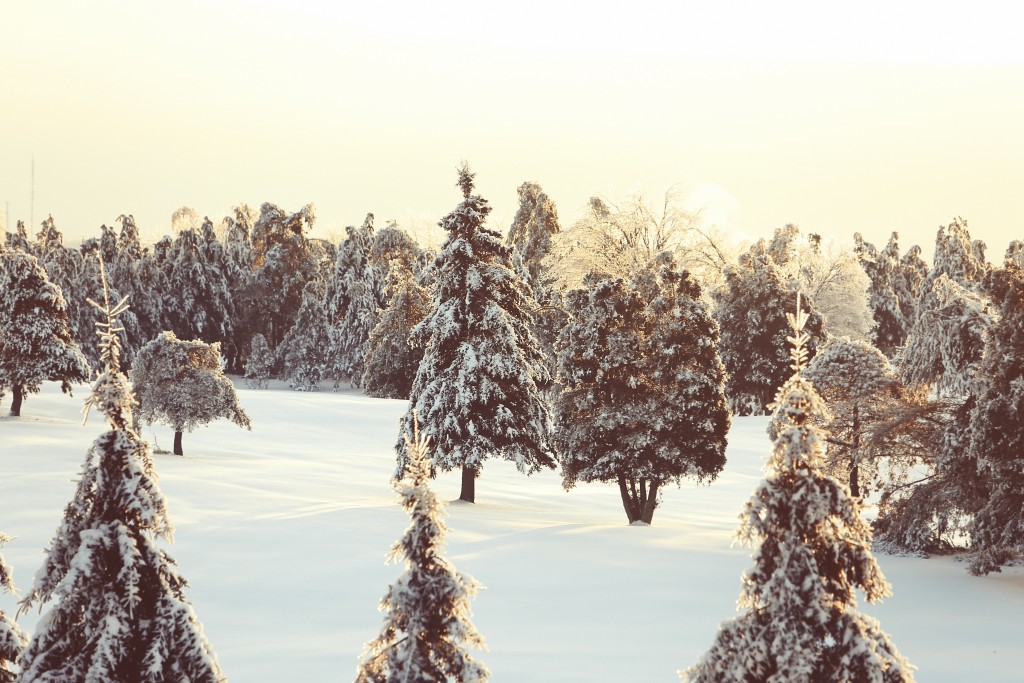 We're leaving for Brazil in just over a week! I've got some serious trip preparation to do, but in the meantime, the semester is quickly coming to a close (always a bittersweet time for me as I hate to say goodbye to my students). There's also a very festive holiday atmosphere around here this year. My younger son's preschool was invited to an exclusive performance of "The Gingerbread Man" at the local college theater (so sweet!), and we're going to see "The Nutcracker" at the Sacramento Ballet this weekend (can't wait!).
You probably know that I have an amazing giveaway going on: a week-long stay in a luxury condo on Lake Tahoe. I want to share this with as many people as possible because it will make a very nice vacation for one lucky family.
I hope you're having a happy weekend. Here are some links for your weekend reading:
An excellent reminder of the importance of practicing acts of random kindness
A beautiful look at ordinary Muslims living in New York
Not even sure if these should be allowed: easy chocolate peanut butter bars
Spot-on tips for international travel with kids
The best movies of 2015 and the best books of 2015
You've probably already seen this, but if not, why the 2016 Pirelli calendar is to be applauded
The key to the decadent hot chocolate
Bloggers' picks for best family destinations
Books to inspire a love of travel in kids
50 of the best places to travel in 2016
Wow, a powerful statement from the Vatican
If you couldn't put The Girl on the Train down, try this page turner
Helpful holiday travel hacks
The new Viking Star ocean cruises sound wonderful, don't you think?
In case your winter includes some beach time like mine will, you may be interested in this swimsuit I just got–so comfortable and flattering! (And only $42!)
And in case you missed it: 42 books that make perfect holiday gifts