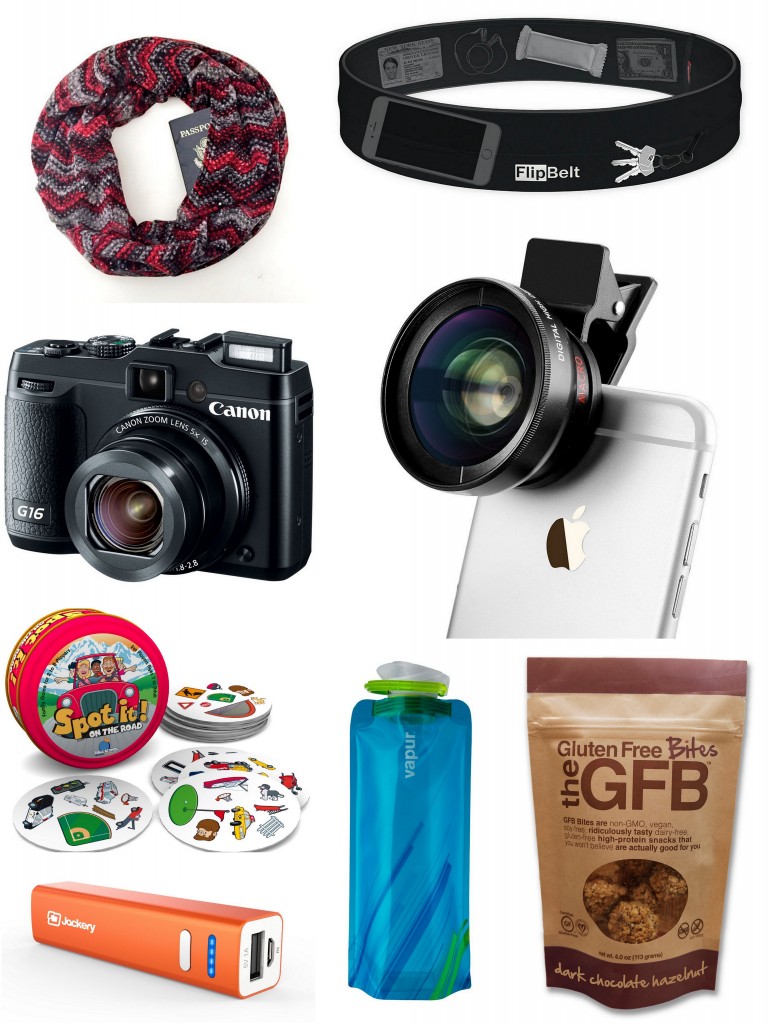 I thought I had finished all my Christmas shopping a couple of weeks ago thanks to personalized gift options at Artifact Uprising, but guess what? I wasn't even close to done! These weeks leading up to our annual trip to Brazil have also reminded me of all the little things that come in handy on a trip, especially a long one overseas. Whether you're looking for experience gifts, stocking stuffers or last minute gifts, here are some of my favorite gift ideas for travel lovers: (And most are eligible for free 2-day shipping through Amazon Prime!)
Know someone who loves to take photos but might not want to lug around a big camera, or someone who wants to upgrade after relying on that iPhone camera a little too long? The Canon G16 is an excellent option for those who want high image quality and all the fancy settings and options of a much more expensive camera but don't want the size or the price. This one is small enough to fit in your purse or maybe a pocket, and it even comes with wifi pairing so that you can easily share photos on social media right from your camera. $379 on Amazon
Gluten Free Bites: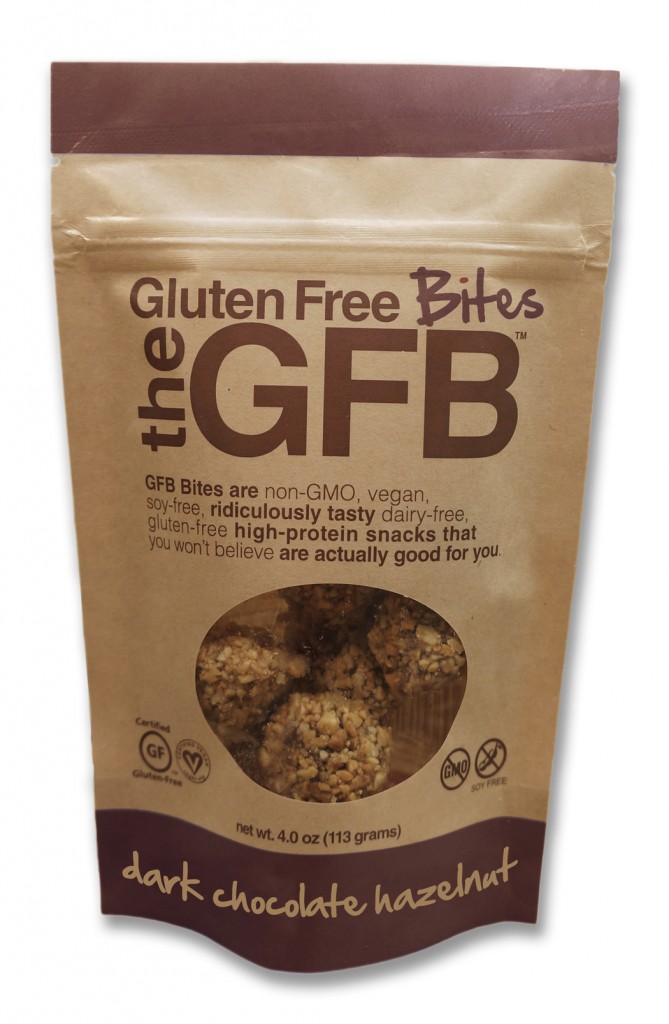 I love these for travel or work snacks because they're easy (no mess!), tasty, and good for me. Made as bite-sized versions of the popular Gluten Free Bar, they're a healthy snack that's packed with protein and made with wholesome ingredients. I'll be bringing some along on our long flight. My favorite flavors are coconut cashew crunch and dark chocolate coconut. Gluten Free Bites are available at your local healthy grocery store or on their website. $5 for a 4-oz. bag
Jackery portable charger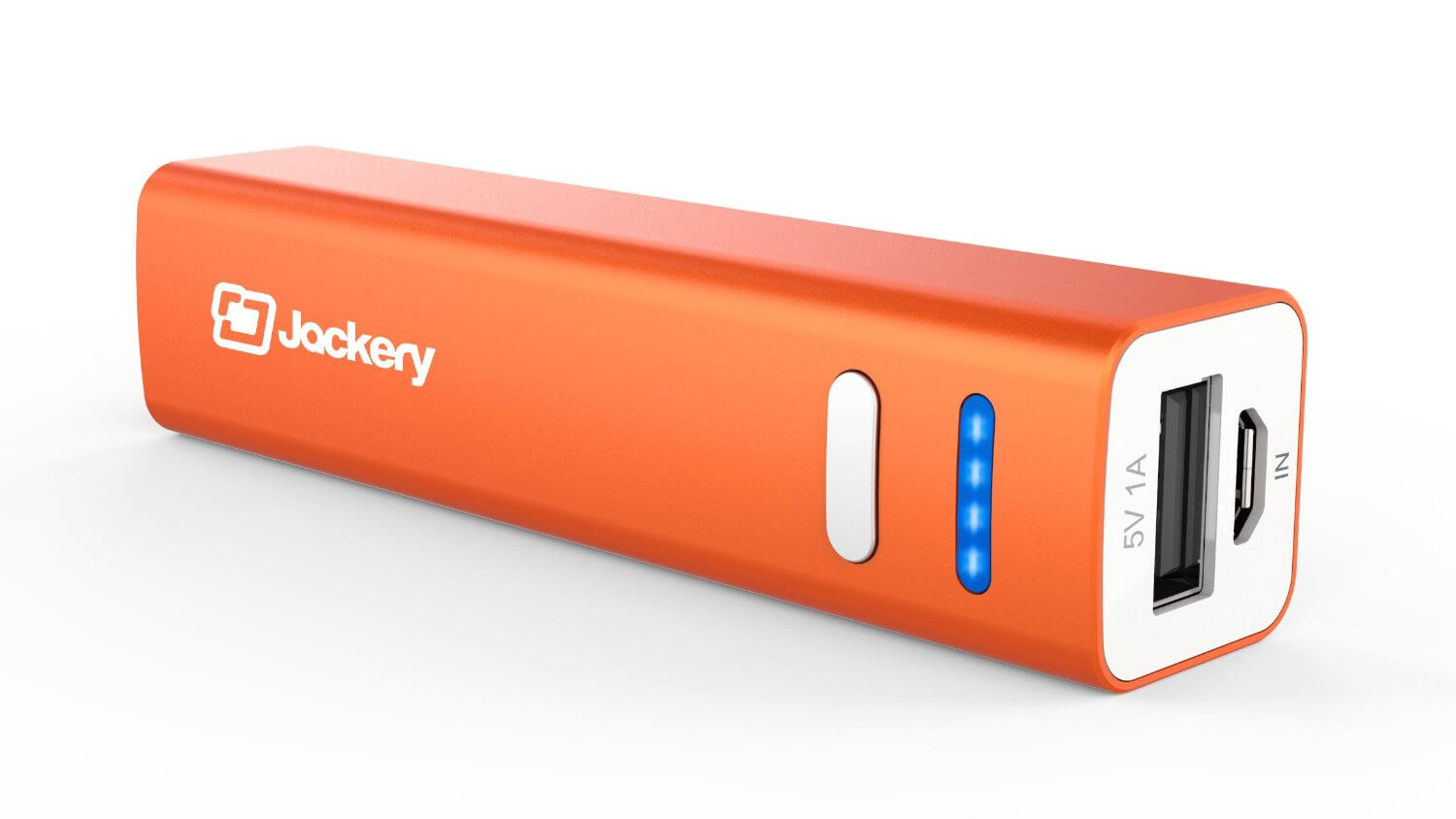 A small portable charger like the Jackery is a must for travel or, for those who use their gadgets a lot, for long days out and about in town or at work. $10.99
A Lens Kit for Smart Phones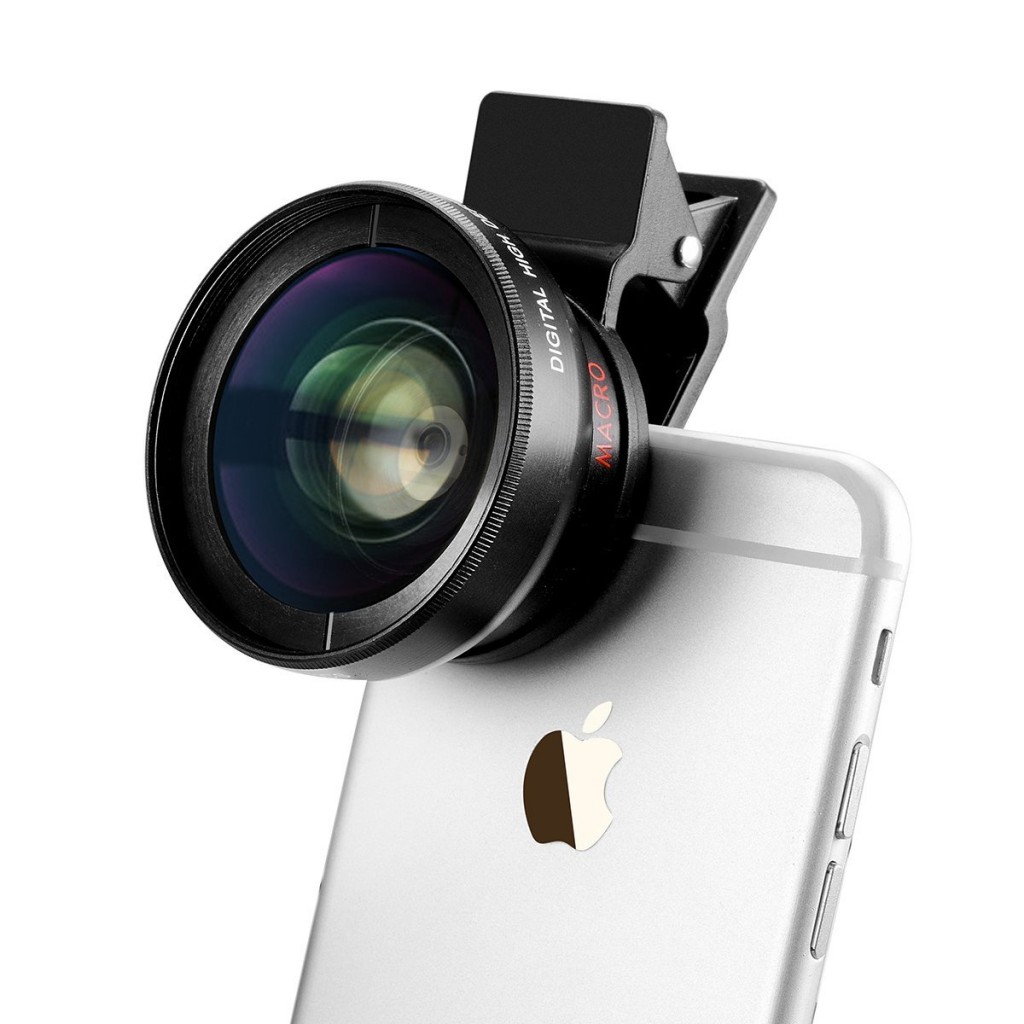 If your loved one enjoys taking photos with a smart phone, he or she will love a good lens for smart phones like the TECHO universal professional HD camera lens kit. This kit includes a wide angle lens and macro lens plus a clip holder. $29.99
A belt to hide stuff for travel or exercise
I love the idea of the Flipbelt and would love to see one in my stocking! Not only would it be perfect for travel (to hide cash and credit cards), but it would be so convenient for exercise, too. I can't tell you how often I go for a run with my phone in one hand and my key tied to my shoestring because I don't have decent pockets on my workout clothes. $25
Collapsible water bottle
This BPA-free collapsible water bottle can be folded up while not in use. Great for taking empty through security and then filling up before getting on a flight. $9
A travel game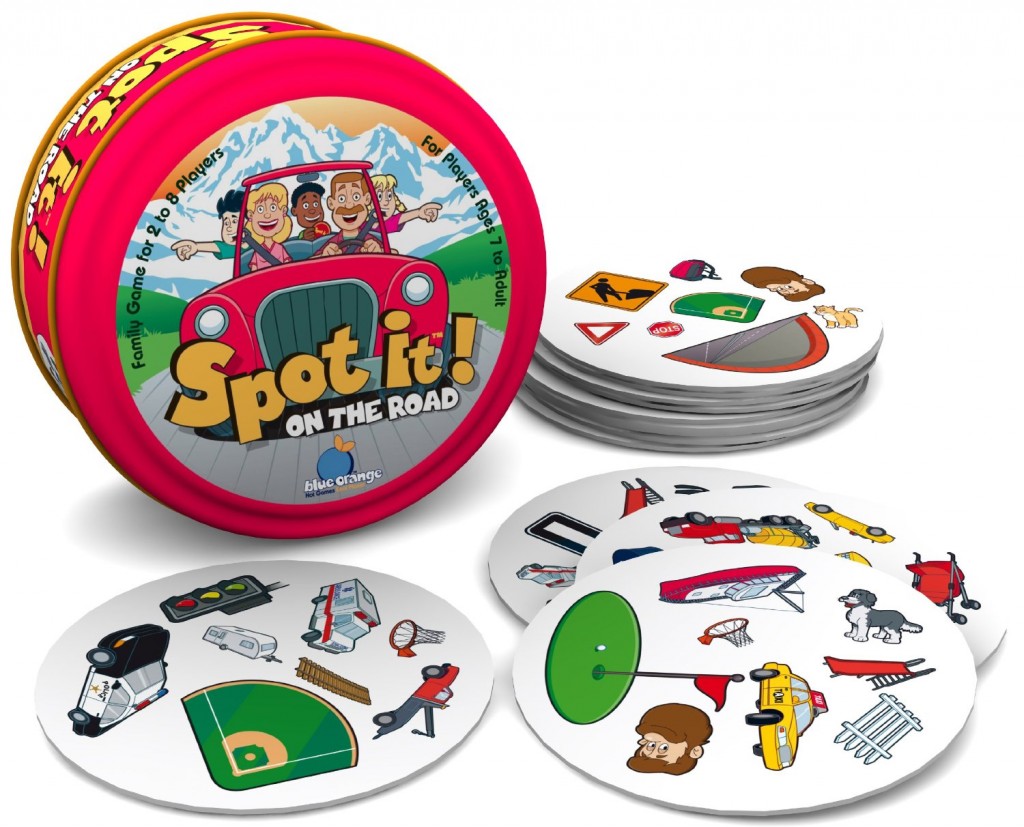 I relied on games, especially card games, to pass the time while waiting in train stations and airports all through my 20s. Now I love games because they're such a fun way to bond. Good options include Spot It! On the Road (for kids), travel-size Qwirkle (our favorite!), and Set (or Set Junior for younger players). $10 and up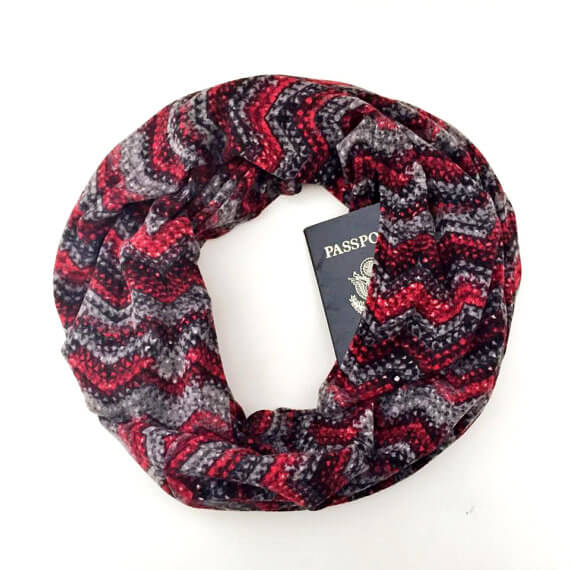 Hide your valuables in one of these handmade scarves from the creative folks at Speakeasy Travel Supply. They use quick shipping, so there's still time!
Packing Cubes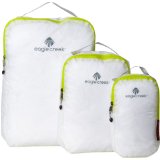 I love my packing cubes from Eagle Creek! I can pack more in my suitcase and keep my things much better organized thanks to these little bags, and best of all, I love using them for my kids. Each one gets a packing cube to fill with toys to take on the trip.  $30
And other choices for last-minute gifts for anyone, not just people who love to travel:
For people who love to read, an Audible gold membership
Help your loved one stock up on books for 2016 with a gift card to Amazon
One of our personal favorites: a digital subscription to The New York Times
A wine club membership (this one, this one, and this one are good wine club choices from California).
A donation in your loved one's name. Need ideas? UNICEF is my top choice, but Children International makes the gift more personal by matching your loved one with a child (who will write letters and send regular updates). Rick Steves is matching donations for Bread for the World and giving each donor a set of DVDs this month in the hopes of raising $500,000! And here are my 10 favorite charities.
And perhaps the best stocking stuffer: experience gifts that you can customize, like a "credit" for a day of horse-back riding, a meal at that new restaurant everyone's talking about, a spa day, an evening out at the local ballet or theater, or an offer to babysit.
What are your favorite last-minute gift ideas or stocking stuffers? Happy holidays! 
Check out more travel-themed stocking stuffers from Rick Steves and my guides: 42 Books and last year's Holiday Gift Guide.