Before I go offline for a few days while we cruise to Montevideo and Buenos Aires, I thought I'd share a peek into what our stay in Brazil is like. We spend a few weeks in Brazil every year with my husband's family, all of whom live here. It's not the exotic beach-hopping stay that some people might imagine; instead, it's very Brazilian in the way I've come to know this place. It's days of long conversations at the dining room table, meals prepared together, hugs and kisses, and lots of laughs. Here are some scenes from this year's trip to Brazil.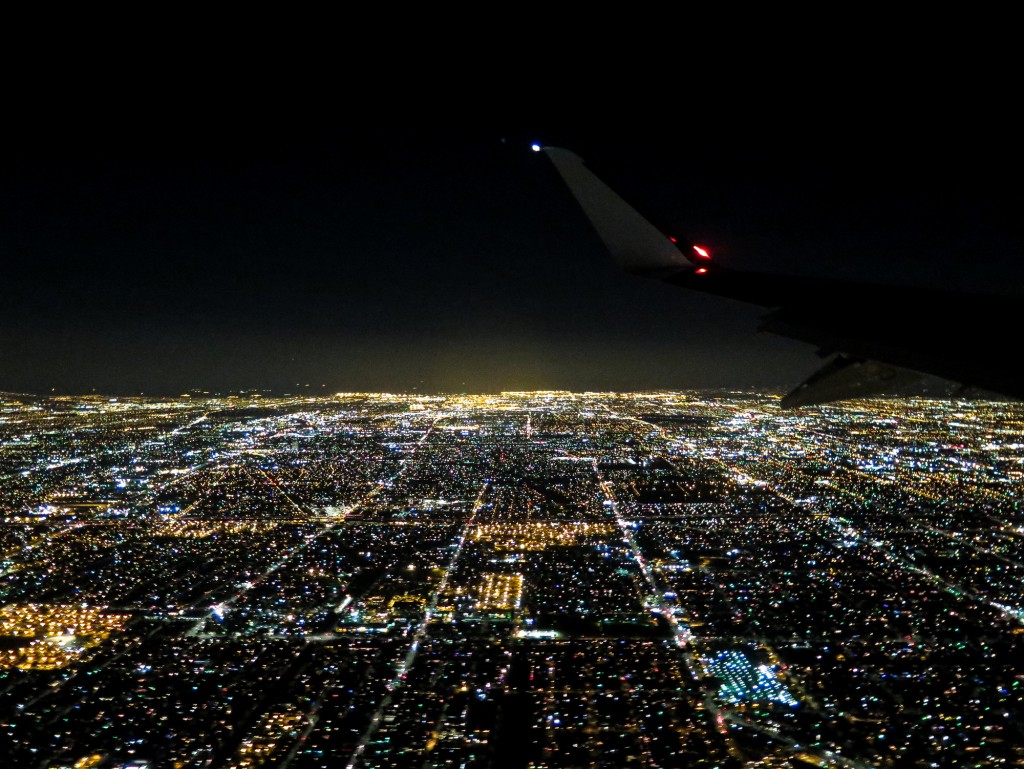 We flew a different route this time, first to Los Angeles, which wowed us with its light show, and then across much of South America, first over Colombia, where the light was SO weird. It was like something from a movie, hard to capture in a photo, of course, but both my husband and I noticed it. I later learned from my brother-in-law that the magnetic field of the earth is weaker there…not sure if it has anything to do with it…but there was a strange glowing haze over that part of the earth for hours.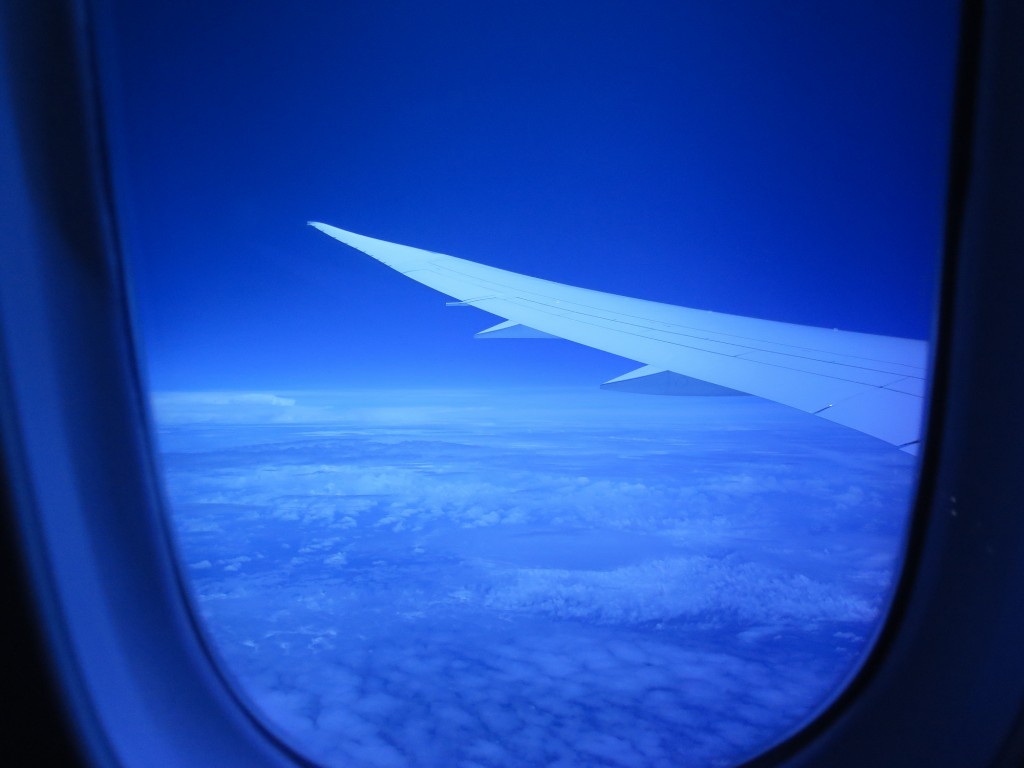 My kids were pros, watching a movie before falling asleep and then waking for breakfast as we descended upon the green hills of southern Brazil.
I have two sisters-in-law, one of whom lives in a small city in a rural area north of São Paulo. Our days there included a visit to the weekly farmer's market…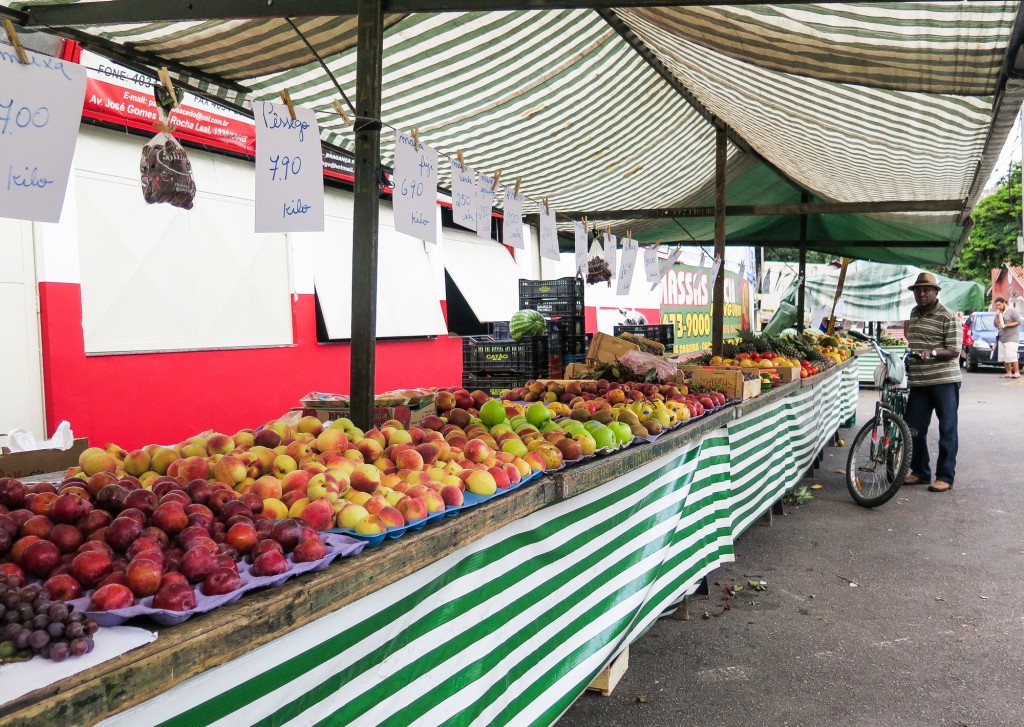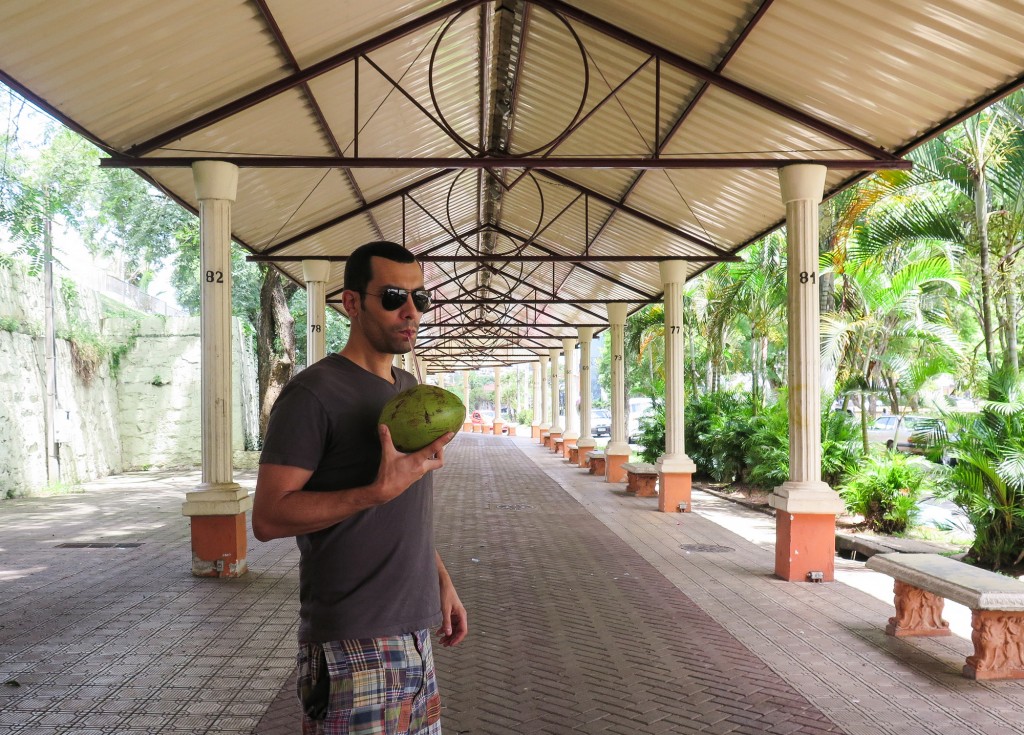 …and lots of downtime around the house. They have many pets (2 cats, 1 parrot, 5 tortoises, 4 hamsters and rats, and about a dozen chickens). Here the precocious cat watches the chickens: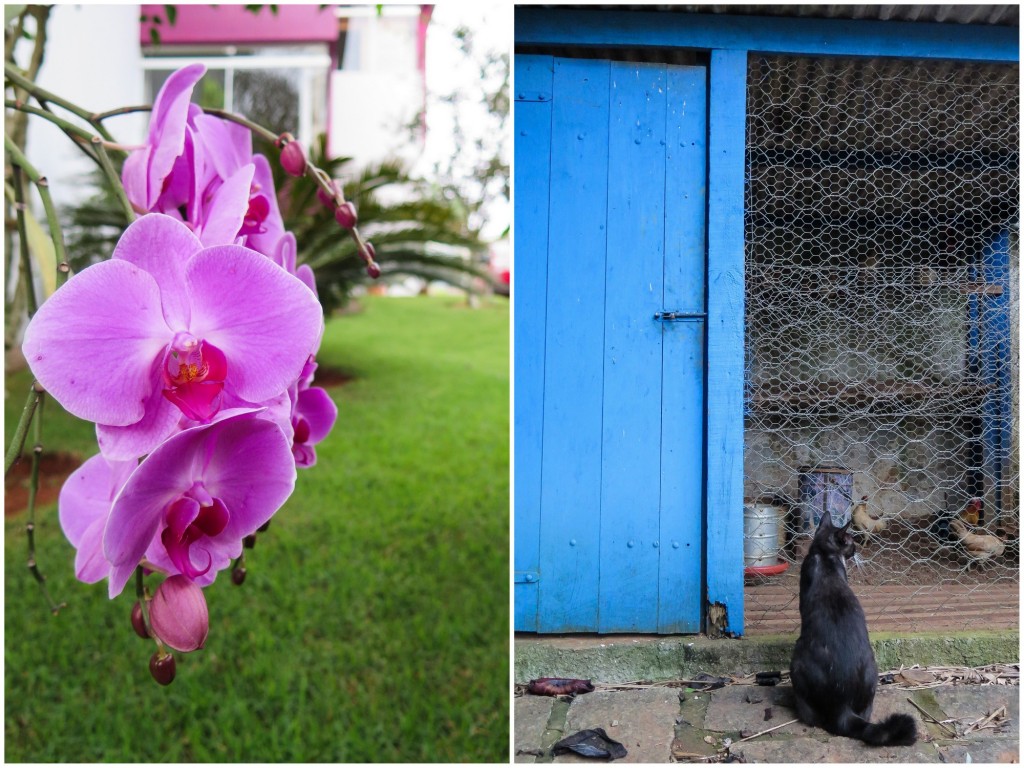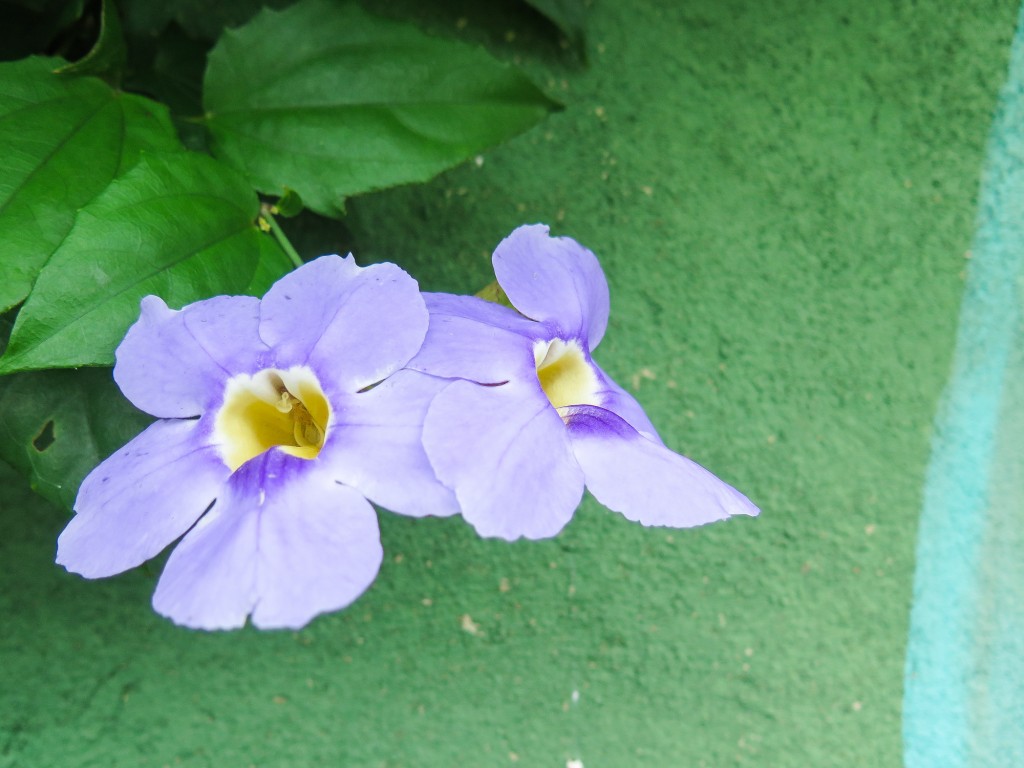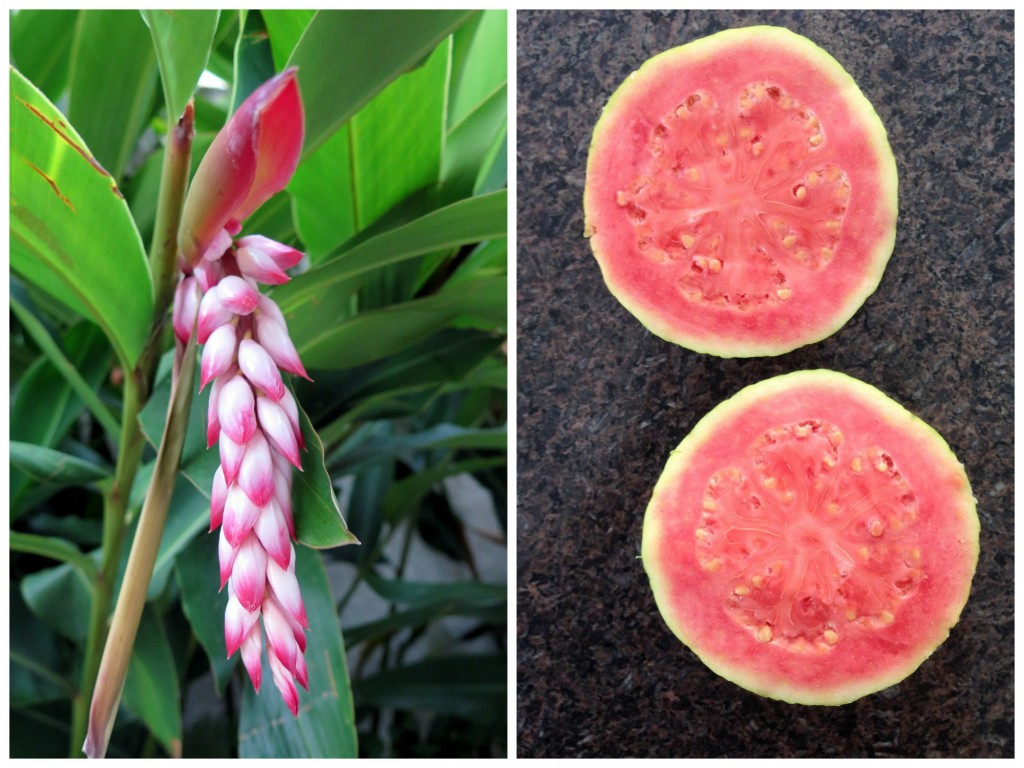 And of course our kids just eat up all the attention from their aunts, cousins, grandmother, and uncle.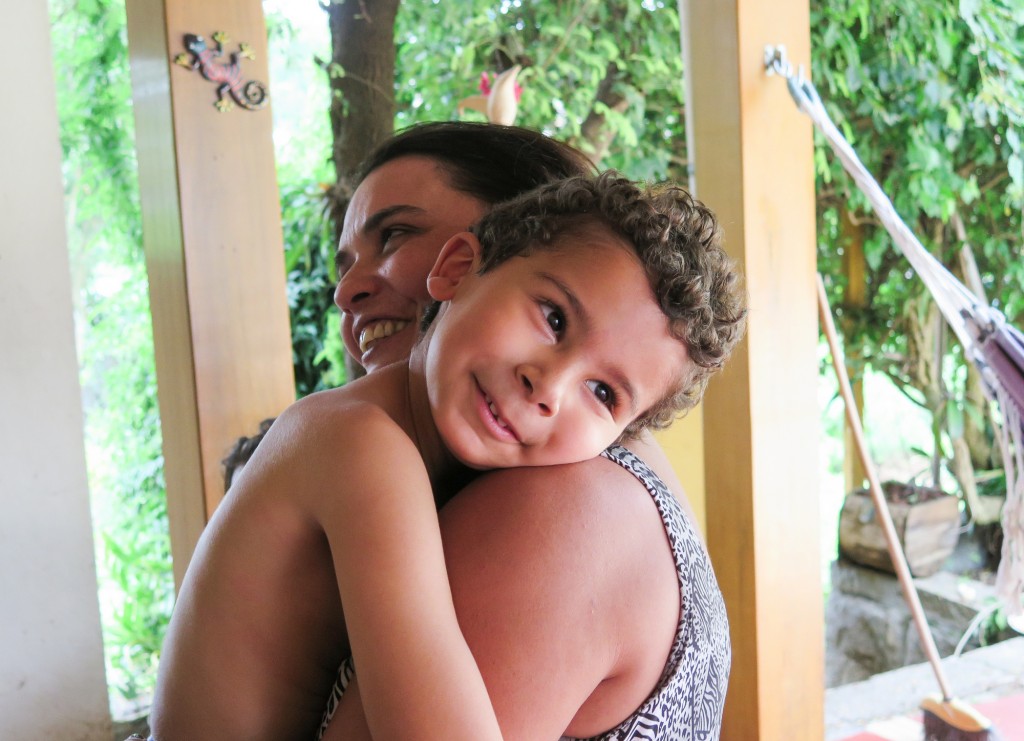 The walk I've taken a few times turns up a few interesting details.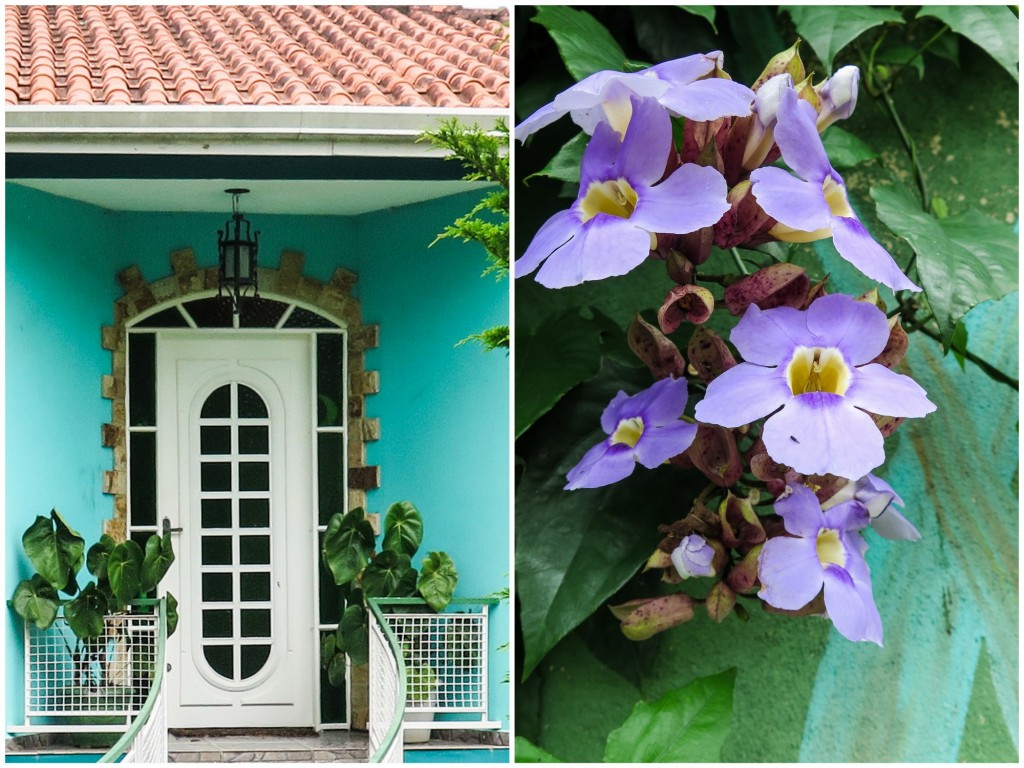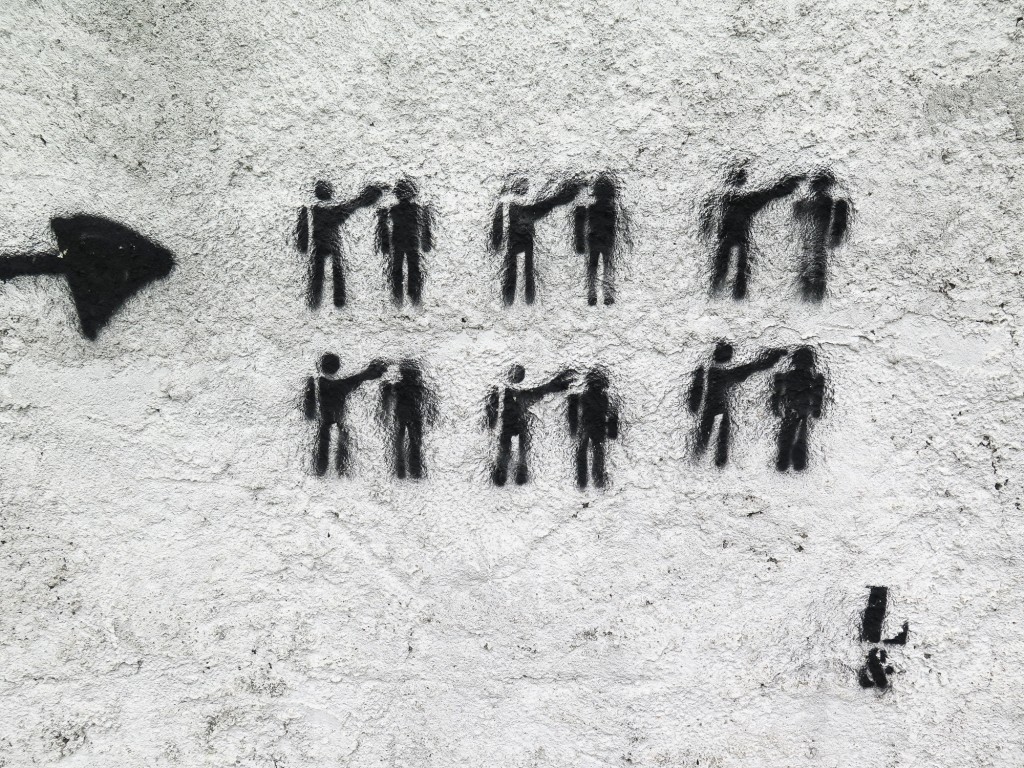 Christmas definitely felt different here. No Christmas carols or Christmas cookie traditions, and the weather was very, very hot, but one detail of Brazilian Christmas that I love is the seasonal fruit display. This is just the leftovers: peaches, mangoes, passionfruit, papayas, figs, lychees, grapes, and plums.
But we added some of our American influence to the celebrations by baking gingerbread cookies for Santa and making a gingerbread house, which we'd brought from the U.S.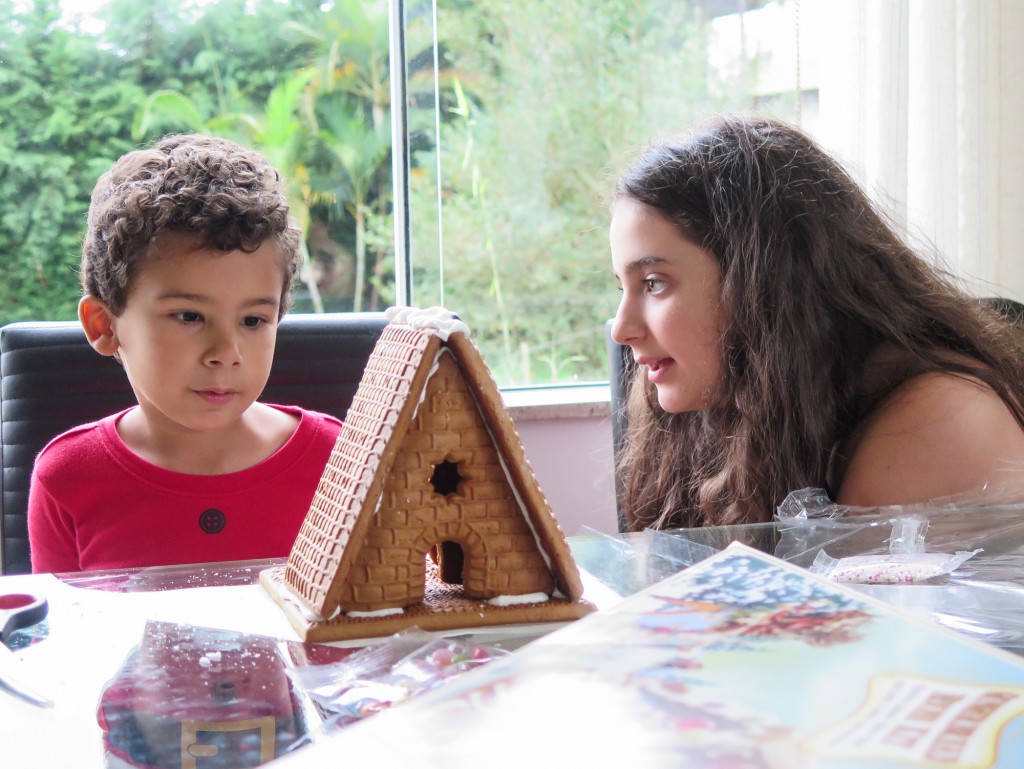 Last weekend we went to São Paulo for one night (maybe you saw this post about the street art). As always, the food there was amazing. Even the little snacks were delicious. Take for example this bolinho de bacalhau–fried balls of cod fish with herbs and mashed potatoes–at a corner boteco where my husband's been going for 20+ years.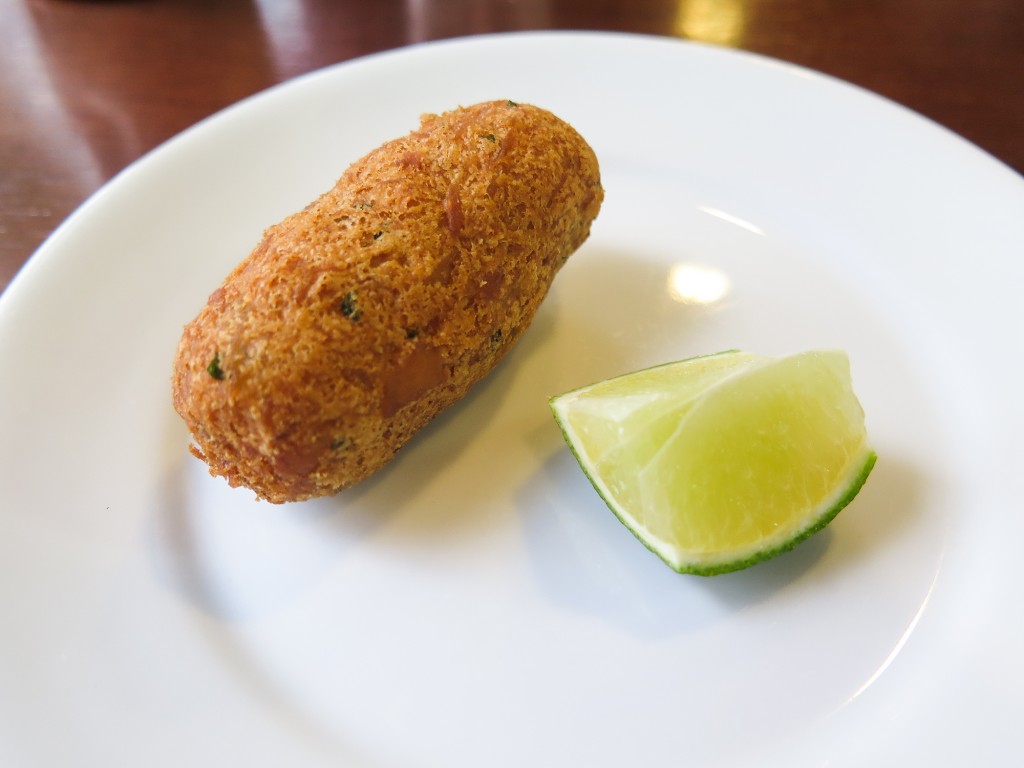 And this juice, suco de laramja com acerola, something I always look forward to when arriving in Brazil: freshly squeezed orange juice mixed with the Amazonian fruit acerola, which is high in vitamin C. So so good.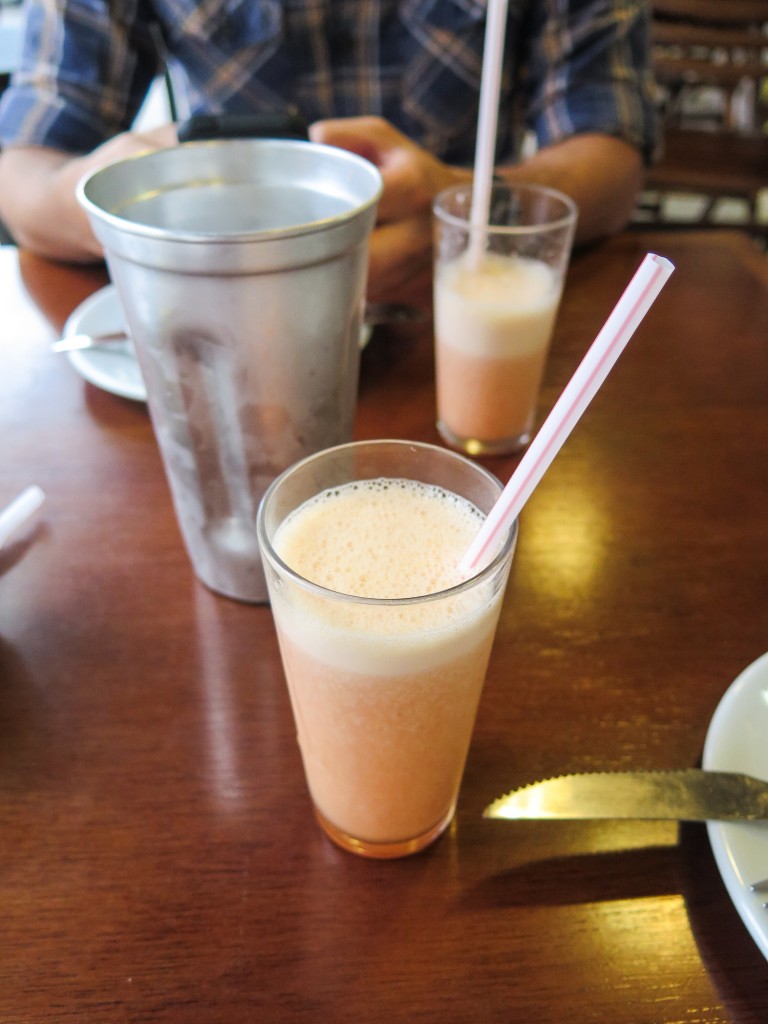 We stopped for a bit of culture at the Museum of Art of São Paulo and were pleasantly surprised by the way the permanent collection is now being displayed. It was as if the pieces were floating–Monet, Renoir, Velazquez, El Greco and more suspended in air.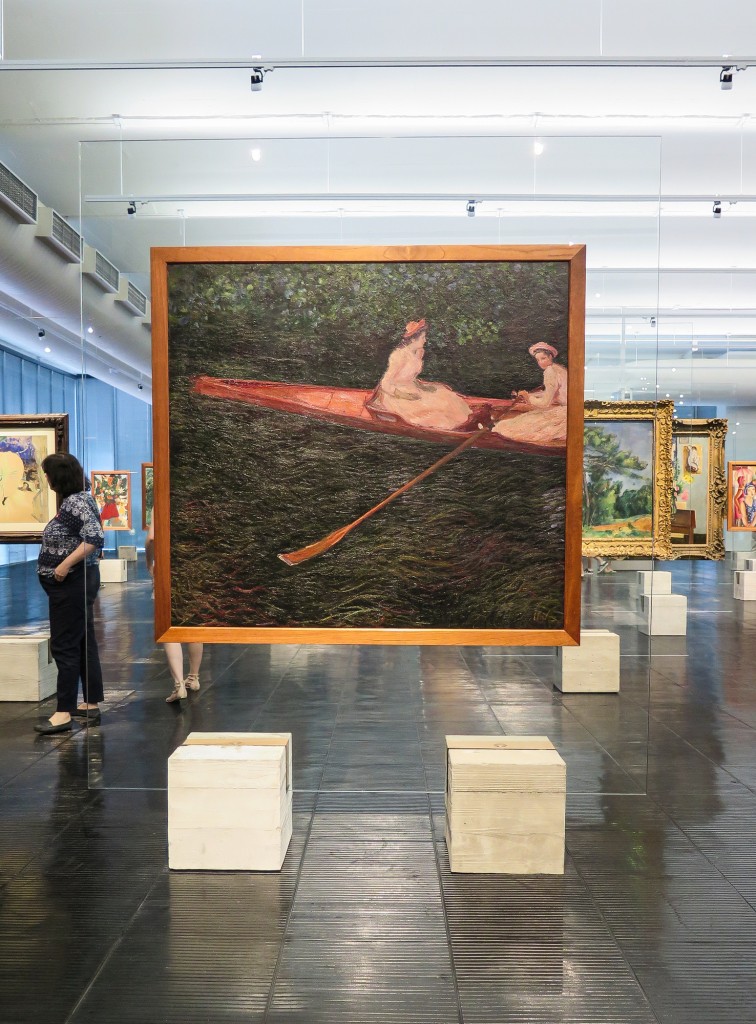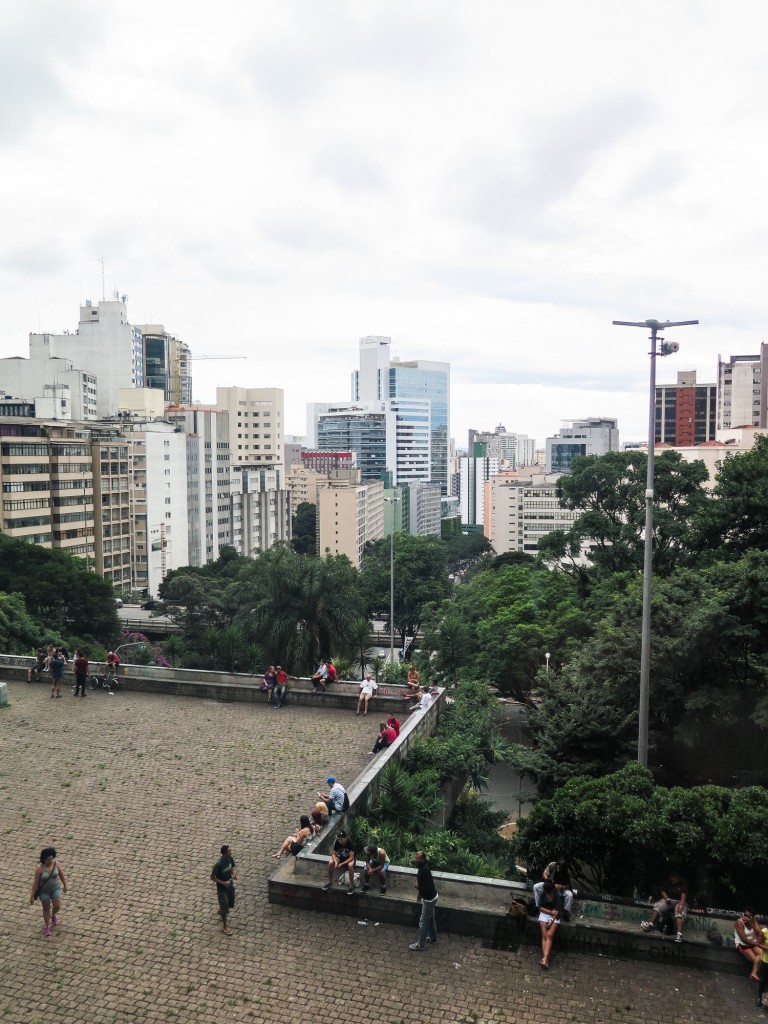 And we shopped for New Year's Eve ingredients at the big local market. Hazelnuts and bacalhau (Portuguese-style salted cod) are especially popular at this time of year.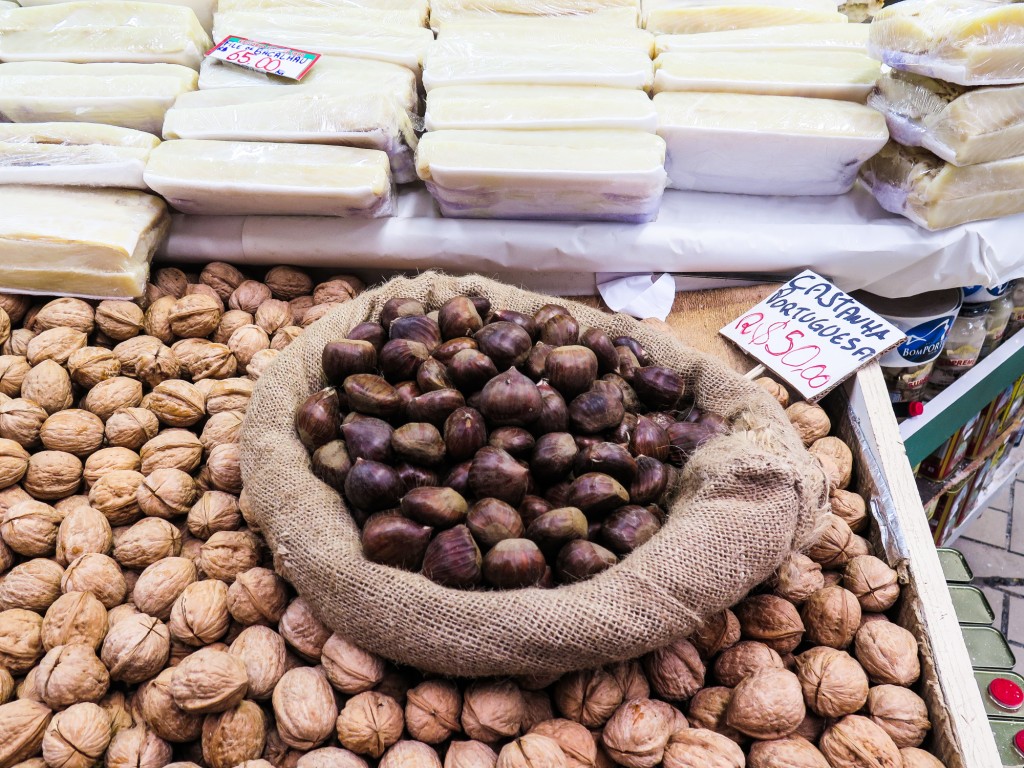 Back at my sister-in-law's house, it was time to celebrate New Year's Eve, which is a huge holiday in Brazil. Another long meal and holiday fruit display, this time with guava, dragonfruit, bananas (so good!), and much more, followed by more downtime and plenty of much-needed rain.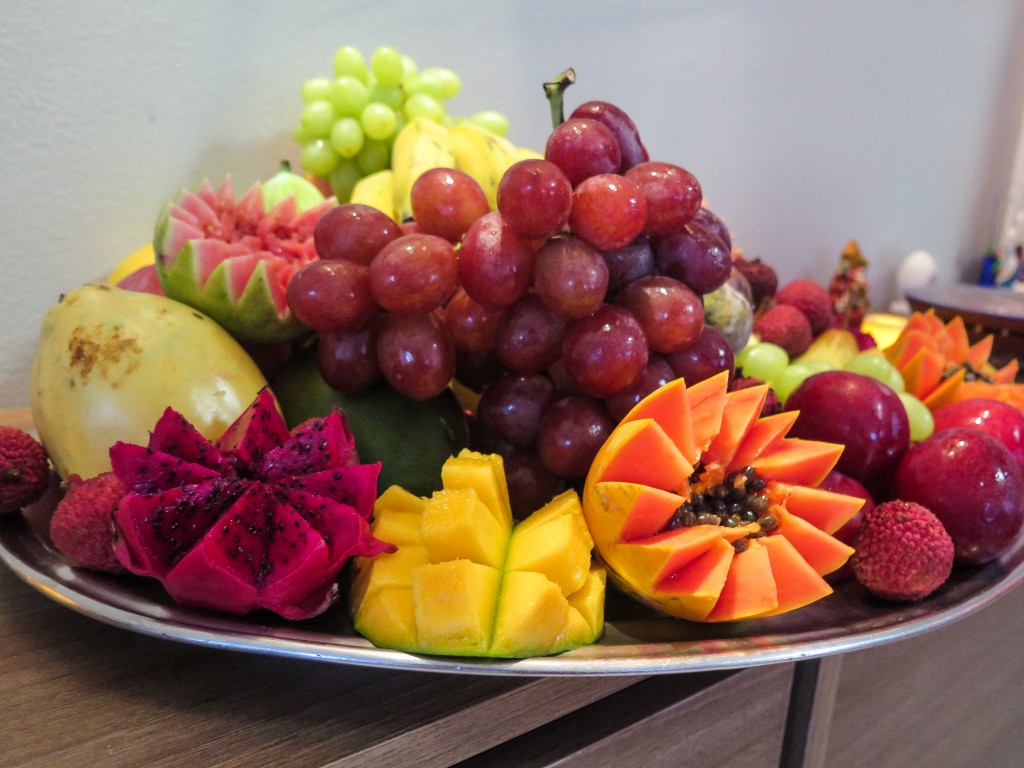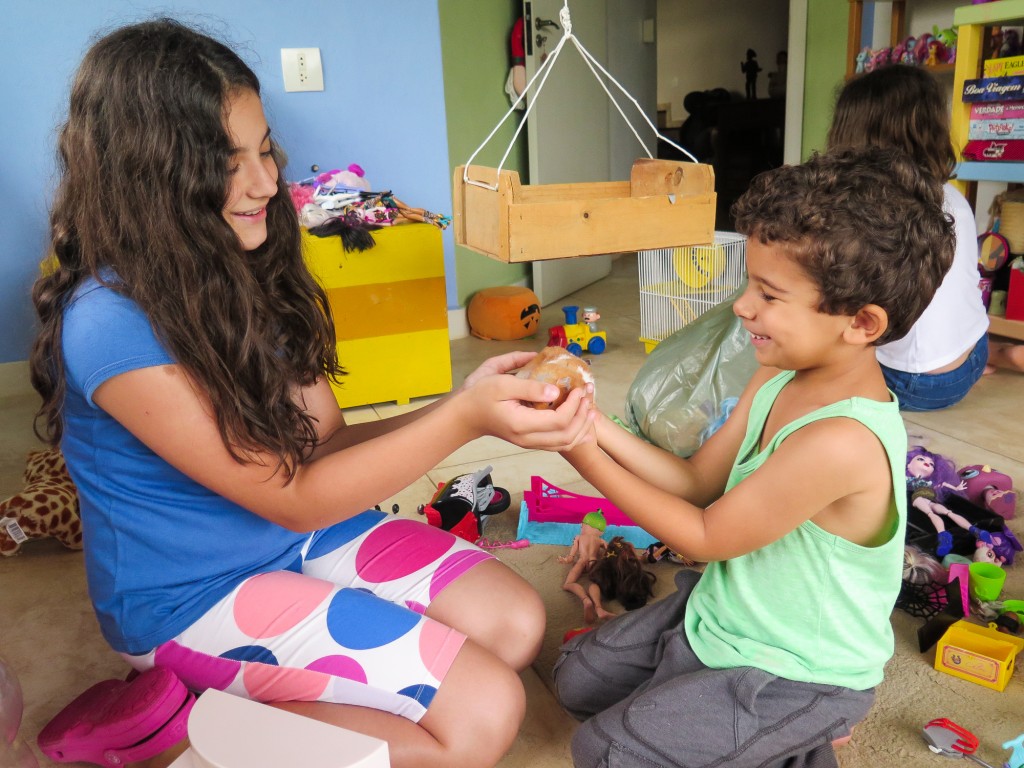 I hope you had a happy New Year's Eve. Até mais!