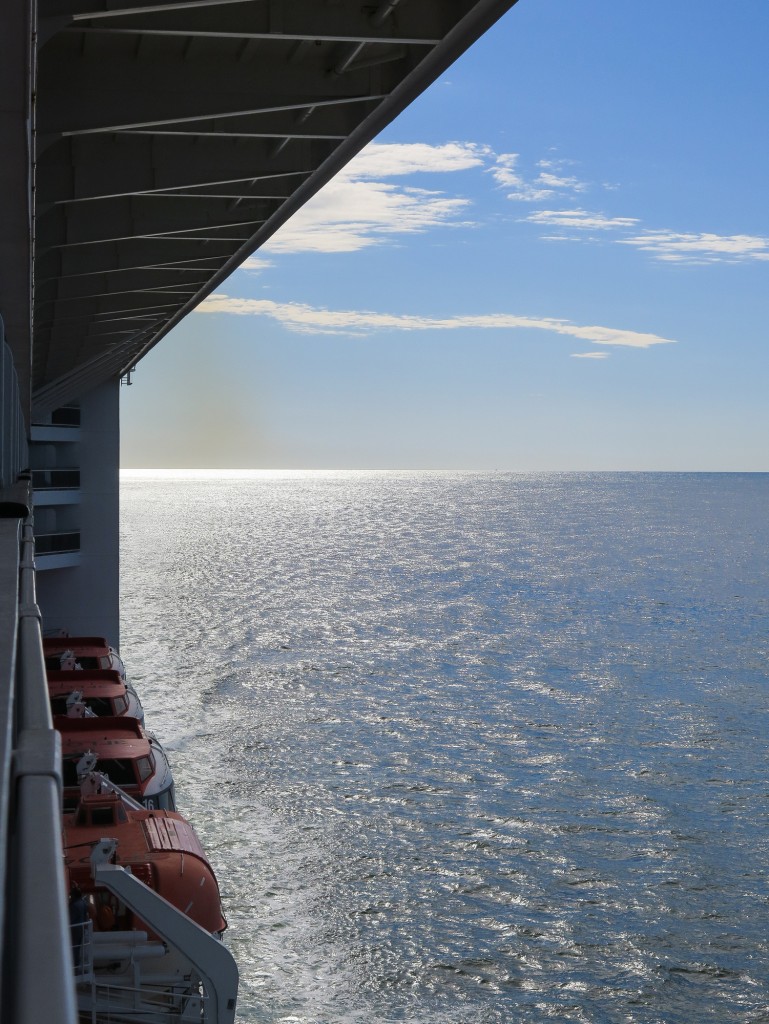 Every year when we visit our family in Brazil, we take a family vacation together. Last year we did a road trip to Ouro Preto and other towns in the historic state of Minas Gerais, Brazil, but this year my sister-in-law was looking for something bigger. She decided on a cruise for the convenience that it provides while traveling with kids (my 2 kids and her 2 kids), plus the destinations–Buenos Aires and two stops in Uruguay–were ones we were all interested in.
A cruise definitely ended up being a convenient option because there were 12 (!) of us: my husband, kids and I; my sister-in-law, brother-in-law, and their 2 girls; my other sister-in-law; my mother-in-law; and my brother-in-law's elderly parents, ages 76 and 85.
So last week we took that family vacation: a 6-day cruise leaving from the port city of Santos, Brazil, south to Rio de la Plata with stops in Buenos Aires and Punta del Este and Montevideo, Uruguay. Here are the highlights from the cruising part of the trip…unfortunately, there were lowlights, too, but I'll save those and more about the port stops for other posts. (See more highlights over on Instagram.)
It was a rainy, foggy day leaving Santos, but we were still able to see the green morros that line the coast. Then it was time to explore the ship and take in the sunset.
The next day we were at sea the whole day.
It's windy on the top levels of the boat, but the best views by far are from up there. (I still can't believe how big my nieces have gotten!)
And the next morning we arrived in Punta del Este, a small city on the coast of Uruguay. The city has kilometers and kilometers of nice beach, some cute historic buildings (among the many apartment buildings and mansions of the rich who vacation here), and the Taller de Casapueblo Museum.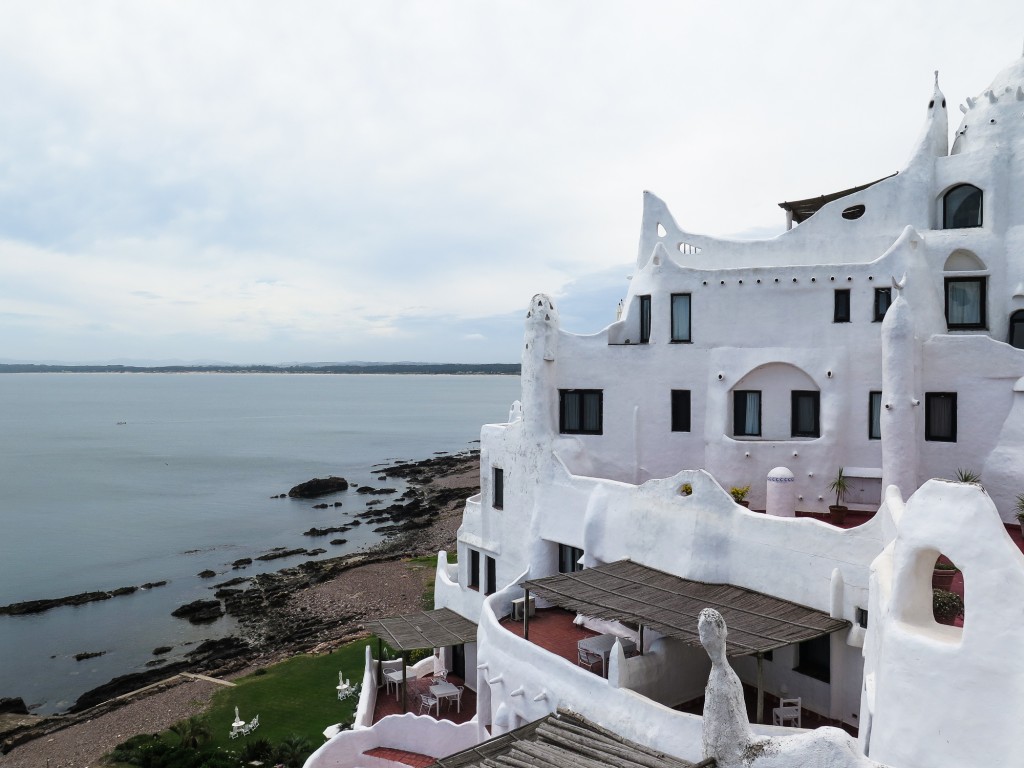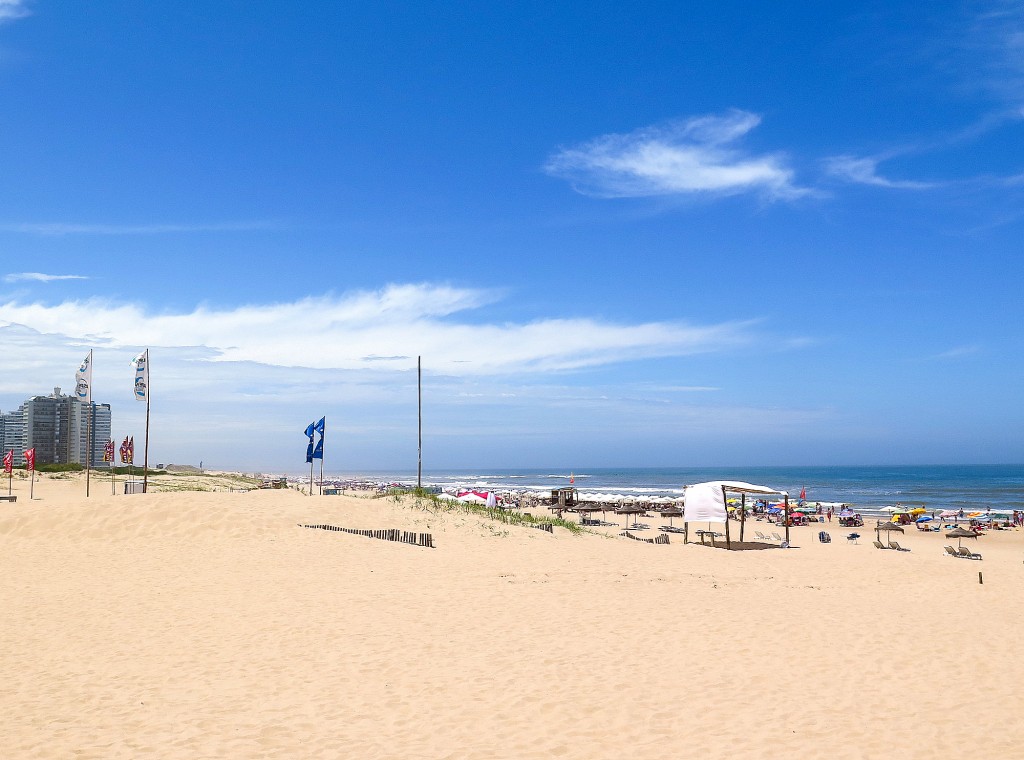 The next morning I was up early to enjoy some views as we approached Buenos Aires, and I learned that morning may be the best time to wander the boat–in some cases, I was the only one around, which is really saying something when there are more than 2000 passengers!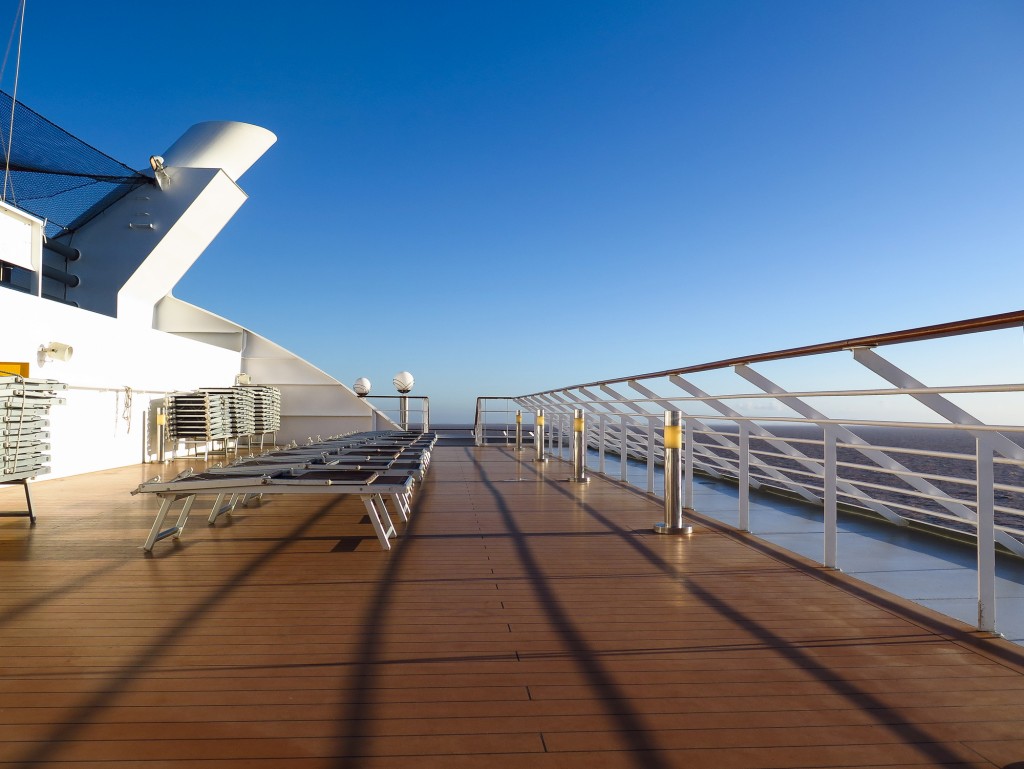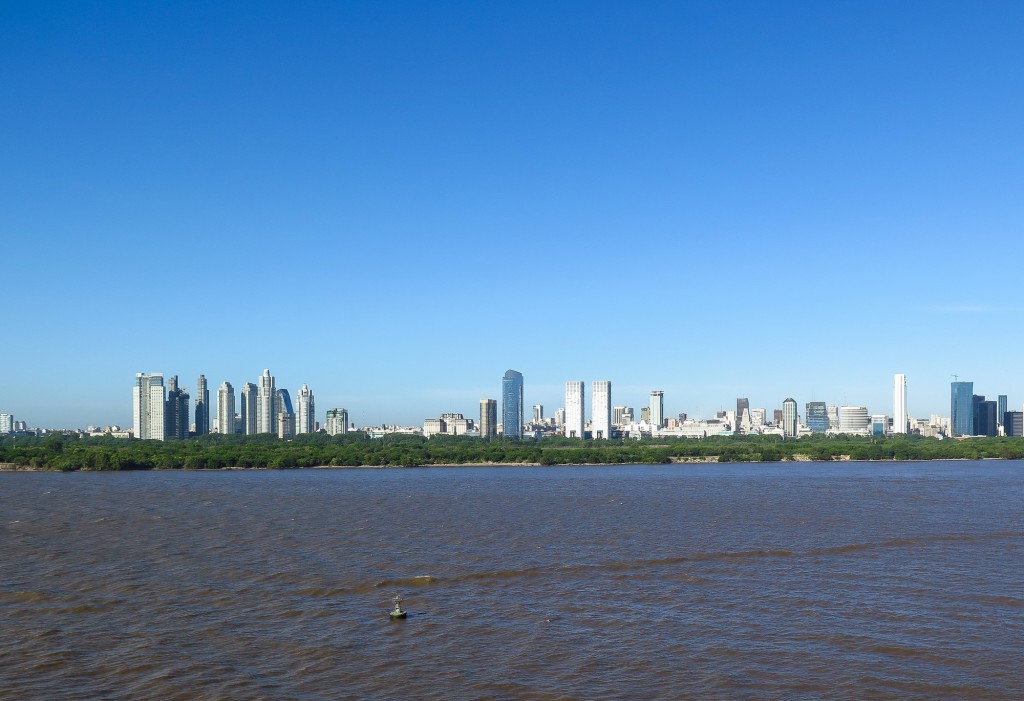 We spent almost two full days docked at Buenos Aires. Here's a peek at what we saw while there, but two days was definitely not enough!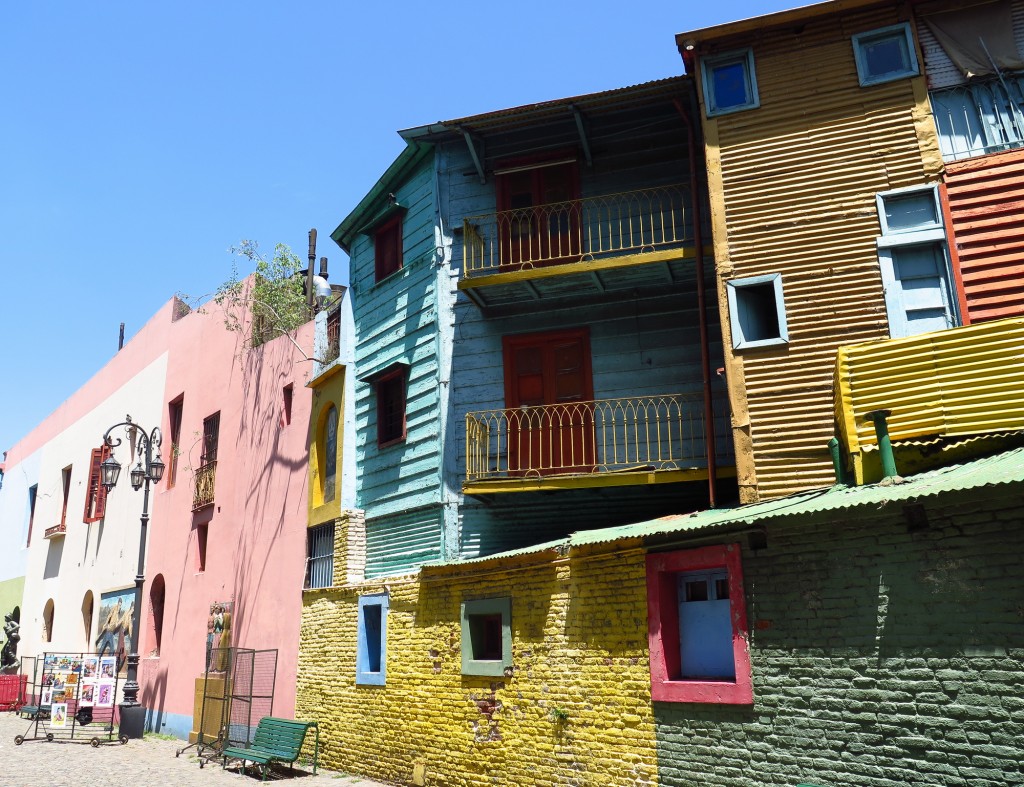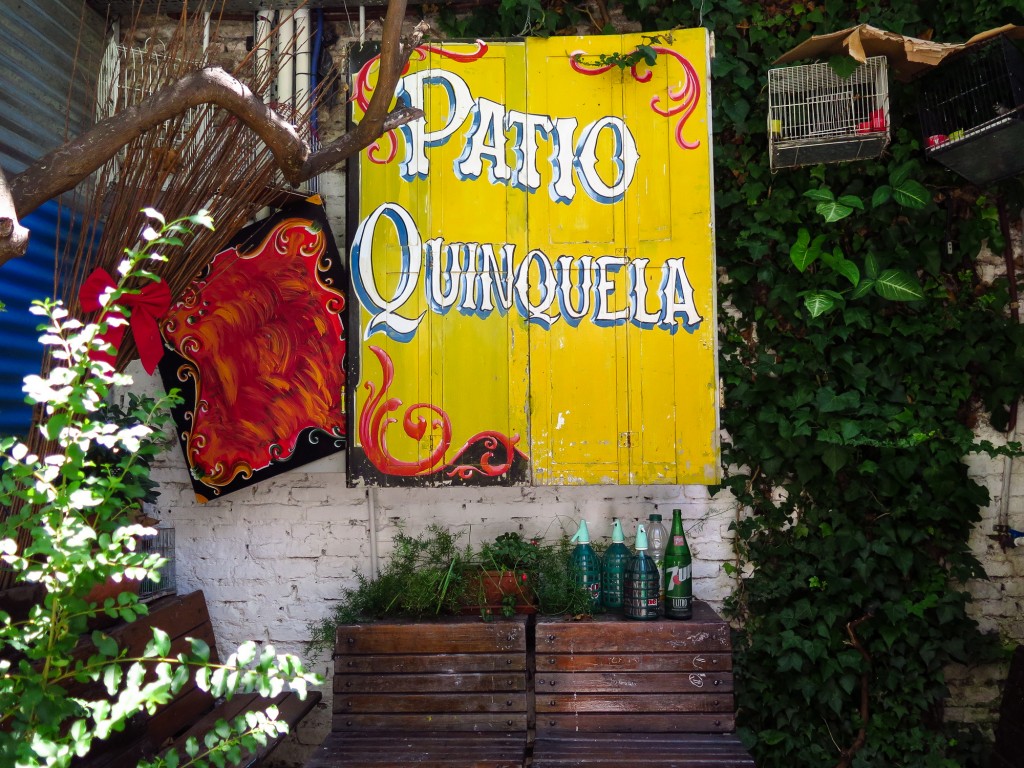 And then it was back the way we came with a stop in Montevideo. I was so tired from running around Buenos Aires, and the stop in Montevideo was so short that I didn't get to see the city. We then passed by the lighthouse and cityscape of Punta del Este one more time as we made our way back out to the Atlantic.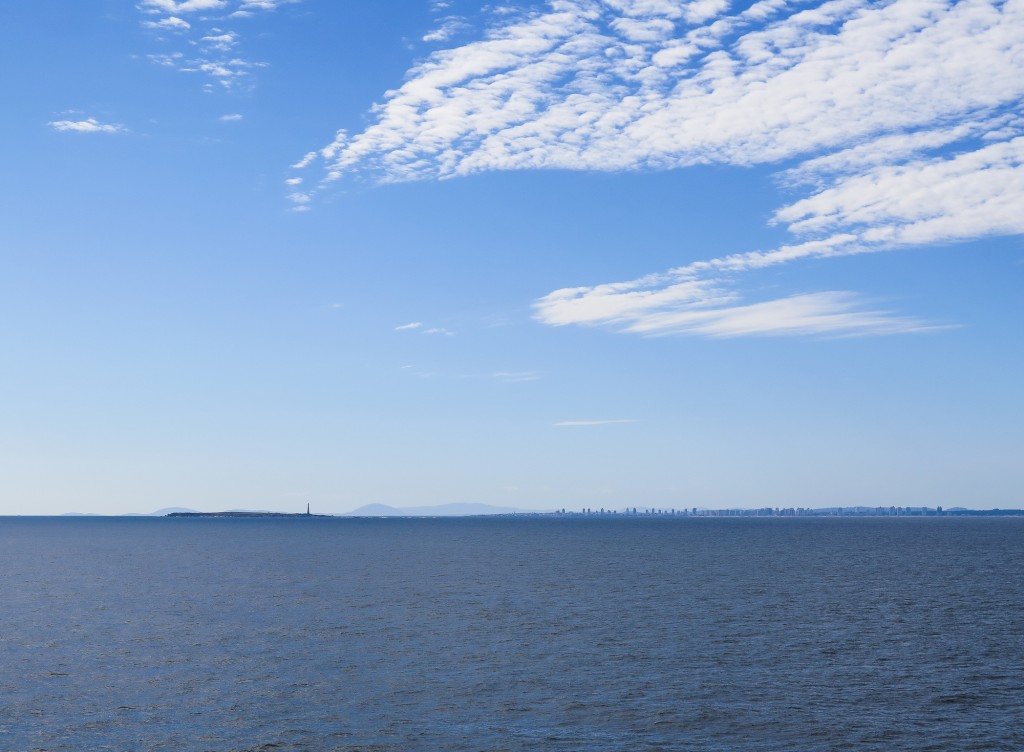 My gorgeous sister-in-law and Noah enjoying the sunset before going to the theater: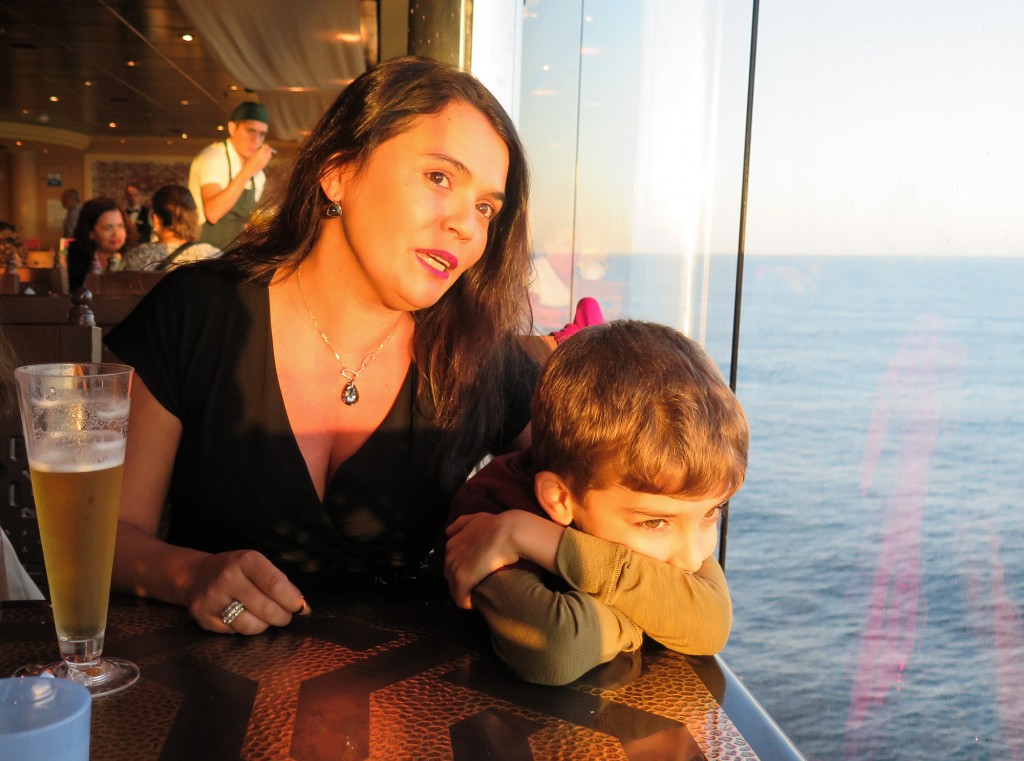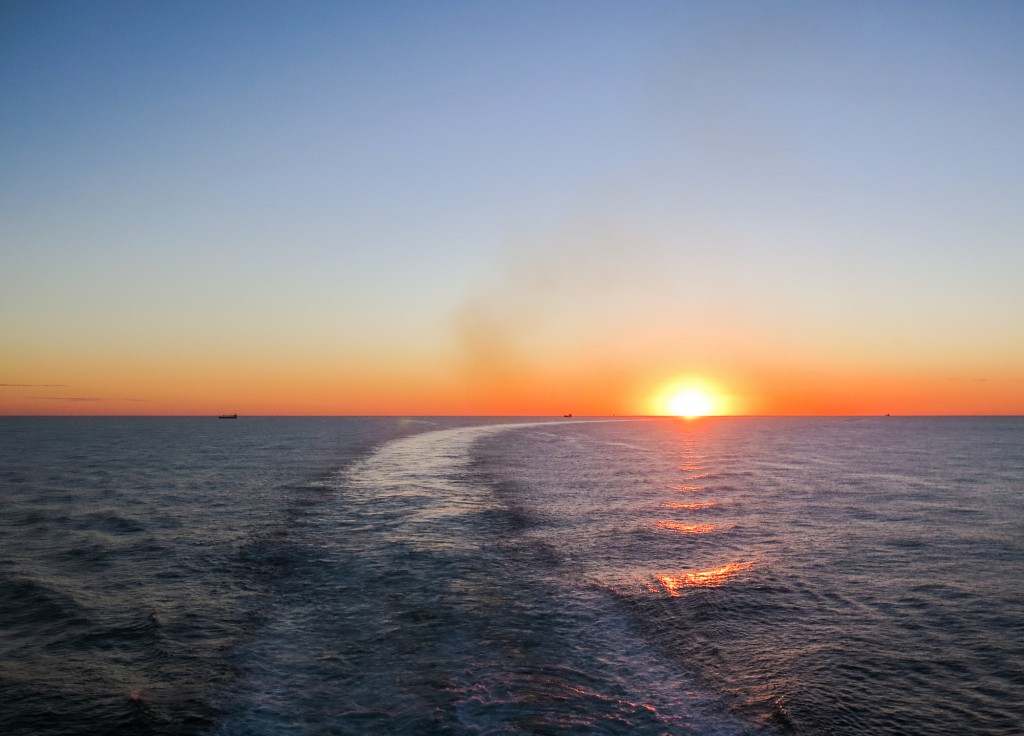 One unexpected detail…my kids LOVED the theater on the ship. It actually made us decide to take them to more theater productions back home this year.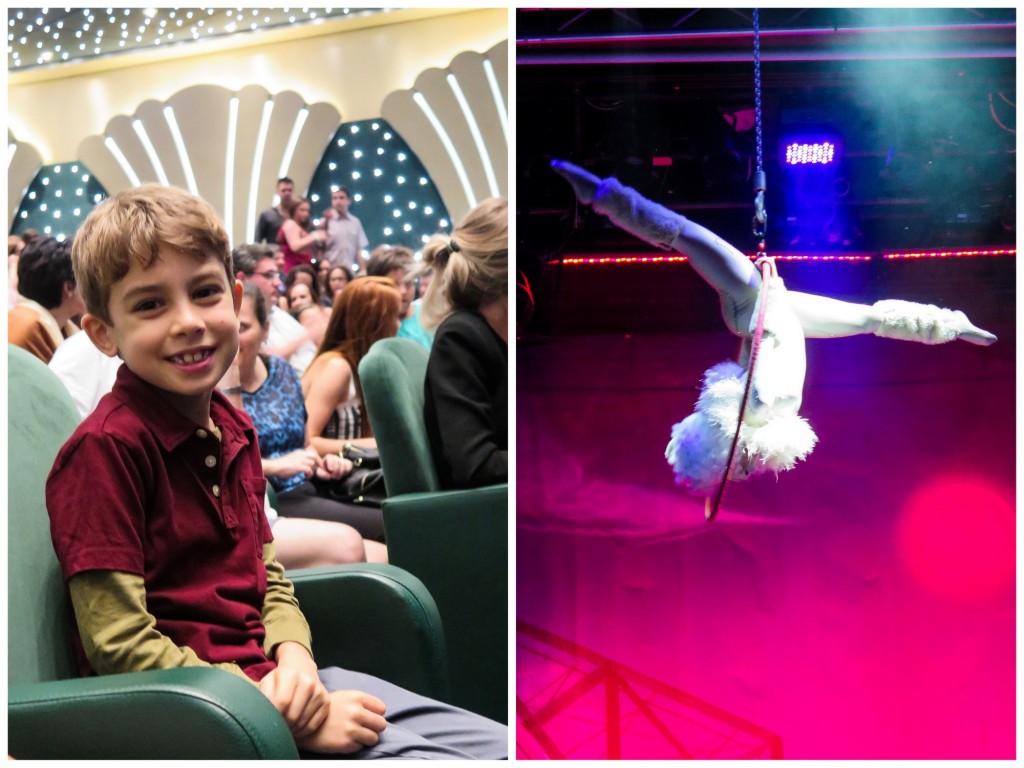 And then it was time for another long day at sea before arriving back in Santos.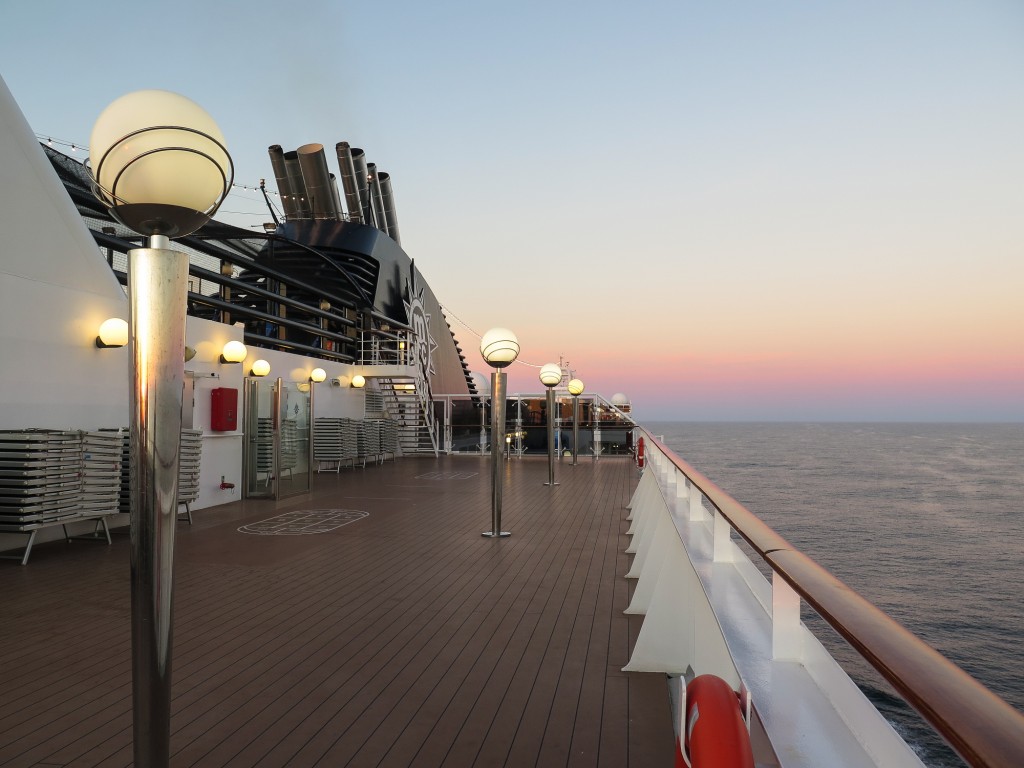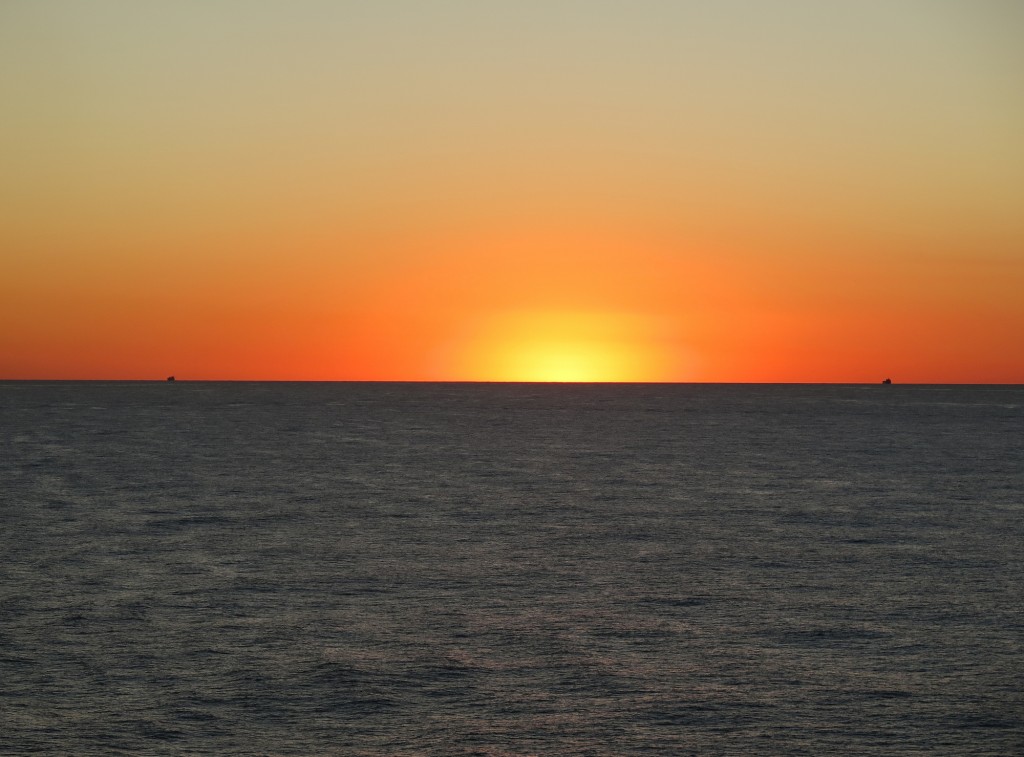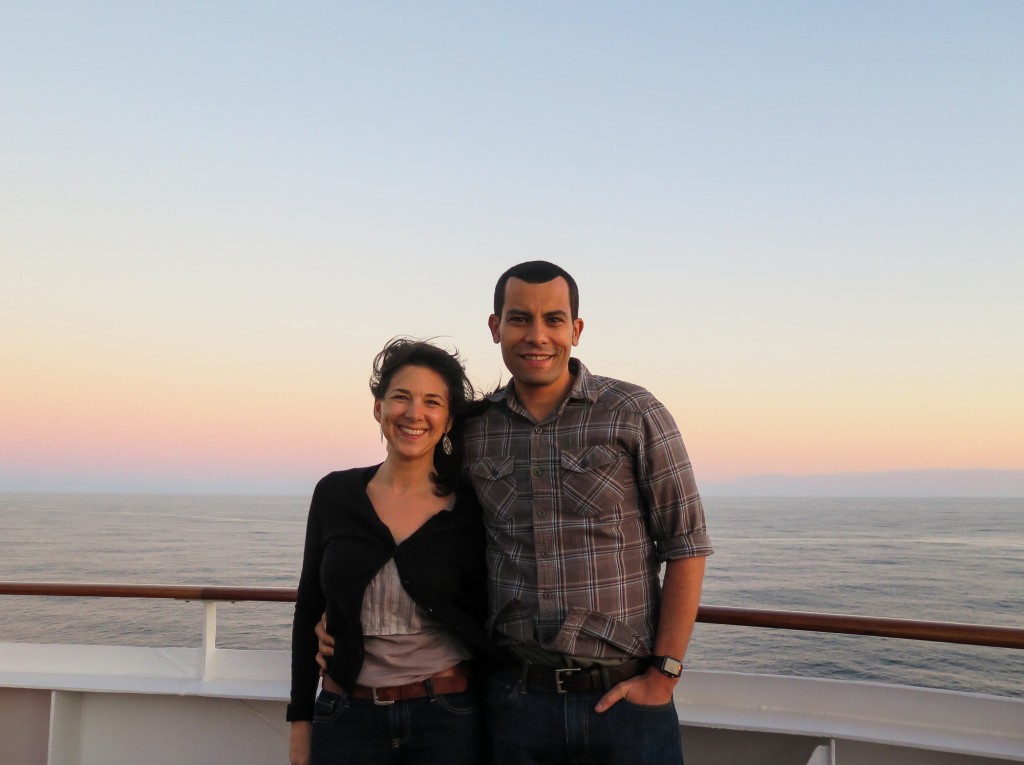 Have you been on a cruise? I'd love to hear about your experience.
P.S. tips for choosing a cruise and 36 hours in Buenos Aires