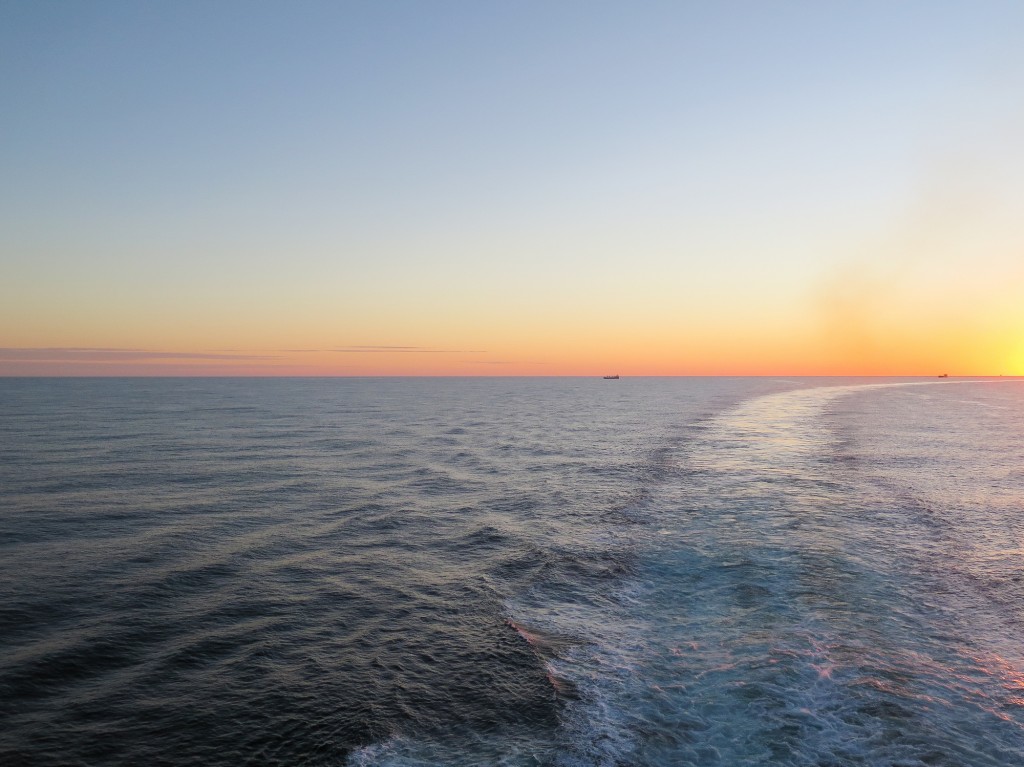 Cruises have been on my mind a lot since our cruise last month. Before then, I hadn't been on a cruise since my first cruise experience—a cruise to Alaska with my dad in my early 20s. There are two main things that I remember from that cruise: first, the magnificent nature that we saw both from the ship and during our excursions, and second, the slightly awkward feeling of being on the ship, which included tacky theater productions, long dinners with forgettable food, and me hanging out in the casino because there were no other activities that suited my taste.
Fast forward almost 20 years and … while it seems some ocean cruise lines haven't changed much, what has changed is the variety of cruise options (see below for more on that!). In fact, I believe that everyone can find a cruise experience just right for them, especially if they follow some tips for choosing a cruise.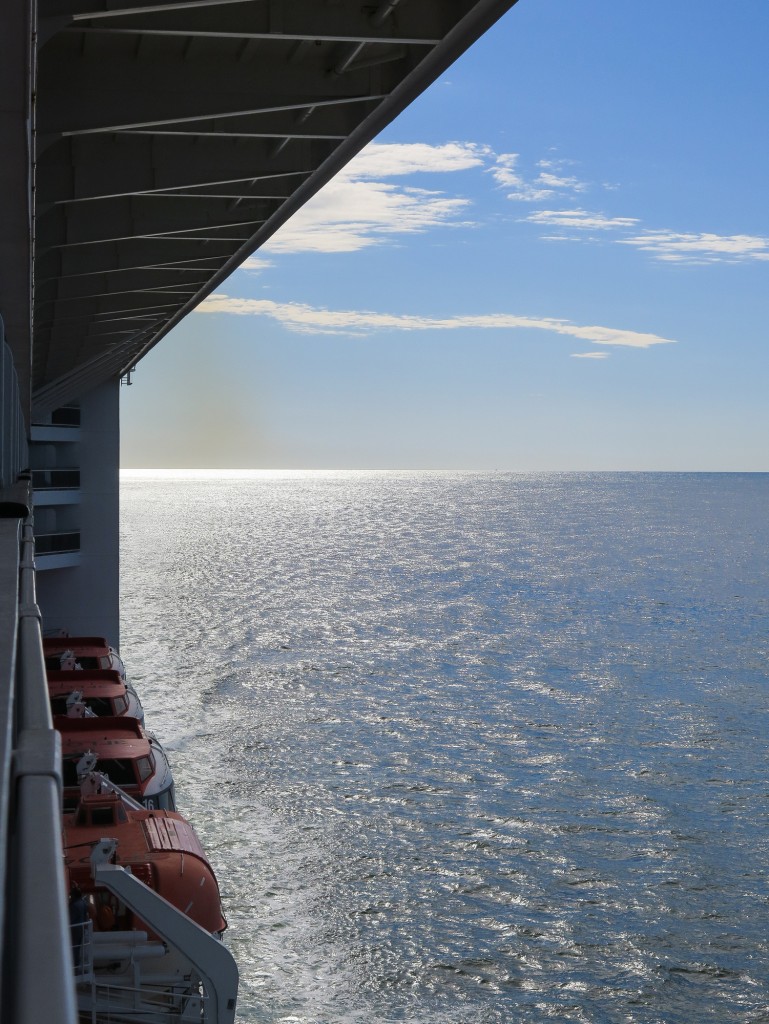 Why choose a cruise?
Until recently, cruises haven't been at the top of my list, but I now see cruises as a smart travel choice. My change of heart came after some trial and error with family trips. My in-laws and I enjoy taking a family vacation when we visit them in Brazil every year. Last year we took a road trip through the historic state of Minas Gerais, and while that was a wonderful trip, it was also challenging. Driving from one destination to another, checking into hotels, and looking for places to eat took up so much of our precious time; this was all the more frustrating because we were traveling with kids.
In contrast, once we got on the cruise ship last month, everything was easy. Convenience was especially appealing to us as this was a multigenerational trip (3 seniors, 5 adults, and 4 kids ages 4-11). In short, taking a cruise for a family vacation is an convenient, fun way to travel. Why?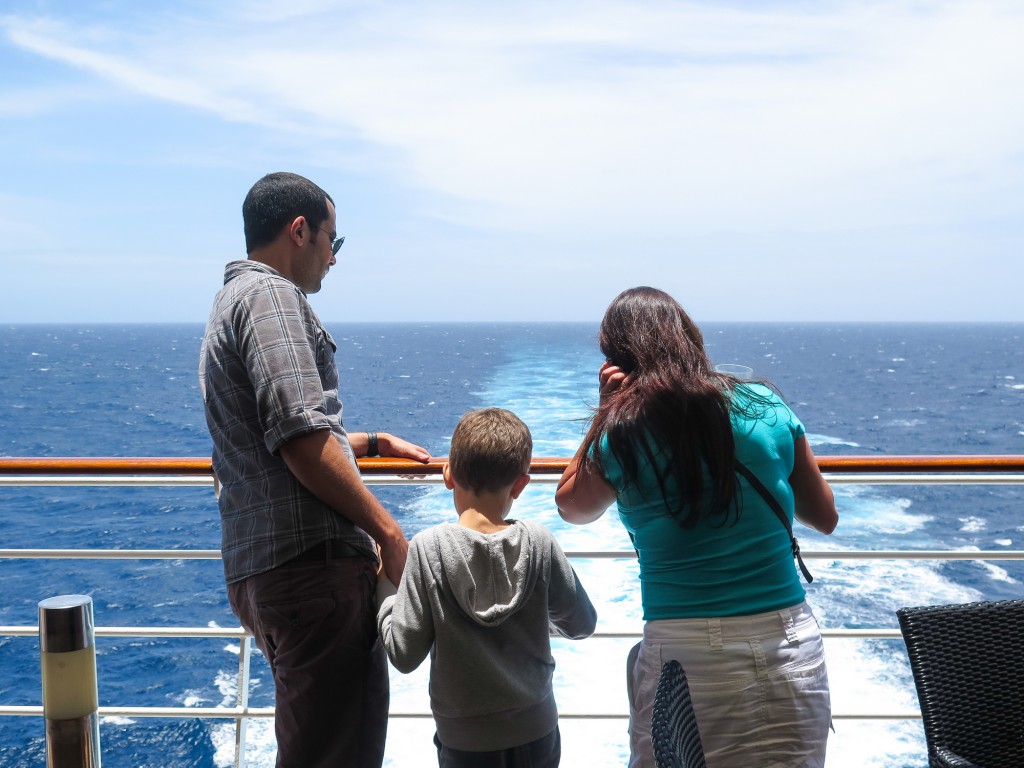 You basically check in once, check out once, but go to many places over the course of one trip.
Many of travel's decisions are made for you. You never have to wonder where you will get your next meal, how to get from one place to another, or how long to spend in each place.
There is something for everyone on a cruise. All family members can find something to do and then meet up at various points throughout the day; on some ships, there are even kids' clubs where children can play with other kids while you do something else.
For these reasons alone, a cruise is an excellent option for families. When you have several family members traveling as a group, a cruise allows everyone to relax together without bickering about where to go or what to do, and a cruise is especially convenient when traveling with kids.
However, cruises are certainly not just good options for families! My husband and I would definitely take a cruise as a couple if the destination were right.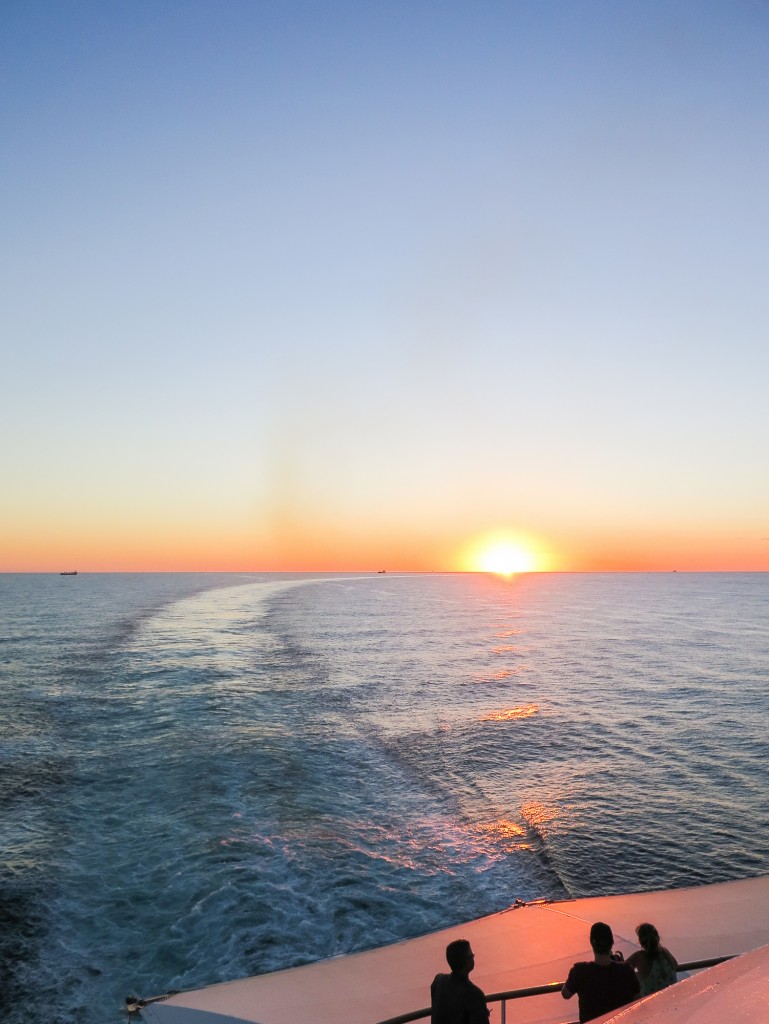 The verdict: cruises are great IF you choose the type of cruise carefully.
Based on my experience, these are my tips for choosing a cruise. Here is what I would look for in my next cruise:
I'd avoid large ships with many, many passengers. Times to check in, get off the ship at ports, and wait in line for everything from dinner reservations to the buffet seemed long due to the sheer number of people on board. There were so many people that the ship often felt crowded. This became more apparent as the cruise ended and more than 2000 people had to vacate their rooms and wait for hours to leave the ship. Perhaps this was a weakness of the cruise line, but I would choose a small ship next time.
I'd avoid itineraries with too-quick port visits. I would look for a cruise that either guaranteed quick and easy port arrival or that allowed for full day visits. In contrast, our time in Montevideo was extremely limited, and our time in Buenos Aires was hampered by inefficient means of getting from the ship to the port and then to the center of the city, and this was disappointing.
I'd choose a cruise line that has itineraries well suited to my interests. As a wine writer, I love exploring wine regions; as a former art history major, I love architecture and history; and as a nature buff, I love hiking. I would choose a cruise that would allow me to explore one of my interests.
I'd choose a cruise line that has good food and wine. Because passengers spend quite a bit of time on board, the food and drink experience should be top notch, focused on quality over quantity. In fact, the food and wine can be a cultural experience, allowing passengers to try food and wine from a certain region. And better yet would a cruise line that has wine included in the price of the cruise so that passengers can relax and enjoy a glass of wine without dealing with pre-paid cards or room charges every time.
I'd choose a cruise line with comfortable rooms with a view. Our room was one of the highlights of our cruise–it was spacious and well laid out, and this ended up being so important to our experience. In the future, I would look for a room with a large window so that I could watch the scenery any time of the day and, of course, a comfortable bed to rest after a day of walking in port.
A solution: CroisiEurope.
After doing some research on cruises that would fit my above needs, I discovered CroisiEurope and now have their fantastic-sounding European cruises high on my travel wish list.
A trip through the romantic Loire Valley, past some of France's most beautiful castles? Or a cruise through the Douro Valley, Portugal's historic wine country? These are just two of their cruises; in fact, CroisiEurope has the largest number of European cruise destinations of any cruise line. The company uses small ships with a more intimate cruising experience, and the company is family-owned, making it a great value.
What tips for choosing a cruise do you have? Have you tried CroisiEurope? Would you be interested in a small cruise company?