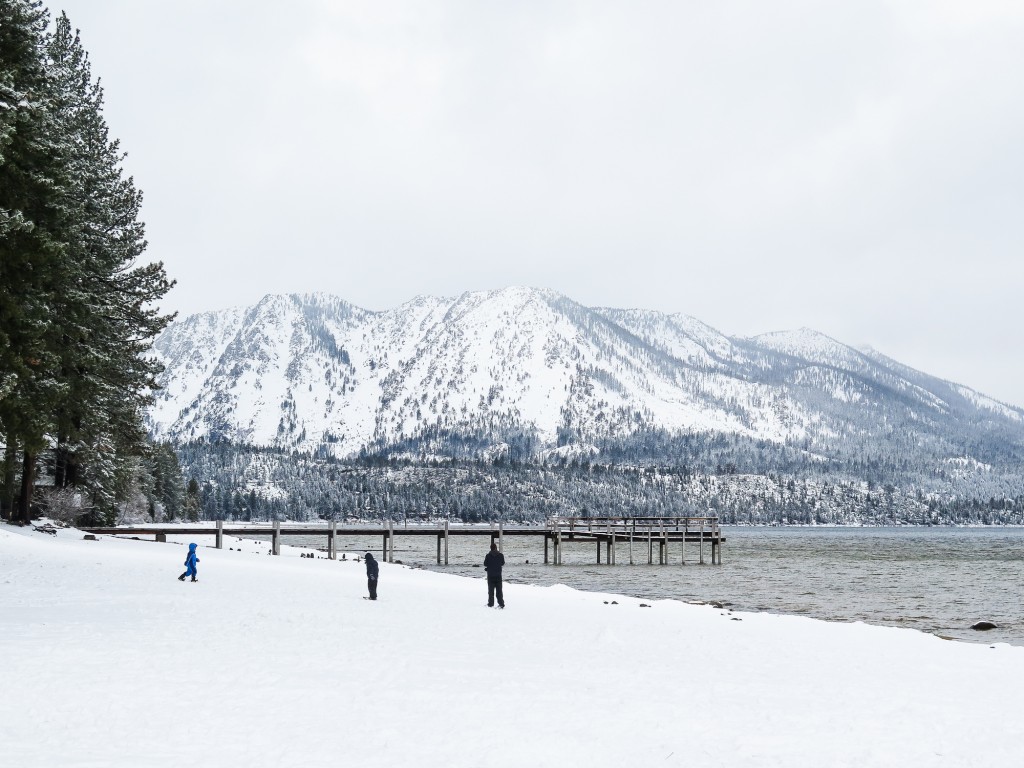 We're off for one more weekend in South Lake Tahoe, but as the forecast shows sunny skies and warmer temps, we expect a very different experience from the one last weekend. Is it wintery where you are? I hope you have a nice weekend! Here are my links for your weekend reading:
35 natural wonders in California (have you visited any of them? Pretty amazing stuff, right?)
Just the thought of this sends my head spinning into a million daydreams: Seduced by Tuscany in Winter from the New York Times Travel section
I already love baking with almond butter (it's like sophisticated peanut butter!), and these sound SO good: almond butter, coconut & dark chocolate cookies
Smart tips for packing light but also adding some style and pop to your travel wardrobe
6 tips for photographing light
So many cute dresses from Boden for spring
I'm planning to go cross-country skiing for the first time soon, but wouldn't this be a wonderful winter trip? And btw, since living in the Czech Republic 20 years ago, I've longed to go back and explore every nook and cranny. It's such a beautiful country.
Day trips from Florence, recommended by a local
I love my desert boots from Brazil, but after 15 years (!) of use, they're finally falling apart. These Clarks desert boots for women should be the perfect alternative, don't you think?
Interior inspiration: there's so much to love about this chic one-bedroom apartment in Brooklyn.
Made me smile: funny animal photos from 2015
Should the upcoming Summer Olympics be canceled?
And finally, important ways to make travel much, much better in 2016.