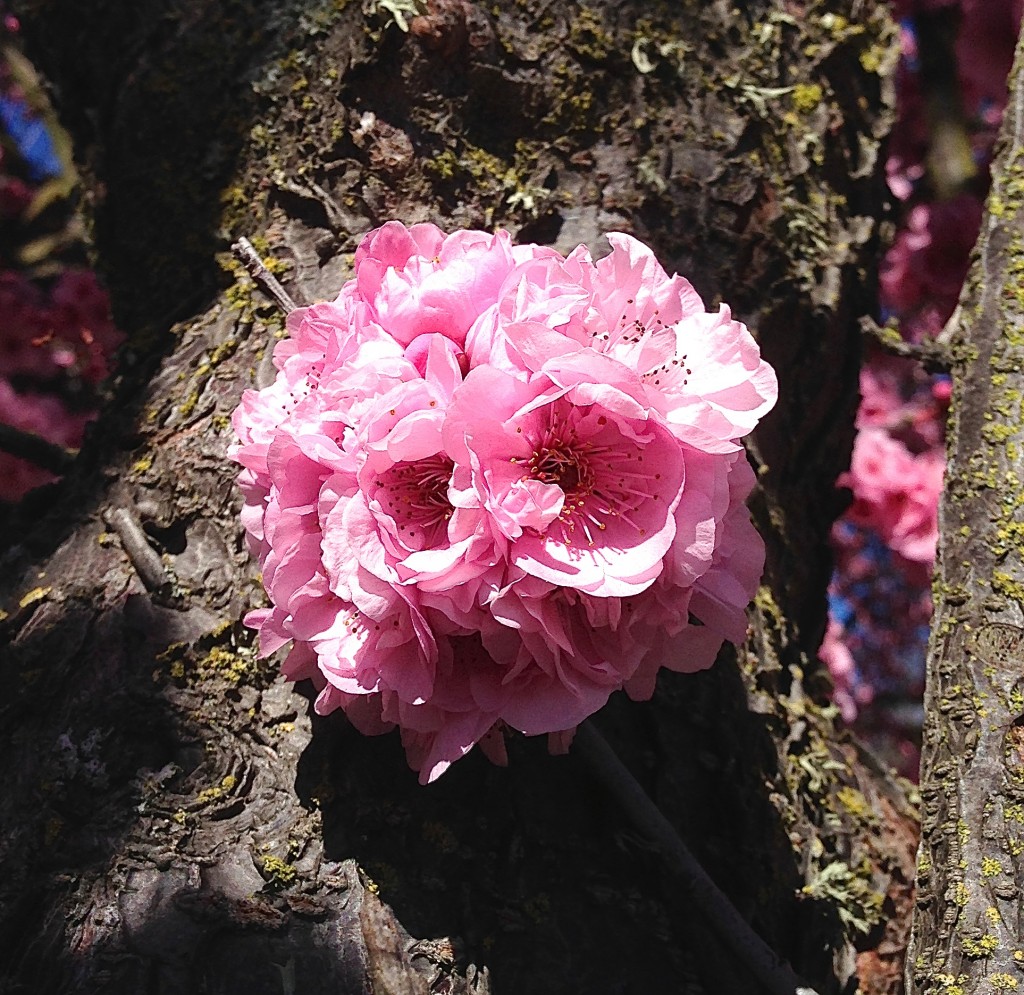 Spring is in full bloom here, and it's gorgeous. I already feel a lightness in my step that comes with the colorful flowers, budding trees and warmer days. That's the new blossom of one of the many ornamental plum trees that line the streets in my neighborhood. I'll be spending some time outdoors this weekend, perhaps at the Capay Valley Almond Festival. Here's to a happy weekend, and here are my picks for your weekend reading:
"The most spectacular house in L.A." is also a mid-century architectural wonder and now given to the public
For parents and teachers of introverts: the quiet power of introverted children
New cheap flights to Europe from three U.S. cities, including L.A.
Some of the benefits of being bilingual are being called into question
In my quest to get organized: spice jar labels to use not just in the kitchen but also in kids' closets, garage…
New evidence that proves the benefits of meditation
For those who eat meat and dairy: why eating organic meat and dairy products is much better for you 
Such a cute dress for work (I just got it and love it! And a 20% off sale starts Monday, 2/22.)
Orange-almond muffins (made with almond flour, so they're filling and have protein)
Are river cruises worth the price?
WOW! 62 images from this year's Carnaval in Rio de Janeiro
And one inspiring video of Italy from the air. Makes me want to pack my bags now.