As someone who writes about wine (and wine country travel), both on my blog and on sites like Luxe Beat Mag, I have been fortunate to try lots of good wines the past couple of years. But as a regular wine drinker, what I always come back to are good wines that are also affordable. I love a balanced red wine with expressive flavors that evoke the place where they came from.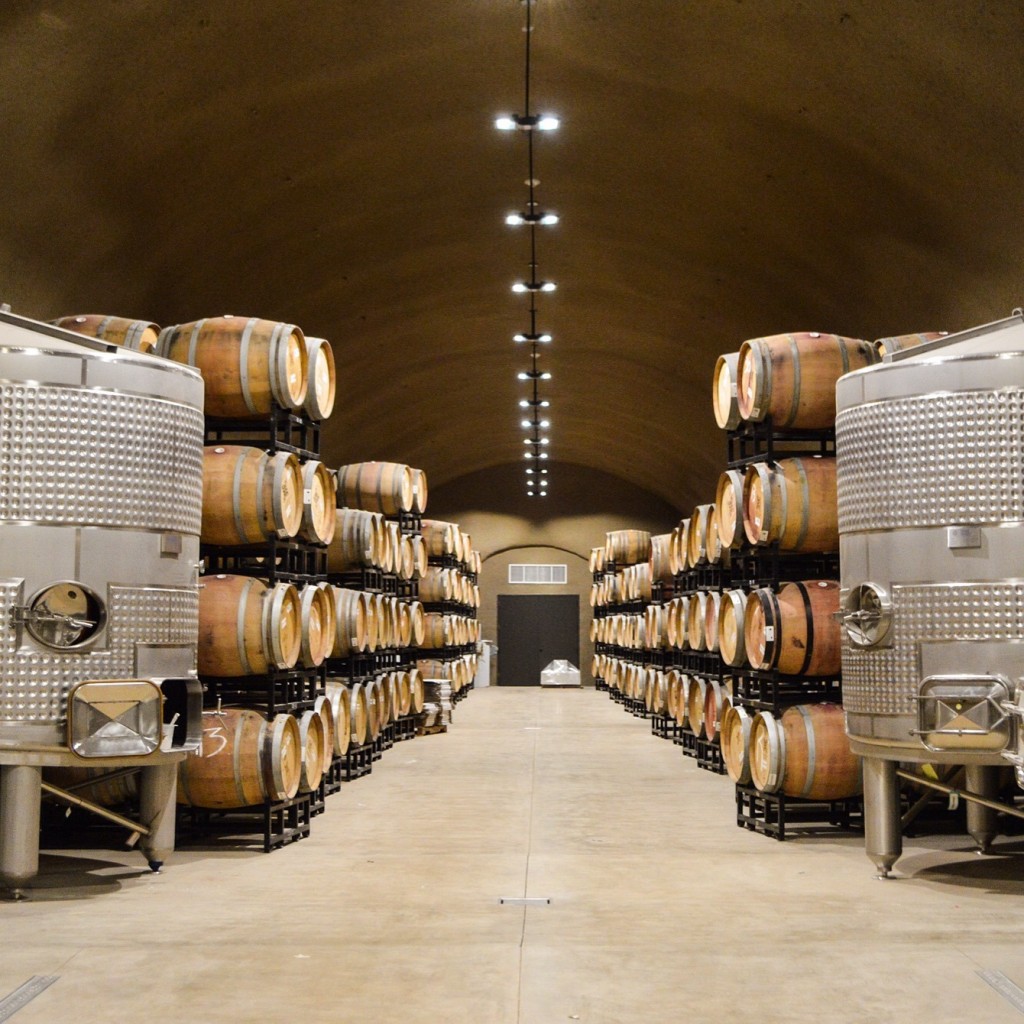 Here in California, good red wine can be expensive, but fortunately, there are plenty of affordable options that will please even those with sophisticated wine taste. These are my picks for excellent, affordable red wines, all from California. They are all under $25, and most are easy to find at your local supermarket or wine store.
Josh Wine Cellars 2013 Merlot
This is one of my favorite wines right now! The wine is juicy and has a nice mouthfeel–medium bodied, making it easy to drink with food or without. About $12, widely available. I also enjoyed the Cabernet Sauvignon (pictured above) and am looking forward to trying their Pinot Noir. More info here.
Broadside Wines 2013 Cabernet Sauvignon Margarita Vineyard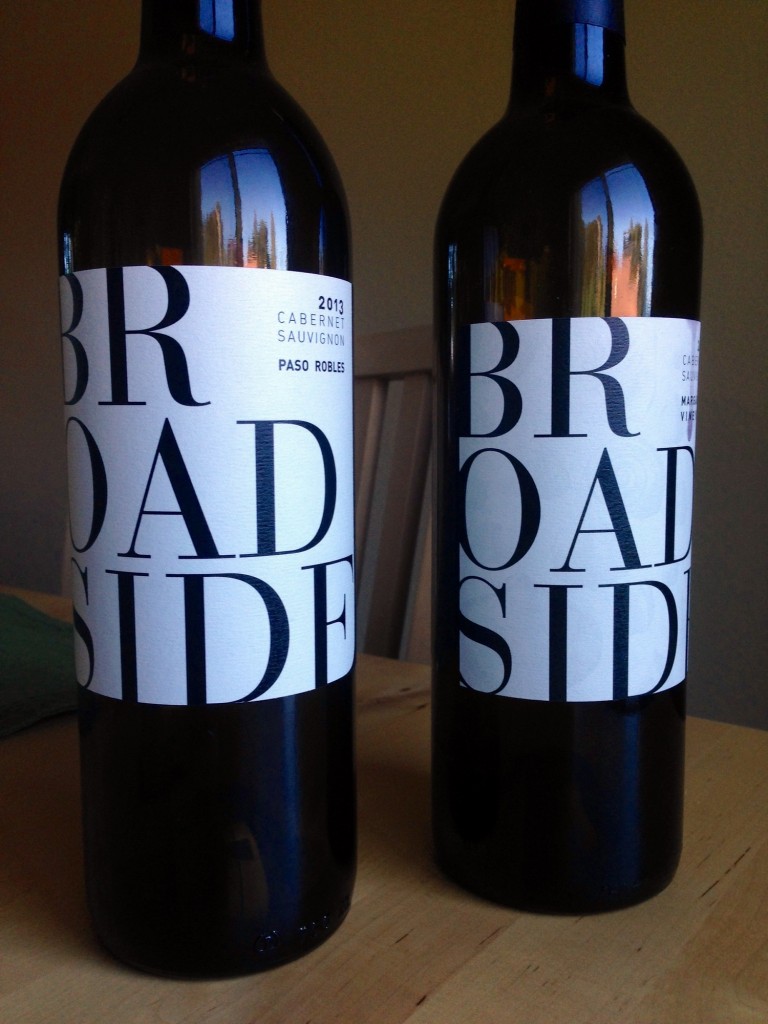 I consider the story of Broadside Wines a bit unique in the world of affordable California wines. Brian and Stephy Terrizzi are the vintners behind Broadside, a winery from Paso Robles in Southern California. Brian brings minimalist winemaking techniques, and Stephy brings a passion for bio-organic viticulture (she was recently nominated for winegrape grower of the year in San Luis Obispo County). Their wine grapes are grown sustainably. 
Broadside Wines' Cabernet Sauvignon shows the couple's effort to capture a pure representation of the grape varietal and the particular place where it's grown–with 1000 feet of elevation and a chilling coastal influence, the well-drained soils at Margarita Vineyard provide a balance of stress and sustenance to the rugged vines.
The wine has concentrated flavors and fine tannins, making it a luscious, interesting, yet easy-to-drink Cabernet. Flavors of black currant and blackberries combine with hints of spice and a nice acidity.  This blend of 88% Cabernet Sauvignon, 12% Merlot is $25, but their other wines cost less and are also excellent. Available through the winery and some wine stores. More info here.
Matchbook "The Arsonist" 2012 Red Blend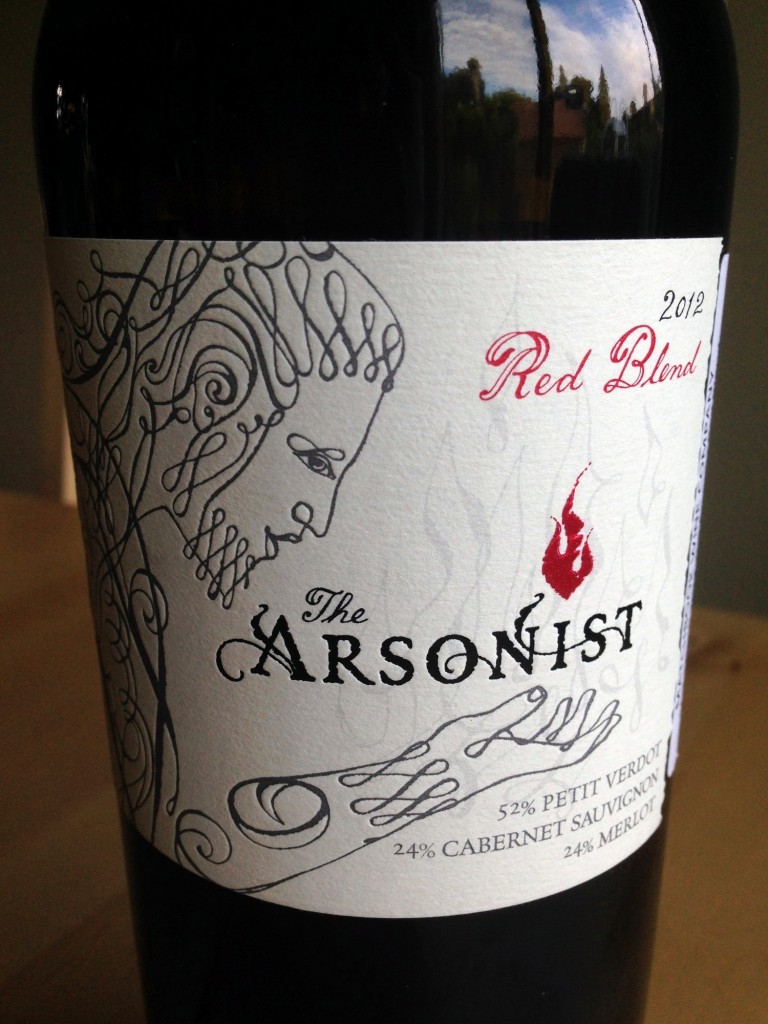 Matchbook Wines is located not far from where I live, and it has quickly become one of my favorite wineries for good, affordable California wines (their Tempranillo was one of my picks last year).
The Arsonist Red Blend is a juicy, smooth, deep wine with flavors of blackberry, plum, and coffee. This is a big, rich, yet balanced wine with a long finish. 52% Petit Verdot, 24% Cabernet Sauvignon, 24% Merlot. About $21, available through the winery. Matchbook's other wines are widely available. More info here.
Matchbook 2012 Tinto Rey & 2013 Cabernet Sauvignon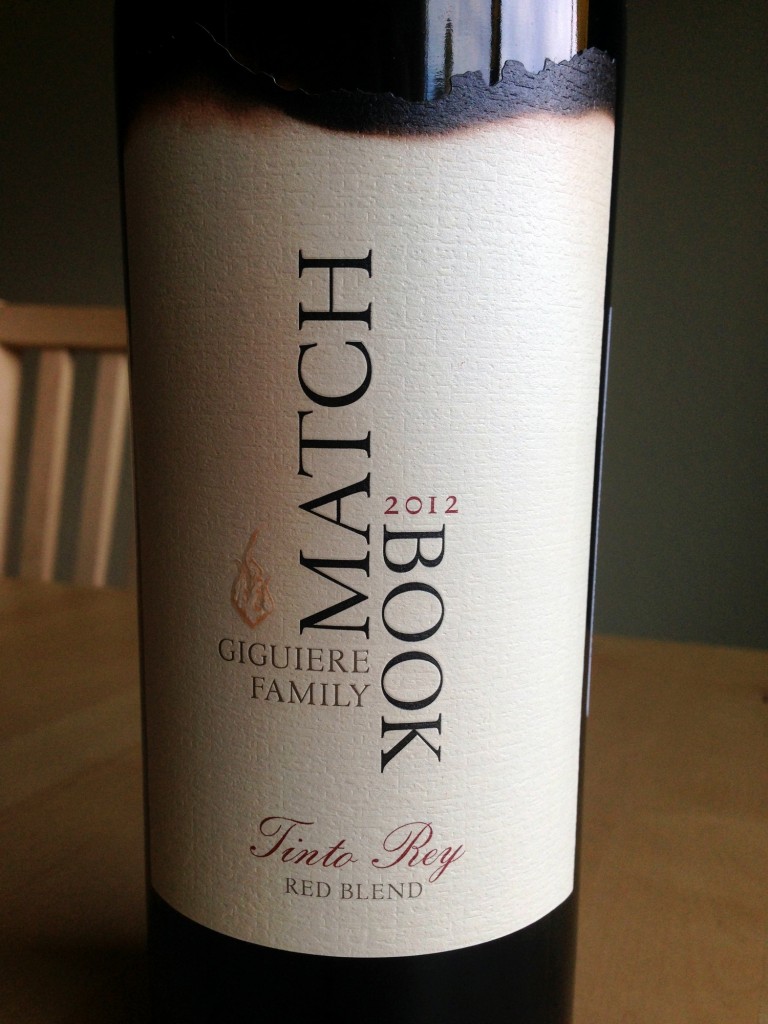 Another hit from Matchbook, the Tinto Rey blend showcases the Spanish varietal Tempranillo in this bold yet elegant wine. With flavors of boysenberry and plum with hints of chocolate, this medium-bodied wine has a nice structure and smooth finish. 50% Tempranillo, 27% Syrah, 11% Petit Verdot, 8% Graciano and 4% Tannat. $16.99. It also scored 94 Points and Best of Class at the 2016 Winemaker Challenge International Wine Competition! More info here.
Their Cabernet Sauvignon recently received 95 points and was a Gold Medal winner at the 2016 California State Fair. This is my favorite Cabernet under $20, and it's easy for me to find it for about $12. A definite steal for the price.
What are your favorite red wines? Any tips for finding good, affordable red wines?