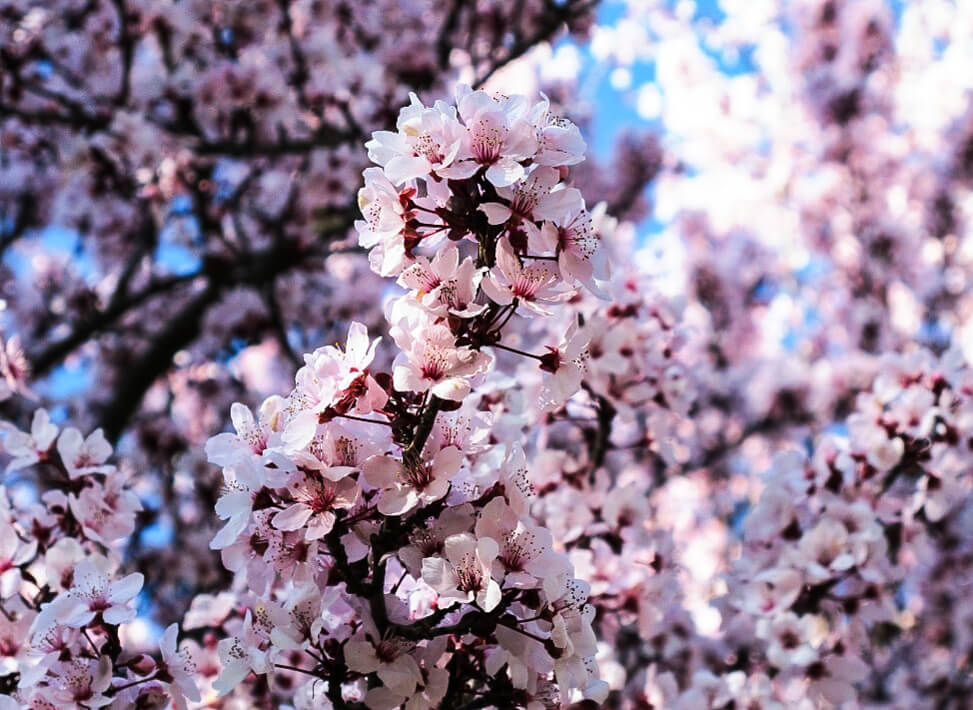 It's Spring Break! My husband and I both get next week off because we teach college, and my kids will be off, too. We are in full vacation mode already! We're looking forward to catching up on yard work and other "life stuff," trying some new restaurants, and getting out for a day trip or two. Plus, the weather here is so nice right now that I want to spend all day, every day outside.
Happy weekend to you! Here are this week's links for your weekend reading:
8 tips for taking better photos
I never think about wearing overalls anymore, but these skinny overalls are so cute!
Taking the family on the road for a year (would you do it?)
9 strategies for losing weight
See all the national parks in one minute (and speaking of them, have you seen this movie? We loved it!)
Next favorite party food? These candied hazelnuts sound amazing.
What the cast of Downton Abbey looks like in real life
My new favorite pants for work (the eggplant color!)
75 tiny but nice things you can do for someone today
Hands down one of the best things I've made in a long time: date oatmeal breakfast bars/cookies
For laughs: if toddlers had Facebook
Gave me some food for thought: how to use time efficiently
Mario Batali and Katie Parla's guide to eating in Rome
For the bloggers out there: I enjoyed this interview with one of the original top travel bloggers, Kate McCulley
A beautiful one: on life, death, and the fragility of it all
Thanks to Audrey of The Thrifty Traveler for sharing the date bar recipe!