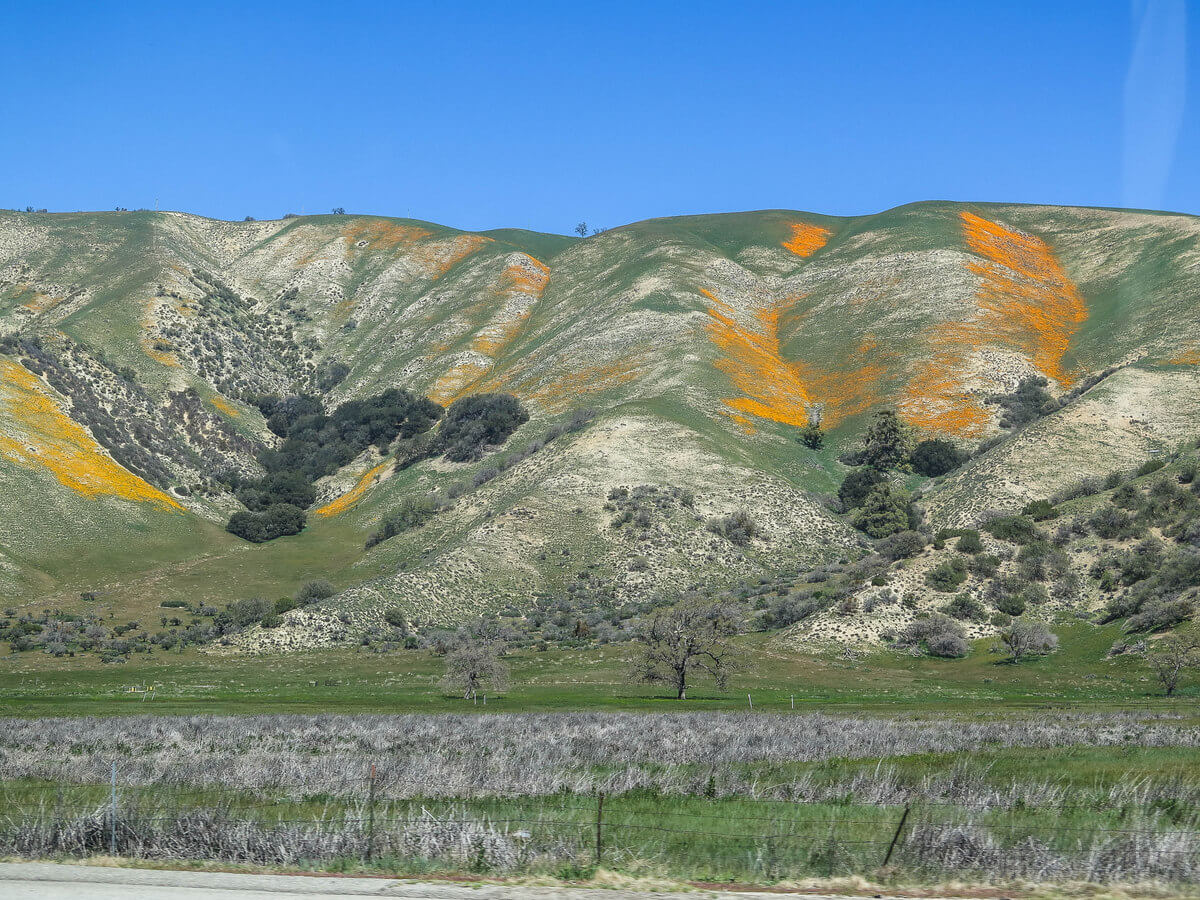 The photo above is of wild California poppies on the hills outside L.A.–I took it from the backseat as we passed orange, yellow, and purple wildflowers on the long drive back to Sacramento yesterday.
I flew down there in the morning to see a terminally ill friend and made the 6.5-hour drive back with my mom and a dear friend. I'll leave it at this: we never know what the future holds, so there's no time like the present to nurture our relationships, both the on-going ones and the ones we may have neglected for a while. I hope you have a happy weekend. Here are some links for your weekend reading:
I finally finished this epic story based in colonial Africa and am now reading this book by my favorite author. Any book recommendations?
How to start running (Are you a runner? I wish I were; I run but not consistently or very far.)
Saving this for the upcoming berry season: blackberry mascarpone cake
What it's like to attend a 10-day silent meditation retreat (would you do it?)
Made me laugh out loud: weirdo pets
A week's menu for a healthy eating cleanse
Reminded me of early days as a mom: honest portraits of working mothers
Best places to see California wildflowers (gorgeous!)
Thinking about going to Cuba? Read this first.
9 reasons people don't travel with kids (and how to overcome them)
How to make ice cream in a bag