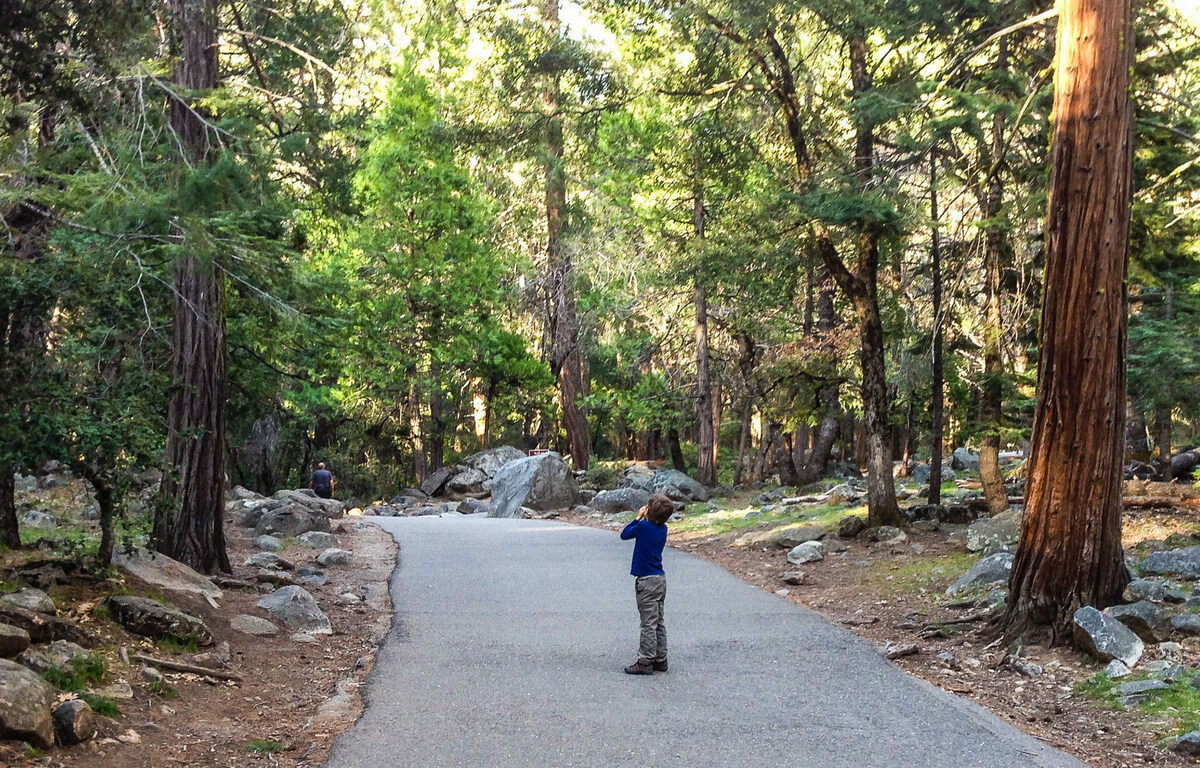 It's going to be a hot one this weekend, and if I could be doing anything, it would be hiking in the mountains. Alas, other duties are calling, but we will get outdoors for some good food and time in nature–maybe strawberry picking, a wildflower hike, and a picnic in the UC Davis Arboretum.
In the next few weeks, I'll be bringing you more local travel ideas as well as a new series of lifestyle posts inspired by what we like to do when we're at home…things like worm composting and growing micro-greens.
Only four more weeks until summer vacation and our trip to Hawaii! As always, here are some of my favorite links from this week for your weekend reading:
The importance of having dinner as a family. If you have kids, do you eat together?
This made me laugh and reminded me of my early adult years (can you relate?)
I love this and will give it a go this weekend: interviewing your child
How to earn points and miles for free travel
We're planning to go camping in California's many parks this summer, so this will come in handy: easy camping meals
Go crazy for cacti: we're huge plant lovers, so I love this idea
Adorable: what to do in New York City according to two little boys
5 of the most popular recipes on the Internet tested
So beautiful! Sand sledding at White Sands National Monument in New Mexico
It's National Park Week: free entrance to every U.S. national park!
My pick for the most comfortable shoes for summer
I couldn't agree more: "Politicians Should Make America Better for Parents by Thinking Swedish"
And total cuteness, especially because my mom has a corgi 🙂