According to the Merriam Webster dictionary, wonder is "rapt attention or astonishment at something awesomely mysterious or new to one's experience." One aspect of parenting that is such a joy is watching my kids experience wonder through books. They eagerly absorb what is "awesomely mysterious" through a story–its words, rhymes, and illustrations–and we especially enjoy books that encourage a sense of adventure and exploration of this great wide world of ours. Here are some of my favorite books for kids (and their parents!) who love travel and adventure.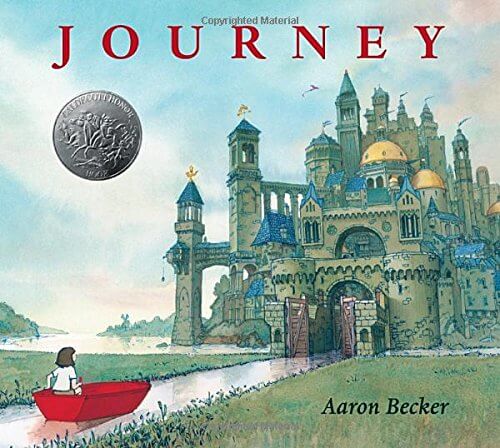 This wordless book is a treasure thanks to the beautiful images that take the reader away to another world. A little girl draws a magic door on the wall of her bedroom and then takes off on a journey where she creates things with a red marker to help her along the way.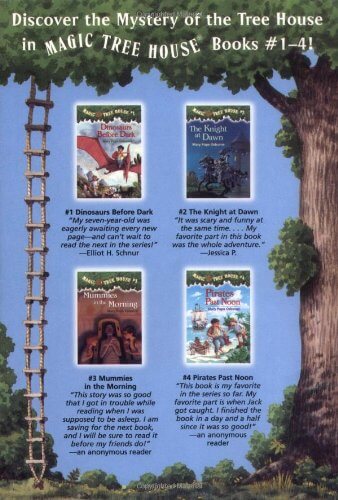 My pick for best early chapter books for kids! The main characters, brother and sister Jack and Annie, discover a tree house in the woods near their home. The tree house takes them on adventures through time–they visit ancient Greece, Egypt, China, San Francisco, and many more places where they learn about history and culture. A fun, mysterious, engaging series for small kids. I read these to my older son when he was 5 and 6, and then he read them by himself at age 7 and 8.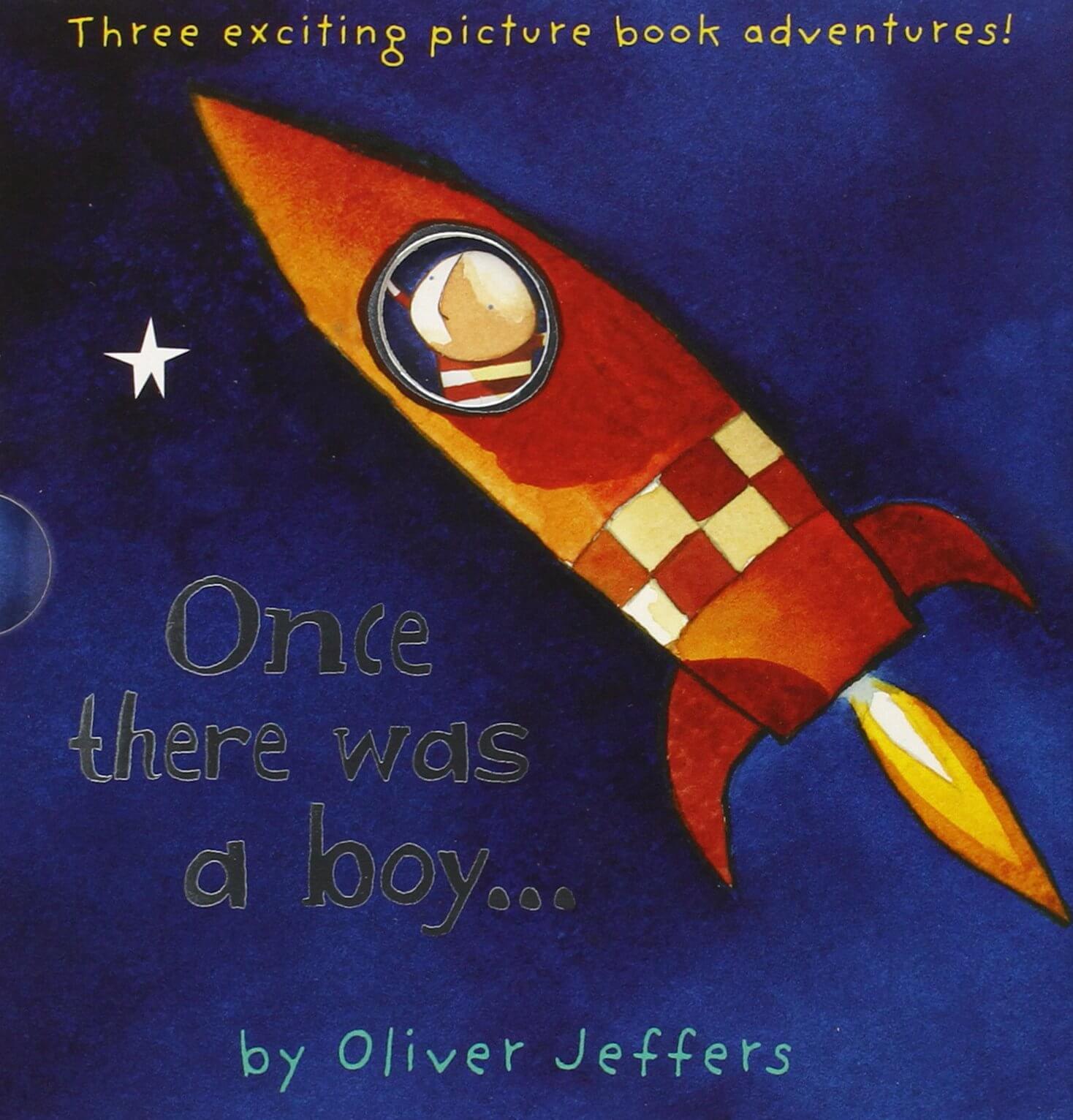 Oliver Jeffers is perhaps my favorite children's book authors (Stuck!). Here are three simple, sweet stories of a boy (and sometimes with his penguin friend) exploring the world around him.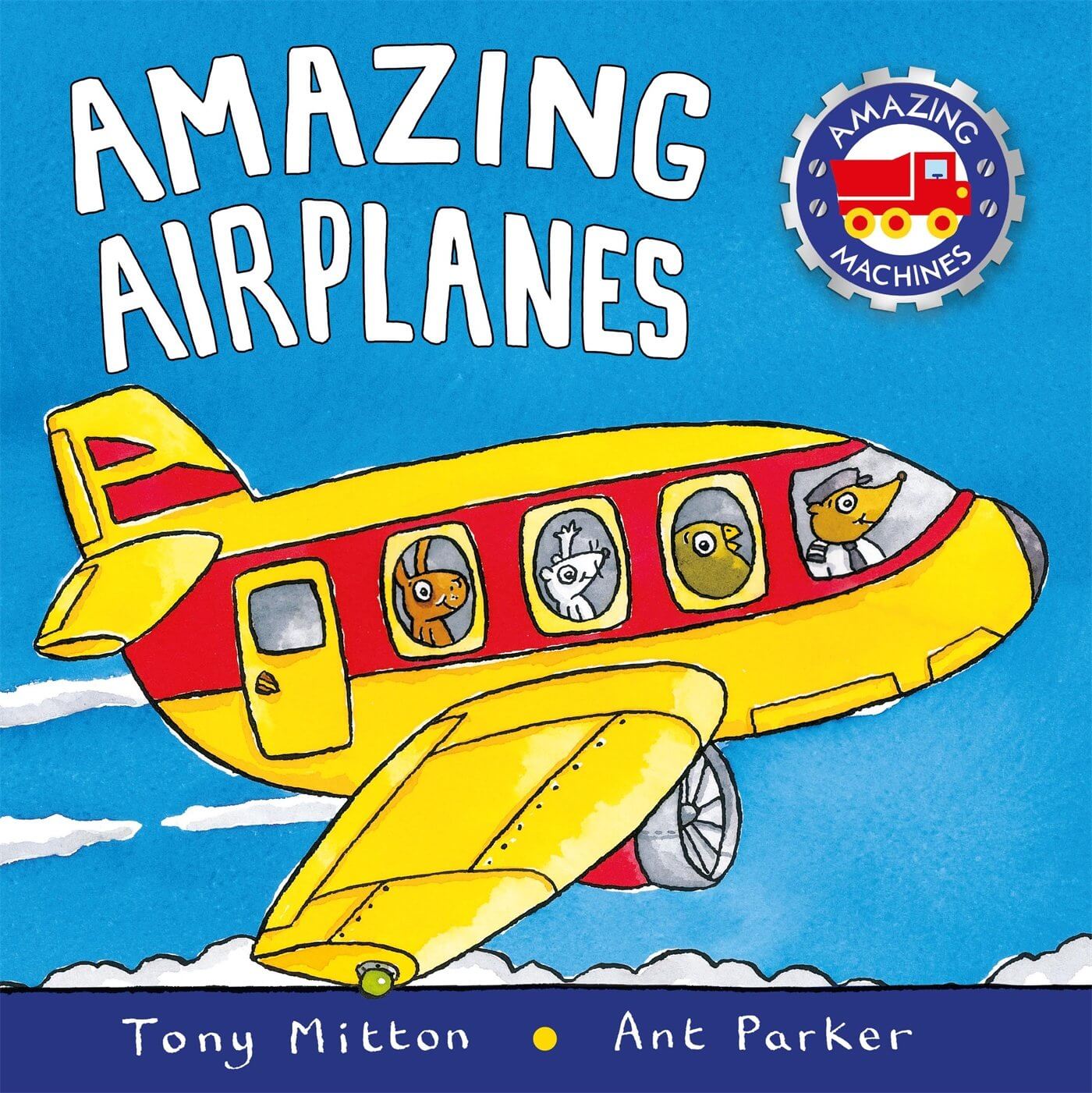 This is a cute little book for young children about flying. I read this to my younger son when he was little before we took trips to help him feel prepared for airplane flights.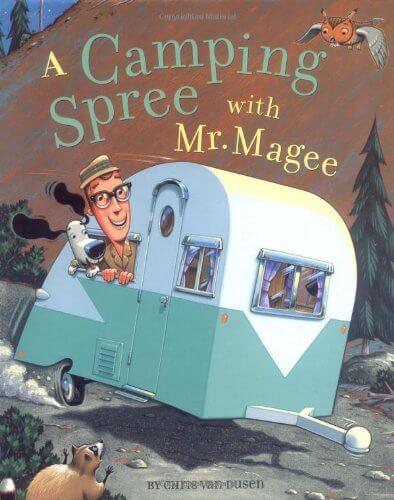 This is a fun book about a man and his dog camping. My mom has an Airstream trailer, which my kids have spent a great deal of time in, so it's only fitting that they have a book about traveling by trailer. And let's not forget about Diary of a Wimpy Kid and their adventure road-tripping one summer. Check out this Diary of a Wimpy Kid: The Long Haul review.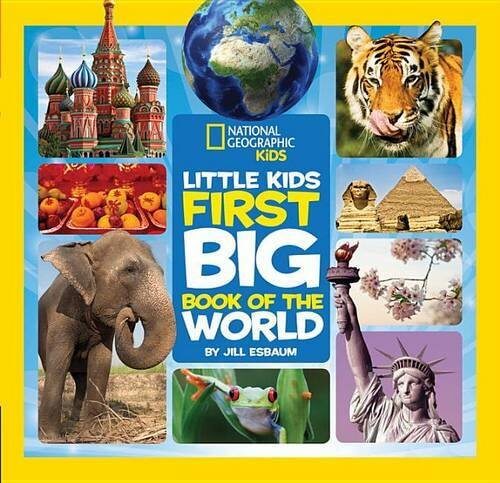 My kids love the National Geographic Little Kids books (they have a few about the oceans, animals, dinosaurs, etc.). This book is just what I was looking for when I wanted to teach my older son about other countries. Colorful photos and kid-friendly maps and activities supplement the information on languages, landscapes, cities, continents, and more. Their atlases for kids are a wonderful resource for kids of all ages, too.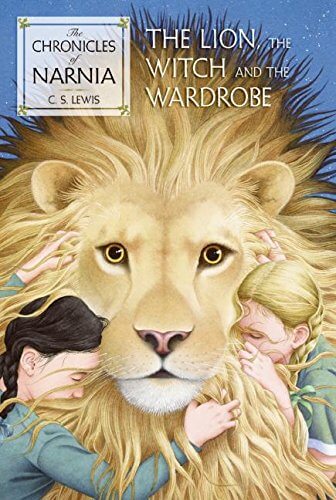 I was recently reminded of how much I loved this book as a child when volunteering in my son's third grade class. While I was helping some kids with their sewing project, their teacher sat on his stool and took out a worn copy of this classic, which he's been reading to them lately. Such magical story of love, adventure, and mystery.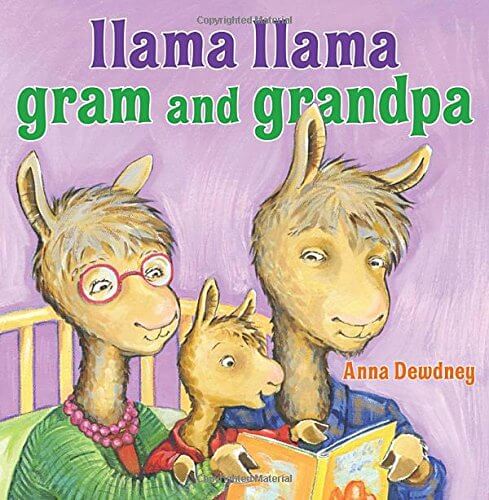 This book isn't really about adventure, but it depicts Llama Llama's first time away from home, an important milestone for any kid (and the parents!). He goes to stay overnight at his grandparents' house, something my kids were nervous about doing. I think that this story helped get them psyched up for the experience.
What books do you recommend for kids who love to travel?