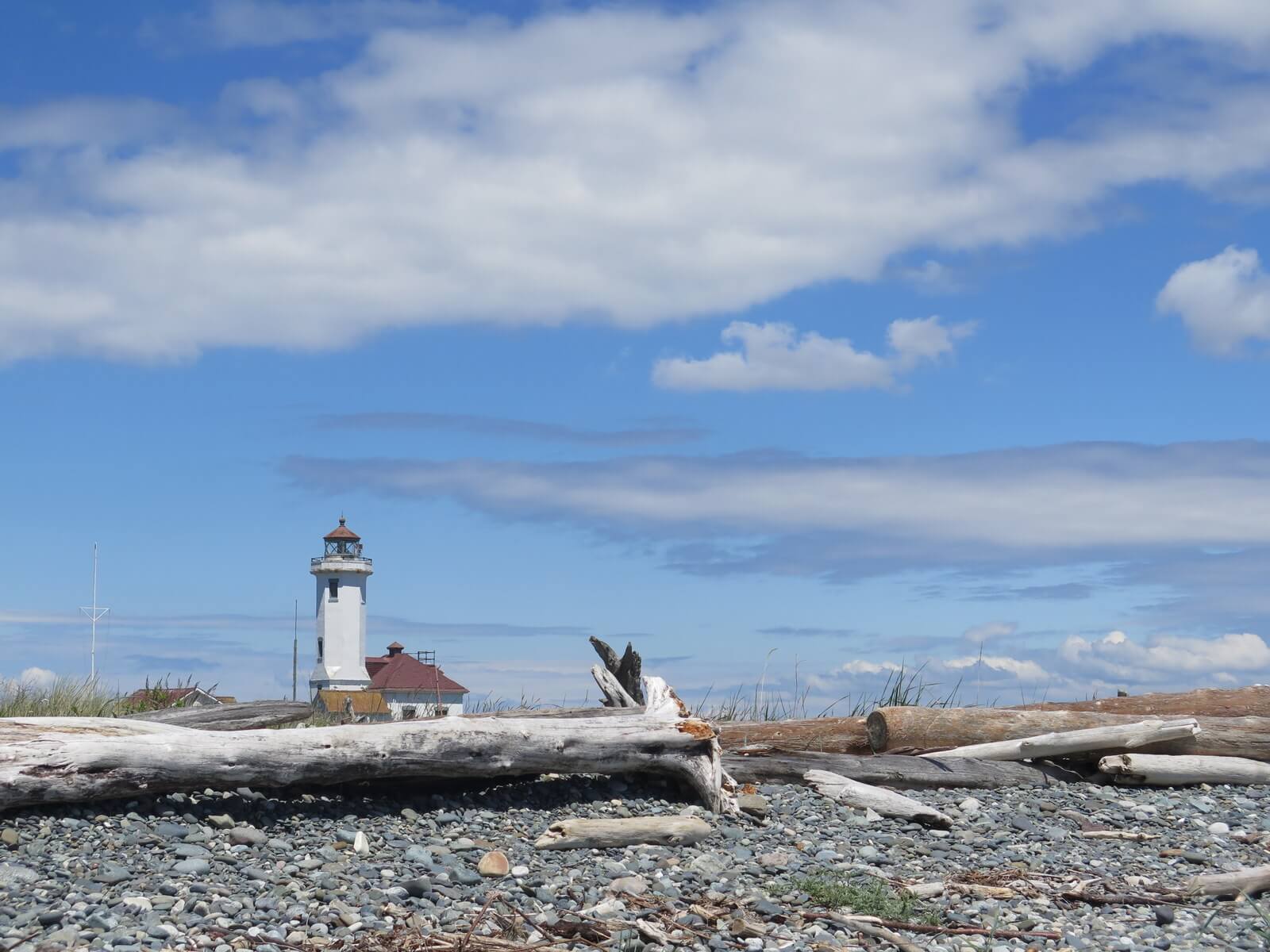 After a sweet visit with family in Washington last weekend (which included an afternoon playing at Ft. Worden State Park, above), we're now beginning a month-long string of visits by my in-laws from Brazil. With all the trouble going on in the world, being in the comfort of quality family time feels pretty good right now. Wishing you all a peaceful weekend. As always, here are links for your weekend reading:
How and why to buy travel insurance (Do you get travel insurance? I never did until I found out how important it can be.)
Aziz Ansari's essay in the New York Times about being Muslim in America today
10 healthy recipes for summer barbecues (I grill A LOT and love it!).
Loved this: 10 ways to let your kids have a 1970s summer 🙂
Side dishes and drinks for a 4th of July BBQ
My favorite tips for summer
Doesn't this cruise look like heaven?
A Brooklyn apartment with a cozy, funky, family-friendly vibe
You can now test drive life in a tiny house at the Tiny House Village!
I'm sure you've seen this video of Jimmy Fallon and Obama, but if not, you must! Hilarious and clever.