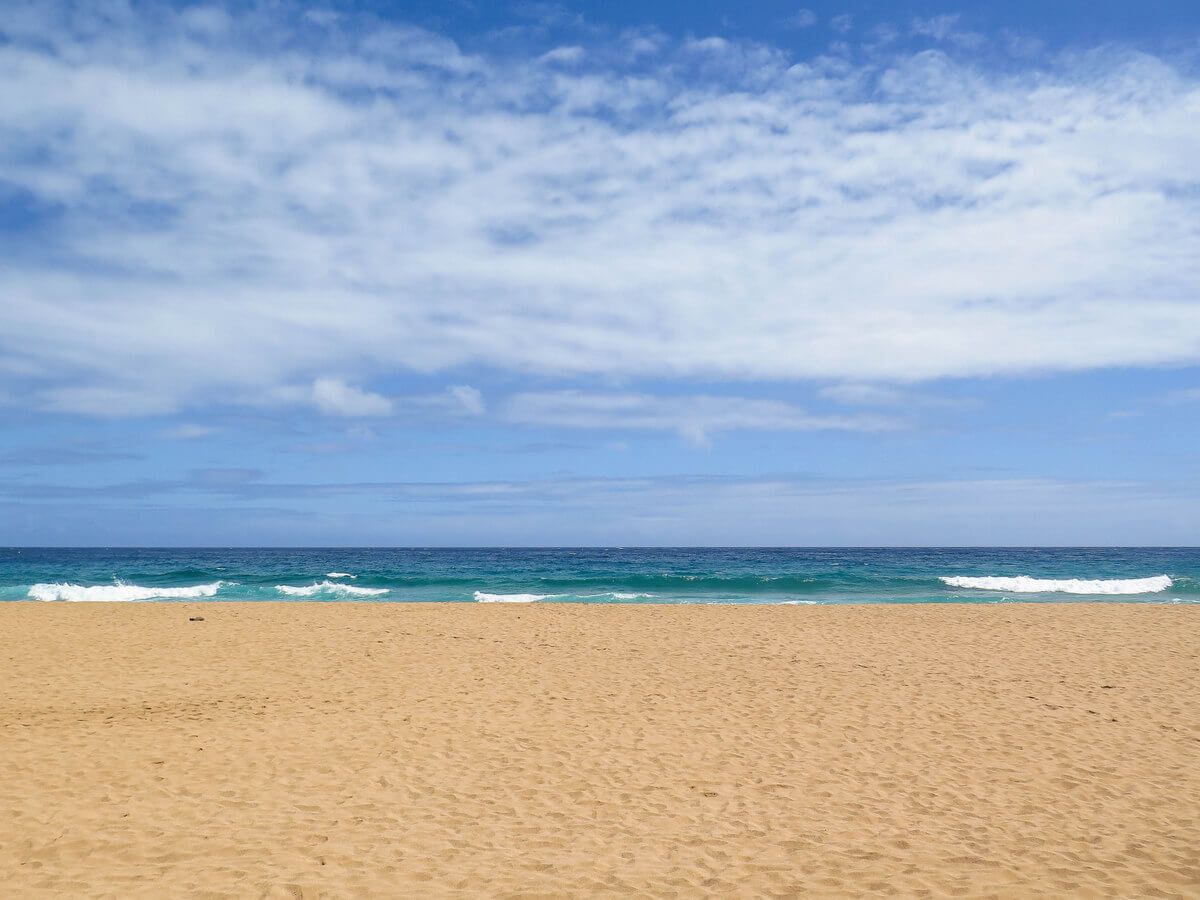 What are you up to this holiday weekend? I have 5 in-laws from Brazil staying with us, and we're having a blast just hanging out in the pool, playing games, and indulging in American things like pancake breakfasts. We'll be spending a few days in Tahoe soon. Can't wait to be on the water again. I hope you enjoy this week's roundup of links:
2 cool giveaways: $3000 of loot on Mother and a European Christmas Market cruise on Viking River Cruises
A fun home tour of a gorgeous house in Sweden
The Euro secret to making better sandwiches
I just picked this up from the library and am already hooked.
I hear this documentary is fascinating!
Interesting and inspiring: how Canadians have adopted Syrian refugees
This deep-dish cherry pie looks like the perfect dessert to use up the season's fruit
A new list of the best travel apps, courtesy the New York Times
6 tips for black and white photography
Loving this Instagram feed of a month in France